WHY CHOOSE GLIMMR CLEANING
Glimmr offers you a range of cleaning services in Brixton that will cater to the flexibility that you desire.
We know that you are busy people - either working or spending time with your friends and family. We'll save you time by handling the cleaning chores so you can actually enjoy life!
Great customer satisfaction is what we live for. It's the reason why our customers recommend our cleaning services to their friends time and time again. The reason we have such great reviews is because we personally guarantee that we'll always give you a great cleaning service. And if it is not up to your standards then we'll come back and clean your apartment again!
Glimmr is a cleaning company that offers uniquely tailored services. Get started with your first appointment and we'll bring you an excellent Brixton cleaner!
AREAS WE COVER IN BRIXTON
Our professional cleaners in Brixton cover several areas for your convenience. We respond to your cleaning orders for any location. Areas we cover in Brixton include: Balham, Brixton, Brixton Hill, Camberwell, Clapham, Clapham Park, Denmark Hill, Oval, Peckham, Stockwell, Streatham Hill, Tulse Hill.
Glimmr uses an easy user-friendly process for our clients in Brixton. We ensure each stage is handled with precision and professionalism for your comfort and satisfaction.
SERVICES WE PROVIDE
We know that cleaning a home is actually quite a difficult and potentially daunting task. Depending on your house or situation, you may need a different type of cleaning service. At Glimmr in Brixton we have broken it down into three types: Regular, Deep and End of Tenancy Cleaning in Brixton. We've written a short guide to help you choose the one that suits you best: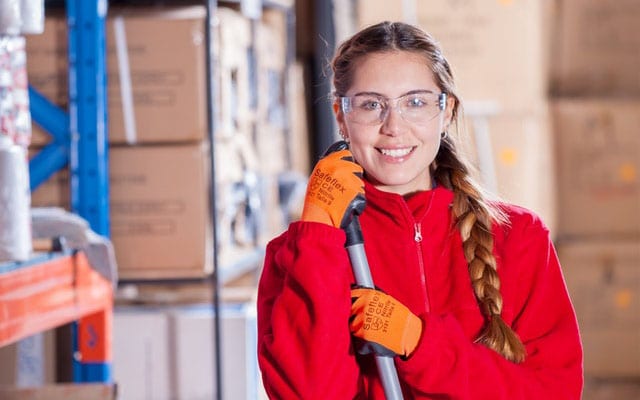 REGULAR CLEAN
Regular cleans are our most popular service at Glimmr. You can book regular cleans with us weekly, biweekly or monthly. We know that you are busy people and despite how tidy you keep your house, you'll find that it does get dirty and messy very quickly. We always recommend that you get your house cleaned frequently in order to maintain a healthy and hygienic living standard. Our regular cleaning has been tailored to focus on all the areas that are prone to getting dirty such as the bathroom and kitchen. We'll also do dusting, vacuuming and polishing of every other part of your house.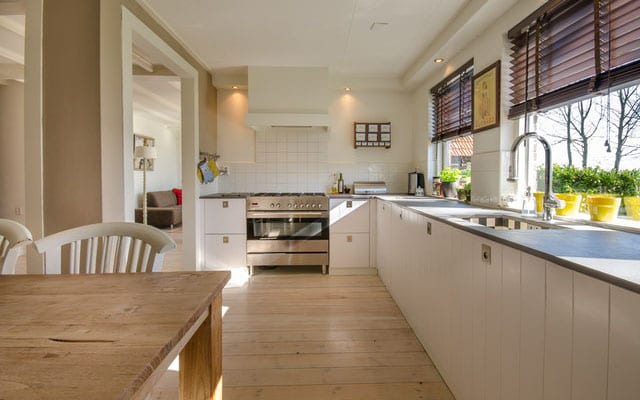 DEEP CLEAN
Our deep cleaning service in Brixton takes things to the next level. We recommend that you book one of these in at least once every three months. We go deep into every spot, appliance, corner and get rid of all that grime and dirt that will have been hidden or ignored. We have so much experience of homes in Brixton that we'll know where all the dirt is that you won't have seen. This experience has also helped us build up the necessary cleaning methods for effectively completing these deep cleanings.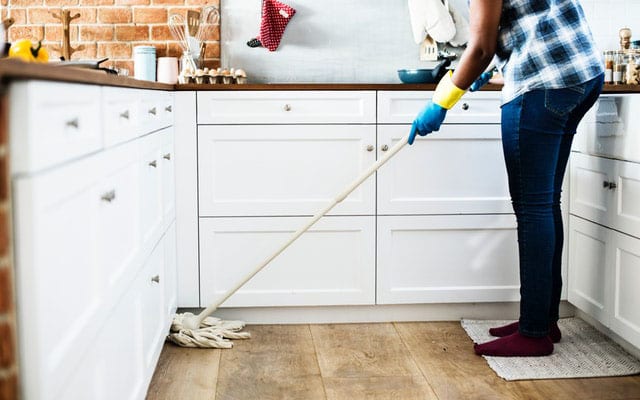 END OF TENANCY CLEANING
Our end of tenancy cleaning in Brixton service is our deepest clean and is designed to restore your home into its original condition when you moved in. Our partnerships with letting agents and landlords in Brixton means that we know exactly what they are looking for in the quality of their cleans. You can be confident that with a Glimmr End of Tenancy Cleaning that we will clean your home safely and thoroughly. Book your end of tenancy cleaning in Brixton now!
THE HIGHEST STANDARDS. THE HAPPIEST CUSTOMERS.
YOU'RE ONE STEP AWAY FROM A HAPPY HOME
CLEANERS BRIXTON
Brixton is located in South London within the borough of Lambeth. It is bordered by Clapham to the West, Camberwell in the East, Stockwell and Streatham to the South. Over the years, Brixxton has shrugged off its reputation for crime and gang violence to now seemingly one of the coolest areas of London. It is known for its great music scene with the famous Brixton Academy hosting some of the most talented artists from around the world. Granville Arcade, (now called Brixton Village) is a tourist attraction that has been rejuvenated with boutiques, restaurants and cafes whilst retaining some of its heritage of Caribbean greengrocers African stores and English fishmongers. Lots of pop ups of sprung up in the shipping container park Pop Brixton giving this area more of a hip vibe. This area sits at the end of the Victoria line and is only 20 minutes by tube into Central London.