Why Choose Glimmr Cleaning?
As Hampstead's premier cleaning company, we have earned this name and position for a few reasons. However, our main reason is due to our obsessive focus on our customers' needs. We want to ensure that our customers can have a smooth and easy booking process, so we ensure that we hire the best and have a great customer support team too. We're happy to explain anything so email or call us and start your journey with Glimmr cleaning.
AREAS WE COVER IN HAMPSTEAD
To ensure that our customers can be provided with the Glimmr's premium touch, we cover many areas in Hampstead. Areas include: Belsize Park, Chalk Farm, Golders Green, Childs Hill, Highgate, Primrose Hill, South Hampstead, West Hampstead, St John's Wood and Swiss Cottage.
SERVICES WE PROVIDE
We provide a range of cleans, from regular cleans to deep cleans, to end of tenancy cleaning in Hampstead. By provide such an array, we give customers that added flexibility that allows a more tailored cleaning approach to their home. We have come up with some definitions of the cleans that we offer.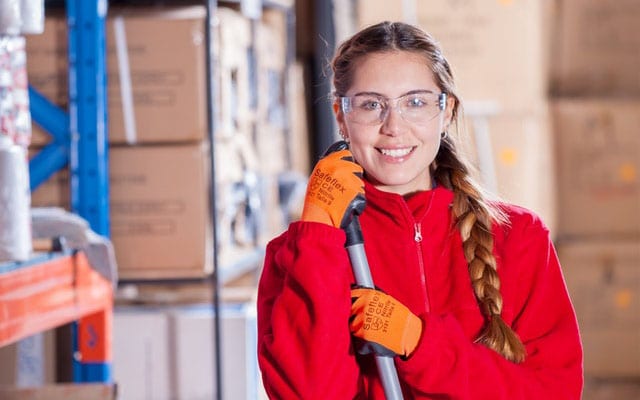 REGULAR CLEAN
Regular cleans consist of weekly or biweekly cleans to your home to ensure that the environment is one which you can live and breathe freely in. It is recommended as a continual support to your home, allowing your home to be clutter-free and dust-free. Cleaners are given checklists so that we can provide consistency in our regular cleans and that there is dirt removed in the important places. Dust and dirt as a duo get built up very quickly, so Glimmr recognises that it's important to book regular cleans!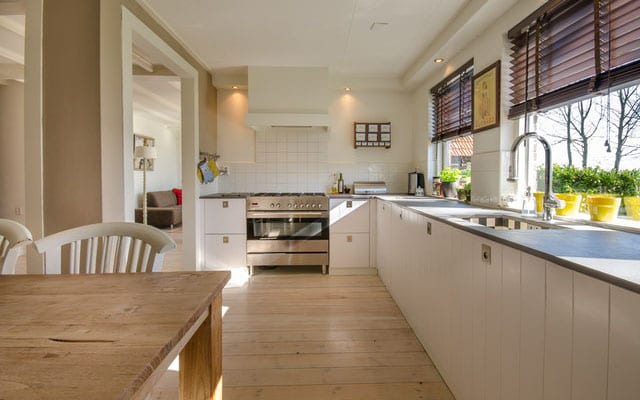 DEEP CLEAN
Deep cleans refer to the more serious cleans, the times where you need a more thorough clean. An intensive clean should ideally be booked every month or every three months. This includes the more hard-to-reach areas of the house, such as behind appliances and corners. Our cleaners will be fully equipped to tackle these more tricky areas of the house!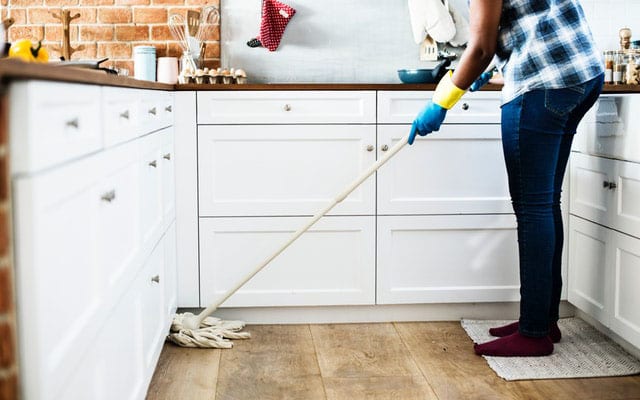 END OF TENANCY CLEAN
Moving out or moving into a place is very stressful, whether you are the tenant or the landlord, making the occupied area up to scratch for the next tenant is an important task. At Glimmr, we provide top-quality end of tenancy cleaning in Hampstead, so that you feel less burdened by such a onerous task which could span days. We know what to do to help ensure that you fulfil your terms of the contract, so ride onto our cleaners' experience with this and let us help you with this, and go outside to relax!
THE HIGHEST STANDARDS. THE HAPPIEST CUSTOMERS.
YOU'RE ONE STEP AWAY FROM A HAPPY HOME
HAMPSTEAD CLEANERS
Hampstead is known for a broad range of things, such as its liberal, intellectual, artistic and musical associations. Alongside this is the natural greenery that Hampstead boasts, there is a large, hilly expanse of parkland at Hampstead heath. In addition to all this, Hampstead is where some of the most expensive housing in London is, such that there are more millionaires within its boundaries than any other area of the UK. There are a variety of activities that you can participate in, such as visiting art galleries, museums, restaurants, film locations and churches. This list to do in Hampstead is too long, it's therefore important to make the most out of living in Hampstead and book with Glimmr to free up your time to explore such an amazing, rich and cultural area.