WHY CHOOSE GLIMMR CLEANING?
We send only the very best cleaners in Kensington and Chelsea. We can say this because we have received the best reviews and have been training our team to look after houses in the area for many years. We always make sure that each cleaner is trained and always has a checklist at hand to make sure they are on track and cleaning efficiently. Here are three reasons why you should choose Glimmr Cleaning Services:
Some of the best feedback we have is that even with different cleaners, the quality has been consistent across each of our cleans. We always make sure that your cleaning team is trained well.
Our cleaning services use the very best equipment and each cleaner is trained to use them efficiently and effectively. It might sound simple, but different types of methods require different equipment.
We want to provide you the flexibility of using our service and we do this by allowing you to choose the services you want and how often you might want them. Book our domestic cleaning services in Kensington & Chelsea and you won't regret it!
AREAS WE COVER IN KENSINGTON & CHELSEA
We have been operating in Kensington & Chelsea for years so there is no area that we do not tough. Within Kensington & Chelsea we cover all of these districts: Brompton, Chelsea, Earl's Court, Holland Park, Ladbroke Grove, Kensington, North Kensington, Notting Hill, South Kensington, Kensington High Street, West Brompton, World's End.
SERVICES WE PROVIDE
Here's a quick guide to our 3 cleaning services in Kensington & Chelsea: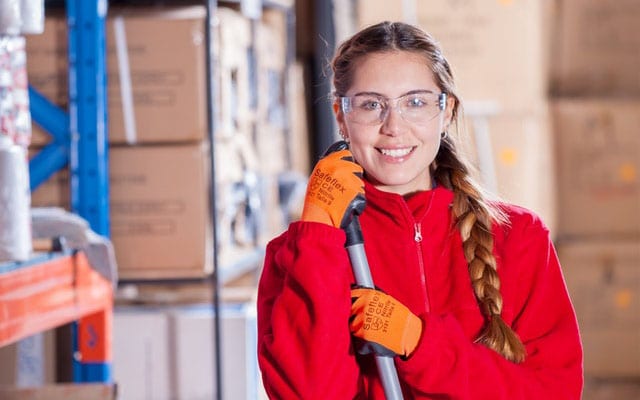 REGULAR CLEAN
Our regular cleaning service is our most popular. It is designed to fit around your busy schedule and we provide this on a weekly, biweekly or monthly basis. We provide this cleaning to maintain the overall cleanliness of your home. We'll also do our best to send the same cleaning team each time so you can build a good relationship with them..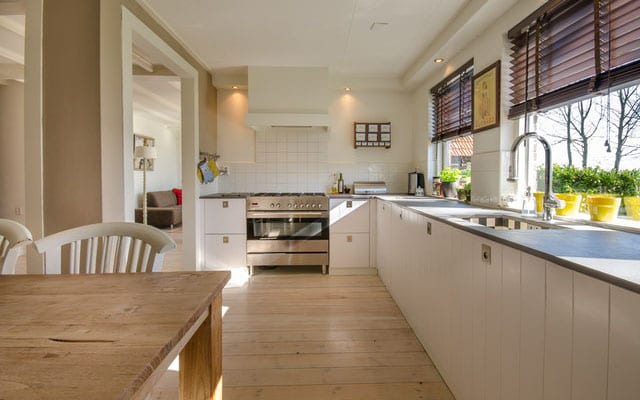 DEEP CLEAN
Our deep clean is a much more intense clean and really aims at tackling all the areas of the home that are generally unreachable. This includes behind appliances and corners where muck and grime will accumulate very quickly. We wouldn't recommend you doing this yourself as our Glimmr team is trained in doing deep cleaning efficiently and effectively.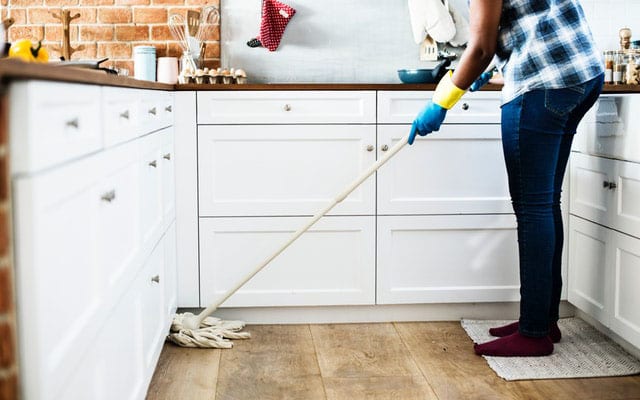 END OF TENANCY CLEANING
Moving in and out of your home can be a stressful period. Often a lot of that stress comes with meeting requirements of the landlord to get your deposit back. As part of that is your end of tenancy cleaning in Kensington & Chelsea. We've worked with lots of letting agents and so know exactly what they are looking for when it comes to having a sufficient end of tenancy cleaning in Kensington & Chelsea. Let us do the hard work and take that stress off off your hands! Hire our cleaning services now!
THE HIGHEST STANDARDS. THE HAPPIEST CUSTOMERS.
YOU'RE ONE STEP AWAY FROM A HAPPY HOME
CLEANERS KENSINGTON & CHELSEA
It is well known that Kensington is one of London's most affluent and desirable borough. The neighbourhood is full of garden squares and will woo you with its beautiful Victorian terraces. It is known as the 'Royal' Borough of Kensington & Chelsea where most upper class families flocked to form the elite of neighbourhoods. You'll find that all the buildings are very well kept and streets lined with cute boutique shops and cafes. It is home to some of the best parks in the world with Kensington palace on its doorstep leading into Kensington Gardens and Hyde Park. You can go running along the Serpentine lake or if you want to visit a Japanese Garden and see peacocks then go for a stroll in Holland Park. High Street Kensington is the place to be if you want to go shopping but also want to avoid the crowds of Oxford Street. Then if you head further south to South Kensington, you'll find all of the best public museums in London at your doorstep. This is home to the Science Museum, National History Museum and The Victoria & Albert. You've even got the best STEM university in the country based around there - Imperial College London. As you can see Kensington has so much to offer, you wouldn't ever have to leave!
Chelsea is just as desirable. It is home to the super-prime postcodes of SW3 and SW10 which are lined in luxury. Go for a walk down King's Road and you'll see all the top fashion boutiques in the world and also top Michelin-starred restaurants. Chelsea is located in the west of London along the River Thames and is bordered by Fulham and Battersea. With 6 beautiful parks, 2 Michelin Starred restaurants, 5* rated schools, you can't really fault living in Chelsea!