SERVICES WE PROVIDE
Domestic cleaning services in Birmingham are Glimmr's forte, and this is due to the fact that we have been around for many of years, old enough and wise enough to know what each house really requires and so our customers don't need to say much to us. We do the cleaning job that exceeds your expectations. Whichever service you choose, our cleaners in Birmingham will provide a cost-effective and reliable service.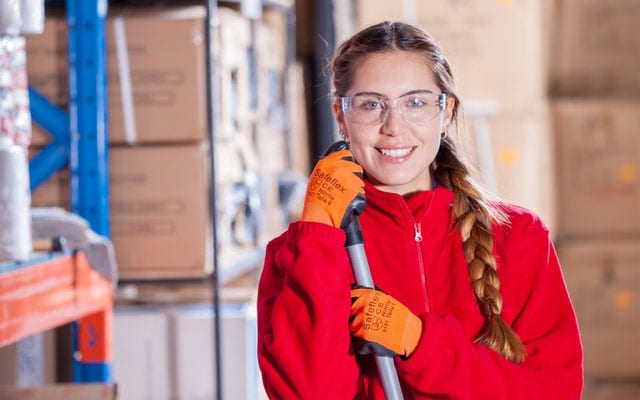 REGULAR CLEAN
Cleaning in Birmingham is one of our most highly rated services, because we have hundreds of clients within Birmingham that have referred us and booked us for regular cleans. Our customers want to know that Glimmr is always there to clean their surfaces, light switches, bathrooms and so on. Our customers also enjoy the benefit of every cleaner being able to understand any special instructions that you may have, so it'll be a truly bespoke cleaning service. Why not book our cleaners in Birmingham today?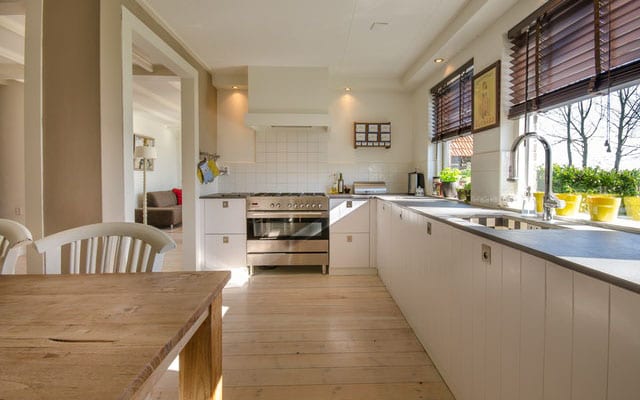 DEEP CLEAN
Deep cleans are intensive cleans that are booked by clients on a fortnightly or monthly basis to rid themselves of the sticky things in the corner that shouldn't really be inhaled or touched! Our cleaners in Birmingham are professionals, so they won't be afraid to tackle the grime and put the right cleaning equipment and solutions to the areas of interest. Our deep cleans can help with behind the appliances, behind the curtains and behind the radiators...things you forgot about.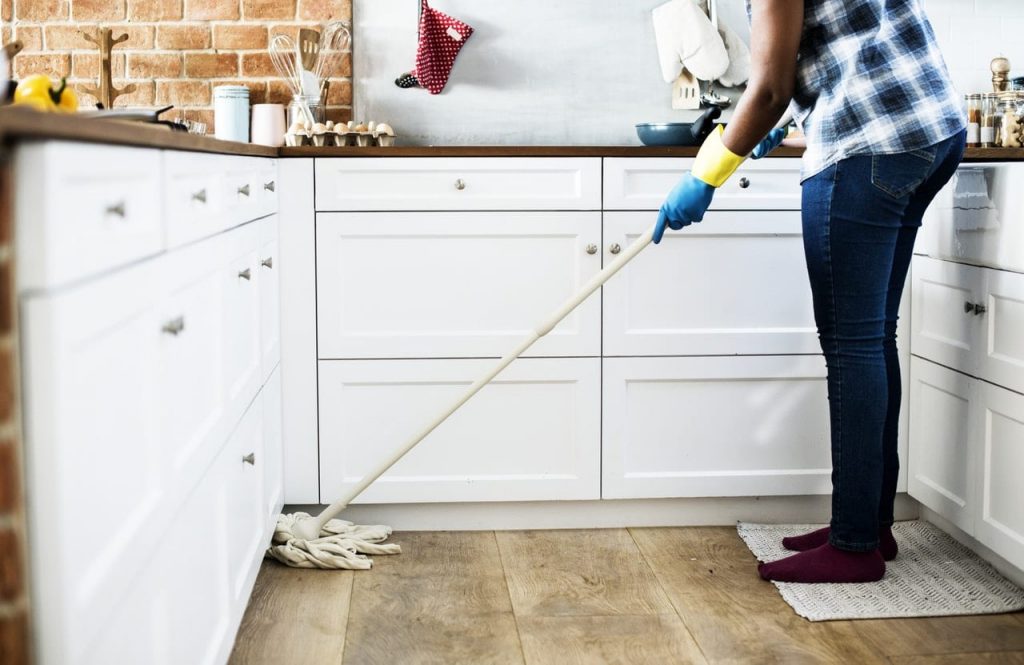 END OF TENANCY CLEAN
End of tenancy cleaning in Birmingham is truly a premium service because we have invested in starting relationships with tenants and landlords, meaning we know what both sides expect and desire. The next occupant of the flat, apartment or house will love the new and clean space that Glimmr cleaners have made it to be. Our cleaners in Birmingham have cleaned hotels, meaning you can expect your place to look the cleanliness of a hotel afterwards. You might even want to move back in! Book end of tenancy cleaning in Birmingham to experience this novel feeling, even if you're not moving out!
THE HIGHEST STANDARDS. THE HAPPIEST CUSTOMERS.
YOU'RE ONE STEP AWAY FROM A HAPPY HOME
DOMESTIC CLEANERS BIRMINGHAM
Birmingham is the 2nd largest city in the UK after London and is widely considered to the social, cultural and financial hub of the midlands. Those from Birmingham are generally referred to as 'Brummies'. Redevelopment of the Bullring Shopping centre, along with the award winning Water's Edge development has created a vibrant city centre. Birmingham is home to a large network of canals, stemming from Sherborne Wharf. This has led to the growth of lots of trendy bars and cafes lining these canals and makes it a delightful place to relax on a night out or if the sun is out. There is no shortage of choices for a night out in Birmingham. It has one of the liveliest clubbing districts in the country. Head over to the Balti Triangle and you'll find over 50 restaurants for you to choose from. For those sports fans, Birmingham is home to two major Football teams- Birmingham City and Aston Villa. For those who play cricket, County level cricket is generally played at Edgbaston. You'll find that travelling around is best done by public transport. Birmingham's main ring road - dubbed Spaghetti Junction is often congested. If you're looking to travel out of Birmingham then New Street Station is where all local, regional and national rail services go through.
Why Choose Glimmr Cleaning?
Choosing Glimmr cleaning may sound like a difficult decision to make, because we have many competitors. However, when you do your market research, you won't find a single cleaning company that can truly compete with us with our premium services, because whilst their prices may look similar or attractive, we'll do the thorough clean that is actually worth your buck. Cleaning in Birmingham is our specialty, so try us out on a one-off clean and you'll be so tempted to put cleaning reviews on cleaning websites and Google on your positive experience with Glimmr cleaning.
Areas we cover in Birmingham
Every cleaner in Birmingham is highly experienced in the area, you could probably ask them for directions! However, we're your cleaners in Birmingham so let's fully immerse our roles as cleaners and customers. This is to demonstrate that we know your Birmingham really well, and so we also include these different locations: Acocks Green, Aston, Bartley Green, Billesley, Bordesley Green, Bournville, Brandwood, Edgbaston, Erdington, Hall Green, Handsworth Wood, Harbone, Highter's Heath, Hodge Hill, Kings Norton, Kingstanding, Ladywood, Longbridge, Lozells and East Handsworth, Moseley, Kings Heath and Nechells.