Why Choose Glimmr Cleaning?
We are experienced, reliable, and flexible. Glimmr offers you last minute appointments with excellent results. We can save the day whenever you need us to. Glimmr provides reliable services guided by our experience. We have worked on several homes and houses. Glimmr offers a guaranteed cleaning service. We are equipped and do not need you to take an unplanned trip to the store. Our work process is as simple as Book-Clean-Enjoy!
Glimmr is a cleaning company that offers uniquely tailored services. Get started with your first appointment!
Areas we cover in Kingston upon Thames
Our professional cleaners in Kingston upon Thames cover several areas for your convenience. We respond to your cleaning orders for any location. Feel free to refer us to a friend outside your area.
Canbury, Berrylands, Coombe, Kingston upon Thames, Kingston Vale, Tolworth, Old Maden, Chessington, Norbiton, Motspur Park, New Malden, and Surbiton.
SERVICES WE PROVIDE
Cleaning a home is no small task. There are different cleaning needs for specific times. We offer a diverse and flexible range of services to help you achieve a fresh look for your home each time. Before you make a choice, here is our guide for the services we provide.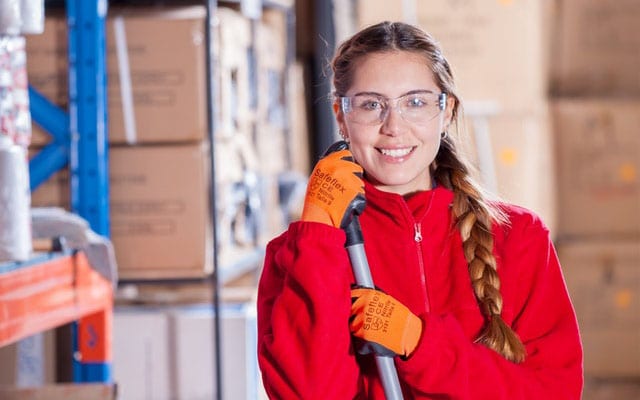 REGULAR CLEAN
At Glimmr, we understand that cleaning has to be regular. We always encourage homeowners to maintain an effective cleaning routine over the year. A regular clean involves familiar daily or weekly tasks you do to keep your home tidy all the time. Our regular cleaning service is designed to be exceptional. It includes tasks such as dusting, polishing, waste disposal, cleaning reachable window areas and much more. Preserve your home's integrity with our daily or weekly regular clean.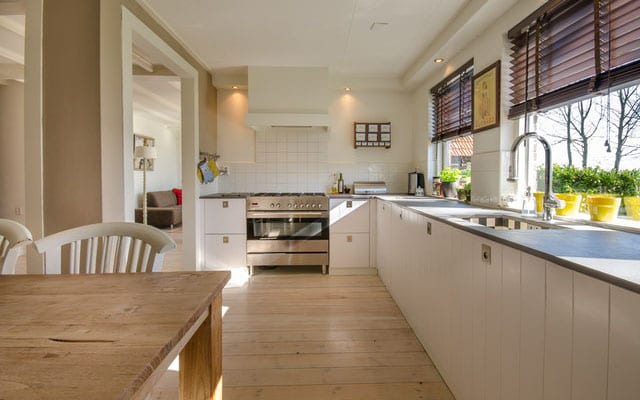 DEEP CLEAN
Sometimes the home needs a more thorough and intensive regular clean. Our deep cleaning service in Kingston is tailored to your unique needs. We reach into every spot, space, and appliance to scrub out the grime and built up gunk that was previously hidden. Glimmr's deep cleaning service is facilitated by our extensive knowledge and efficient cleaning arsenal of equipment and materials. You can do this fortnightly, annually, or as you would like it. A clean home is breathable and spreads nothing but joy.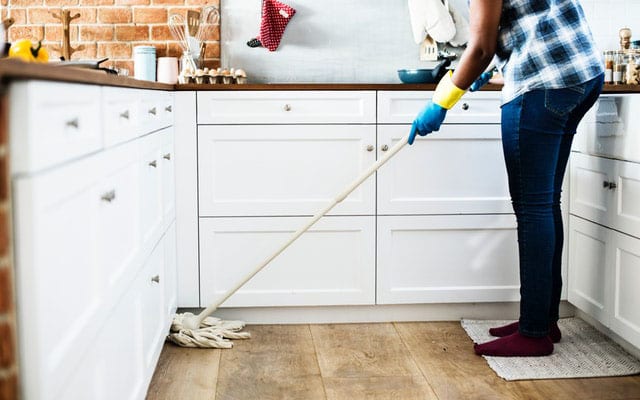 END OF TENANCY CLEAN
If you want your deposit funds back then you have to complete your move out cleaning the right way. Our end of tenancy cleaning in Kingston covers both move-out and move in services for clients in Kingston. We know the process of moving in or out of a home can be exhausting. So, why add cleaning to your worries? Kingston Cleaners from Glimmr have you covered as a tenant or landlord. You can leave the restoration of each room to us. Every cleaner we bring is insured so there's no need to think about that either. Our end of tenancy cleaning in Kingston is fast and thorough which makes it suitable for a tenant or a landlord.
THE HIGHEST STANDARDS. THE HAPPIEST CUSTOMERS.
YOU'RE ONE STEP AWAY FROM A HAPPY HOME
KINGSTON CLEANERS
Kingston is a friendly community. It still boasts of its royal affiliations. Kingston is home to a renowned university and has one of the lowest crime rates in London. Kingston upon Thames possesses efficient amenities and offers a peaceful lifestyle to everyone. It has a broad mix of several architectural styles and has enough variety in homes to satisfy house hunters. There are fine restaurants, cultural venues, unusual sports, golf clubs, shopping centres, Asian supermarkets, libraries, and so much more. When you live in Kingston, there are various activities to spend your time on than cleaning. Take advantage of your environment and leave the pesky cleaning chores to us.