Bromley's most reliable domestic
cleaning service.
Book a domestic cleaner in Bromley instantly below.
Glimmr uses an easy user-friendly process for our clients in Bromley. We ensure each stage is handled with precision and professionalism for your comfort and satisfaction.

Book
The first stage of our work process is booking Glimmr services online. Everything is automated to capture your specifications and provide accurate details about your order. To book our cleaning services in Bromley, click on the prompt to fill the form. The form requires details such as your name, home address, type of cleaning services required, date, and time. This step is short and can be completed in 60 seconds.

Clean
After booking, Glimmr's professional cleaners in Bromley come over to clean your home. This stage is carried out by Bromley's expert domestic cleaners who work quickly and efficiently. We bring in suitable equipment to boost the cleaning process. We work on every spot, stain, and room to go beyond your expectations.

Relax
What's left is to sit back and enjoy your sparkling clean home in Bromley. A clean home comes with so many benefits including joy and peace of mind. This is what we offer with our Bromley cleaning services.
GLIMMR HAPPINESS
GUARANTEE
Our 100% Happiness Guarantee ensures that you receive the best cleaning experience. If you're not satisfied with the quality of service, let us know and we'll come back to re-clean at no extra cost.
WHAT'S INCLUDED IN A CLEAN
Living room & common areas
Customise your clean by adding instructions in your online account. They are sent directly to your cleaner's mobile app, ready for the clean.
Customise your clean by adding instructions in your online account. They are sent directly to your cleaner's mobile app, ready for the clean.
SERVICES WE PROVIDE
At Glimmr, we offer all types of cleaning services in Bromley. They are regular clean, deep clean, and end-of-tenancy clean. Each of these services is different and to help you book what you need, we have explained them below.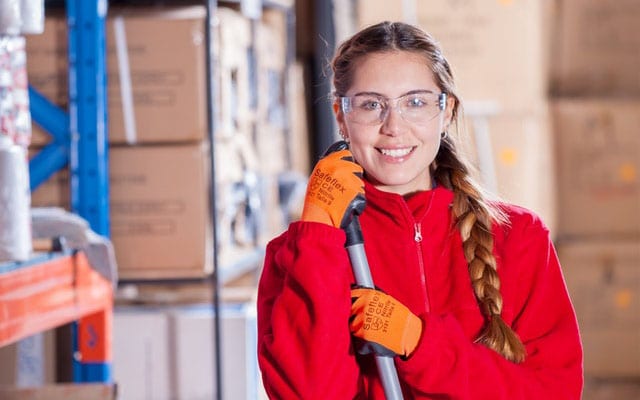 REGULAR CLEAN
A regular clean is a typical way you clean your home. It involves removing the first layers of dirt and dust. A regular clean consists of sweeping, mopping, dusting, decluttering, disinfecting toilets, taking out the trash, and much more. A regular clean helps to maintain a level of cleanliness in the home. It is a cheaper service than others but still highly satisfactory.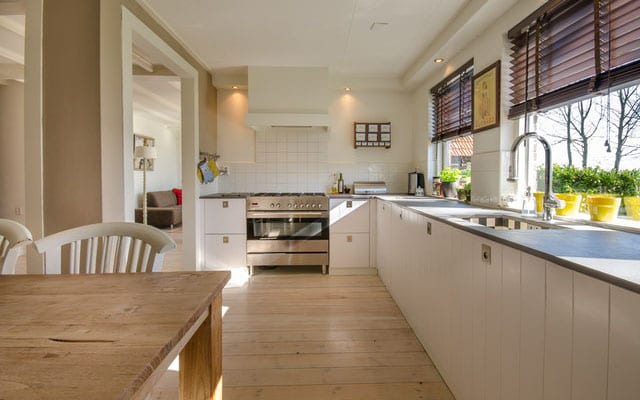 DEEP CLEAN
As the name suggests a deep clean is a more thorough home cleaning. It reaches into the deep grime and long-standing, hidden dirt in your home. It clears out the areas usually ignored by regular cleanings such as cleaning behind appliances, washing the blinds, removing limescale, and much more. Deep cleaning is intensive and cannot be carried out each day like regular cleaning. It is done occasionally and in a better way by professional cleaners. Deep cleaning services involve using cleaners, modern equipment, and strong materials to remove grime, clean carpets, sanitize waste baskets and toilets. A lot is achieved with a deep clean.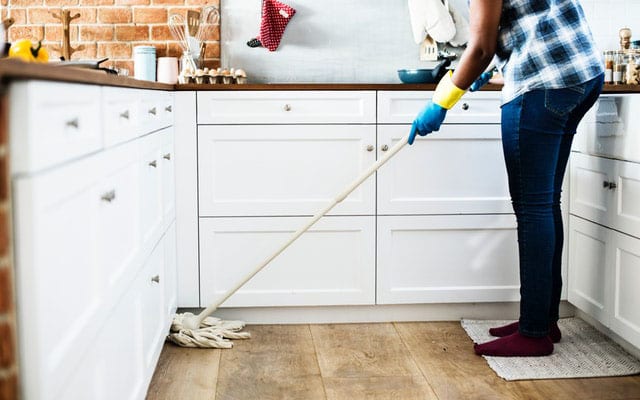 END OF TENANCY CLEAN
This is the cleaning done in a home before a new tenant moves in. It is sometimes called a move out cleaning. End of tenancy cleaning in Bromley is a leading cause of deposit dispute between Landlords and tenants. A landlord requires the end of tenancy cleaning to satisfy a new tenant. Hence, it is usually included in your tenancy agreement. It is not advisable to do this yourself because a landlord and the inventory clerk use a strict checklist to check the cleaning. Some even request for a receipt from the cleaning company used. Glimmr takes this stress off your hands and ensures you can avoid a deposit dispute.
Glimmr is made up of friendly home cleaning professionals that go the extra mile to provide QUALITY house cleaning service every time! We understand the importance of a clean, and happy home. We are here to help you achieve that. You can expect from us a transparent and seamless experience from start to finish. A simple booking is the first step you need to take before Glimmr comes in and WOWS you with a spotless cleaning, excellent customer service, and friendly cleaners!
OPERATING HOURS
8 AM - 5 PM
Monday to Sunday
PHONE NUMBER
020 8158 8505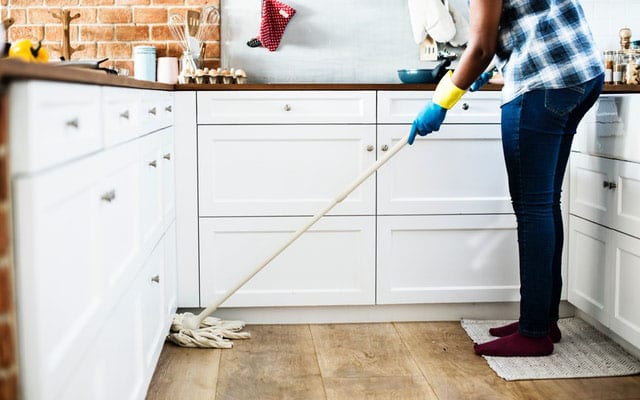 BOOK ON THE RUN
We're mobile friendly. Book just as easily from your mobile phone as you can on your computer.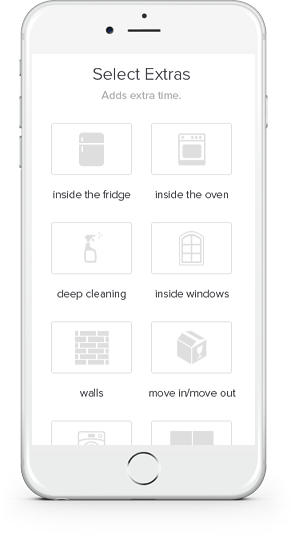 Customize your service
Use our checklists to ensure no spots are missed, or chat directly with your cleaner for special requests.
THE HIGHEST STANDARDS. THE HAPPIEST CUSTOMERS.
Are you a commercial space?
What other types of cleaning are there
FREQUENTLY ASKED QUESTIONS
Glimmr offers move out cleanings as an extra priced service to reflect the extra time needed for baseboards, uncleaned carpets, and other areas that have been hidden by furniture for quite some time. 
Please note that we are unable to guarantee your deposit. In addition, your cleaning professional is unable to move heavy furniture or climb ladders, as per our safety policy.
Yes, Glimmr cleaners are equipped with most of the safe, family and pet friendly supplies needed to give your home a sparkle at no extra charge!
The only items we need you to provide are a hoover, a mop and a bucket.
Please let us know if you would like to provide your own special supplies by adding a note to your account after you book.
Glimmr only accepts credit/debit card payments for service. Card transactions for one time cleans are usually charged within one week of booking the clean. Card transactions for reccuring cleans are usually charged within one week of carrying out cleaning activities.
Our pricing is based on the number of bedrooms and bathrooms. Simply go to our booking page and enter this information and you will your price.
Glimmrs's hours of operations are 8:00 am to 5:00 pm. Our last scheduled service starts at 4:30 pm.
Our one hour window allows us to handle the unpredictability of cleaning services.  Homes are different sizes and require different levels of effort needed to make them clean.  So predicting the time spent at a home is incredibly difficult. In addition, we have to deal with other unpredictable factors like traffic, weather etc. Thanks so much for understanding.
If you have booked a cleaning based on an arrival window (8:30 to 9:30 for example), this denotes that the team can be there anytime during this period.  We will reach out to you if there are any major issues however. Alternatively, please contact us here to check on your service.
You can have a look at date and time availability when you are at checkout.
If you are not happy with your service, the let us know ASAP. If you're not happy with your cleaning, we will come out and re-clean. If you still don't think we did a good enough job to recommend us to your friends, we'll refund your money!
YOU'RE ONE STEP AWAY FROM A HAPPY HOME
CLEANERS BROMLEY
Bromley is a part of Greater London. It is in the south-east of the 32 London Boroughs. Bromley has experienced steady growth over the years and continues to flourish with several homes, businesses, and markets. Bromley experiences mild highs and lows in climate and is generally a great place to be.
Why Choose Glimmr Cleaning?
Glimmr cleaning is a unique cleaning company. We stand out from others in our service and work process. Here is why you should choose Glimmr.
Glimmr cleaners in Bromley provide the best quality work. Our domestic cleaners are rated and reviewed after each task to guarantee the quality cleaning service we give each time. They are experienced and fully equipped.
With our efficient automated online system, you can reach out to the domestic cleaners and book the specific services you need.
It is our goal to save you time by providing quick cleaning services with our efficient team. Spend time on other daily activities while we clean your home.
We're Bromley's most trusted House cleaning service!
POPULAR SERVICES WE OFFER
Commercial Office Cleaning Bromley, Vacation Rental, Home Organization, Post Renovation Cleaning, Green Eco Friendly Cleaning, Airbnb Turnaround Cleaning, Move In Out Cleaning, Deep Cleaning, Regular Cleaning
AREAS WE COVER IN BROMLEY
Glimmr provides Bromley cleaning services in almost all areas within and outside the borough. Our efficient cleaners are available to respond to your cleaning needs promptly. We cover areas such as: Elmstead, Beckenham, Chelsfield, Bromley Common, and Bromley.
All About Bromley, London
Bromley was first recorded in 862 with the Anglo-Saxon name Bromleag which means "the place where broom grows". It started when the Romans decided to build a camp in the well-known natural spring called Caesar's Well in Kenston. In the 10th century, the Bishop of Rochester chose the town to entertain visitors in London. The Bishop's Palace was established in 1775 and is now in the extended Bromley Civic Centre. Bromley had a significant lift in development and prosperity in 1205 when King John granted the town's market with a royal charter. After the opening of the railway system, the northern half of the town became a Londoner's dormitory while the other half stayed as open countryside. It soon transformed into South East England's one of the most important commercial and shopping centres. 
You will have a variety of shopping centre options in their busy town centre. One of them is The Glades that houses excellent upmarket brands. They have more retail parks and food places in their High Street and North Bromley streets. For some open spaces, they have the Grade II listed Bromley Palace Park, Church house Garden, High Elms, Jubilee, and Scadbury Park. If you wish to go to some leisure facilities, Churchill Theatre, Bromley Little Theatre, Art Deco, and the Pavilion is the way to go. You will also have excellent access to their schools like Highfield, Harris Primary Academy Shortlands, Parish C of E, St. Olave's & St. Saviour's, Bullers Wood, London South East Colleges, and Eltham College. Bromley also has a prominent location for residents due to its affordable homes and great access to London. Some places with excellent flats, apartments, and houses are St. Mark's Square, Churchill Quarter, Perigon Heights, The Mansion at Sundridge Park, and Glassworks.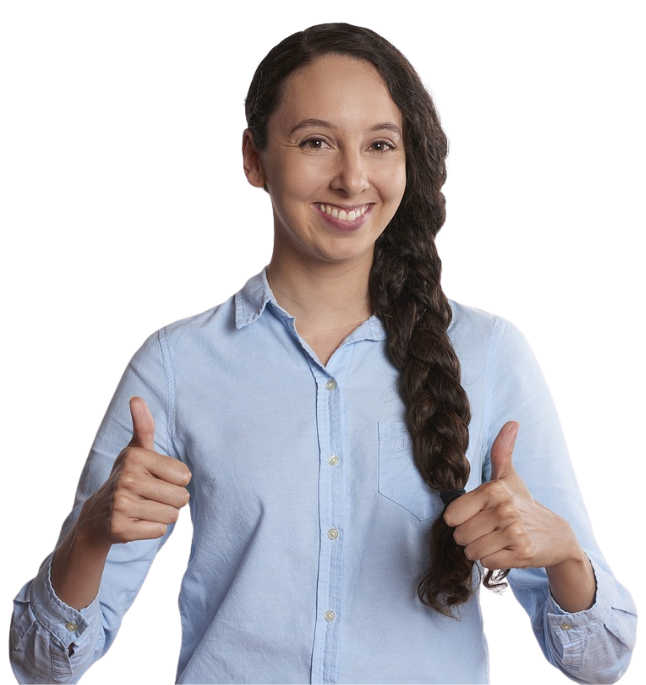 Bromley Home Speaks For A Comfy Place
When you decide to move into a new home, you want to find a peaceful place that gives you the most comfort. Thankfully, Bromley has an amicable neighbourhood mixed with their busy town centre. You can have a relaxing day inside and an occupied time outdoors. However, even staying inside might be laborious when you have too many house cleaning tasks left after your busy weekdays. It is not fun when you've been saving your weekend for something adventurous with your friends or family. Instead, you are stuck with washcloths and mops for a day filled with housework. If you want to lighten up your schedule and end your weekend with a blast, then go for Glimmr. You will never have to do all the cleaning jobs at home when you have the best professionals taking care of you. 
When you spend time at home, we want you to be relaxed and comfortable without any worries in your mind. Finding a peaceful time might be challenging but not with Glimmr. With as easy as a 60-second booking process, you can have a pristine home ready for an indoor bonding with the fam. It's either get an appointment while you are at work to go home to a beautiful house. Or, you can also have us on your weekend where you can leave your place with us. Maybe visit Bromley Palace Park, have a picnic and take memorable pictures with your loved ones. Or order your favourite food and watch a movie at home: your life, your house, your choice, and your rules. Glimmr will let you have your precious time without stress and hassle from dirty house cases.
Smart House Planning Starts with Glimmr Team.
As someone who owns a house all by yourself or a homemaker that provides for your family's needs, you probably always plan everything. Starting from the foods you eat, house schedules, budgeting, up to your life insurance or even investing plans. You want to make sure that you are giving what's best for your whole family or even with just yourself. A part of that is ensuring that all aspects of your home are safe and clean without any traces of bacteria and germs. When you have too much in hand, this part might be tough to accomplish. Well, you don't have to worry about it! Glimmr is here to provide you with a cleaner and fresher space while you busy yourself with your other responsibilities. 
Glimmr is totally one of the most innovative choices that you will ever make. Aside from giving your home a much-needed makeover, we will ensure that it is safe to live in. All the accident-prone scattered objects on your floors will be set in a safe place. Dust, stains, and trash that cause sickness will be wiped and completely removed away from your house. All floors will be mopped to keep anyone from unexpected incidents. And, of course, a brighter and more relaxing ambience to unwind and keep all the stress away. You can have a soft spot in your home where you can fully rest without any problems in your mind. And you will even have people that you can trust your home with.  Everything will be brought to you by our Glimmr team with no hassle and trouble in your way.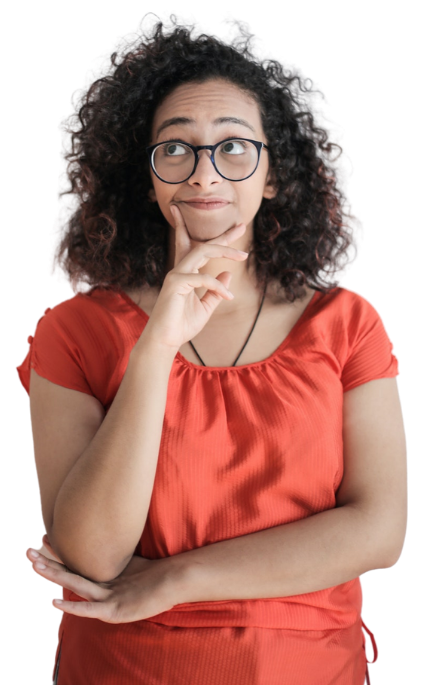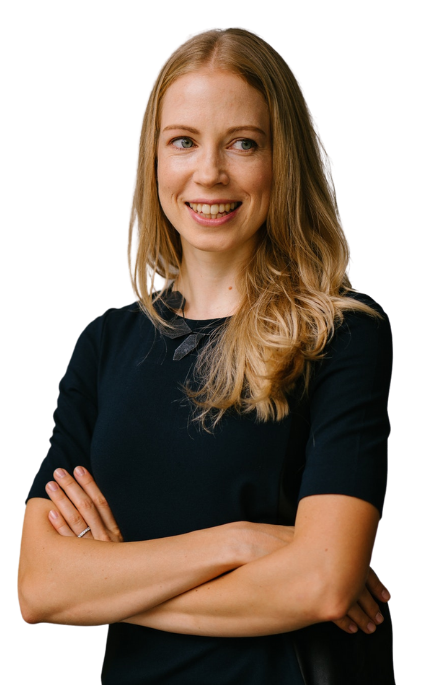 When Life Gives You A Place To Clean, then Get Our Glimmr Team.
Knowing how remarkably beautiful Bromley is, your house or apartment is probably as luxurious. Big or small, expensive or not, homes should be kept clean. It doesn't just brighten up your place but also keeps you from any filthy space that causes sickness. If you are here and reading this, then you probably also need an extra hand for the job. Don't worry. Most homeowners have the exact problems, and we are always ready to help you. You don't need to search entire London to get the best cleaners when they are all in Glimmr. 
If you have already tried Glimmr before or it is your first time, our services take no risk and pressure. As you can see, we are showered with excellent feedback and reviews due to the quality of our finish. However, trying new things always causes doubt, so we offer a 200% Glimmr Happiness Guarantee. When we are done with our job, and you notice some unfinished task, you can reach out to us to resolve the problem. If you are still unsatisfied with it, then you are free to get your money back. We want our service to be high standard so no mediocre service should be delivered to your home. We want you to feel happy and relieved with your experience with us to let you keep going back. Not just to avail our service but also to have trust in our professionals. Glimmr will take care of you and your home with the best possible cleaning service that we can provide.