Why Choose Glimmr Cleaning?
Glimmr cleaning has been around for years, which means we have excellent know-how about what our customers really need in their clean, that they might not know themselves. We have a checklist which assures our customers that every place will be covered. We offer the experience of knowing how to clean many different types of homes, from apartments, semi-detached houses to town houses. With our 24/7 customer support team, you will always be able to reach out to us and request things such as eco-friendly products. Our cleaners in Brighton are particularly trustworthy, efficient and reliable all because we have made investments and time into the care necessary to hire the best.
Areas we cover in Brighton & Hove
Every professional cleaner is fully equipped to clean your home. As well as this, we cover many areas to ensure that your friend, family or your other apartments can receive our cleaning expertise. The areas that we cover include: Adelaide, Aldrington, Bear Road area, Bevendean, Black Rock, Brighton, Brighton Marina, Brunswick, Coldean, East Brighton, East Moulsecoomb, Elm Grove, Fiveways, Blakes Post Office Goldsmid, Hangleton, Hanover, Hollingbury, Hollingdean, Hove, Kemp Town, Keptown Regency, The Knoll, The Lanes, Mile Oak, Moulsecoomb, New England Quarter, North Laine, North Moulsecoomb, Ovingdean, Patcham, Portslade-by-Sea, Portslade Village, Preston, Preston Park, Prestonville, Queen's Park, Roedean, Round Hill, Rottingdean, Saltdean, Seven Dials, Stanford, Stanmer, Stanmer Park, Surrenden, Tongdean, Upper Bevendean, Varndean, West Blatchington, West Hill, Whitehawk, Westdene, Withdean, Woodingdean
SERVICES WE PROVIDE
Cleaning in Brighton is our bread and butter, because we have been in this location for numerous years. With great experience, comes great expectations, and we don't let you down. We provide a range of services which we have detailed below to let you understand what tailoring you need. We know what you want, you just need to be informed as to what cleaning service your home requires! Whichever service you choose, we guarantee our cleaners in Brighton will provide you with the best results.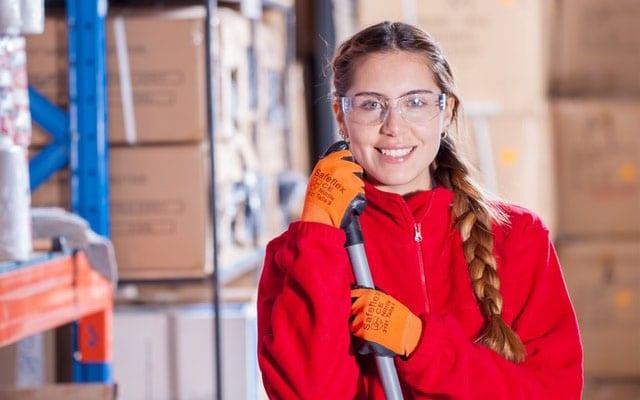 REGULAR CLEAN
Regular cleans are cleans that are primarily booked for maintenance reasons. Many reasons include: guarding yourself from surprise visitors, hygienic reasons and finally to de-clutter your house because of the stress it induces. Our cleaners in Brighton assist your life by cleaning your surfaces, counters, microwaves, light switches, mopping and hoovering. We have a checklist which our cleaners in Brighton abide by. So, book Glimmr cleaning about 4 times per month or even more frequently if you have many members in the household, accumulation of dust and clutter can happen very quickly.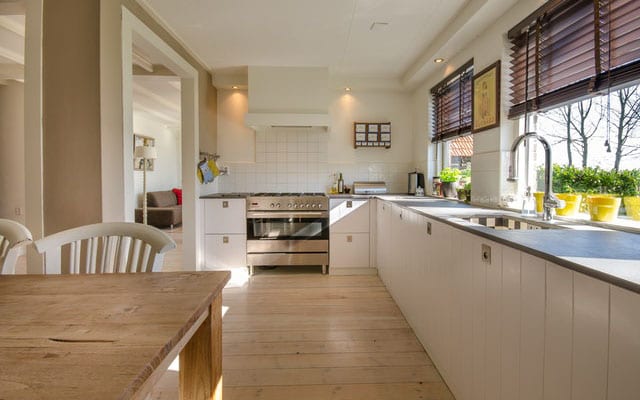 DEEP CLEAN
Deep cleaning will energise your home because it's an intensive, thorough clean that faces all the troubles that you have neglected in your home. Sometimes the home needs a more thorough and intensive regular clean. Our deep cleaning service scrubs out any difficult spots you have, your corners and inside and outside appliances. Our cleaners in Brighton provide an efficient and effectively deep clean service. The frequency of booking this service is recommended to be biweekly or monthly, it's a service that will leave you incredibly satisfied… you might even extend your 5-second rule of dropping food on the floor and eating it again… it's that clean!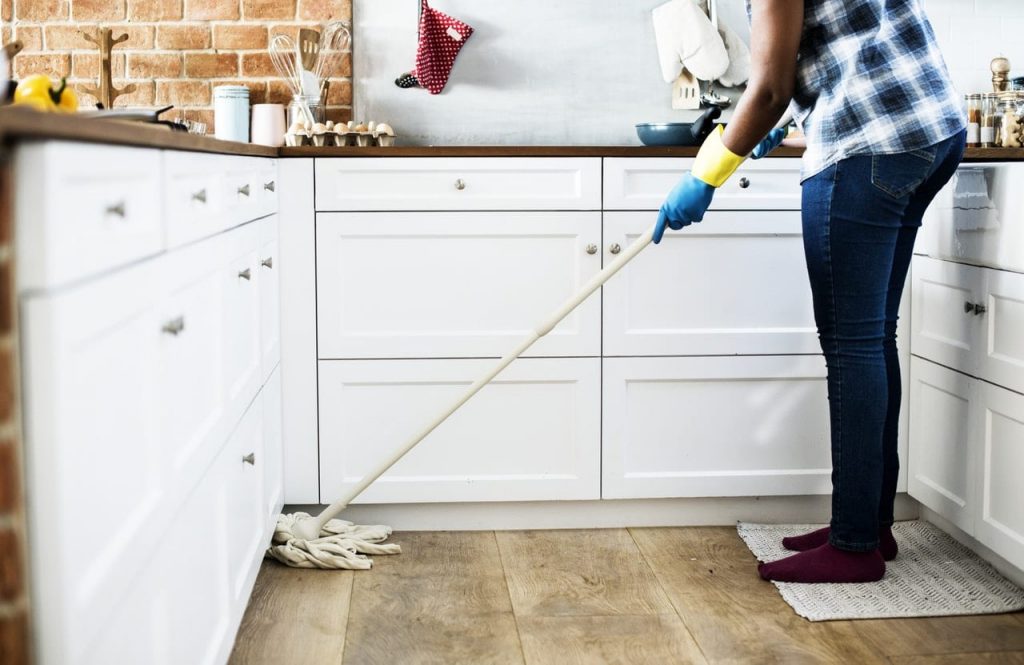 END OF TENANCY CLEAN
End of tenancy cleaning in Brighton is a service which you absolutely need. Whilst you can labour away your hours regular or deeply cleaning yourself, end of tenancy cleaning in Brighton is a different creature. It is essential you have expert cleaners in Brighton to do this job to fulfil your obligations in your contract. Our cleaners in Brighton are the very experts that you need because they have been professionally cleaning hundreds of homes, and thousands if you aggregate the experience. We know what you need in the end of tenancy clean whether you are a landlord looking to make the place clean for the next occupant, or the tenant, looking to get your deposit back. Why waste a week cleaning when you can efficiently and effectively delegate this task to Glimmr cleaners? Sit back and relax and enjoy your next chapter of your life.
THE HIGHEST STANDARDS. THE HAPPIEST CUSTOMERS.
YOU'RE ONE STEP AWAY FROM A HAPPY HOME
BRIGHTON CLEANERS
Brighton has a seaside. That's enough said, not many places in the UK can offer such an amazing seafront. Palace Pier at dusk is beautiful, it is so serene that you can guarantee a fun time with family and friends, playing some seaside games, or even walking with your partner in a romantic setting. Also, something very special about Brighton is that the geologists have described the climate in Brighton as a "temperate" climate. Something very unique within the UK, known for its difficult-to-predict climate. Brighton's Koppen climate classification is Cfb, meaning it's characterised by mild, calm weather and high levels of sunshine, sea breezes and "health, bracing air". All this sounds very relaxing right? Enjoy Brighton's sunshine and lovely weather on your time off. Let us do the cleaning on your weekend and chill by the beach. Finally, there are numerous small dining establishments and independent coffeehouses. If you're sick of your Starbucks and Costas, come along to Brighton's coffee shops, they'll be home-made and personal. With our Glimmr cleaners as reliable and efficient as they are, they'll ensure you have time in your day to enjoy these varieties of activities.