SERVICES WE PROVIDE
Haven't decided on what you need yet? Here is something to inform your booking.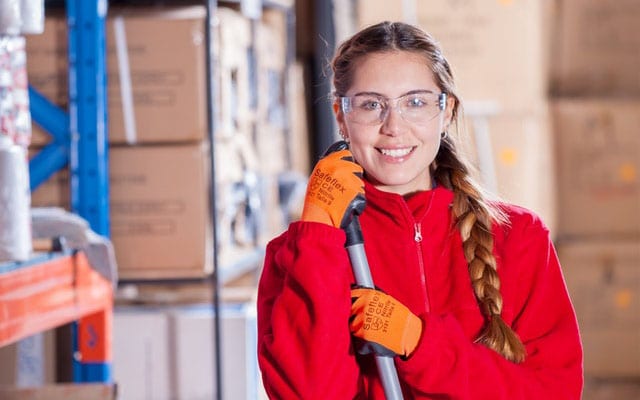 REGULAR CLEAN
Our regular cleaning service is highly rated by our customers and is recommended by them. This is a routine service which will fit within your schedule and we provide this weekly or biweekly. This regular clean is the clean that you want to do for general cleanliness. If you take a liking to any particular team member of our cleaning service, we can designate this cleaner for you to give you certainty and consistency.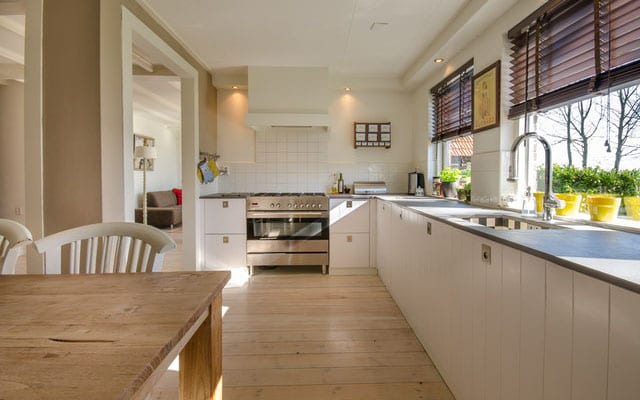 DEEP CLEAN
Glimmr's deep clean means a more intensive clean, that is often less frequent that regular cleans. Our cleaners can reach those seemingly unreachable places with their sturdy equipment. We can help you reduce and remove stains whilst helping your house feel more breathable. Instead of making yourself do such a chore, enjoy your time outside. It's an opportunity cost to stay at home and spend days on this. Let us take the wheel and sit back and relax. Hire us to give you the deep clean that we can do expertly in a few hours.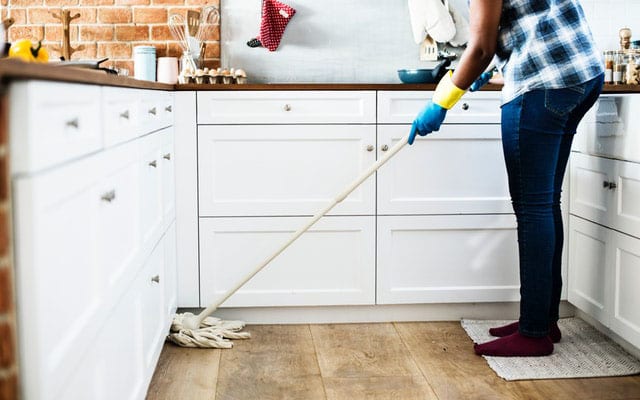 END OF TENANCY CLEAN
Both landlords and tenants need to clean rooms. Landlords need to ensure that every tenant that moves in has a clean home that they deserve. Similarly, tenants must leave their room is a great state for the next person in order to fulfil their deposit retrieval criteria. We help both ends achieve their goals with respect to a clean house. We provide end of tenancy cleaning in Oxford which is a special type of deep clean. We can do it efficiently and expertly, and ensure that you can sit back and relax and not worry about this in the process of moving in or out.
YOU'RE ONE STEP AWAY FROM A HAPPY HOME
CLEANERS OXFORD
Oxford is a university city in South Central England and has a population of 155,000. It is also very close to Bristol, London, Southampton, Birmingham and reading. It is home to the oldest university in the English-speaking world, University of Oxford. As the "City of Dreaming Spires", Oxford has a numerous industries within the area. It has a long history and it has lots of different architectural styles that span from the late Saxon period. Oxford also boasts activities like punting and old English tea rooms. Therefore, there are so many different activities and cultural points to discover at Oxford, let yourself be immersed in this richness and we will handle your cleaning chores inside the home.
Why Choose Glimmr Cleaning?
There are many cleaning companies in Oxford, and we know that it is very difficult to know which company will get you the best cleaning service in Oxford. Glimmr has a trained team that has many years of experience. We train our cleaners and support staff alike to ensure that your cleaning experience is efficient and easy. Also, we know that it is worrisome to bring a stranger to your home to clean your possessions. To ease you into this, we have provided important background checks on every cleaner and support stake alike to make the cleaning process as safe as possible.
One of the best feedback that we have had is the consistency that our cleans have in our cleans. We provide such a great service that we are rated as a top cleaning company in Oxford.
Glimmr cleaners are trained to use equipment. This may sound easy but in different cleans, different equipments are used. We do not make clients bring any equipment or any other extra things. Relax and sit back whilst our cleaners do the job.
Glimmr can provide a flexible service, as demonstrated by the tailored booking form that allows you to choose what services to include and how frequently you want our cleaning service. Book us and you won't regret it.
Our domestic cleaners in Oxford can perform all sorts of cleaning tasks. We cover the whole of Oxford including: Blackbird Leys, Cowley, Temple Cowley, Iffley, Littlemore, Rose Hill, Cutteslowe, Headington, New Marston, Jericho, North Oxford, Park Town, Norham Manor, Walton Manor, Osney, Summertown, Sunnymead, Waterways, Wolvercote, Botely, Cumnor Hill, Dean Court, and North Hinksey.