Acocks Green's most reliable domestic cleaning service.
Book a domestic cleaner in Acocks Green instantly below.

Book
Select the date and time you'd like your domestic cleaner to show up.

Clean
A professional cleaner comes over and cleans your place.

Relax
Sit back and relax. Enjoy your sparkling home!
GLIMMR HAPPINESS
GUARANTEE
Our 100% Happiness Guarantee ensures that you receive the best cleaning experience. If you're not satisfied with the quality of service, let us know and we'll come back to re-clean at no extra cost.
WHAT'S INCLUDED IN A CLEAN
Living room & common areas
Customise your clean by adding instructions in your online account. They are sent directly to your cleaner's mobile app, ready for the clean.
Customise your clean by adding instructions in your online account. They are sent directly to your cleaner's mobile app, ready for the clean.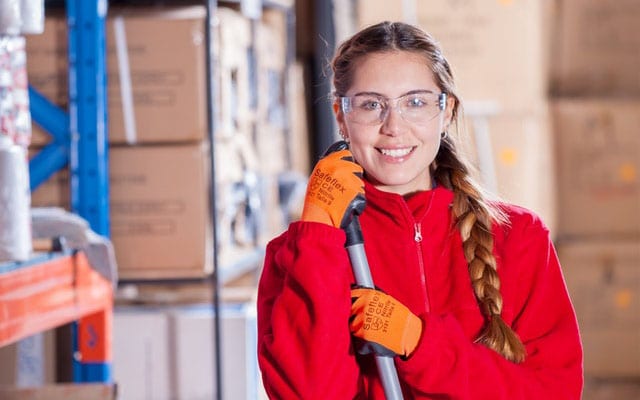 REGULAR CLEAN
Cleaning your home regularly will help you in the long term, it means that when you require your deep cleans every few months, they will be much easier. Regular cleaning consists of wiping down any dust on shelves, tabletops, and other surfaces. With regular cleaning, dust accumulates at a slower rate and this is much better for your living hygiene. Regular cleaning with Glimmr means that you will have all the visible areas cleaned for your visitors to come by and be impressed with. Glimmr provides this surface level cleaning as a service. Have a member of our team tidy everything away, hoover the whole floor, and wipe down
all the surfaces. It means that your home is going to stay fresher for much longer.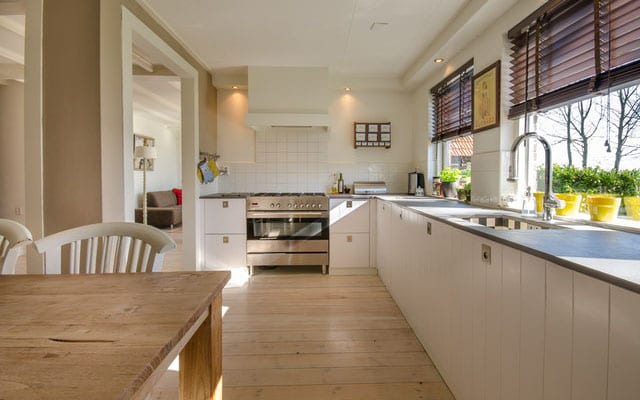 DEEP CLEAN
We all know that cleaning those corners and less easy to reach areas is essential. This is targeted by a deep clean which Glimmr offers. Cleaning these areas will ensure that your home feels extremely clean with no avoid zones. It is important to get your oven sparkling clean for you to be able to cook your dishes without the worry of any food waste around. It is generally better for your appliance and its lifespan for it to be maintained. Although regular cleaning helps keep your home tidy, deep cleaning is something which should ideally take place every 3 months to remove the dirt from areas which are not so visible. Book us every month or every three months, to get everything back looking brand new. It will save you money and stress in the long run!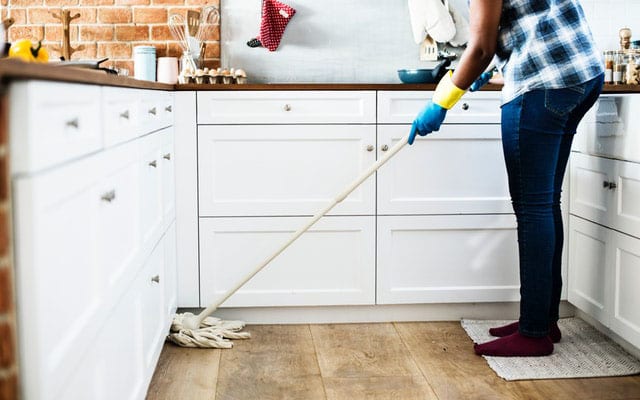 END OF TENANCY CLEAN
As a tenant, it's important to get everything clean at the end of a tenancy. The same is true from a landlord's perspective, you want to make sure your new tenants are happy to move in! It can feel very daunting to clean your apartment the way you entered it one year ago! There's so much to do when moving out, so much clutter to get rid of too. But don't worry, we here at Glimmr can help. With a deep clean from our cleaners, you can have the property looking fresh in no time. Our reliable service means that you can rest easily, confident that we'll get the job done with our guarantee. Now, that's a load of stress gone… Glimmr, let us help.
Glimmr is made up of friendly home cleaning professionals that go the extra mile to provide QUALITY house cleaning service every time! We understand the importance of a clean, and happy home. We are here to help you achieve that. You can expect from us a transparent and seamless experience from start to finish. A simple booking is the first step you need to take before Glimmr comes in and WOWS you with a spotless cleaning, excellent customer service, and friendly cleaners!
OPERATING HOURS
8 AM - 5 PM
Monday to Sunday
PHONE NUMBER
020 8158 8505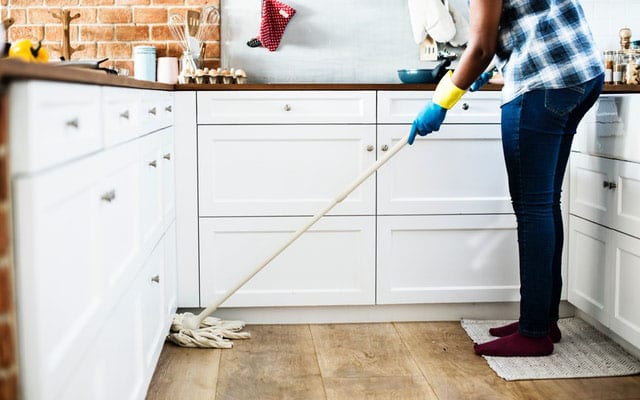 BOOK ON THE RUN
We're mobile friendly. Book just as easily from your mobile phone as you can on your computer.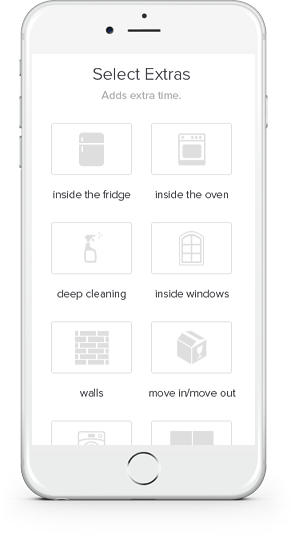 Customize your service
Use our checklists to ensure no spots are missed, or chat directly with your cleaner for special requests.
THE HIGHEST STANDARDS. THE HAPPIEST CUSTOMERS.
Are you a commercial space?
What other types of cleaning are there
FREQUENTLY ASKED QUESTIONS
Glimmr offers move out cleanings as an extra priced service to reflect the extra time needed for baseboards, uncleaned carpets, and other areas that have been hidden by furniture for quite some time. 
Please note that we are unable to guarantee your deposit. In addition, your cleaning professional is unable to move heavy furniture or climb ladders, as per our safety policy.
Yes, Glimmr cleaners are equipped with most of the safe, family and pet friendly supplies needed to give your home a sparkle at no extra charge!
The only items we need you to provide are a hoover, a mop and a bucket.
Please let us know if you would like to provide your own special supplies by adding a note to your account after you book.
Glimmr only accepts credit/debit card payments for service. Card transactions for one time cleans are usually charged within one week of booking the clean. Card transactions for reccuring cleans are usually charged within one week of carrying out cleaning activities.
Our pricing is based on the number of bedrooms and bathrooms. Simply go to our booking page and enter this information and you will your price.
Glimmrs's hours of operations are 8:00 am to 5:00 pm. Our last scheduled service starts at 4:30 pm.
Our one hour window allows us to handle the unpredictability of cleaning services.  Homes are different sizes and require different levels of effort needed to make them clean.  So predicting the time spent at a home is incredibly difficult. In addition, we have to deal with other unpredictable factors like traffic, weather etc. Thanks so much for understanding.
If you have booked a cleaning based on an arrival window (8:30 to 9:30 for example), this denotes that the team can be there anytime during this period.  We will reach out to you if there are any major issues however. Alternatively, please contact us here to check on your service.
You can have a look at date and time availability when you are at checkout.
If you are not happy with your service, the let us know ASAP. If you're not happy with your cleaning, we will come out and re-clean. If you still don't think we did a good enough job to recommend us to your friends, we'll refund your money!
YOU'RE ONE STEP AWAY FROM A HAPPY HOME
Acock's Green
Acocks Green, what a name. And yes, we're all thinking about it. Although, seriously, your local area is constantly showing up on lists of unusual place names! Sometimes spelt 'Acock's Green' our postcode is B27, and we're in the South East of Birmingham. Named after the 1370 manor building Acock family, Acocks green has grown considerably sincethen. After assimilating its northern bordering village Stockfield into its ward in the mid 1900's, the area was majorly developed with housing after the second world war. So long story short, there's a lot of people living side by side. Let us at Glimmr make that living a little easier.
Why Choose Glimmr Cleaning?
It's hectic, living that inner-city life in Acocks Green. Here at Glimmr, we understand that, and we're here to help. We live and work all things cleaning, and the varied services we provide represents that. Book us to clean on your terms. With many different services, you can easily find the service that suits you. Whether that's a one off deep clean, or just tidying things away around the house, we've got you covered. Our team of friendly service providers are happy to help with whatever you need. Acocks Green is sometimes a tough place to live, surrounded by other people constantly moving in and out of the city. Let us make it that little bit easier.
We're Acocks Green's most trusted House cleaning service!
POPULAR SERVICES WE OFFER
Commercial Office Cleaning Acocks Green, Vacation Rental, Home Organization, Post Renovation Cleaning, Green Eco Friendly Cleaning, Airbnb Turnaround Cleaning, Move In Out Cleaning, Deep Cleaning, Regular Cleaning
Acocks Green is a local area of Birmingham, England. It is one of the four wards of the Yardley formal district. Acocks Green is named after the Acock family, they built a large house in this area in 1370. 
The ward of Acocks Green was built near the center of the roundabout where Warwick road meets Shirley and Westley roads and the said area used to be known as Tenelea or Tenchlee which means 'Ten clearings'. However the people who used to live here at that time have completely vanished. The area of Acocks Green actually expanded in the 19th century as it was connected to the Birmingham to Oxford Railway in 1852 and since it was closer to the station the area developed faster than the other three hamlets. An interesting fact about acocks green is that the earliest Mention of acocks green is under Yardley parish register of 1604. As the acocks family had control of the area  in 1626 screen has and other properties were given to the son of Richard acock by him as a wedding gift. 
Now 26,635 people live in Acocks Green according to the 2001 population census and it is estimated that more than 90% of the population live in households.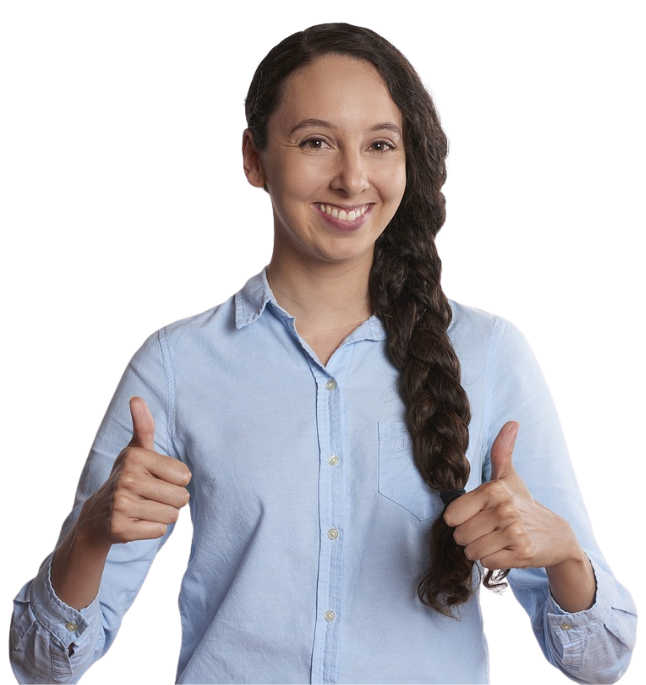 Benefit From Our Professional Cleaning Services
Our Glimmr Cleaning Services are highly recommended as we only offer the best services and quality work. Glimmr offers a variety of cleaning services such as a one time cleaning service that your Birmingham, Acocks Green house may need at any time of the day or year! 
You can choose the type of services you want and on top of that when our customers are booking their cleaning service appointment, which only takes 60 seconds, they can add more services and other add ons such as 'an hour more of vacuuming' and etc. Our flexible website and services are very helpful and adamant on maintaining the healthy environment you and your family needs.Moreover, we always send a team of two people to ensure efficiency and quality. Our priority is to make sure that your living space is cleaned thoroughly so not even a speck of corner is left unclean. 
So while you enjoy a cup of tea, our certified cleaners will carry out the chores you have given them and clean your house from every nook and crook. What's more beneficial is that professional cleaning tools are provided to these cleaners by the Glimmr team beforehand so not only do they have the skills to make your house germ free but they also have the tools to ensure that. We offer safe and easy to avail cleaning services that you can book for your home or office at your chosen date and time.
Make Your Living Space Healthy!
A clean home is a healthy home. There are many dire consequences of living in a house where dust is constantly flying around and you are breathing in the harmful particles. You can develop many allergies from the dust particles you are breathing in everyday or worse it can increase the intensity of your already existing allergies. That's why you should make sure that your living space as well as your work space is at least healthy enough. However, it is understandable that you may not have the time or the strength to carry out the cleaning chores yourself but do not fret as Glmmr Cleaning Services will come rescue you and your Birmingham, Acocks Green home. Not only will our cleaners take away your stress but they will make sure that your Acocks Green house becomes germ free and healthy again and when you go back home after a long day of, instead of the usual messy living room you'll be greeted with a spotless and clean house which will surely rejuvenate your soul.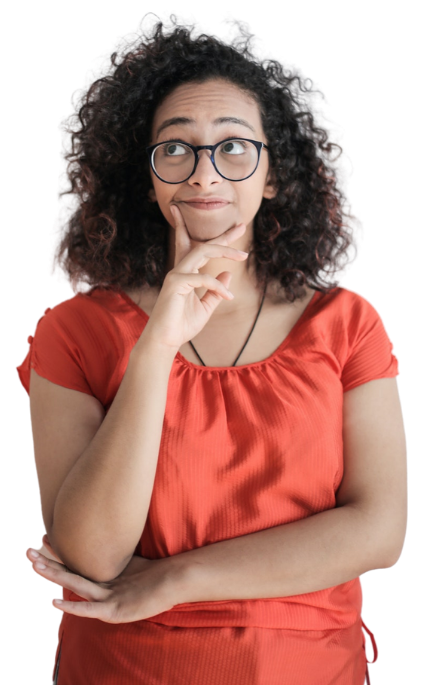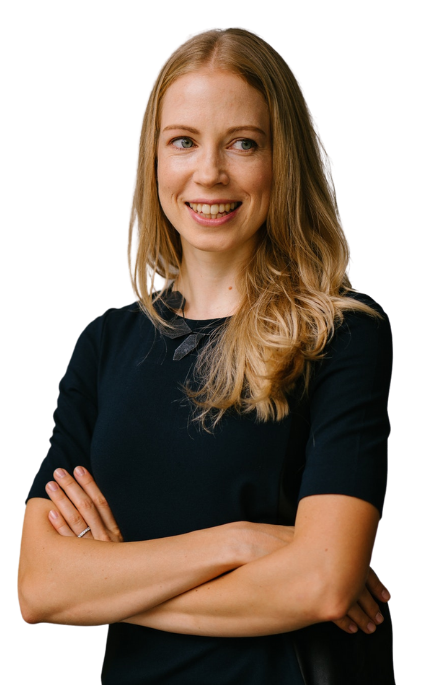 Safe And Affordable Cleaning In Acocks Green
It is not really easy to find a quality cleaning service company nowadays, especially when you are busy with your own everyday tasks. Regardless of your busy life you still need to make sure that your house is clean because what if your friend comes over all of a sudden? Or your relatives give you a surprise visit over the weekend? Surely, you would want your house to be presentable for when you have people over but if you don't have the time to carry out these cleaning chores yourself to make your house look brand new again, hire Glimmr Cleaning Services to save the day! 
Our easy to use website and our services at affordable prices is what makes our cleaning services more enticing. Plus, hiring a cleaning service saves your precious time as it is extremely challenging to find the time to do house cleaning all by yourself and as well as maintain it throughout. You may also have trouble cleaning the small spaces where your hand may not reach and all those tough stains will also require special tools and extra attention and this is where our professional Glimmr cleaners will come and take the burden off of your shoulders. We have special tools and certified cleaners who are inept at taking out the stains and cleaning even the tight spaces you couldn't reach before. You can book an appointment at any time and our two person team of professional cleaners will come and make your house pristine again.