SERVICES WE PROVIDE
Domestic cleaning services in Birmingham are Glimmr's forte, and this is due to the fact that we have been around for many of years, old enough and wise enough to know what each house really requires and so our customers don't need to say much to us. We do the cleaning job that exceeds your expectations.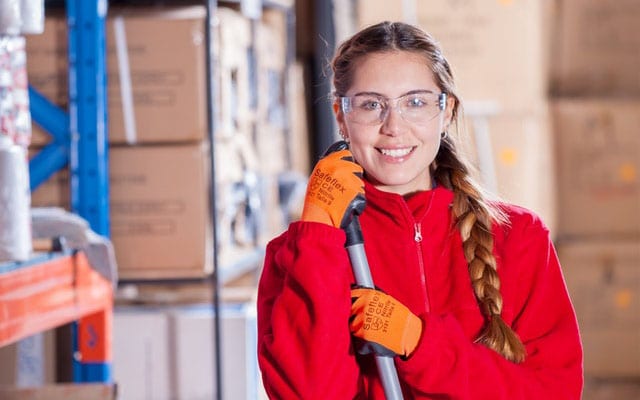 REGULAR CLEAN
Cleaning in Birmingham is one of our most highly rated services, because we have hundreds of clients within Birmingham that have referred us and booked us for regular cleans. Our customers want to know that Glimmr is always there to clean their surfaces, light switches, bathrooms and so on. Our customers also enjoy the benefit of every cleaner being able to understand any special instructions that you may have, so it'll be a truly bespoke cleaning service.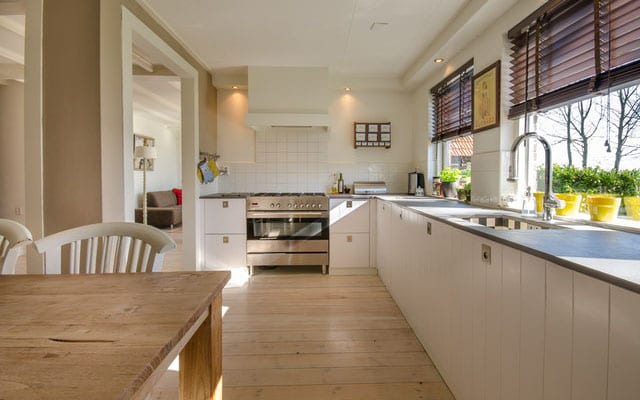 DEEP CLEAN
Deep cleans are intensive cleans that are booked by clients on a fortnightly or monthly basis to rid themselves of the sticky things in the corner that shouldn't really be inhaled or touched! Our cleaners are professionals, so they won't be afraid to tackle the grime and put the right cleaning equipment and solutions to the areas of interest. Our deep cleans can help with behind the appliances, behind the curtains and behind the radiators...things you forgot about.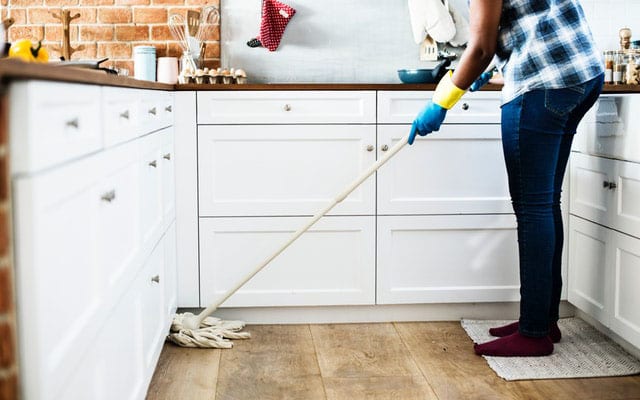 END OF TENANCY CLEAN
End of tenancy cleaning in Birmingham is truly a premium service because we have invested in starting relationships with tenants and landlords, meaning we know what both sides expect and desire. The next occupant of the flat, apartment or house will love the new and clean space that Glimmr cleaners have made it to be. Our cleaners have cleaned hotels, meaning you can expect your place to look the cleanliness of a hotel afterwards. You might even want to move back in! Book end of tenancy cleaning in Birmingham to experience this novel feeling, even if you're not moving out!
THE HIGHEST STANDARDS. THE HAPPIEST CUSTOMERS.
YOU'RE ONE STEP AWAY FROM A HAPPY HOME
Acock's Green
Acocks Green, what a name. And yes, we're all thinking it… But seriously, your local area is constantly showing up on lists of unusual place names! Sometimes spelt 'Acock's Green' our postcode is B27, and we're in the south east of Birmingham. Named after the 1370 manor building Acock family, Acocks green has grown considerably since then. After assimilating its northern bordering village Stockfield into its ward in the mid 1900's, the area was majorly developed with housing after the second world war. So long story short, there's a lot of people living side by side. Let us at Glimmr make that living a little easier.
Why Choose Glimmr Cleaning?
It's hectic, living that inner-city life in Acocks Green. Here at Glimmr, we understand that, and we're here to help. We live and work all things cleaning, and the varied services we provide represents that. Book us to clean on your terms. With many different services, you can easily find the service that suits you. Whether that's a one off deep clean, or just tidying things away around the house, we've got you covered. Our team of friendly service providers are happy to help with whatever you need. Acocks Green is sometimes a tough place to live, surrounded by other people constantly moving in and out of the city. Let us make it that little bit easier.