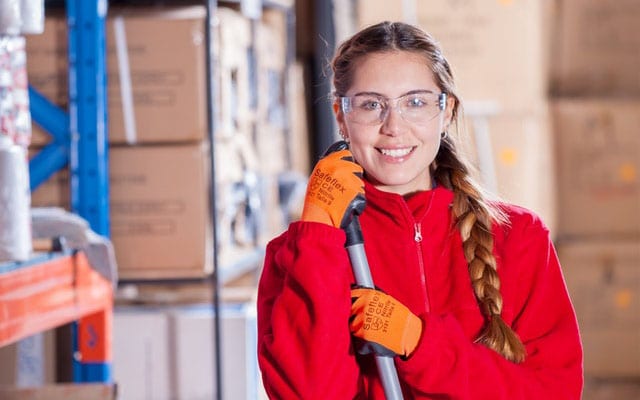 REGULAR CLEAN
Cleaning your home regularly will help you in the long term, it means that when you require your deep cleans every few months, they will be much easier. Regular cleaning consists of wiping down any dust on shelves, tabletops, and other surfaces. With regular cleaning, dust accumulates at a slower rate and this is much better for your living hygiene. Regular cleaning with Glimmr means that you will have all the visible areas cleaned for your visitors to come by and be impressed with. Glimmr provides this surface level cleaning as a service. Have a member of our team tidy everything away, hoover the whole floor, and wipe down
all the surfaces. It means that your home is going to stay fresher for much longer.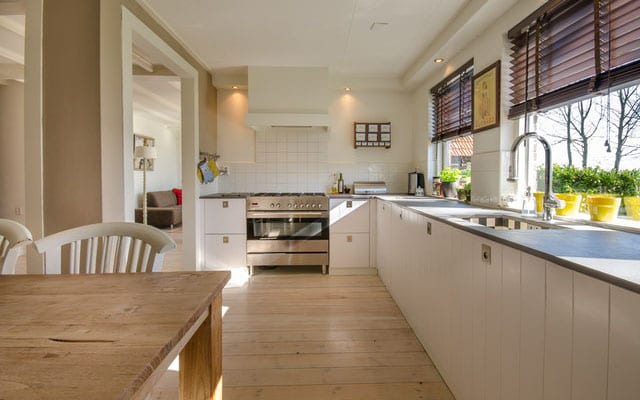 DEEP CLEAN
We all know that cleaning those corners and less easy to reach areas is essential. This is targeted by a deep clean which Glimmr offers. Cleaning these areas will ensure that your home feels extremely clean with no avoid zones. It is important to get your oven sparkling clean for you to be able to cook your dishes without the worry of any food waste around. It is generally better for your appliance and its lifespan for it to be maintained. Although regular cleaning helps keep your home tidy, deep cleaning is something which should ideally take place every 3 months to remove the dirt from areas which are not so visible. Book us every month or every three months, to get everything back looking brand new. It will save you money and stress in the long run!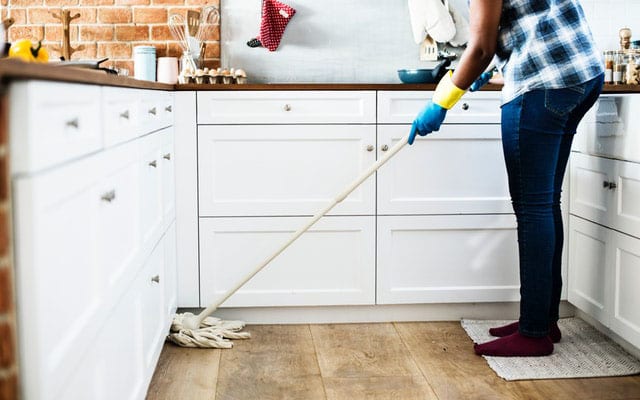 END OF TENANCY CLEAN
As a tenant, it's important to get everything clean at the end of a tenancy. The same is true from a landlord's perspective, you want to make sure your new tenants are happy to move in! It can feel very daunting to clean your apartment the way you entered it one year ago! There's so much to do when moving out, so much clutter to get rid of too. But don't worry, we here at Glimmr can help. With a deep clean from our cleaners, you can have the property looking fresh in no time. Our reliable service means that you can rest easily, confident that we'll get the job done with our guarantee. Now, that's a load of stress gone… Glimmr, let us help.
THE HIGHEST STANDARDS. THE HAPPIEST CUSTOMERS.
YOU'RE ONE STEP AWAY FROM A HAPPY HOME
Acock's Green
Acocks Green, what a name. And yes, we're all thinking about it. Although, seriously, your local area is constantly showing up on lists of unusual place names! Sometimes spelt 'Acock's Green' our postcode is B27, and we're in the South East of Birmingham. Named after the 1370 manor building Acock family, Acocks green has grown considerably sincethen. After assimilating its northern bordering village Stockfield into its ward in the mid 1900's, the area was majorly developed with housing after the second world war. So long story short, there's a lot of people living side by side. Let us at Glimmr make that living a little easier.
Why Choose Glimmr Cleaning?
It's hectic, living that inner-city life in Acocks Green. Here at Glimmr, we understand that, and we're here to help. We live and work all things cleaning, and the varied services we provide represents that. Book us to clean on your terms. With many different services, you can easily find the service that suits you. Whether that's a one off deep clean, or just tidying things away around the house, we've got you covered. Our team of friendly service providers are happy to help with whatever you need. Acocks Green is sometimes a tough place to live, surrounded by other people constantly moving in and out of the city. Let us make it that little bit easier.