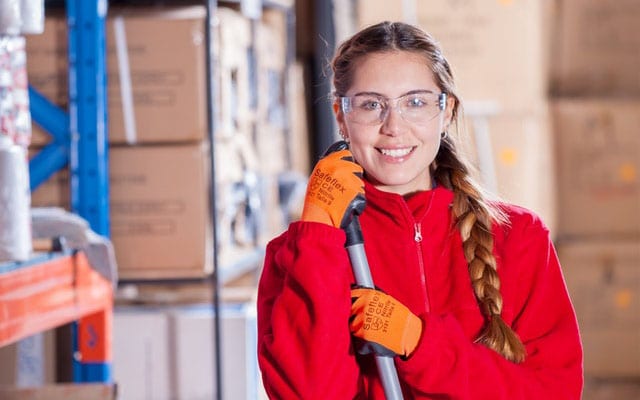 REGULAR CLEAN
A pro tip from our cleaning team, albeit sounding odd, is to regularly wipe down wood surfaces with a little cider vinegar can really help them sparkle. Cleaning 'little and often' will really help to alleviate the need for deeper cleans. A regular clean is often known as a maintenance clean. Having a cleaner to clean the house weekly will make your living conditions so much more pleasant. Our 'Regular Cleaning' service can help you do just this. We'll clean all reachable areas of surface and floor to get your home looking fresh. Book Glimmr today!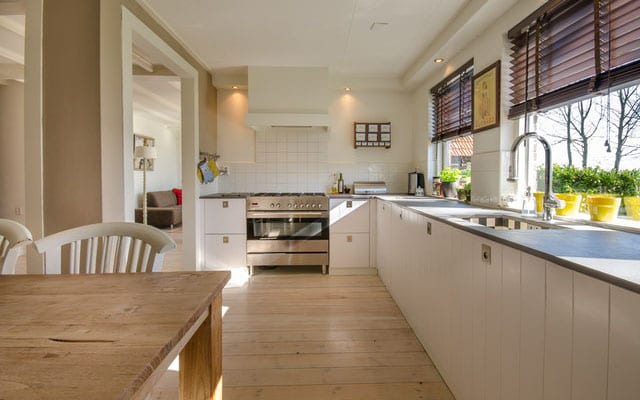 DEEP CLEAN
Pet hair, it gets everywhere. You can use a wet rubber glove to remove it from your clothes, but it always ends up under furniture. Even if no one in the property suffers from allergies, it's important to keep that dust and hair out of the air. With Glimmr's 'Deep Clean' service we will clean behind appliances and in every sneaky gap. We focus on the deep and hidden
dirt, eliminating all that nasty fluff and detritus along the way. With our cleaning services you can make your home fresh and healthy.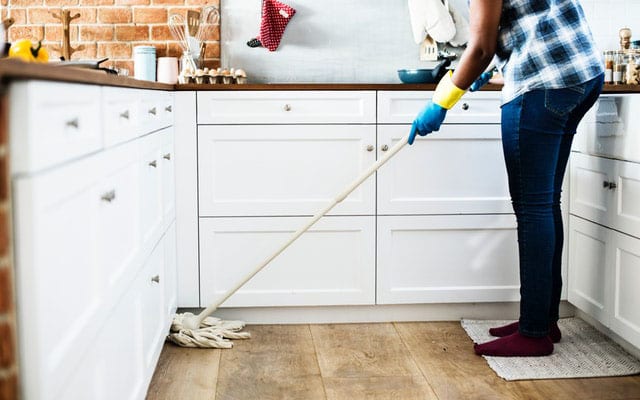 END OF TENANCY CLEAN
Glimmr recommends this service for the end of tenancies. This is for people moving in and out of a new home. Both landlords and tenants can use Glimmr to streamline the process of moving homes by giving the property a deep clean. Our cleaners will rigorously clean everything, scrubbing floors and countertops while eliminating all dust and grime we can uncover. We cover all rooms until each is sparkling, and we will not finish until the property is entirely clean. You can rest assured that our quality standards mean a high quality clean, every time.
THE HIGHEST STANDARDS. THE HAPPIEST CUSTOMERS.
YOU'RE ONE STEP AWAY FROM A HAPPY HOME
Aston
Aston is famous for its football club relations. Aston is so close to Aston Villa FC. B6, we are into single numbers with our postcode, and yes, we're close to the centre. As an inner ward of Birmingham, the area is very developed, yet seems to also assimilate the glorious 70's – such as the art-deco windows above Villa's ticket office! A lot of the local area is focused on
the football club. So, it's natural that a lot of the accommodation is rented on a short-term basis, maybe even on a weekly basis.
Why Choose Glimmr Cleaning?
So you've got your flat on Airbnb to rent to fans staying in the area for the football, and your property needs a quick once over – we've got you covered with an easy bathroom and bedroom selection to book your cleaner. Perhaps you're a landlord who is renting short term and you need that house looking up to standard – we can help you achieve that. We will make the end of your tenancy go smoother and can help ensure that you get back those vital deposits! Whatever the case, Glimmr would be proud to clean for you. Just give us a call to get cleaning services in the Aston area.