Aston's most reliable domestic cleaning service.
Book a domestic cleaner in Aston instantly below.

Book
Select the date and time you'd like your domestic cleaner to show up.

Clean
A professional cleaner comes over and cleans your place.

Relax
Sit back and relax. Enjoy your sparkling home!
GLIMMR HAPPINESS
GUARANTEE
Our 100% Happiness Guarantee ensures that you receive the best cleaning experience. If you're not satisfied with the quality of service, let us know and we'll come back to re-clean at no extra cost.
WHAT'S INCLUDED IN A CLEAN
Living room & common areas
Customise your clean by adding instructions in your online account. They are sent directly to your cleaner's mobile app, ready for the clean.
Customise your clean by adding instructions in your online account. They are sent directly to your cleaner's mobile app, ready for the clean.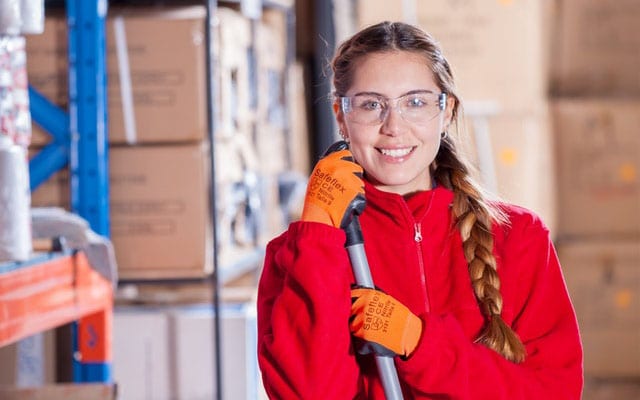 REGULAR CLEAN
A pro tip from our cleaning team, albeit sounding odd, is to regularly wipe down wood surfaces with a little cider vinegar can really help them sparkle. Cleaning 'little and often' will really help to alleviate the need for deeper cleans. A regular clean is often known as a maintenance clean. Having a cleaner to clean the house weekly will make your living conditions so much more pleasant. Our 'Regular Cleaning' service can help you do just this. We'll clean all reachable areas of surface and floor to get your home looking fresh. Book Glimmr today!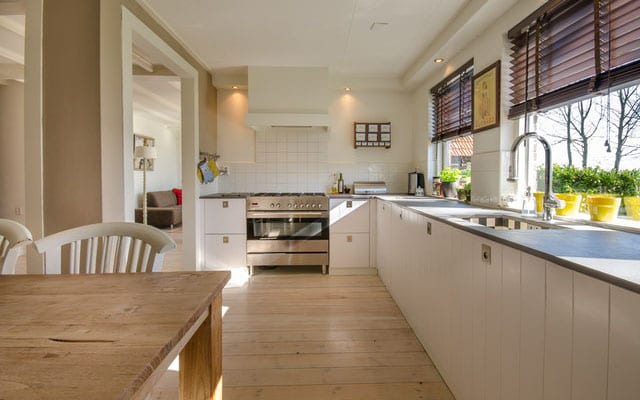 DEEP CLEAN
Pet hair, it gets everywhere. You can use a wet rubber glove to remove it from your clothes, but it always ends up under furniture. Even if no one in the property suffers from allergies, it's important to keep that dust and hair out of the air. With Glimmr's 'Deep Clean' service we will clean behind appliances and in every sneaky gap. We focus on the deep and hidden
dirt, eliminating all that nasty fluff and detritus along the way. With our cleaning services you can make your home fresh and healthy.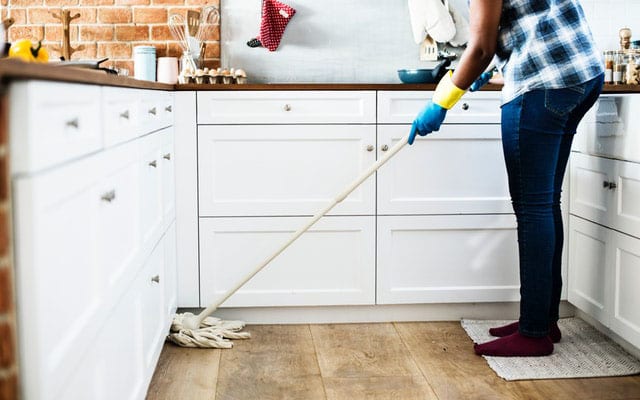 END OF TENANCY CLEAN
Glimmr recommends this service for the end of tenancies. This is for people moving in and out of a new home. Both landlords and tenants can use Glimmr to streamline the process of moving homes by giving the property a deep clean. Our cleaners will rigorously clean everything, scrubbing floors and countertops while eliminating all dust and grime we can uncover. We cover all rooms until each is sparkling, and we will not finish until the property is entirely clean. You can rest assured that our quality standards mean a high quality clean, every time.
Glimmr is made up of friendly home cleaning professionals that go the extra mile to provide QUALITY house cleaning service every time! We understand the importance of a clean, and happy home. We are here to help you achieve that. You can expect from us a transparent and seamless experience from start to finish. A simple booking is the first step you need to take before Glimmr comes in and WOWS you with a spotless cleaning, excellent customer service, and friendly cleaners!
OPERATING HOURS
8 AM - 5 PM
Monday to Sunday
PHONE NUMBER
020 8158 8505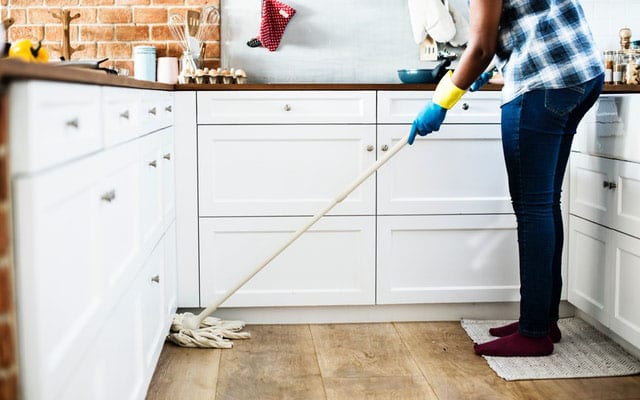 BOOK ON THE RUN
We're mobile friendly. Book just as easily from your mobile phone as you can on your computer.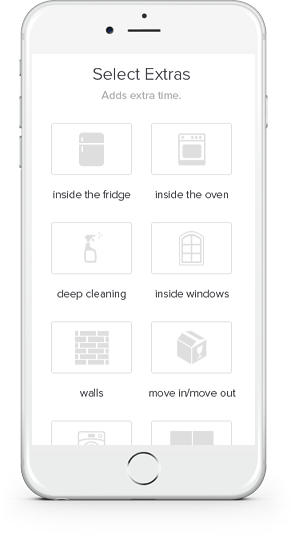 Customize your service
Use our checklists to ensure no spots are missed, or chat directly with your cleaner for special requests.
THE HIGHEST STANDARDS. THE HAPPIEST CUSTOMERS.
Are you a commercial space?
What other types of cleaning are there
FREQUENTLY ASKED QUESTIONS
Glimmr offers move out cleanings as an extra priced service to reflect the extra time needed for baseboards, uncleaned carpets, and other areas that have been hidden by furniture for quite some time. 
Please note that we are unable to guarantee your deposit. In addition, your cleaning professional is unable to move heavy furniture or climb ladders, as per our safety policy.
Yes, Glimmr cleaners are equipped with most of the safe, family and pet friendly supplies needed to give your home a sparkle at no extra charge!
The only items we need you to provide are a hoover, a mop and a bucket.
Please let us know if you would like to provide your own special supplies by adding a note to your account after you book.
Glimmr only accepts credit/debit card payments for service. Card transactions for one time cleans are usually charged within one week of booking the clean. Card transactions for reccuring cleans are usually charged within one week of carrying out cleaning activities.
Our pricing is based on the number of bedrooms and bathrooms. Simply go to our booking page and enter this information and you will your price.
Glimmrs's hours of operations are 8:00 am to 5:00 pm. Our last scheduled service starts at 4:30 pm.
Our one hour window allows us to handle the unpredictability of cleaning services.  Homes are different sizes and require different levels of effort needed to make them clean.  So predicting the time spent at a home is incredibly difficult. In addition, we have to deal with other unpredictable factors like traffic, weather etc. Thanks so much for understanding.
If you have booked a cleaning based on an arrival window (8:30 to 9:30 for example), this denotes that the team can be there anytime during this period.  We will reach out to you if there are any major issues however. Alternatively, please contact us here to check on your service.
You can have a look at date and time availability when you are at checkout.
If you are not happy with your service, the let us know ASAP. If you're not happy with your cleaning, we will come out and re-clean. If you still don't think we did a good enough job to recommend us to your friends, we'll refund your money!
YOU'RE ONE STEP AWAY FROM A HAPPY HOME
Aston
Aston is famous for its football club relations. Aston is so close to Aston Villa FC. B6, we are into single numbers with our postcode, and yes, we're close to the centre. As an inner ward of Birmingham, the area is very developed, yet seems to also assimilate the glorious 70's – such as the art-deco windows above Villa's ticket office! A lot of the local area is focused on
the football club. So, it's natural that a lot of the accommodation is rented on a short-term basis, maybe even on a weekly basis.
Why Choose Glimmr Cleaning?
So you've got your flat on Airbnb to rent to fans staying in the area for the football, and your property needs a quick once over – we've got you covered with an easy bathroom and bedroom selection to book your cleaner. Perhaps you're a landlord who is renting short term and you need that house looking up to standard – we can help you achieve that. We will make the end of your tenancy go smoother and can help ensure that you get back those vital deposits! Whatever the case, Glimmr would be proud to clean for you. Just give us a call to get cleaning services in the Aston area.
We're Aston's most trusted House cleaning service!
POPULAR SERVICES WE OFFER
Commercial Office Cleaning Aston, Vacation Rental, Home Organization, Post Renovation Cleaning, Green Eco Friendly Cleaning, Airbnb Turnaround Cleaning, Move In Out Cleaning, Deep Cleaning, Regular Cleaning
Located in the northeast of Central Birmingham and not too far from the city centre is a place called Aston. It was first mentioned during 1086 in the Domesday book as "Estone". Aston Hippodrome and the Bartons Arms public house were some of the famous old buildings within Aston.
Aston University and Aston Villa F.C. were some places named after Aston. Aston University is one of the four universities in Birmingham. Aston Villa has been around since 1897, which is one of the largest football grounds in England. Most terrace houses that were built in the late 19th century were demolished in the 1960s to give way to the construction of the Aston Expressway. The town suffered severe deprivation, with many homes being said as outdated. The city council of Birmingham then made money to let homeowners upgrade to modern standards. From 2001 to 2011, "Aston Pride" was created as part of the £54 million Birmingham regeneration project. After that, improvements were made to lessen the crime rate, improve the health facilities, and decrease unemployment in the town.
The town of Aston does have fascinating facts about the history and interesting places to visit. A Grade 1 listed Jacobean house, Aston Hall, was built by Sir Thomas Holte in 1618. Along with the visitation of Queen Victoria during her reign in Birmingham, she performed in the opening ceremony in the said hall. Aston hall is still open during the summer for public entertainment. Aston Cricket Club, which is excellent for sports and leisure activities, is also in the area. There are more things to wander around the place that will give you a memorable experience.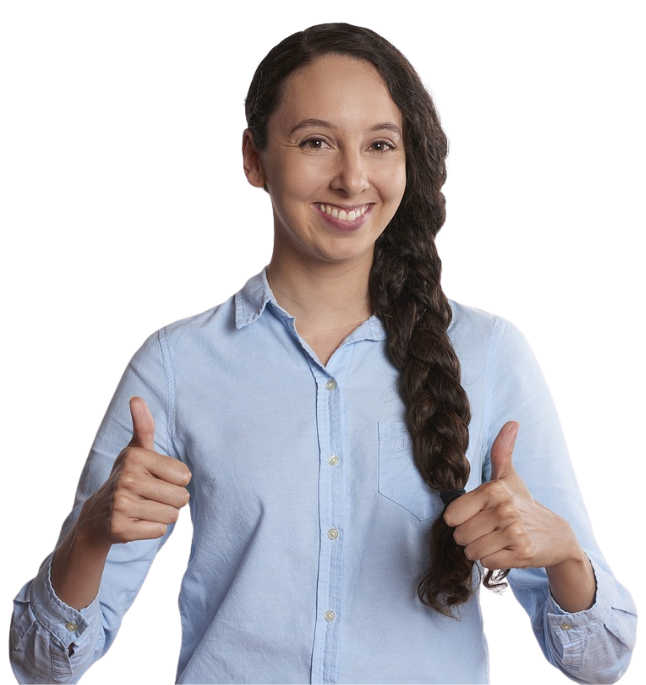 Get That Glowy Radiance in your Aston Residence.
Aston can be considered a pretty busy street with many things going around the area. A lot of homes in Aston are in the process of renovation to get that modern chic-styled home that is very prominent nowadays. As part of your busy and active life are the strenuous cleaning chores that you have to do over and over. We know that keeping that fresh looking radiance in your house is important, but maintaining it might be hard for you,
That is why Glimmr will continue serving you by giving you that pristine home that you are aiming for. We will consistently provide the best cleaning service in town with our hard-working cleaners. We want you to achieve that clean, spotless, and relaxing home without doing all the heavy house cleaning chores all day. You can easily access us on our website at any time of the day and any day of the year!
Imagine going home and having a view of your beautiful house without lifting a finger. A long day outside of the house doing all the work activities is already tiring. We want to give you a comfortable place where all you have to do is relax and adore its radiance. You can now walk into your squeaky clean kitchen and make your family's favourite dish. Or maybe lay down on your silky and dirt-free sofa to watch the newest movie on your TV. And finally, take a deep and long sleep in a soft bed with the refreshing feeling of organised and neat surroundings.
Have Some Fun While You Get Your House Done!
Is it possible to maintain a beautifully clean house and still be able to go out and live a fun and outgoing lifestyle? Of Course! That is when you are partnered with the town's best cleaning service company, Glimmr. Our team created some selective cleaning services, including a regular house cleaning service that will help you maintain that pristine look in your house. Yes, you don't need to do all the work just to have a comfortable and relaxing space that you can proudly invite your friends over. The Glimmr cleaning team will do all the cleaning chores for you with satisfactory service.
Get your life back on track and leave all the cleaning work with us. Our cleaners are highly trustable with all the valuable items you have at home. We will put extreme care to your home appliances and furniture while ensuring that no space is untouched. Nothing is impossible! Impress your friends by having a squeaky clean home and still being updated to all the trendy activities that you can do. As long as you are with Glimmr, you've got nothing to worry about because we got your back. We care about your health and your happiness, and we want you to enjoy your precious time at your convenience. With a very easy booking process, our cleaners will be at your doorsteps and give you the best cleaning experience!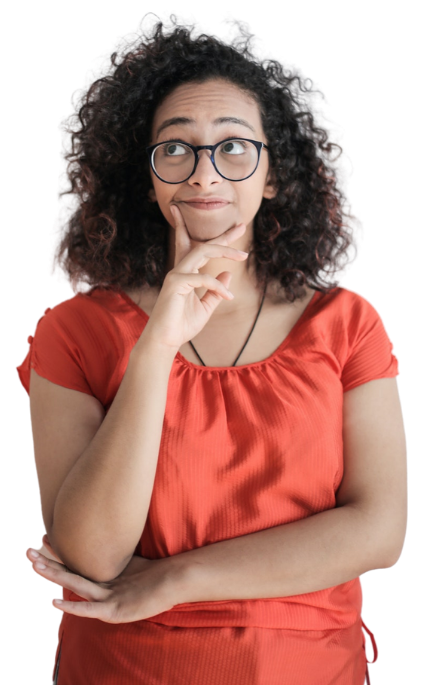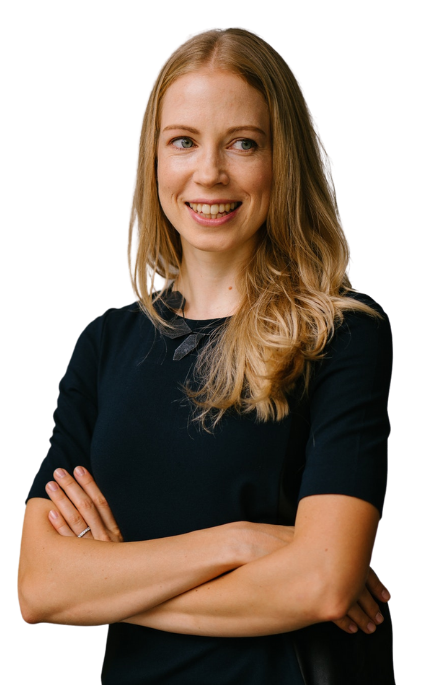 Get the Best Aston Cleaners!
Cleaning all day is already stressful but what's more difficult is seeing small spots and corners of your room still dirty! You're probably very strained with the never-ending house chores that you need to do every single day. And it is more likely keeping you from going in fun activities outside and finishing all your work tasks. Trusting a good company that will actually get the work done is also frustrating.
Glimmr has meticulously selected some of the best of the best cleaners that you will find in Aston. Finding someone hardworking, outgoing, and trustworthy might require a strenuous amount of work, but Glimmr did it all for you! You don't need to worry and complain about the stink in your bathroom, the stains in the sink of your kitchen, or the dirty sheets of your bed because all of that will be covered. We even accept extra services such as laundry and ironing to lessen the work for you as much as possible. If you have additional instructions and special requests, our cleaners will surely keep that in mind.
With very easy online booking that is also mobile-friendly, you can now acquire the best cleaning service with the most reliable cleaners in Aston. Our cleaners are extremely trustworthy and highly qualified for the job. They will make sure to provide an exceptional job and leave your house with all your spaces free from dirt. Now you can go home from a tiring day to a very comfortable, relaxing, and refreshing sight of your house.