Balsall Heath's most reliable domestic cleaning service.
Book a domestic cleaner in Balsall Heath instantly below.

Book
Select the date and time you'd like your domestic cleaner to show up.

Clean
A professional cleaner comes over and cleans your place.

Relax
Sit back and relax. Enjoy your sparkling home!
GLIMMR HAPPINESS
GUARANTEE
Our 100% Happiness Guarantee ensures that you receive the best cleaning experience. If you're not satisfied with the quality of service, let us know and we'll come back to re-clean at no extra cost.
WHAT'S INCLUDED IN A CLEAN
Living room & common areas
Customise your clean by adding instructions in your online account. They are sent directly to your cleaner's mobile app, ready for the clean.
Customise your clean by adding instructions in your online account. They are sent directly to your cleaner's mobile app, ready for the clean.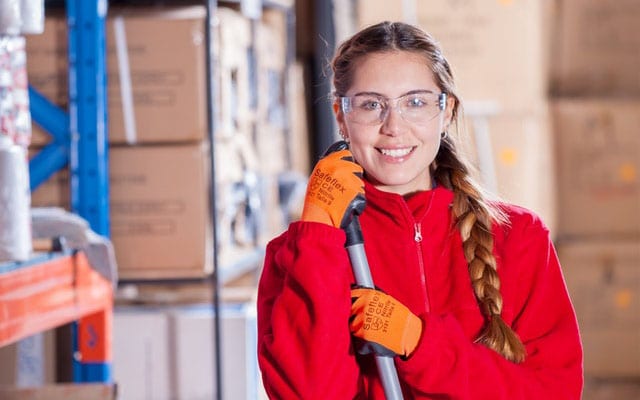 REGULAR CLEAN
Let Glimmr get your house looking tidy. Whether you're expecting guests, or cleaning up for an event, let us make things a little easier. We will get everything looking shipshape with our Regular Clean. We'll tidy everything, give the surfaces and floors a great clean, and dust everything within reach. Even if it's just a mess from everyday living, booking this surface level clean regularly will ensure that your home is always fresh. And a tidy home is a tidy life, so enjoy your new beautiful surroundings, and since there's no more cleaning left to do, sit with your feet up. Thanks Glimmr!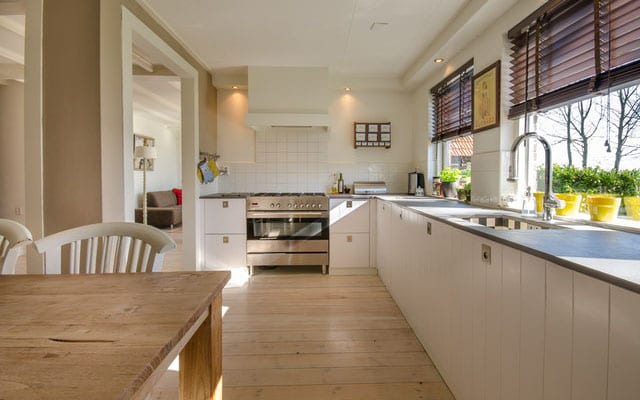 DEEP CLEAN
Your home is where you spend most of your time. Having clean living conditions will safeguard your health, meaning you're less susceptible to getting sick. Make sure your house is spotless, with a Deep Cleaning service from Glimmr. We will get your grime down to zero, cleaning behind things, at the back of things, anywhere we can get to. If your house needs a refresh, we've got you covered. You can rest certain that Glimmr will leave every corner of your home free from dust, meaning you can sleep easily, and breathe deeply.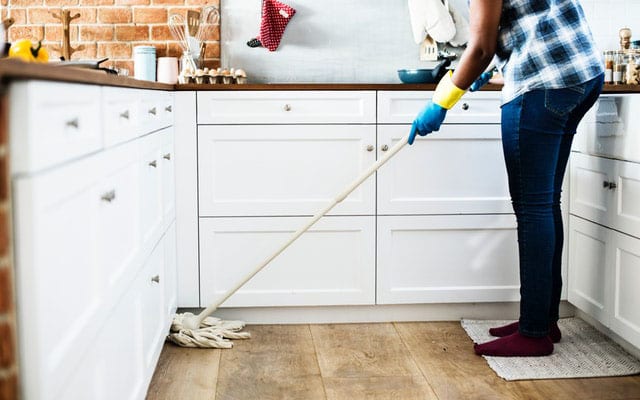 END OF TENANCY CLEAN
Our end of tenancy clean in Balsall Heath is our most rigorous of cleans. This is the cleaning service to choose if you are moving in or out of your home. We know just how stressful things can get on moving day, so just pack your things and let us deal with the cleaning of your home. Our cleaning team will bring all the equipment needed to restore your house back into its original condition, helping you get your deposit back from the landlord and perfect for the new tenants to move in.
Glimmr is made up of friendly home cleaning professionals that go the extra mile to provide QUALITY house cleaning service every time! We understand the importance of a clean, and happy home. We are here to help you achieve that. You can expect from us a transparent and seamless experience from start to finish. A simple booking is the first step you need to take before Glimmr comes in and WOWS you with a spotless cleaning, excellent customer service, and friendly cleaners!
OPERATING HOURS
8 AM - 5 PM
Monday to Sunday
PHONE NUMBER
020 8158 8505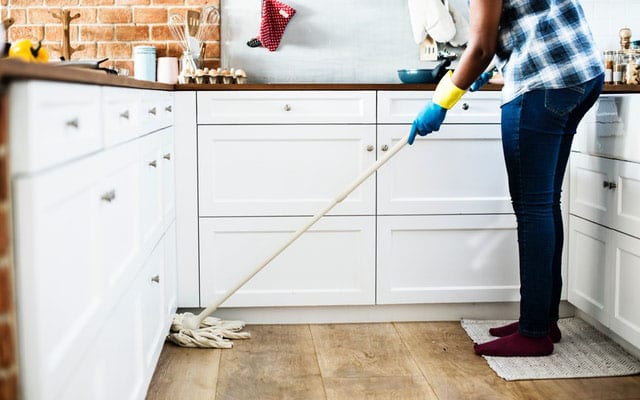 BOOK ON THE RUN
We're mobile friendly. Book just as easily from your mobile phone as you can on your computer.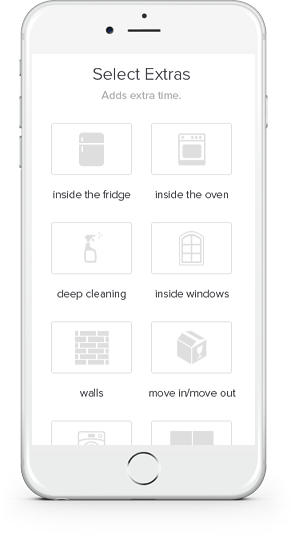 Customize your service
Use our checklists to ensure no spots are missed, or chat directly with your cleaner for special requests.
THE HIGHEST STANDARDS. THE HAPPIEST CUSTOMERS.
Are you a commercial space?
What other types of cleaning are there
FREQUENTLY ASKED QUESTIONS
Glimmr offers move out cleanings as an extra priced service to reflect the extra time needed for baseboards, uncleaned carpets, and other areas that have been hidden by furniture for quite some time. 
Please note that we are unable to guarantee your deposit. In addition, your cleaning professional is unable to move heavy furniture or climb ladders, as per our safety policy.
Yes, Glimmr cleaners are equipped with most of the safe, family and pet friendly supplies needed to give your home a sparkle at no extra charge!
The only items we need you to provide are a hoover, a mop and a bucket.
Please let us know if you would like to provide your own special supplies by adding a note to your account after you book.
Glimmr only accepts credit/debit card payments for service. Card transactions for one time cleans are usually charged within one week of booking the clean. Card transactions for reccuring cleans are usually charged within one week of carrying out cleaning activities.
Our pricing is based on the number of bedrooms and bathrooms. Simply go to our booking page and enter this information and you will your price.
Glimmrs's hours of operations are 8:00 am to 5:00 pm. Our last scheduled service starts at 4:30 pm.
Our one hour window allows us to handle the unpredictability of cleaning services.  Homes are different sizes and require different levels of effort needed to make them clean.  So predicting the time spent at a home is incredibly difficult. In addition, we have to deal with other unpredictable factors like traffic, weather etc. Thanks so much for understanding.
If you have booked a cleaning based on an arrival window (8:30 to 9:30 for example), this denotes that the team can be there anytime during this period.  We will reach out to you if there are any major issues however. Alternatively, please contact us here to check on your service.
You can have a look at date and time availability when you are at checkout.
If you are not happy with your service, the let us know ASAP. If you're not happy with your cleaning, we will come out and re-clean. If you still don't think we did a good enough job to recommend us to your friends, we'll refund your money!
YOU'RE ONE STEP AWAY FROM A HAPPY HOME
Balsall Health
Balsall Heath is just three miles from the city centre on what was originally fields and pasturing land between Moseley Village and Birmingham. Expansion along the route between the two saw the development of Balsall Heath in 1850, and the creation of what we know it as today. Nowadays, it's a working-class inner-city area of Birmingham, densely populated with a broad cultural mix of people. Try out the most authentic curries on the Ladypoll Road stretch of the 'Balti Triangle'. Birmingham's College of Art was opened on Moseley Road in 1900 and you can still visit the ornate original building.
Why Choose Glimmr Cleaning?
Maybe you're renting to people who commute to the city, or maybe you live with your family in Balsall Heath, Glimmr is here to serve any and every cleaning need. We're flexible, meaning we work on exactly what you need. Use our simple online booking form to get acleaner to you, quickly and reliably. And make sure to pick a time that suits you, our large Glimmr family means that we will always have a cleaner available. We offer people working in the city an easy way of having a clean home, try Glimmr.
We're Balsall Heath's most trusted House cleaning service!
POPULAR SERVICES WE OFFER
Commercial Office Cleaning Balsall Heath, Vacation Rental, Home Organization, Post Renovation Cleaning, Green Eco Friendly Cleaning, Airbnb Turnaround Cleaning, Move In Out Cleaning, Deep Cleaning, Regular Cleaning
A Little Bit About Balsall Heath And Its History!
An inner city of Birmingham, Balsall Heath is in West Midlands, England. Originally a part 
Before the 1850s Balsall Heath used to be an agricultural land between the Moseley village and the city of Birmingham when the road to Moseley Village was being expanded.
The College of Art was opened in 1900 on the Moseley Road and development on a small scale had already started in the nearby places. A lake was created near the end of the Ladypool Road, the small lake was called 'Lady Pool' on old maps. A major development was made when a railway station was created on Brighton Road. This development led to further expansion and more people moved to nearby areas and many small terraced houses were made. 
Interestingly, the Muslim community in Balsall Heath was started by two Yemenis in 1940 when they both bought an artisan cottage on Mary Street. A mosque was built here and many more Muslim immigrants began to move to the lodging of Balsall Heath and that is why now the population of Balsall Heath has one of the largest majority of Muslim population, Birmingham overall has one of the largest Muslim communities. Balsall Heath has a very diverse mix of people in its midst. 
Balsall Heath is close to the University of Birmingham as well, a famous public research university, and due to this many students moved to Balsall Heath as the rent was low here as well. Balsall Heath also saw a red light era as poverty struck people when property values fell during the 1950s and street prostitution emerged. This era is so famous that the history of Balsall Heath is showcased in the 1980 film called 'Prostitute'.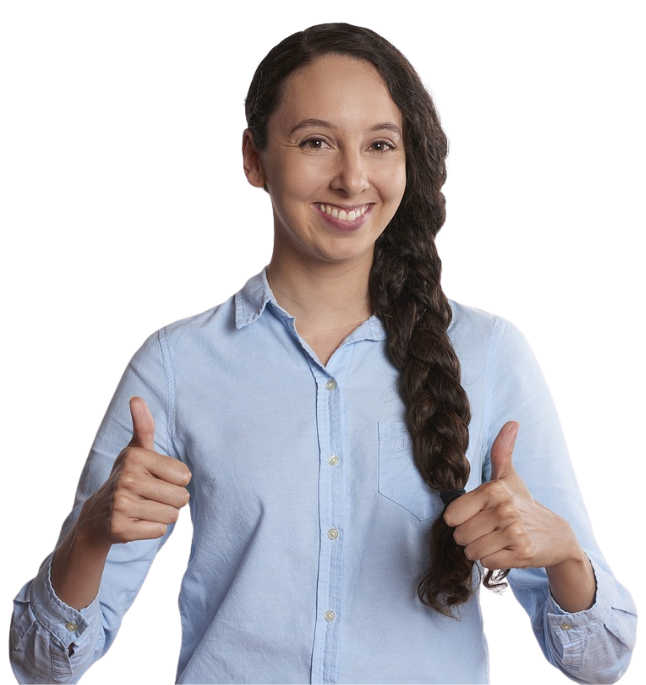 Glimmr Balsall Heath Loves The Chores You Hate!
Cleaning is never not attractive. Shiny surfaces and reflective things just make the room more welcoming and that is what Glimmr aims to provide its customers. We love cleanliness and our goal is to make everyone else's work and living space brighter and healthier! Our cleaners are experts in cleaning and since they are professionals in this field, they will surely rejuvenate your Balsall Heath home. 
Our reliable cleaning crew will give you a chance to feel at peace while they work to give you the best looking house ever. We offer the best customer service and pride ourselves in making your house feel like a home. From the kitchen, the messiest place in a house to the lounge, Glimmr takes on the responsibility to tidy up every part of your precious home and make your house as good as new. That is why we encourage our customers to interact with their cleaners to receive the best of the best cleaning experience. By having a one on one conversation with your cleaners, you would be able to incorporate your cleaning needs into their routine as well, for example, you can ask your cleaner to pay extra attention to a certain area such as your living, and they will take all your specifications into account!  Our employees believe in answering every need of yours and prioritizing your demands since it's your home and we are only here to make it shine.
Make Your Balsall Heath House Livelier Than Ever Before!
Since most cleaning services in England are beyond expensive, we have come up with the most affordable cleaning services prices and on top, of all of that, we also execute high quality services. Since our team and cleaners are not only stronger experts in their field but they're also very friendly and want to make sure that you and your family receive the best care. The type of care that feels just like home to you. They're passionate about making your house sparkle again and if you think that your Balsall Heath home can not become 'cleaner than it already is then you are certainly in for a surprise! Glimmr aims to rejuvenate your life and your home. From top to bottom, our cleaners will clean up the entirety of your Birmingham house.
Glimmr Balsall Heath cleaning services are ideal because it is hassle free and extremely efficient. We are customer friendly and provide quality work that is bound to impress you. Our booking process is super simple and lets you book an appointment with us in just 60 seconds. Our Customer Happiness Team is efficient and fast paced. You can call or email us anytime and your queries will be answered immediately. We make sure that all our customers are satisfied with their cleaning experience and our Customer Happiness Team is here to make sure of that!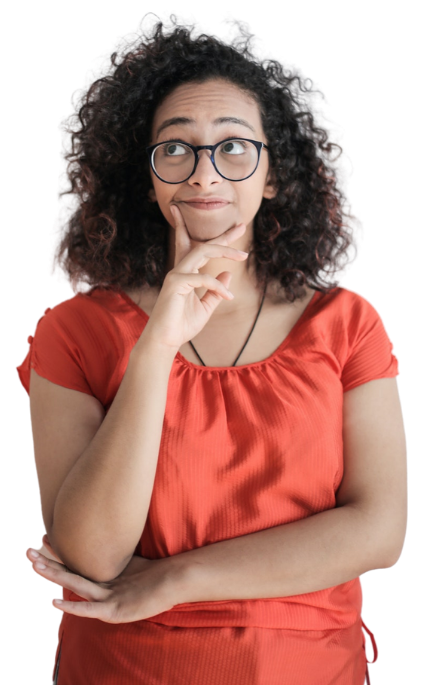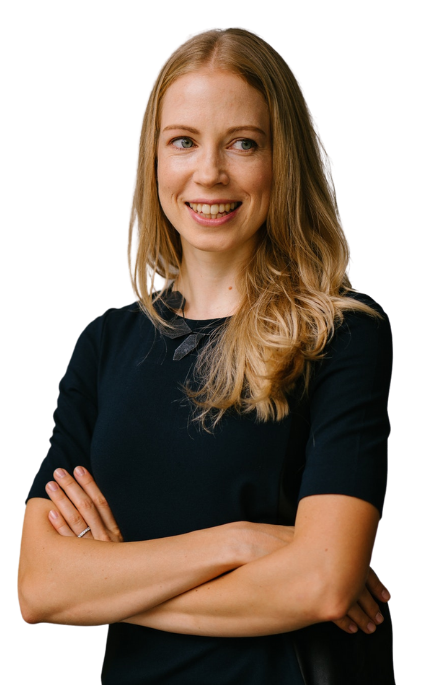 Booking for a House Cleaning in a Jiff
Even when people do hire cleaning agencies, they are often frustrated that the next phase of the process includes multiple forms and sign ups and then consulting and confirming over the phone or chat among many other processes. Lucky for you, the Glimmr London believes in speedy booking. We have created a scheduling process that is straightforward and easy to use. This is because our online booking process was made to be both easy to understand and appealing to the eye. So, expect your booking process to take only minutes of your valuable time. Our online booking site also allows you to schedule a cleaning over any connected device at any time. 
All you have to input is what you need to be cleaned and when you would prefer our skilled maid to arrive. Glimmer London ensures you that both factors will be met efficiently and on time. So relax and enjoy your stay in the magnificent London. Soak up every living moment with our time-saving, online booking. Hotspots are not that difficult to find as tourists around the world tour the city all year round. Hence, the capital city of England is no stranger to catering tourists.