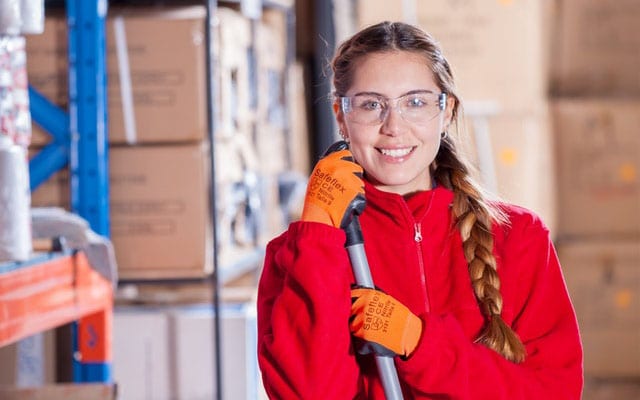 REGULAR CLEAN
Let Glimmr get your house looking tidy. Whether you're expecting guests, or cleaning up for an event, let us make things a little easier. We will get everything looking shipshape with our Regular Clean. We'll tidy everything, give the surfaces and floors a great clean, and dust everything within reach. Even if it's just a mess from everyday living, booking this surface level clean regularly will ensure that your home is always fresh. And a tidy home is a tidy life, so enjoy your new beautiful surroundings, and since there's no more cleaning left to do, sit with your feet up. Thanks Glimmr!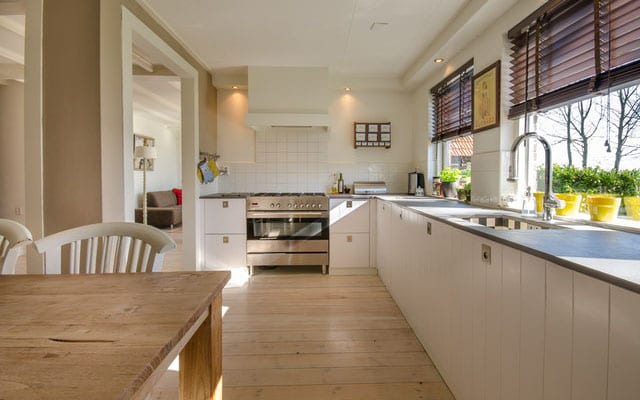 DEEP CLEAN
Your home is where you spend most of your time. Having clean living conditions will safeguard your health, meaning you're less susceptible to getting sick. Make sure your house is spotless, with a Deep Cleaning service from Glimmr. We will get your grime down to zero, cleaning behind things, at the back of things, anywhere we can get to. If your house needs a refresh, we've got you covered. You can rest certain that Glimmr will leave every corner of your home free from dust, meaning you can sleep easily, and breathe deeply.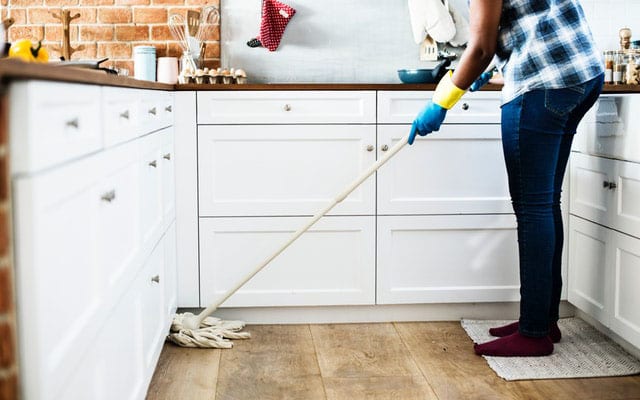 END OF TENANCY CLEAN
Our end of tenancy clean in Balsall Heath is our most rigorous of cleans. This is the cleaning service to choose if you are moving in or out of your home. We know just how stressful things can get on moving day, so just pack your things and let us deal with the cleaning of your home. Our cleaning team will bring all the equipment needed to restore your house back into its original condition, helping you get your deposit back from the landlord and perfect for the new tenants to move in.
THE HIGHEST STANDARDS. THE HAPPIEST CUSTOMERS.
YOU'RE ONE STEP AWAY FROM A HAPPY HOME
Balsall Health
Balsall Heath is just three miles from the city centre on what was originally fields and pasturing land between Moseley Village and Birmingham. Expansion along the route between the two saw the development of Balsall Heath in 1850, and the creation of what we know it as today. Nowadays, it's a working-class inner-city area of Birmingham, densely populated with a broad cultural mix of people. Try out the most authentic curries on the Ladypoll Road stretch of the 'Balti Triangle'. Birmingham's College of Art was opened on Moseley Road in 1900 and you can still visit the ornate original building.
Why Choose Glimmr Cleaning?
Maybe you're renting to people who commute to the city, or maybe you live with your family in Balsall Heath, Glimmr is here to serve any and every cleaning need. We're flexible, meaning we work on exactly what you need. Use our simple online booking form to get acleaner to you, quickly and reliably. And make sure to pick a time that suits you, our large Glimmr family means that we will always have a cleaner available. We offer people working in the city an easy way of having a clean home, try Glimmr.