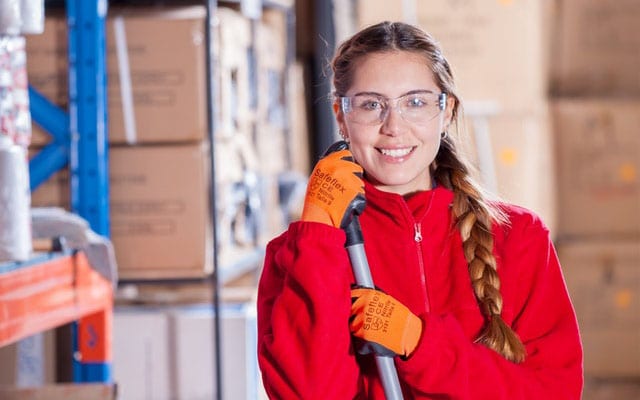 REGULAR CLEAN
An absolutely speckless house is unrealistic, we're only people - but a tidy one isn't an unreasonable goal. And naturally, an orderly house leads to less stressful living conditions. A member of the Glimmr family would be happy to help you get that simpler life. Hire us to come around and tidy everything, we're clever, we know where things go (unless it's something special – you should tell us). Once we've cleared all the debris, we'll give it a surface level clean and be out of your hair. You'll find our cleaners a pleasure to have in your home, we just want to be helpful!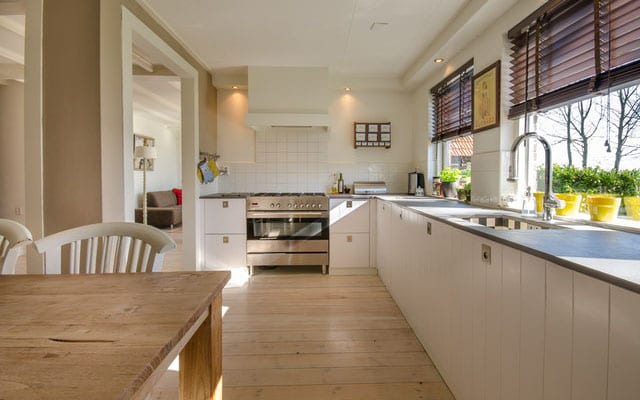 DEEP CLEAN
Getting your living conditions back to an uncluttered and blank space can be daunting. Where do you even start? With the washing piles, the general litter of household objects, and also having to deal with work and life, it gets the better of us all sometimes. Although, don't worry, Glimmr is here to help. With our Deep Cleaning service, our cleaners will get your house fresh again. This is an extensive clean, really cutting back the grime to absolute zero. We'll get into every crevice, behind each appliance, under all the furniture, and you'll be surprised at the difference it makes.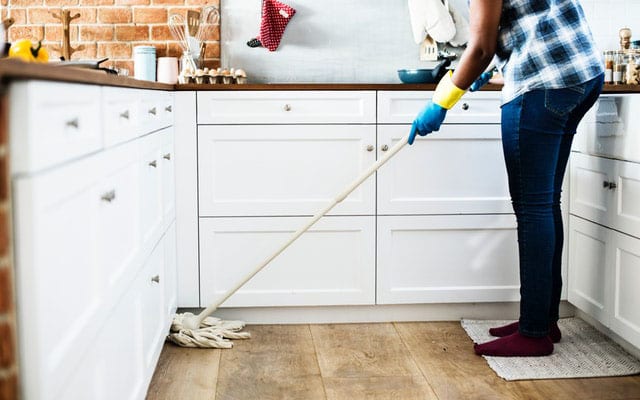 END OF TENANCY CLEAN
Consistency is everything to us here at Glimmr, and rightly so, it's important. And it should be to you too, particularly at the end of tenancies. Whether you're a landlord looking to clean a property for new tenants, or you're leaving a place and need to get your deposit back, we can help. Our End of Tenancy Cleaning service is for people like you. We'll get your house looking sparkling fresh. Cleaning behind cookers, under sofas, and scrubbing floors, we won't rest until we've eliminated all the grime from each room of your property.
THE HIGHEST STANDARDS. THE HAPPIEST CUSTOMERS.
YOU'RE ONE STEP AWAY FROM A HAPPY HOME
Bearwood
Bearwood is about four miles to the west of Birmingham Centre and the area is very much an inner-city place to live. Historically, Bearwood Road has been important for linking the industrial areas of Birmingham with train networks, securing trade for the city. Urbanisation happened quickly in the area and in 1880 many 'ribbon like' roads sprung off the route. It's this history that saw the creation of Bearwood as we know it today, and the reason for the area's winding streets. The suburb is densely packed with residential properties but manages to squeeze in an extensive retail district, and many highly rated restaurants.
Why Choose Glimmr Cleaning?
Glimmr's reliable service is what's got us our reputation. Our cleaners follow our exacting standards and checklist, and we've got a discerning eye. So, you can expect a quality service every time. So you're living with your family in Bearwood, your kids go to the local school and you're generally having a good life. You want to spend as much time with them as possible, and we can help you do that. Our quick, quality, and hassle-free services mean you can do something other than cleaning with your days! Pick Glimmr as your cleaner in Bearwood, for a simpler life.