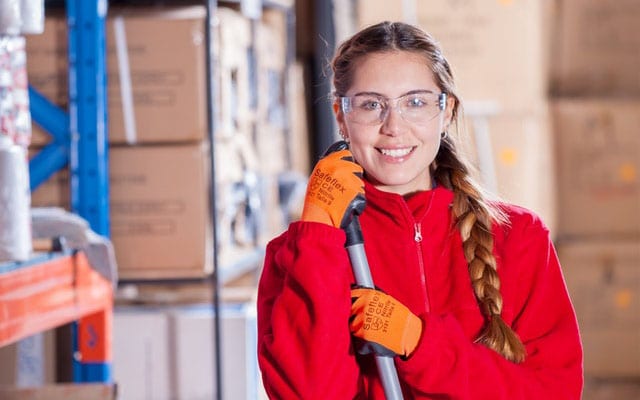 REGULAR CLEAN
What's more pleasant than having no cleaning tasks left to do! You can't relax if your house is messy, no sipping tea until your chores are done! With mopping the floors each week, hoovering, doing all the laundry, dishes, and having to go to work on top of all that, there's barely any time left for you. Let us help you with these chores. Our most popular Regular Cleaning service will see cleaners tidying your home, sweeping up, and giving us everything a wipe down. Let us help you get everything sparkling, book us weekly to ensure it stays that way.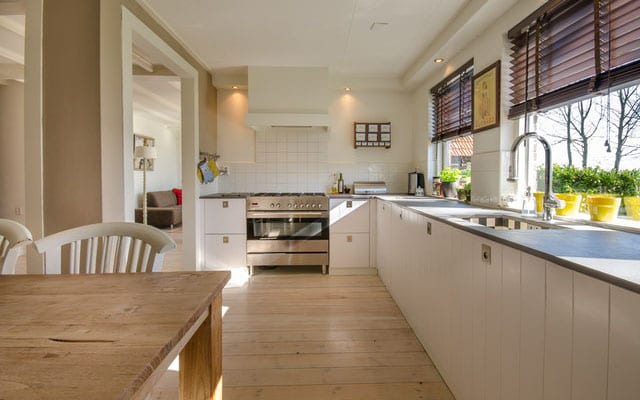 DEEP CLEAN
Deep cleaning is what is says, not just a regular, but a deep clean. We really get stuck into the grime – meaning the unreachable areas and the areas you generally want to avoid. You can watch us pull out appliances, clean inside the oven, around the toilet. We'll meticulously clean all the dark areas that need the most attention. It's our job, let us confront all those places you hate. With our Deep Cleaning package, we'll leave you with a thoroughly clean property. Meaning that it's that much easier for you to maintain. Book us monthly to give your home that much needed makeover.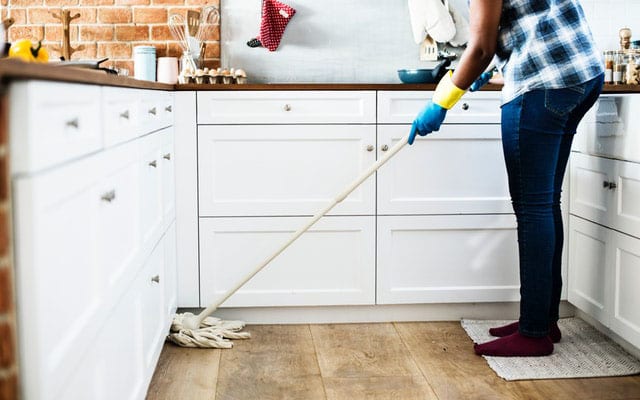 END OF TENANCY CLEAN
What's top of priorities when moving out? Getting back that deposit. Glimmr can help you secure the cleaning side of that money. With our most rigorous clean, our cleaners will deep clean each room. And while we do that, we'll be scouring with expert eyes for any scuffs, marks on the floor, and dirty door handles. We can ensure your old home is spotless, polishing everything till it sparkles. So after you've left the property, let us in to give the house that thorough clean. Our End of Tenancy Cleaning service is perfect for anyone changing properties.
THE HIGHEST STANDARDS. THE HAPPIEST CUSTOMERS.
YOU'RE ONE STEP AWAY FROM A HAPPY HOME
Birmingham City Centre
In 1538, Birmingham had a population of 1500. Now, it sprawls over several different districts and is home to over one million people. Birmingham's canals are longer than Venice's, these were a vital piece of infrastructure in the city's industrial past. Birmingham saw heavy development during the C19th, with those factories being instrumental in the C20th for manufacturing weapons and munitions in both world wars. Now, Birmingham has a flourishing financial district, only beaten by London for its total number of businesses. The city has many tourist attractions, try visiting Cadbury World or the Birmingham Museum & Art Gallery for a great afternoon out.
Why Choose Glimmr Cleaning?
Glimmr cleaners are all round experts in their field. And you could be making the most of that expertise. We already serve people like you in your local area, so why not let us help. You'll find our booking form easy to use, our cleaners a pleasure to work with, and our services reliably above standard. Glimmr offers you an easy way to find solutions to your cleaning problems. Whatever the situation, our experience will shine through. We're only a call away and we'll go that extra mile if you give us the chance.