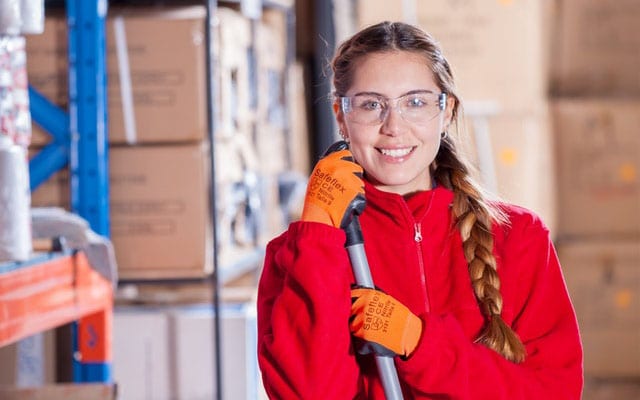 REGULAR CLEAN
We want to help you get your home orderly and fresh. Allow one of our cleaners into your house and be amazed at their tidying prowess. We'll remove any dust and sort any loose items, then it's a surface level clean, and we're out of your life quickly. Leaving you to enjoy your new elegant home. Book us regularly to help stay on top of cleaning in your household. Whether you're afflicted by children's toys, shared accommodation, or just the detritus of everyday life, Glimmr cleaners can lend a hand.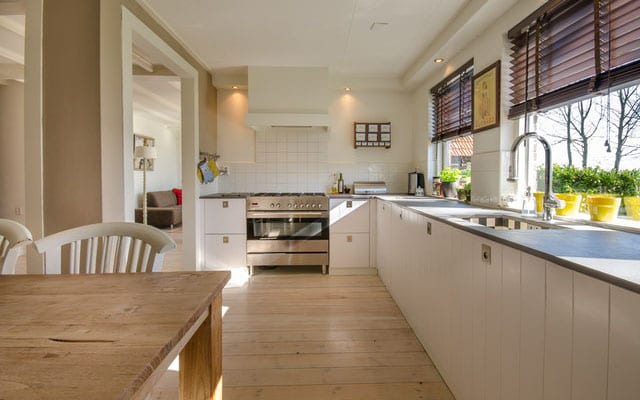 DEEP CLEAN
Getting your home clean, with the grime beaten back to zero, is essential in maintaining a healthy home. Let us do all the jobs you detest; cleaning behind sofas, under furniture, inside microwaves and ovens, shower drains and toilets. It's our job, let us get stuck in. With our Deep Cleaning service that's exactly what we do. You can expect all those hard to reach areas will be spotless, so you don't have to worry about the dirty ceiling any longer! Book us fortnightly and we can help you to stay on top of cleaning in your home.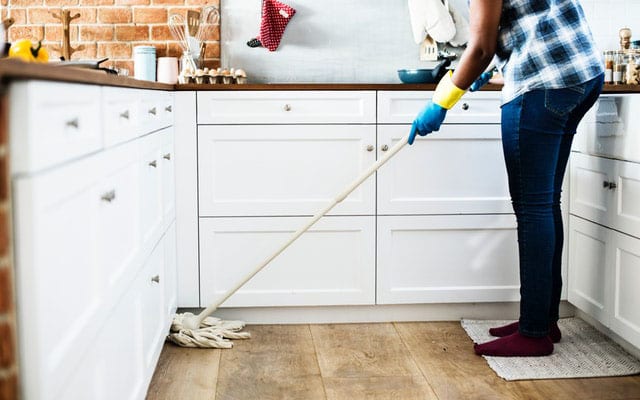 END OF TENANCY CLEAN
Whether you've lived at your old place for six months, or six years, it's going to need a clean regardless. Now that you're moving out, there's so much to do, and most of it happens after you've moved out all your belongings. Cleaning where they once were is half the battle. Let Glimmr help you with the ordeal, and make sure you get back the cleaning chunk of your deposit! Our expert cleaners will diligently clean every inch of the property in what is our most extensive service. Buy this package for absolute peace of mind when leaving a property.
THE HIGHEST STANDARDS. THE HAPPIEST CUSTOMERS.
YOU'RE ONE STEP AWAY FROM A HAPPY HOME
Bordesley Green
Follow the Bordesley Green Road two miles east from the city centre and you'll be in B9. Bordesley Green, an inner-city, mainly residential, suburban area in the district of Hodge Hill. At the heart of the community, in the east of the area, is Heartlands Hospital. It serves the district well as an acute general hospital. Further east of there is Bordesley Green Recreation Ground. It's next to the River Cole which links the green space to Kingfisher Country Park in the south. The area in general is known for its wildlife: 'Tumbling Pidgeons' were first discovered in the area and are now coveted by Pidgeon fanciers the world over!
Why Choose Glimmr Cleaning?
Glimmr's got a lot of cleaners in our family, meaning we can get one to you quickly in Bordesley Green and all of Birmingham. And our cleaners are cleaning to Glimmr's exacting standards, so you can expect a quality service all of the time. Whatever the job, our cleaners are experts and will make sure it's completed competently. Our cleaner's friendly but professional personality will make them easy to be around and an unobtrusive presence in your house. With an easy to use booking form and flexible working hours, you'll find Glimmr the simple choice for a cleaner in your local area.