Bordesley Green's most reliable domestic cleaning service.
Book a domestic cleaner in Bordesley Green instantly below.

Book
Select the date and time you'd like your domestic cleaner to show up.

Clean
A professional cleaner comes over and cleans your place.

Relax
Sit back and relax. Enjoy your sparkling home!
GLIMMR HAPPINESS
GUARANTEE
Our 100% Happiness Guarantee ensures that you receive the best cleaning experience. If you're not satisfied with the quality of service, let us know and we'll come back to re-clean at no extra cost.
WHAT'S INCLUDED IN A CLEAN
Living room & common areas
Customise your clean by adding instructions in your online account. They are sent directly to your cleaner's mobile app, ready for the clean.
Customise your clean by adding instructions in your online account. They are sent directly to your cleaner's mobile app, ready for the clean.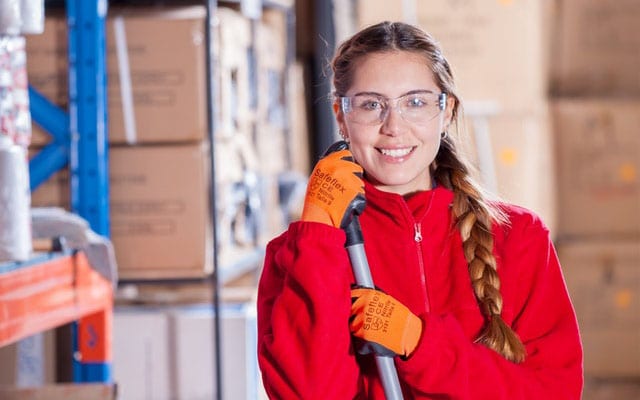 REGULAR CLEAN
We want to help you get your home orderly and fresh. Allow one of our cleaners into your house and be amazed at their tidying prowess. We'll remove any dust and sort any loose items, then it's a surface level clean, and we're out of your life quickly. Leaving you to enjoy your new elegant home. Book us regularly to help stay on top of cleaning in your household. Whether you're afflicted by children's toys, shared accommodation, or just the detritus of everyday life, Glimmr cleaners can lend a hand.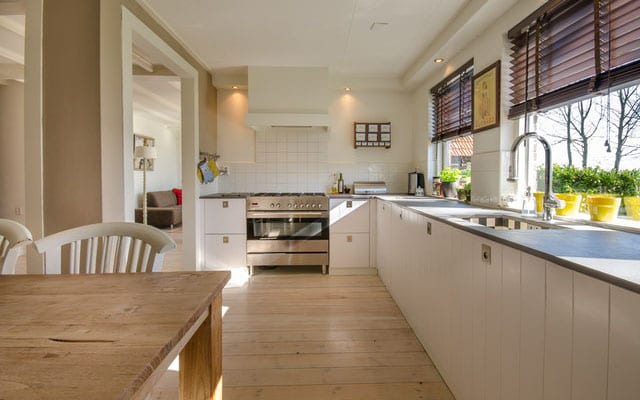 DEEP CLEAN
Getting your home clean, with the grime beaten back to zero, is essential in maintaining a healthy home. Let us do all the jobs you detest; cleaning behind sofas, under furniture, inside microwaves and ovens, shower drains and toilets. It's our job, let us get stuck in. With our Deep Cleaning service that's exactly what we do. You can expect all those hard to reach areas will be spotless, so you don't have to worry about the dirty ceiling any longer! Book us fortnightly and we can help you to stay on top of cleaning in your home.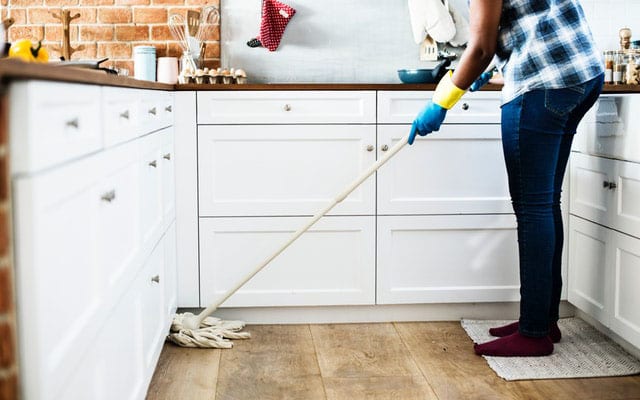 END OF TENANCY CLEAN
Whether you've lived at your old place for six months, or six years, it's going to need a clean regardless. Now that you're moving out, there's so much to do, and most of it happens after you've moved out all your belongings. Cleaning where they once were is half the battle. Let Glimmr help you with the ordeal, and make sure you get back the cleaning chunk of your deposit! Our expert cleaners will diligently clean every inch of the property in what is our most extensive service. Buy this package for absolute peace of mind when leaving a property.
Glimmr is made up of friendly home cleaning professionals that go the extra mile to provide QUALITY house cleaning service every time! We understand the importance of a clean, and happy home. We are here to help you achieve that. You can expect from us a transparent and seamless experience from start to finish. A simple booking is the first step you need to take before Glimmr comes in and WOWS you with a spotless cleaning, excellent customer service, and friendly cleaners!
OPERATING HOURS
8 AM - 5 PM
Monday to Sunday
PHONE NUMBER
020 8158 8505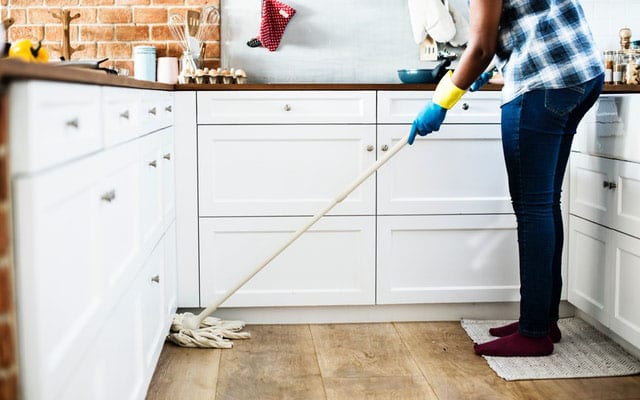 BOOK ON THE RUN
We're mobile friendly. Book just as easily from your mobile phone as you can on your computer.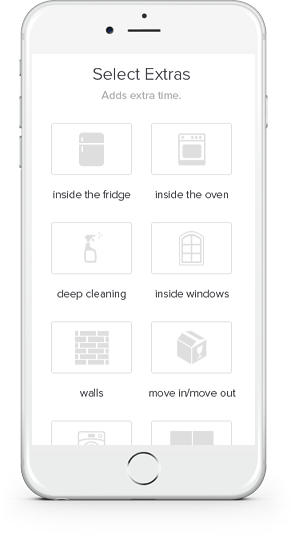 Customize your service
Use our checklists to ensure no spots are missed, or chat directly with your cleaner for special requests.
THE HIGHEST STANDARDS. THE HAPPIEST CUSTOMERS.
Are you a commercial space?
What other types of cleaning are there
FREQUENTLY ASKED QUESTIONS
Glimmr offers move out cleanings as an extra priced service to reflect the extra time needed for baseboards, uncleaned carpets, and other areas that have been hidden by furniture for quite some time. 
Please note that we are unable to guarantee your deposit. In addition, your cleaning professional is unable to move heavy furniture or climb ladders, as per our safety policy.
Yes, Glimmr cleaners are equipped with most of the safe, family and pet friendly supplies needed to give your home a sparkle at no extra charge!
The only items we need you to provide are a hoover, a mop and a bucket.
Please let us know if you would like to provide your own special supplies by adding a note to your account after you book.
Glimmr only accepts credit/debit card payments for service. Card transactions for one time cleans are usually charged within one week of booking the clean. Card transactions for reccuring cleans are usually charged within one week of carrying out cleaning activities.
Our pricing is based on the number of bedrooms and bathrooms. Simply go to our booking page and enter this information and you will your price.
Glimmrs's hours of operations are 8:00 am to 5:00 pm. Our last scheduled service starts at 4:30 pm.
Our one hour window allows us to handle the unpredictability of cleaning services.  Homes are different sizes and require different levels of effort needed to make them clean.  So predicting the time spent at a home is incredibly difficult. In addition, we have to deal with other unpredictable factors like traffic, weather etc. Thanks so much for understanding.
If you have booked a cleaning based on an arrival window (8:30 to 9:30 for example), this denotes that the team can be there anytime during this period.  We will reach out to you if there are any major issues however. Alternatively, please contact us here to check on your service.
You can have a look at date and time availability when you are at checkout.
If you are not happy with your service, the let us know ASAP. If you're not happy with your cleaning, we will come out and re-clean. If you still don't think we did a good enough job to recommend us to your friends, we'll refund your money!
YOU'RE ONE STEP AWAY FROM A HAPPY HOME
Bordesley Green
Follow the Bordesley Green Road two miles east from the city centre and you'll be in B9. Bordesley Green, an inner-city, mainly residential, suburban area in the district of Hodge Hill. At the heart of the community, in the east of the area, is Heartlands Hospital. It serves the district well as an acute general hospital. Further east of there is Bordesley Green Recreation Ground. It's next to the River Cole which links the green space to Kingfisher Country Park in the south. The area in general is known for its wildlife: 'Tumbling Pidgeons' were first discovered in the area and are now coveted by Pidgeon fanciers the world over!
Why Choose Glimmr Cleaning?
Glimmr's got a lot of cleaners in our family, meaning we can get one to you quickly in Bordesley Green and all of Birmingham. And our cleaners are cleaning to Glimmr's exacting standards, so you can expect a quality service all of the time. Whatever the job, our cleaners are experts and will make sure it's completed competently. Our cleaner's friendly but professional personality will make them easy to be around and an unobtrusive presence in your house. With an easy to use booking form and flexible working hours, you'll find Glimmr the simple choice for a cleaner in your local area.
We're Bordesley Green's most trusted House cleaning service!
POPULAR SERVICES WE OFFER
Commercial Office Cleaning Bordesley Green, Vacation Rental, Home Organization, Post Renovation Cleaning, Green Eco Friendly Cleaning, Airbnb Turnaround Cleaning, Move In Out Cleaning, Deep Cleaning, Regular Cleaning
All About Bordesley Green, Birmingham
Bordesley Green is a ward in the district of Hodge Hill and is located two miles from the east of Birmingham City Centre in England. Their community is predominantly South Asian but also has a large Eastern European population including the Poles, Russians, and Romanians who settled in the area. Back in 1834, the area started building up together with the developments from Bordesley. Urban developments started rising in Blakesland Street and Marsell Road by 1906 including the fire station and police station that serves as a hostel for homeless people nowadays. And as the 20th century entered, industry and manufacturing sites started building up. They have the Wolseley Tool and Motor Car Company and national telephone company stationed in the area. 
As of the 2011 Census, the area was recorded to have a 33,937 population and is the second most populous ward. For education, they have the Alston Junior and Infant Primary school, Wyndcliffe Primary School, Saltley Academy, Bordesley Green Girls' School, etc. as primary and secondary schools. And as the only campus along the area, they have the SOuth and City College Birmingham. They also have the Ondré Nowakowski's Sleeping iron Giant as public art and the Pod, which is known as a skate park, is also very popular. You may also see the Birmingham Wheels park that offers exciting activities such as Go-Kart Track, Roller Derby, Oval Race Track, and many more. Bordesley Green is truly an ideal village to live in that has great facilities and wonderful attractions.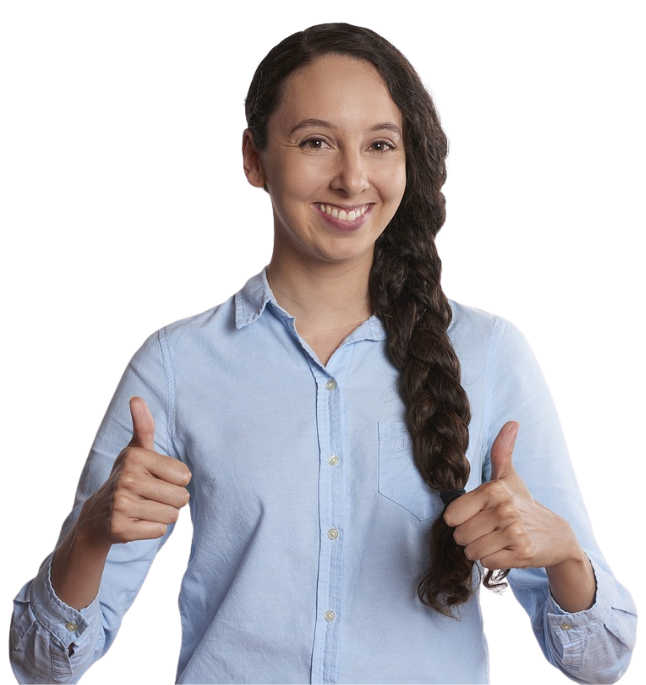 Have a Pristine Home in Bordesley Green
It really feels nice to invest in a new home and have your space where you are free and can do all the things that make you happy. As a kid, we always dream of having our place when we become adults that we can decorate and accessorize. However, as much as we want to live the dream that we had when we were kids, it is still hard when responsibilities and priorities start coming in. Well, don't you worry, you can still achieve a presentable and spacious home that gives the utmost comfort and flutters your heart with the help of Glimmr.
As we get older, we tend to have less time at home as we busy ourselves with work and chill-outs with friends. But it is still nice to have a comfy space at home where you feel free and can relax after a strenuous day outside. Glimmr is here to help you out with all the cleaning tasks that you need in your home. There is no need to insert cleaning into your busy schedule because we are delighted to do it all for you. After all the work that you've been doing, you deserve to live that life that the 6 years old in you have dreamed of. And when you have some time, you can easily decorate your own space because no specks of dust or unorganized scattered objects will get in your way. You will also then have a safe place where you feel free to be you and relax by doing things that you love. Maybe learn a new language, unlock a new passion, or learn to cook a new recipe. And with a very presentable and beautiful ambiance in your home, you can even invite your friends for an intimate dinner or sleepover just like teenagers. Having the best life is not impossible as long as you are partnered with Glimmr.
Experience An All-Out And Amazing Service that Suits Your Standard.
Glimmr really made it all easy for you to have a great home to live in with a comfortable space and a refreshing atmosphere that gives extreme relaxation. Thankfully, we are built with incredibly hard-working cleaners that are on top of the game. We made sure that our cleaners are not just quality and top-performing but also outgoing and fun for better communication and amazing experience. We don't want to cause you any stress and trouble so we guarantee that all the cleaning team that we are sending in your home will do all the job and will totally furnish your whole house like it's brand new. 
Our company carefully chooses all the services that we offer and makes sure that it works wonders and will truly suit your taste. When it comes to cleaning, Glimmr is the standard because we give the best service that has a great finish. No task left for you and no spot left untouched in your home. All those musty specks of dust on top of the shelves and stained kitchen sink will all be gone without a lift of a finger. Other than that, you will have a safer environment that is away from any risk of accidents caused by scattered objects and sickness due to the germs and bacteria living in the small corners in your home. You can totally count on us when it comes to any cleaning needed in your house and Glimmr will always come to rescue your day.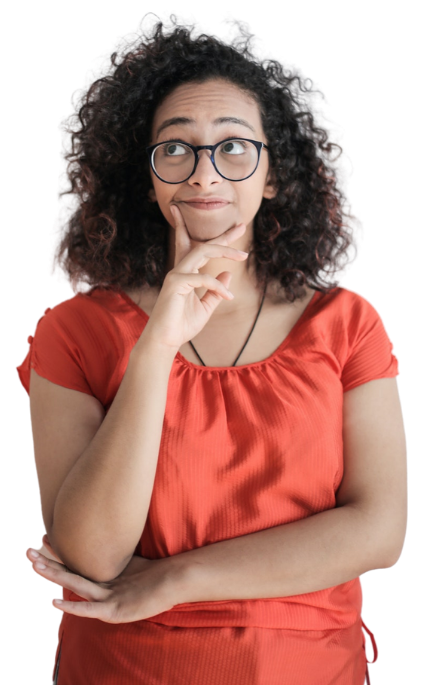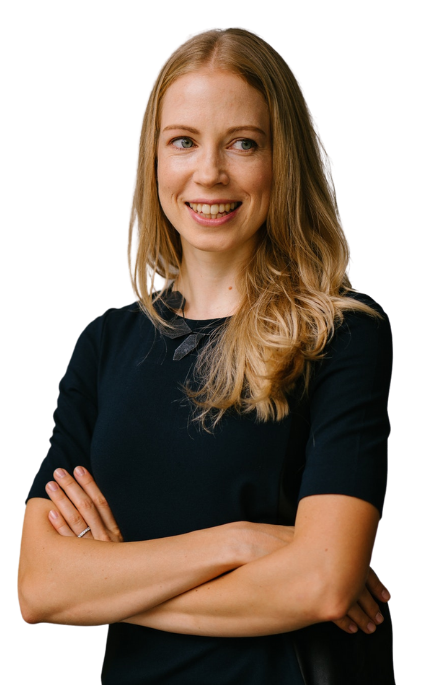 Make No Time For Cleaning and Get the Care From the Glimmr Team.
From now on, you don't need to put cleaning in your schedule or on your to-do list as Glimmr will cover it all up. All you have to do is choose a day where you want us to render our service and we will come to your doorsteps right away. And with our simple booking process, you can make a pre-scheduled appointment or book an on-the-spot service at any time of the day or year! We will always make time for you and cleaners available at your time. 
There is no excuse to have a stinky toilet or unwashed bedsheets as Glimmr is one book away and will only take you a minute. You don't have to do much effort or purchase expensive cleaning tools as we will always come in handy. If you need your appliance cleaned, laundry, and iron your clothes, we also offer extra services to lessen as many tasks for you. Leave your house keys with us and run some errands or important events if you want. Or maybe just sit down and watch a movie as we go through the whole cleaning process. You can guarantee that all your expensive appliances, home furniture, and valuable items will be taken care of. Your privacy and security are also on top of our priorities and will be rightfully given to you. Hassle-free and stress-free service with an organized and tidy space? Avail it all up only with Glimmr.