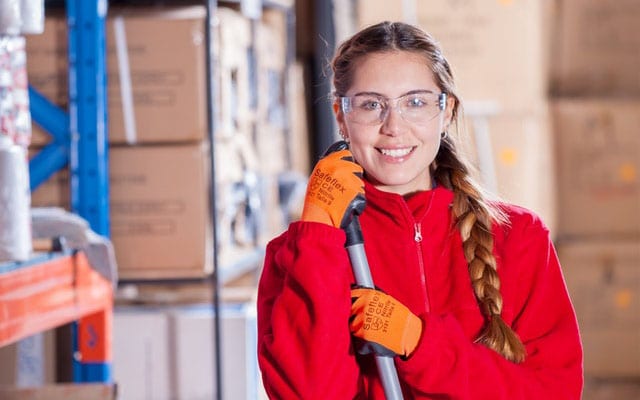 REGULAR CLEAN
With your house clear of the debris of everyday life, things will be easier.We can offer to clean your house as a regular service. With Glimmr's 'Regular Clean', we'll order anything out of place, sweep, and then give everything a surface level clean. Imagine your living conditions with everything put in its place, think of the satisfaction! This is a service that is very popular with our customers, that's because its flexibility means it satisfies a lot of cleaning needs. Regular booking means that we can help you stay on top of cleanliness in your home, with a reliably quality service.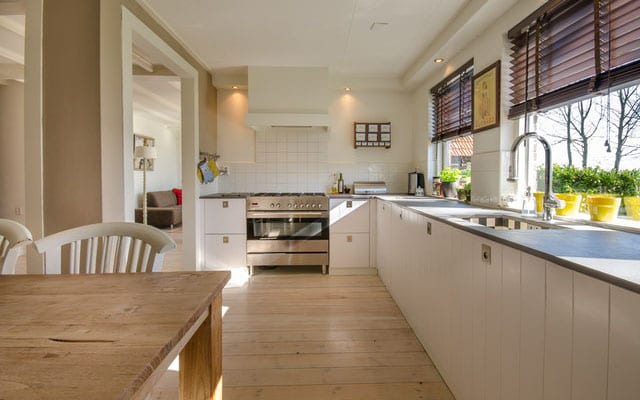 DEEP CLEAN
Deep cleans are often known as the most rigorous of cleans. Book our Deep Cleaning package and expect a thoroughly clean home. We'll get behind the cooker, the dishwasher, and the washing machine. We bring all the expertise, so we clean in all the hard to reach high areas. We will ensure that all the dust is out from under furniture, and once everything's free of debris, we'll give it a real scrub. You'll see your home sparkling again, and the day to day cleaning will be made so much easier. On a survey, the number one concern were toilets! Our cleaners will be happy to make your toilets sparkling clean.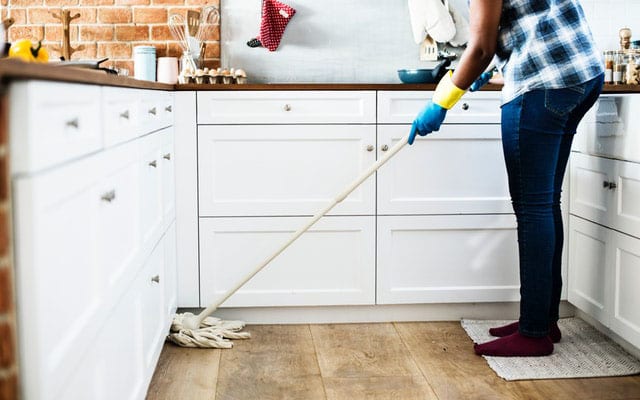 END OF TENANCY CLEAN
Everyone's flat needs some love when they move out. Let us help you safeguard your deposit with our expert family of cleaners. Our team will scour your property, top to bottom, getting everything sparkling for the end of your tenancy. This service is for anyone moving out of property, we will polish, scrub, and diligently remove all the grime from every room. You can rest easy with Glimmr at your side, see our online reviews for evidence of our reliability, book our services and become another one of our satisfied customers.
THE HIGHEST STANDARDS. THE HAPPIEST CUSTOMERS.
YOU'RE ONE STEP AWAY FROM A HAPPY HOME
Bournville
The lovely area of Bournville is on the south edge of Birmingham, relatively close to the centre of the city, but absolute worlds away in terms of scenery. 120 acres of the area's rural land was developed by George Cadbury in 1893, principally as housing for his workers. The Cadbury company was very progressive with employee rights; pioneering pension schemes, having good working conditions, and paying factory staff above average wages. Now, Bournville has greenery everywhere, and in 2003 it was voted 'one of the nicest places to live in Britain'. It's not quite a rural idyll, but it's a model village and overall nice neighbourhood.
Why Choose Glimmr Cleaning?
Our discreet cleaners make us perfectly suited for a domestic setting. Our friendly local Birmingham cleaners will make you feel at ease, their experience makes them good around people, and expert at what they do. They're professionals, providing the Glimmr brand of excellence, meaning you can rely on their consistency. Our simple booking form ensures that you can find a cleaner easily and quickly. Book a time that's easiest for you, and watch us clean with your feet up. Try Glimmr as a supplier of cleaning services in Bournville, you'll be pleased with our work.