Bournville's most reliable domestic cleaning service.
Book a domestic cleaner in Bournville instantly below.

Book
Select the date and time you'd like your domestic cleaner to show up.

Clean
A professional cleaner comes over and cleans your place.

Relax
Sit back and relax. Enjoy your sparkling home!
GLIMMR HAPPINESS
GUARANTEE
Our 100% Happiness Guarantee ensures that you receive the best cleaning experience. If you're not satisfied with the quality of service, let us know and we'll come back to re-clean at no extra cost.
WHAT'S INCLUDED IN A CLEAN
Living room & common areas
Customise your clean by adding instructions in your online account. They are sent directly to your cleaner's mobile app, ready for the clean.
Customise your clean by adding instructions in your online account. They are sent directly to your cleaner's mobile app, ready for the clean.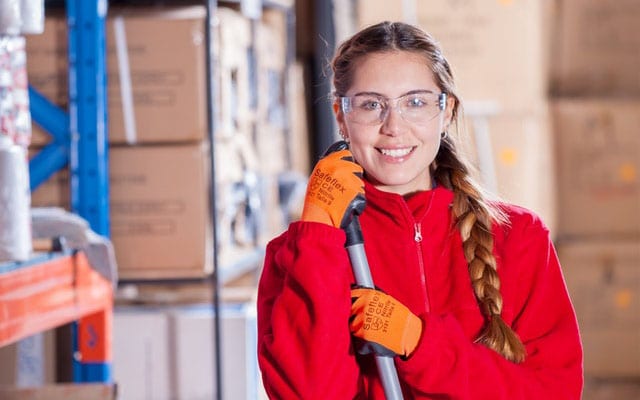 REGULAR CLEAN
With your house clear of the debris of everyday life, things will be easier.We can offer to clean your house as a regular service. With Glimmr's 'Regular Clean', we'll order anything out of place, sweep, and then give everything a surface level clean. Imagine your living conditions with everything put in its place, think of the satisfaction! This is a service that is very popular with our customers, that's because its flexibility means it satisfies a lot of cleaning needs. Regular booking means that we can help you stay on top of cleanliness in your home, with a reliably quality service.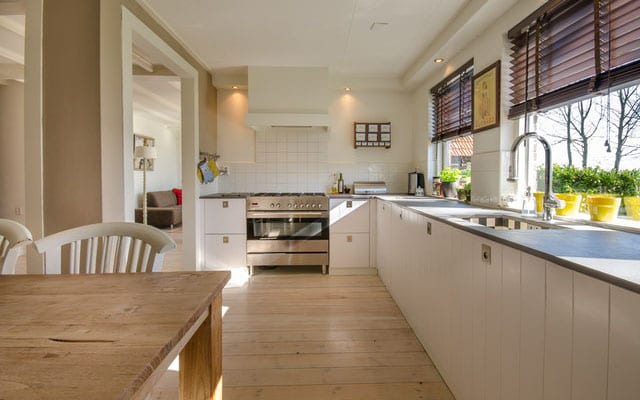 DEEP CLEAN
Deep cleans are often known as the most rigorous of cleans. Book our Deep Cleaning package and expect a thoroughly clean home. We'll get behind the cooker, the dishwasher, and the washing machine. We bring all the expertise, so we clean in all the hard to reach high areas. We will ensure that all the dust is out from under furniture, and once everything's free of debris, we'll give it a real scrub. You'll see your home sparkling again, and the day to day cleaning will be made so much easier. On a survey, the number one concern were toilets! Our cleaners will be happy to make your toilets sparkling clean.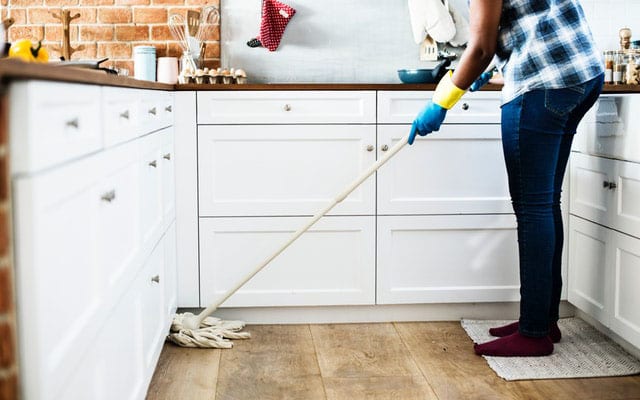 END OF TENANCY CLEAN
Everyone's flat needs some love when they move out. Let us help you safeguard your deposit with our expert family of cleaners. Our team will scour your property, top to bottom, getting everything sparkling for the end of your tenancy. This service is for anyone moving out of property, we will polish, scrub, and diligently remove all the grime from every room. You can rest easy with Glimmr at your side, see our online reviews for evidence of our reliability, book our services and become another one of our satisfied customers.
Glimmr is made up of friendly home cleaning professionals that go the extra mile to provide QUALITY house cleaning service every time! We understand the importance of a clean, and happy home. We are here to help you achieve that. You can expect from us a transparent and seamless experience from start to finish. A simple booking is the first step you need to take before Glimmr comes in and WOWS you with a spotless cleaning, excellent customer service, and friendly cleaners!
OPERATING HOURS
8 AM - 5 PM
Monday to Sunday
PHONE NUMBER
020 8158 8505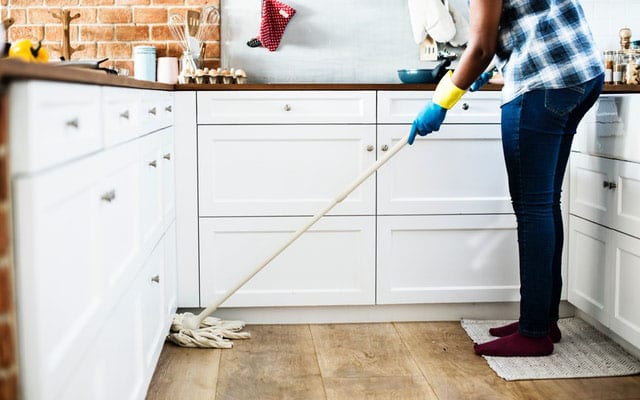 BOOK ON THE RUN
We're mobile friendly. Book just as easily from your mobile phone as you can on your computer.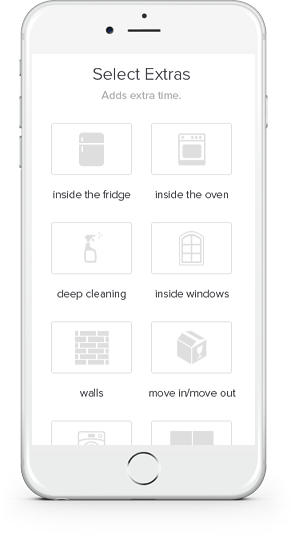 Customize your service
Use our checklists to ensure no spots are missed, or chat directly with your cleaner for special requests.
THE HIGHEST STANDARDS. THE HAPPIEST CUSTOMERS.
Are you a commercial space?
What other types of cleaning are there
FREQUENTLY ASKED QUESTIONS
Glimmr offers move out cleanings as an extra priced service to reflect the extra time needed for baseboards, uncleaned carpets, and other areas that have been hidden by furniture for quite some time. 
Please note that we are unable to guarantee your deposit. In addition, your cleaning professional is unable to move heavy furniture or climb ladders, as per our safety policy.
Yes, Glimmr cleaners are equipped with most of the safe, family and pet friendly supplies needed to give your home a sparkle at no extra charge!
The only items we need you to provide are a hoover, a mop and a bucket.
Please let us know if you would like to provide your own special supplies by adding a note to your account after you book.
Glimmr only accepts credit/debit card payments for service. Card transactions for one time cleans are usually charged within one week of booking the clean. Card transactions for reccuring cleans are usually charged within one week of carrying out cleaning activities.
Our pricing is based on the number of bedrooms and bathrooms. Simply go to our booking page and enter this information and you will your price.
Glimmrs's hours of operations are 8:00 am to 5:00 pm. Our last scheduled service starts at 4:30 pm.
Our one hour window allows us to handle the unpredictability of cleaning services.  Homes are different sizes and require different levels of effort needed to make them clean.  So predicting the time spent at a home is incredibly difficult. In addition, we have to deal with other unpredictable factors like traffic, weather etc. Thanks so much for understanding.
If you have booked a cleaning based on an arrival window (8:30 to 9:30 for example), this denotes that the team can be there anytime during this period.  We will reach out to you if there are any major issues however. Alternatively, please contact us here to check on your service.
You can have a look at date and time availability when you are at checkout.
If you are not happy with your service, the let us know ASAP. If you're not happy with your cleaning, we will come out and re-clean. If you still don't think we did a good enough job to recommend us to your friends, we'll refund your money!
YOU'RE ONE STEP AWAY FROM A HAPPY HOME
Bournville
The lovely area of Bournville is on the south edge of Birmingham, relatively close to the centre of the city, but absolute worlds away in terms of scenery. 120 acres of the area's rural land was developed by George Cadbury in 1893, principally as housing for his workers. The Cadbury company was very progressive with employee rights; pioneering pension schemes, having good working conditions, and paying factory staff above average wages. Now, Bournville has greenery everywhere, and in 2003 it was voted 'one of the nicest places to live in Britain'. It's not quite a rural idyll, but it's a model village and overall nice neighbourhood.
Why Choose Glimmr Cleaning?
Our discreet cleaners make us perfectly suited for a domestic setting. Our friendly local Birmingham cleaners will make you feel at ease, their experience makes them good around people, and expert at what they do. They're professionals, providing the Glimmr brand of excellence, meaning you can rely on their consistency. Our simple booking form ensures that you can find a cleaner easily and quickly. Book a time that's easiest for you, and watch us clean with your feet up. Try Glimmr as a supplier of cleaning services in Bournville, you'll be pleased with our work.
We're Bourneville's most trusted House cleaning service!
POPULAR SERVICES WE OFFER
Commercial Office Cleaning Bourneville, Vacation Rental, Home Organization, Post Renovation Cleaning, Green Eco Friendly Cleaning, Airbnb Turnaround Cleaning, Move In Out Cleaning, Deep Cleaning, Regular Cleaning
All About Bourneville, Birmingham
Bournville is a garden or model village that was founded by the Quaker Cadbury Family for their employees and is located in the southwest of Birmingham, England. After the expansion of Cadbury Factory in 1861, George and Richard Cadbury moved their business to Bournbrook hall which then, later on, was called 'Bourneville'. Houses with traditional designs were built by the architect, William Alexander Harvey, and became a blueprint to many model villages in Britain. A couple of establishments and amenities were also built in the area for the convenience of their workers and their families. In 1924, Rowheath Pavillion was built as a clubhouse with many indoor and outdoor activities and events which is being used by Cadbury employees for free. And after that, they set up the Bournville Village Trust to develop more facilities and develop and manage the suburb even further. 
For education, they have many primary and secondary schools and some of them are Borneville Junior School, Dame Elizabeth Cadbury School, and Bourneville School. They also have Bournville College of Further Education and Bournville Centre for Visual Arts as both for higher education. Religious sites are also present in the area like St. Francis of Assisi Church and Serbian Orthodox Church. For their transportation, they are served by Birmingham Outer Circle, Bourneville Railway Station, National Cycle Network, and bus transports that are also rooted in Bourneville. As of now, Cadbury continues their chocolate production and is serving products around the world, especially in Europe. And Bournville continuous to grow and develop as time passes by with its increasing population.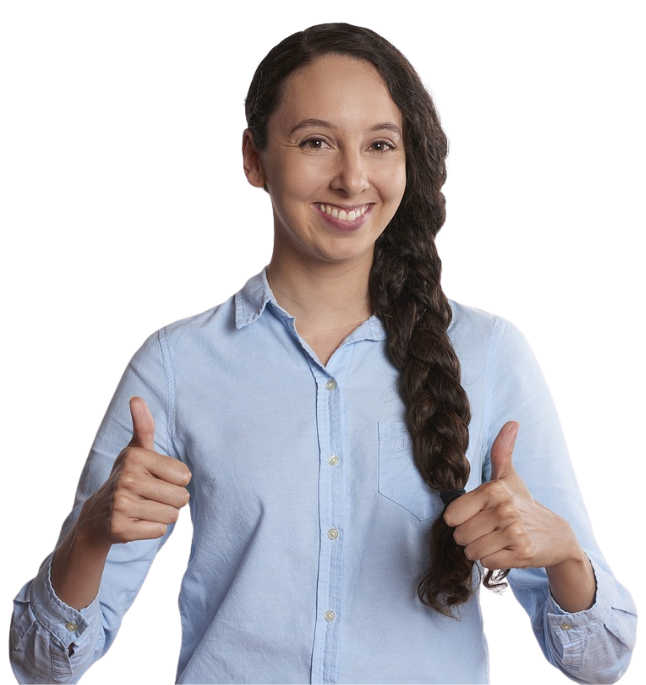 Home Sweet Home in Your Bournville Residence
Bournville is the home to the sweet and delicate chocolate from the Cadbury factory which is also the reason for the development of the area. Let's bring the sweetness of your town inside your home with the help of Glimmr Cleaning team. Make your place tasteful and stylish with a clean and pleasant space that you will truly adore. And create great memories with your friends and family that you can treasure forever. 
Home is where all the comfort is, it is a place that we will always look forward to after a long tiring day. Most of us would also equate home as a safe space where we can move freely without being stressed. However, building a great house came with many responsibilities to keep it lovely and bright. Cleaning is the number task that is connected to our home, the cleanliness of our home says a lot about our personality. A clean home might sometimes indicate a healthy family and productive lifestyle. And Glimmr is here to provide you a pristine home to live in that will bring a lighter mood and positive energy. Feel very comfortable and relax in your own space without any worries about cleaning chores. And create bonding moments with your family that will build a healthier and stronger relationship. We will assure you that all parts of your home will be covered and you will truly get the experience that is worth the money that you spent on us. No regrets and no more going back to the stressful cleaning chores ever.
Make Your Task Lighter and Opt With Glimmr
Aside from being stressed, we also feel physical pain from cleaning non-stop especially as we grow older. Back pains, headaches, and muscle cramps are just some of the worst parts of cleaning. After doing all the house chores, we all feel burnt out and tired, and other important errands might be left out. But with the help of Glimmr Cleaning Team, you can set aside all the cleaning chores in your home and let our cleaners cover your whole house. Worry-free and easy service that wouldn't take as much effort and time!
When you become a homeowner, you need to be here and there and fill all the responsibilities that came with it. Sometimes, self-care is not a thing anymore as you don't have time for that. However, if you are partnered with Glimmr, you will have more time with other tasks like grocery shopping, exercising, cooking, etc. and you will even have extra time for yourself or your family and friends. Cleaning usually takes most of our time but with it being set aside, we can open more opportunities for us to grow and be better. You can even spend more time learning new knowledge or finding a different passion. With lighter works in your hard, you will have a better mood and will feel better especially when you can relax and unwind now. You wouldn't miss any important events with your loved ones as no hassle and burdensome chores will be in your way. Glimmr also takes extra service like ironing and laundry, so you got lesser works and you wouldn't feel exhausted anymore.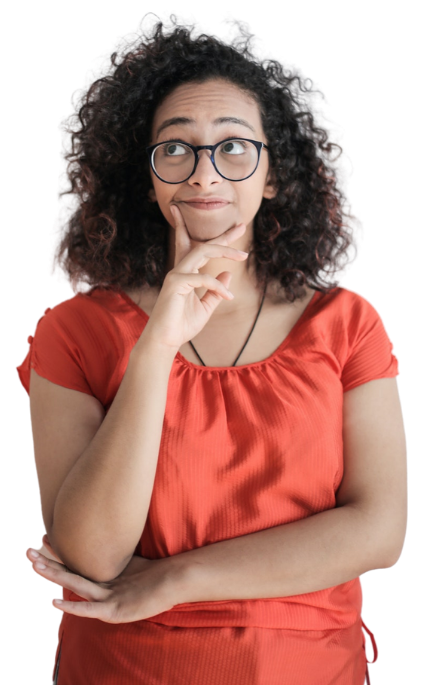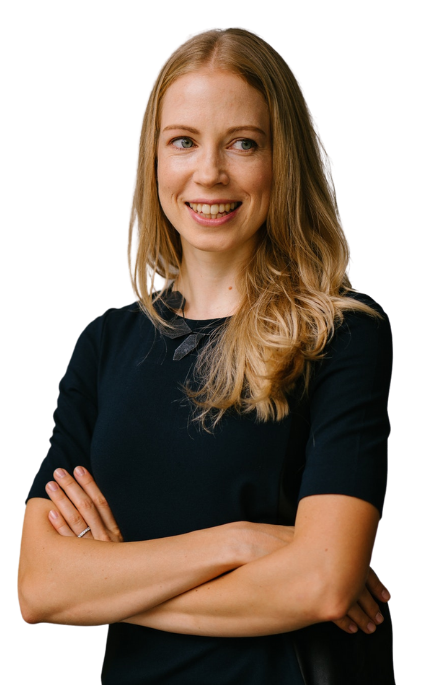 Sanitized and Germ-Free Home with Our Cleaning Team
When it comes to any cleaning problem, don't have any second thoughts as Glimmr cleaners are the best in town. Your home will be cleaned and sanitized from the inside and out and you can assure that all spots will be done. You will be away from any musty specks of dust and filthy corners that are great living spots for infectious germs and bacteria. Have a refreshing space that is ideal for relaxation and bonding moments. 
There is nothing that our cleaners cannot clean, with our regular house cleaning service, your home will be fully furnished and no space will be left untouched. It will maintain the beauty of your home on a one-time, weekly, biweekly, or monthly basis. And if you feel like you need further cleaning for a serious dirty house case, you can do our deep cleaning service that is highly effective for your much-needed home sanitation. Be free from any sickness that a filthy home gives, vanish all the disgusting germs that might be living in your home for a safer space. It is best to invest in the prevention of sickness by making sure that no pests or parasites that carry diseases live under your roof. You will even have a well-ordered and pleasant home that has a great ambiance which gives peace and freedom to us. Glimmr is always here for you all the time to make sure that you are living a healthier and safer life and has a pristine home that makes your life better.