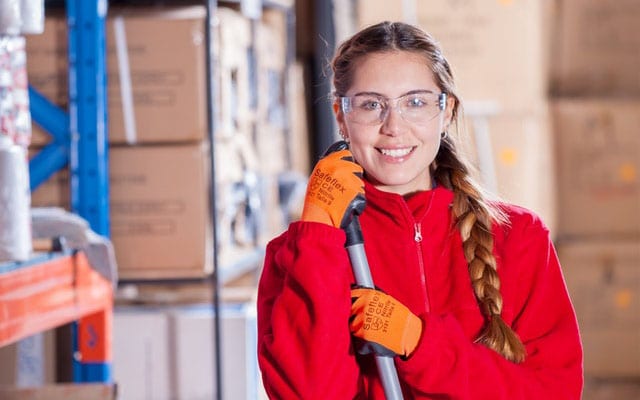 REGULAR CLEAN
This is our most popular service. It serves the majority of our clients with exactly what they need; the ability to stay on top of everyday cleaning in their home. Glimmr's Regular Cleaning package is a flexible solution to many cleaning tasks. Let us help you reset the grime. We'll make everything within reach sparkle. Our intuitive cleaners will help sort the items you've left out, creating solutions that will help you long term. Book us regularly to complete weekly tasks that you hate, and enjoy that free time while the professionals get stuck in.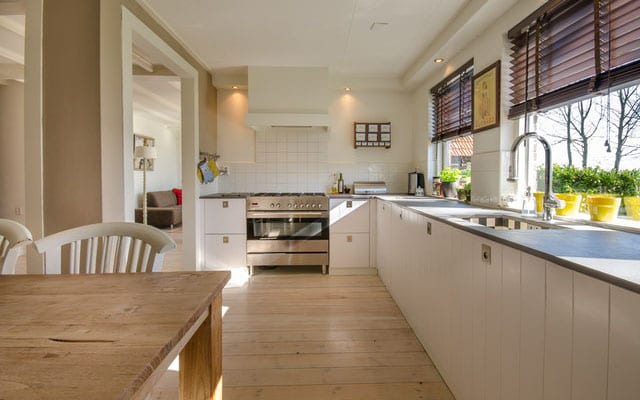 DEEP CLEAN
With no dust in your house, your sleeping quality will be improved, and it'll be a much healthier environment. Dust can cause bad respiratory problems, but worry not, with Glimmr's Deep Cleaning service by your side, you can breathe deeply again. We offer a really thorough clean, getting behind all appliances, and in every tucked away crevice. We'll deep clean your house, bringing all the relevant tools for the job. We'll hoover and scrub, mop and disinfect, even behind the toilet. You can expect your property to really shine after a visit from our cleaners.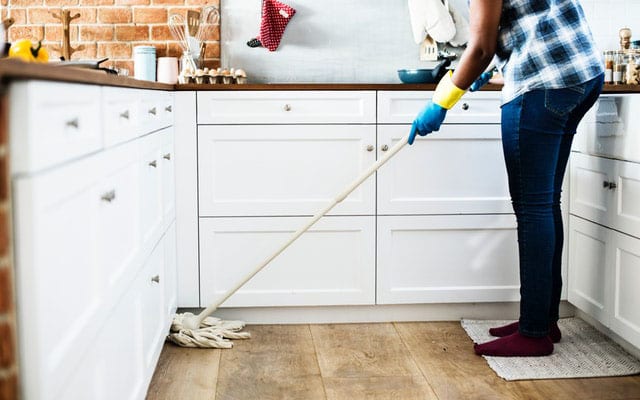 END OF TENANCY CLEAN
Are you a landlord looking for reliable cleaners? Let us take care of your property between tenants. We can ensure a clean and fresh property for whoever's moving in. We'll hoover, scrub, and mop the entire property, systematically removing dirt from each room until there's none. You can create a level of cleanliness that's easily maintainable by your tenants, making sure that your property stays rentable and without need of replacements for longer. Let us at that grout, and you'll need to re-tile much less frequently. Glimmr consistently provides a quality top to bottom clean of empty properties. Choose our End of Tenancy Clean and you can enjoy the same.
THE HIGHEST STANDARDS. THE HAPPIEST CUSTOMERS.
YOU'RE ONE STEP AWAY FROM A HAPPY HOME
Castle Bromwich
There has been a settlement at Castle Bromwich since before the Stone Age. Now, it's got a stable population of 11,000 that are spread out more sparsely than the rest of Birmingham. It's on the east of the City, about 7 miles away, and part of Solihull borough. Castle Bromwich as we see it today is built on and around an old Warwickshire village. Check out Castle Bromwich Hall for a beautiful Grade I listed building. The town has an active population; the much used Arden Village Hall multi-function space, three local primary schools, and Bromford Lions Football Club.
Why Choose Glimmr Cleaning?
Glimmr's local Birmingham cleaners will set you at ease; they're friendly, and trained to be professional. Their experience makes them suitable for a wide range of tasks. Our large Glimmr family means it's certain that we can get a cleaner to you quickly. Glimmr has high expectations of our staff, and they meet our standards every time. Check out our glowing online reviews for evidence of satisfied customers. And it could be you in Castle Bromwich, sitting with a cup of tea, patting yourself on the back for hiring Glimmr.