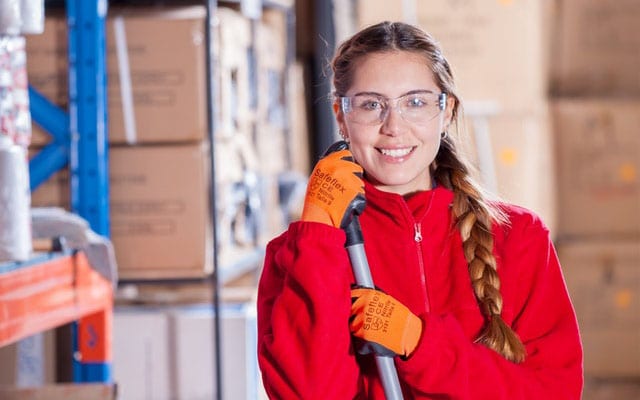 REGULAR CLEAN
There are so many cleaning tasks day to day; sweeping the floors, mopping, cleaning the cooker… Glimmr can help you with these and many more. Our Regular Cleaning service helps you with a maintenance clean designed to be used frequently. We can help you clean the day to day detritus, tidying anything within reach and ordering your living space. Then our cleaners will sweep and wipe surface before mopping the floors to leave everything looking sparkling. Let us help you maintain the cleanliness in your house, we're here to help with the everyday clean.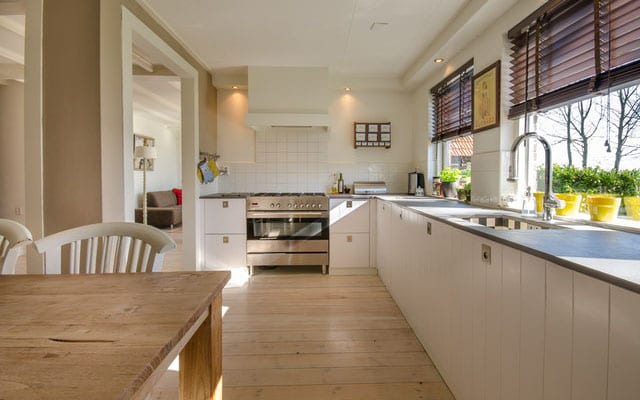 DEEP CLEAN
Glimmr's Deep Cleaning service will mean that our professionals give everything a rigorous once over. We'll take a crack at that grimy bathroom; scouring the tiles and scrubbing the grouting. Set us to work on the floors; hoovering up all the dust and then mopping it till it sparkles. Our experience means we're delicate when we need to be, taking care not to damage fragile items and treating hardwood correctly. And we've saved up a whole load of elbow grease over the years... So book us monthly, and get on top of the worst of your cleaning tasks.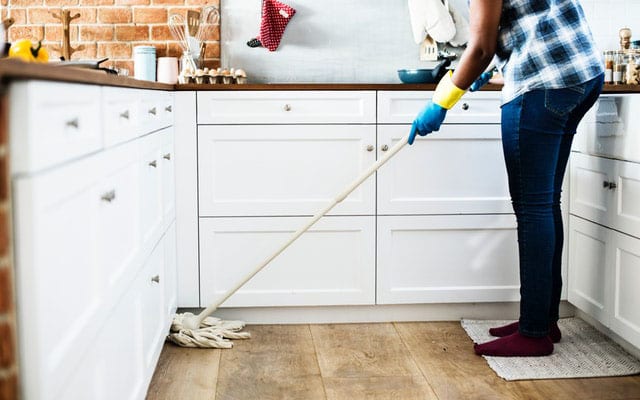 END OF TENANCY CLEAN
So your bags are packed, and you're out of the house. But you still need to clean down before you can properly leave. Instead of having to stay back and clean, get Glimmr to lend a hand. Our exacting standards mean that the property will be left spotless, safeguarding your deposit. This is a service designed to be done on an empty house, so after you've moved your belongings is ideal. We'll clean where everything used to be, beautifying, scrubbing, mopping, polishing, and getting everything looking brand new again. You can guarantee that you'll leave a clean and fresh house for whoever's next to come.
THE HIGHEST STANDARDS. THE HAPPIEST CUSTOMERS.
YOU'RE ONE STEP AWAY FROM A HAPPY HOME
Edgbaston
To the south of Birmingham lies Edgbaston. Notably home to Warwickshire County Cricket Club. Edgbaston's got the money in Birmingham, that's for sure, I mean the whole place is just parks and cricket! But seriously, it's a stunning area. With Edgbaston Pool, Winterbourne House and Garden, and really just green space dominating most of the area's landmass, it's a lovely place to live. Take a walk or a cycle through Cannon Hill Park and admire the trees, boating lake, and the River Rea flowing strong. You can also play mini golf, you know, because children are a thing.
Why Choose Glimmr Cleaning?
It's a beautiful area, and so you want to make sure your house is looking the same. Employ us to clean your house top to bottom regularly and get everything polished. Own a business in the area? Well, then you must know how important it is to impress in this area. Give your business that wow factor by contracting Glimmr cleaners to deep clean all your floors, and have your customers looking up at your products instead of down at dust. Let Glimmr help you get the most out of your property.