Erdington's most reliable domestic cleaning service.
Book a domestic cleaner in Erdington instantly below.

Book
Select the date and time you'd like your domestic cleaner to show up.

Clean
A professional cleaner comes over and cleans your place.

Relax
Sit back and relax. Enjoy your sparkling home!
GLIMMR HAPPINESS
GUARANTEE
Our 100% Happiness Guarantee ensures that you receive the best cleaning experience. If you're not satisfied with the quality of service, let us know and we'll come back to re-clean at no extra cost.
WHAT'S INCLUDED IN A CLEAN
Living room & common areas
Customise your clean by adding instructions in your online account. They are sent directly to your cleaner's mobile app, ready for the clean.
Customise your clean by adding instructions in your online account. They are sent directly to your cleaner's mobile app, ready for the clean.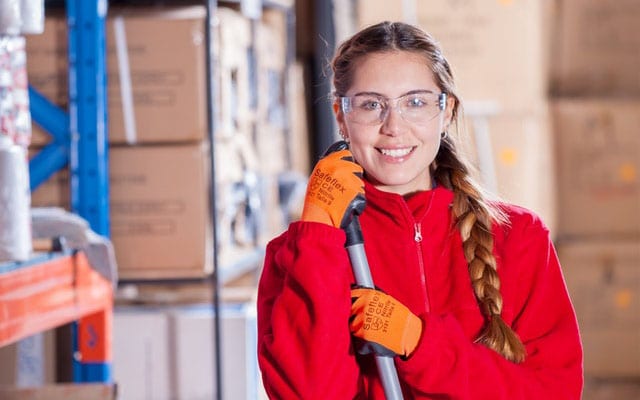 REGULAR CLEAN
Keep your house in top condition with our regular cleaning service. Our cleaners will tidy everything away, and keep surfaces clutter free. With our frequent cleaning you can make sure your wood floors live as long as they should. We will remove dust and debris, then mop and clean, delicately if need be. We're experienced, so our intuitive cleaners will find it easy to help you clean your home, making it easy to get the most out of your time with us. If you want your house to stay clean, book us regularly to help you stay on top of your cleaning schedule.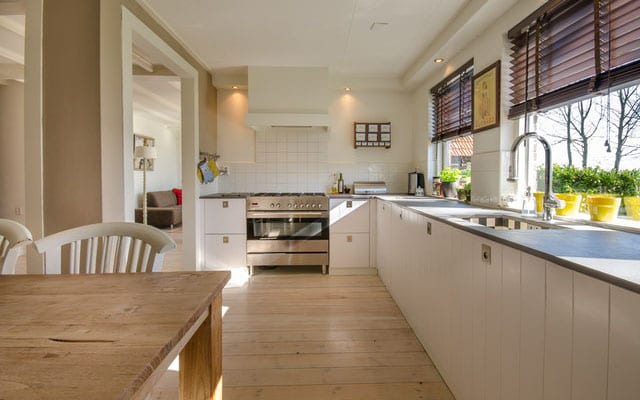 DEEP CLEAN
If you want your appliances to last, clean them often, It's true. Make the most out of your cooker by keeping the hob clean. Hire Glimmr's Deep Cleaning services and let the professionals give everything a once over. Our experienced cleaners know just what to do so as not to damage delicate appliances, and will ensure you get to make the most out of them. We'll clean behind and under anything we can get to, eliminating dust from your home. Book us monthly to stay on top of the deep cleaning in your home, making sure your whole house is a lovely place to live. It's a step up from regular cleans.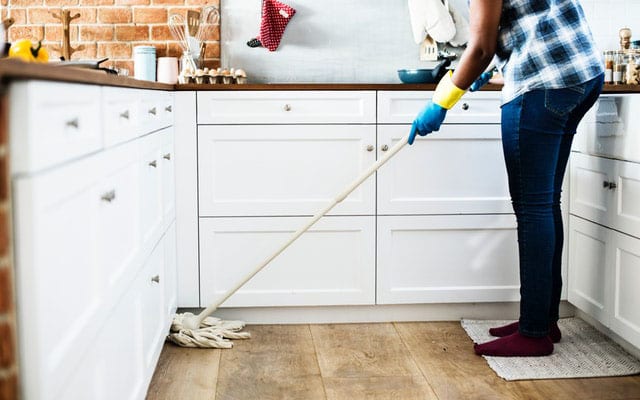 END OF TENANCY CLEAN
Changing accommodation, we all hate it, There's so much stress. And the thought of not getting our deposits back is truly terrifying. Let Glimmr save you some sleep, and some money; we can ensure your flat is spotless after you leave it, meaning you'll get the whole cleaning deposit back. Once you're moved out, let our professional cleaning team in. we'll spot the things you never thought of. Our experience means we know just what people are looking for when inspecting for deposits. Let us scour your home for scuff marks, scrub down floors, and get everything free of dirt ready for a thorough landlord inspection.
Glimmr is made up of friendly home cleaning professionals that go the extra mile to provide QUALITY house cleaning service every time! We understand the importance of a clean, and happy home. We are here to help you achieve that. You can expect from us a transparent and seamless experience from start to finish. A simple booking is the first step you need to take before Glimmr comes in and WOWS you with a spotless cleaning, excellent customer service, and friendly cleaners!
OPERATING HOURS
8 AM - 5 PM
Monday to Sunday
PHONE NUMBER
020 8158 8505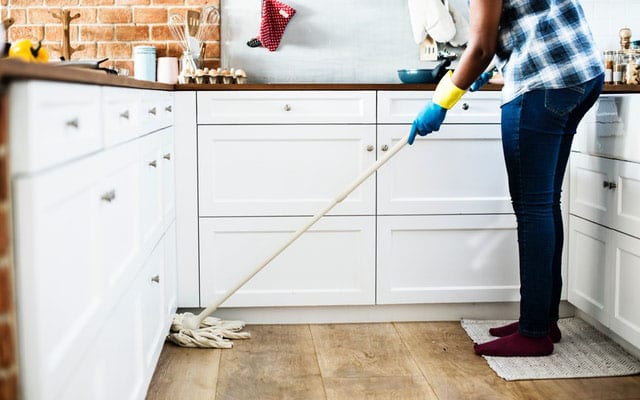 BOOK ON THE RUN
We're mobile friendly. Book just as easily from your mobile phone as you can on your computer.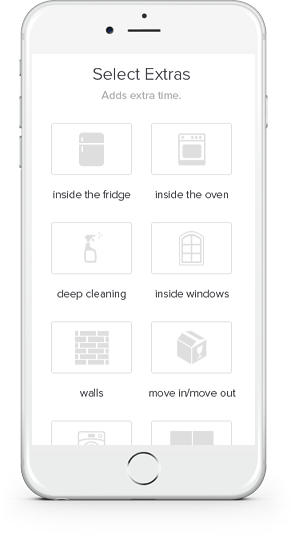 Customize your service
Use our checklists to ensure no spots are missed, or chat directly with your cleaner for special requests.
THE HIGHEST STANDARDS. THE HAPPIEST CUSTOMERS.
Are you a commercial space?
What other types of cleaning are there
FREQUENTLY ASKED QUESTIONS
Glimmr offers move out cleanings as an extra priced service to reflect the extra time needed for baseboards, uncleaned carpets, and other areas that have been hidden by furniture for quite some time. 
Please note that we are unable to guarantee your deposit. In addition, your cleaning professional is unable to move heavy furniture or climb ladders, as per our safety policy.
Yes, Glimmr cleaners are equipped with most of the safe, family and pet friendly supplies needed to give your home a sparkle at no extra charge!
The only items we need you to provide are a hoover, a mop and a bucket.
Please let us know if you would like to provide your own special supplies by adding a note to your account after you book.
Glimmr only accepts credit/debit card payments for service. Card transactions for one time cleans are usually charged within one week of booking the clean. Card transactions for reccuring cleans are usually charged within one week of carrying out cleaning activities.
Our pricing is based on the number of bedrooms and bathrooms. Simply go to our booking page and enter this information and you will your price.
Glimmrs's hours of operations are 8:00 am to 5:00 pm. Our last scheduled service starts at 4:30 pm.
Our one hour window allows us to handle the unpredictability of cleaning services.  Homes are different sizes and require different levels of effort needed to make them clean.  So predicting the time spent at a home is incredibly difficult. In addition, we have to deal with other unpredictable factors like traffic, weather etc. Thanks so much for understanding.
If you have booked a cleaning based on an arrival window (8:30 to 9:30 for example), this denotes that the team can be there anytime during this period.  We will reach out to you if there are any major issues however. Alternatively, please contact us here to check on your service.
You can have a look at date and time availability when you are at checkout.
If you are not happy with your service, the let us know ASAP. If you're not happy with your cleaning, we will come out and re-clean. If you still don't think we did a good enough job to recommend us to your friends, we'll refund your money!
YOU'RE ONE STEP AWAY FROM A HAPPY HOME
Erdington
We're properly into Greater Manchester here, with Erdington thoroughly being a part of the suburbs. On the northern side, five miles from Birmingham, it's in Warwickshire. However, the area is served by two railway stations that mean the commute into the city is almost seamless. Erdington features Britain's longest bridge, Bromford Viaduct which, in the south, spans the town east to west, it's three and a half miles long! The area is formed around an intersection, three canals, two rivers, two railway lines, and a major road interchange form the south part of Erdington.
Why Choose Glimmr Cleaning?
As a place that sees a lot of traffic passing through, fumes and air quality can be bad enough outside. While you go clean your lungs out by the canals, let us deep clean your house for you. Asthma can be a real concern in the city, so let us ensure you can breathe easily at home. An easier sleep at night can lead to a more productive day and a generally better state of mind. Let us help you out with the cleaning, so you can get the most out of your life. Glimmr, we're here to help.
We're Erdington's most trusted House cleaning service!
POPULAR SERVICES WE OFFER
Commercial Office Cleaning Erdington, Vacation Rental, Home Organization, Post Renovation Cleaning, Green Eco Friendly Cleaning, Airbnb Turnaround Cleaning, Move In Out Cleaning, Deep Cleaning, Regular Cleaning
All About Erdington, Birmingham
Before the Saxon times, villages formed in Erdington belonging to the Earl of Mercia by 1066. In 1166, the influential De Erdington family took over the manorial of the town, which lasted until 1467. Afterwards, it was passed to many notable landowners like Sir Thomas Holte and the Duke of Clarence. The Erdington Hall was constructed in the mid-1600s but demolished in 1912. The opening of the canals encouraged industrial developments to take place in the 18th century. It was further improved in the 19th century when the railway was introduced, which increased its population. Erdington became an independent Urban district Council in 1894 after its separation from Aston. In the 10th century, it formed as part of Birmingham and continued its growth into a buoyant suburb.  
Due to the ever-growing features, amenities, and residential sites, Erdington was ranked as one of the best places to live in Birmingham and the UK. Some of these are Seven Capital, Reallymoving.com, First Mortgage, and Zoopla. To be familiar with their wonders, let's start with their historic infrastructure. Their best known in the area is Spaghetti Junction at the border of  Aston and Gravelly Hill and Britain's longest bridge, Bromford Viaduct. For shopping sites, they have The Fort Shopping Park, retail stores in Erdington Town Centre, Barnabas Road, Wilton Market, and Swannies. In Central Erdington, they have the Erdington Parish Church, The Abbey Church, Erdington Swimming Baths, and Erdington Library. Marsh Hill Boys School, Marsh Hill Girls School, Erdington Girls Grammar School. Moor End School, Jaffray School, and St. Edmond Campion school are some of their educational institutions.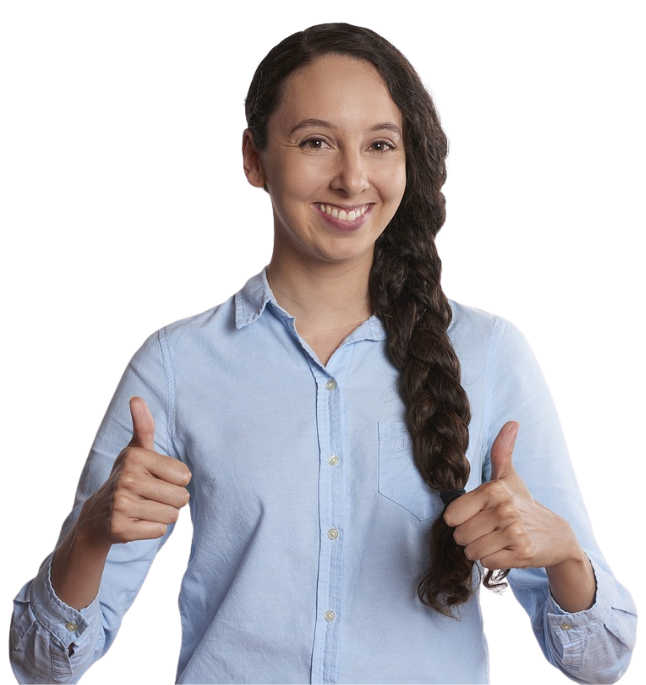 Remarkable Cleaning Service for your Stunning Erdington Home
Erdington is genuinely one of Birmingham's best attractions for its lavish properties, notable features, and fantastic facilities. You will never have a day too busy not to go out and relax in the soothing freshness of the scenery. Although you might find yourself in a hectic situation due to loads of office tasks and house responsibilities, there is always a solution to that. One way is by opting for house cleaning services that will help you keep the tidiness of your place. And now you've discovered Glimmr, you can get your house done by the best hands in town. 
We know that you put a lot of effort into investing in a new home where your entire family can live comfortably. That is why Glimmr created ways to give you a cleaning service that deserves all your hard work. We wouldn't let you shoulder any other house cleaning tasks as long as you are partnered with us. Our cleaners will maintain your home to its most refined state without giving you any inconveniences. That way, you don't just get to enjoy the beauty of Erdington but also your pristine home. After your loaded weekdays, your family can end the week with adventure around your town or by travelling in nearby cities. And when you go home, you can extend the bonding moments without hesitations due to a dirty home. You will be astonished by your spotless home, where you will never find a dusty and musty spot. Glimmer sets everything for you to have more fantastic memories with your loved ones and a mesmerising place to live in.
The Best Team To Make Your House Gleam
From hardworking and excellent cleaners to accommodating and fantastic customer service, Glimmr has everything that you need. We made it easy for you to have an efficient cleaning service while also providing an exemplary experience. Our team set everything together to give you a pristine home without consuming your time and energy. We gladly handled it all, from finding the best people for the job up to the scrupulous selection of services that suits you. All that is left for you to do is the quick, easy, and user-friendly 60-second booking process. 
Are you tired of handling all the house cleaning chores by yourself? You no longer have to as Glimmr is the best cleaning companion for you. You don't have to search every part of Birmingham to hate the trusted people for the job. Our team exerts the most effort in selecting the most efficient crew of cleaners among many applicants. We know that our cleaners represent us the same way we represent them. And since we want to give you quality service, it is also essential to provide a superior cleaning team. Aside from them, we also have the Glimmr Happiness Team that will answer all your questions instantly. If you have any concerns or inconveniences, you can always leave a message or call us without hesitation. They will make your whole experience worry-free by ensuring that we are accessible and responsive all the time. Now, you don't have to be all stressed out in order to give your house a makeover. With the easy booking process of Glimmr, you can afford all the wonders that our services could provide.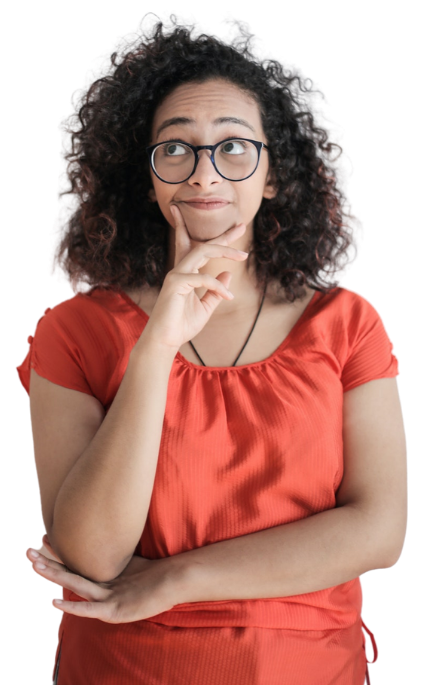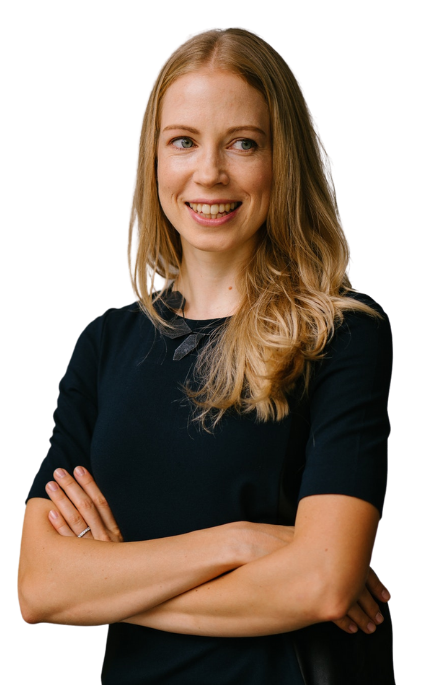 Unravel Your Long Time Problem With Glimmr
When you decide to have a brand new home for your family, you think about the memories that you will create in that place. You want to make sure that it is wide enough to accommodate all your kids, a space for your pets, a comfortable sleeping spot, and an immaculate view. However, you will probably face a series of dirty house cases as you move forward. That's when you realise that it also comes with a lot of responsibilities and stress. But of course, you will do everything to keep your family happy, right?
You don't have to do all the mopping and dusting that causes back pains and headaches when you can just go with Glimmr. We know that you have a lot to handle. And we are glad to take some of your problems off your hands. By booking with Glimmr, you can unlock all our features to bring out a fresher and brighter look in your house. We will ensure that your spaces will all be tidied up, leaving no spot untouched. Cleaning is probably a life-long problem, but Glimmr will also be here for you all the time. With the help of our cleaners, you can get much-needed relaxation with no house problems in your mind. You can even take our cleaning time for you and the family to go out and bond together. Do anything that you wish to do as you will always have a comfortable home that will relieve all the exhaustion. With the Glimmr team, your house will look spectacular, clean, and brighter, and your whole family will have their best time together.