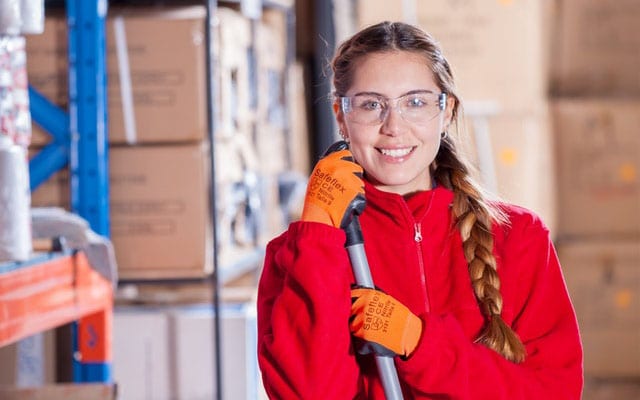 REGULAR CLEAN
Keep your house in top condition with our regular cleaning service. Our cleaners will tidy everything away, and keep surfaces clutter free. With our frequent cleaning you can make sure your wood floors live as long as they should. We will remove dust and debris, then mop and clean, delicately if need be. We're experienced, so our intuitive cleaners will find it easy to help you clean your home, making it easy to get the most out of your time with us. If you want your house to stay clean, book us regularly to help you stay on top of your cleaning schedule.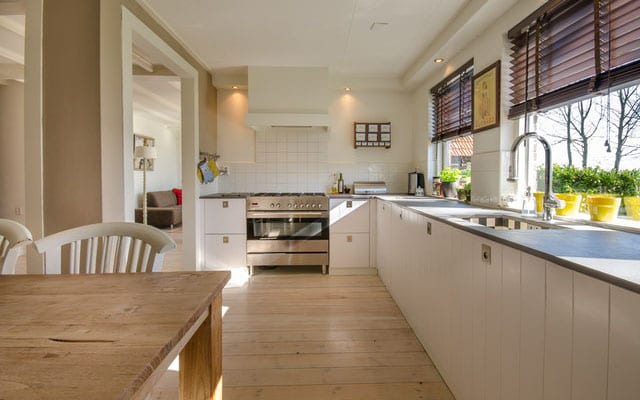 DEEP CLEAN
If you want your appliances to last, clean them often, It's true. Make the most out of your cooker by keeping the hob clean. Hire Glimmr's Deep Cleaning services and let the professionals give everything a once over. Our experienced cleaners know just what to do so as not to damage delicate appliances, and will ensure you get to make the most out of them. We'll clean behind and under anything we can get to, eliminating dust from your home. Book us monthly to stay on top of the deep cleaning in your home, making sure your whole house is a lovely place to live. It's a step up from regular cleans.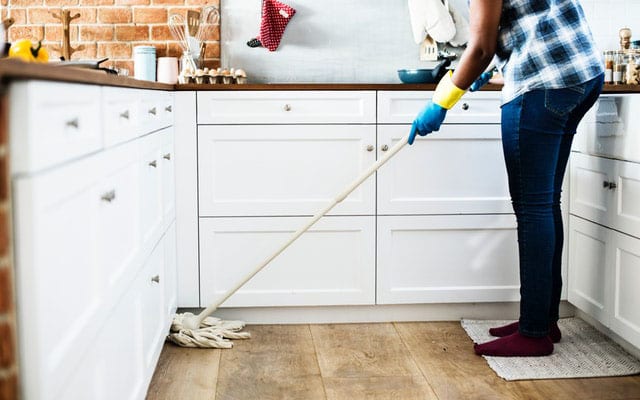 END OF TENANCY CLEAN
Changing accommodation, we all hate it, There's so much stress. And the thought of not getting our deposits back is truly terrifying. Let Glimmr save you some sleep, and some money; we can ensure your flat is spotless after you leave it, meaning you'll get the whole cleaning deposit back. Once you're moved out, let our professional cleaning team in. we'll spot the things you never thought of. Our experience means we know just what people are looking for when inspecting for deposits. Let us scour your home for scuff marks, scrub down floors, and get everything free of dirt ready for a thorough landlord inspection.
THE HIGHEST STANDARDS. THE HAPPIEST CUSTOMERS.
YOU'RE ONE STEP AWAY FROM A HAPPY HOME
Erdington
We're properly into Greater Manchester here, with Erdington thoroughly being a part of the suburbs. On the northern side, five miles from Birmingham, it's in Warwickshire. However, the area is served by two railway stations that mean the commute into the city is almost seamless. Erdington features Britain's longest bridge, Bromford Viaduct which, in the south, spans the town east to west, it's three and a half miles long! The area is formed around an intersection, three canals, two rivers, two railway lines, and a major road interchange form the south part of Erdington.
Why Choose Glimmr Cleaning?
As a place that sees a lot of traffic passing through, fumes and air quality can be bad enough outside. While you go clean your lungs out by the canals, let us deep clean your house for you. Asthma can be a real concern in the city, so let us ensure you can breathe easily at home. An easier sleep at night can lead to a more productive day and a generally better state of mind. Let us help you out with the cleaning, so you can get the most out of your life. Glimmr, we're here to help.