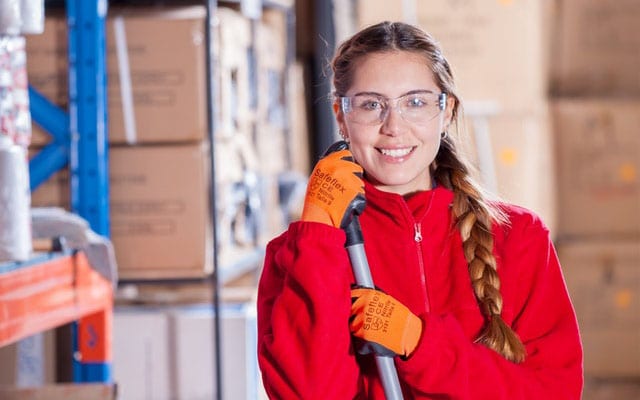 REGULAR CLEAN
A simpler life is one unconstrained by untidiness, that's what Glimmr offers with our Regular Clean. We'll unobtrusively order your home, picking things up and putting them where they live, then we'll sweep and hoover before giving everything a surface level clean. We'll give the floor a mop, and wipe surfaces generally. Our cleaners will then be leaving you with a fresher home, as if nobody had ever been there. That's a weight lifted, now you can enjoy your evening with the people you care about, rather than doing all the tedious cleaning. Book Glimmr regularly to help you stay on top of that everyday grime.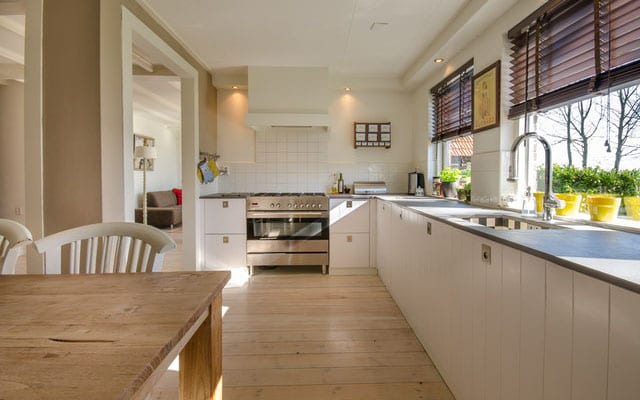 DEEP CLEAN
Wouldn't it be lovely to have someone else spring clean your house? That's exactly what Glimmr offers with this service. Our clever and experienced cleaners will help you devise new sorting systems, but primarily, they're here to bust dirt! We say it's a deep clean, but that sells short how rigorous our cleaners are. We'll get underneath furniture to get rid of dust and access those difficult to reach places. Let us dedicate some time to eliminating any dirt in the bathroom and behind the toilet. Rest assured that with this package, we're going to get your property sparkling.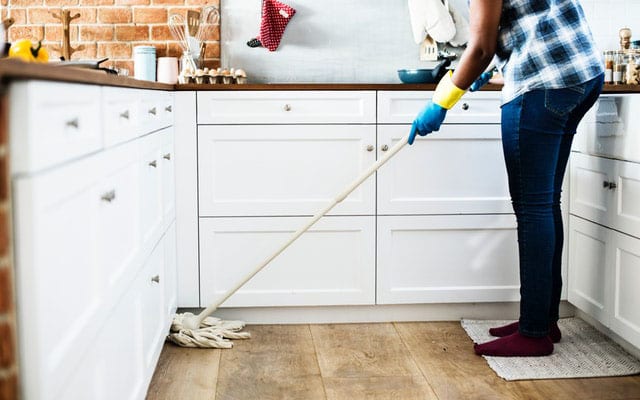 END OF TENANCY CLEAN
Time to move out, and there's so much to think about. Here's how Glimmr can take one thing off your mind: let us worry about the cleaning on moving day. Seriously, we're professionals, and you can rely on our quality service. Our team is thorough, and will search the house for discrepancies. With our End of Tenancy service, we'll give empty properties the most exhaustive of cleans. Glimmr's reliable service is relied upon by many of our happy customers, and you too can be someone who uses our consistency to their advantage.
THE HIGHEST STANDARDS. THE HAPPIEST CUSTOMERS.
YOU'RE ONE STEP AWAY FROM A HAPPY HOME
Five Ways
Five Ways is the name given to an area in the south west of Birmingham, near to the Chinese Quarter and Gay Village, it's still pretty central to the city centre. Five ways takes its name from the joining of five roads. It has historically been a place of interchange, but now there's a beast of a roundabout at the heart of the area. This area is packed full of businesses, schools, and institutions. Alongside the canal on the west bank, there's student accommodation, and on the eastern side there's older Victorian terraced houses and older new-builds.
Why Choose Glimmr Cleaning?
Whether you're a student living in Five Ways, or a homeowner who lives in the area but works in the city, Glimmr is flexible enough to work around your busy lifestyle. With a long range of serviceable hours, we're sure to find a time that works for you. Glimmr works domestically, but we can also serve local businesses. Get your shop looking sparkling clean with a service that you can rely on. If you're renting out property in the area online, let Glimmr's sparkling reviews assure you that our service is one you can be confident in.