Five Ways' most reliable domestic cleaning service.
Book a domestic cleaner in Five Ways instantly below.

Book
Select the date and time you'd like your domestic cleaner to show up.

Clean
A professional cleaner comes over and cleans your place.

Relax
Sit back and relax. Enjoy your sparkling home!
WHAT'S INCLUDED IN A CLEAN
Living room & common areas
Customise your clean by adding instructions in your online account. They are sent directly to your cleaner's mobile app, ready for the clean.
Customise your clean by adding instructions in your online account. They are sent directly to your cleaner's mobile app, ready for the clean.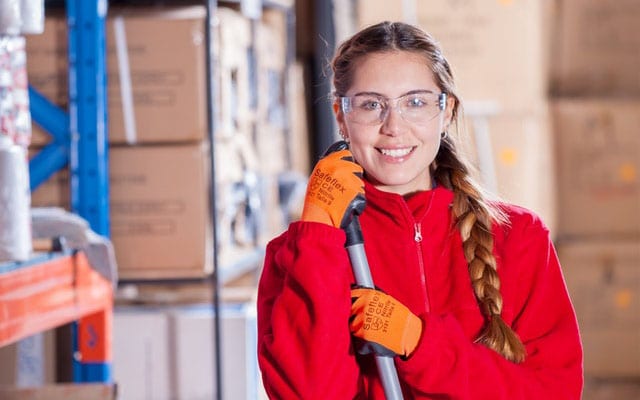 REGULAR CLEAN
A simpler life is one unconstrained by untidiness, that's what Glimmr offers with our Regular Clean. We'll unobtrusively order your home, picking things up and putting them where they live, then we'll sweep and hoover before giving everything a surface level clean. We'll give the floor a mop, and wipe surfaces generally. Our cleaners will then be leaving you with a fresher home, as if nobody had ever been there. That's a weight lifted, now you can enjoy your evening with the people you care about, rather than doing all the tedious cleaning. Book Glimmr regularly to help you stay on top of that everyday grime.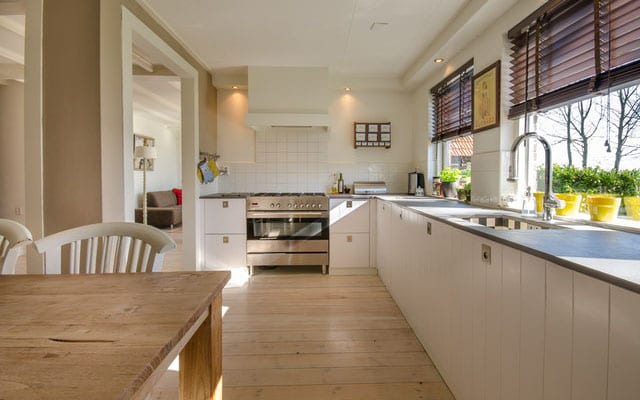 DEEP CLEAN
Wouldn't it be lovely to have someone else spring clean your house? That's exactly what Glimmr offers with this service. Our clever and experienced cleaners will help you devise new sorting systems, but primarily, they're here to bust dirt! We say it's a deep clean, but that sells short how rigorous our cleaners are. We'll get underneath furniture to get rid of dust and access those difficult to reach places. Let us dedicate some time to eliminating any dirt in the bathroom and behind the toilet. Rest assured that with this package, we're going to get your property sparkling.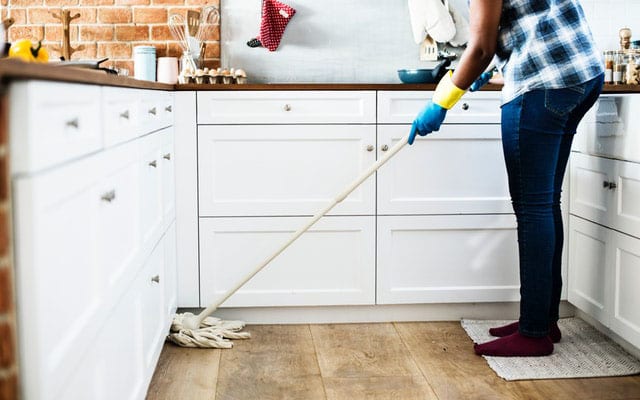 END OF TENANCY CLEAN
Time to move out, and there's so much to think about. Here's how Glimmr can take one thing off your mind: let us worry about the cleaning on moving day. Seriously, we're professionals, and you can rely on our quality service. Our team is thorough, and will search the house for discrepancies. With our End of Tenancy service, we'll give empty properties the most exhaustive of cleans. Glimmr's reliable service is relied upon by many of our happy customers, and you too can be someone who uses our consistency to their advantage.
Glimmr is made up of friendly home cleaning professionals that go the extra mile to provide QUALITY house cleaning service every time! We understand the importance of a clean, and happy home. We are here to help you achieve that. You can expect from us a transparent and seamless experience from start to finish. A simple booking is the first step you need to take before Glimmr comes in and WOWS you with a spotless cleaning, excellent customer service, and friendly cleaners!
OPERATING HOURS
8 AM - 5 PM
Monday to Sunday
PHONE NUMBER
020 8158 8505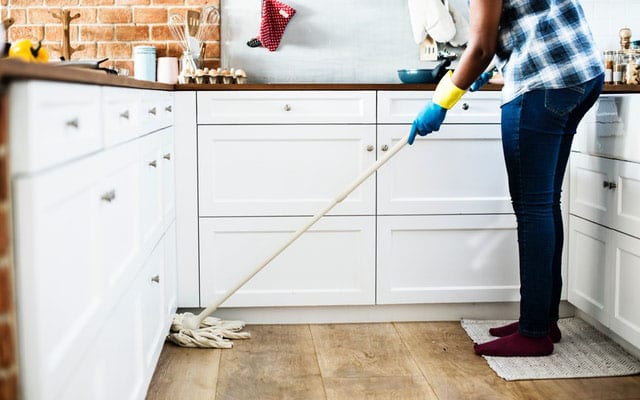 BOOK ON THE RUN
We're mobile friendly. Book just as easily from your mobile phone as you can on your computer.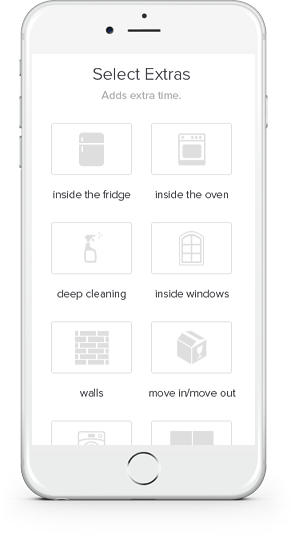 Customize your service
Use our checklists to ensure no spots are missed, or chat directly with your cleaner for special requests.
THE HIGHEST STANDARDS. THE HAPPIEST CUSTOMERS.
Are you a commercial space?
What other types of cleaning are there
FREQUENTLY ASKED QUESTIONS
Glimmr offers move out cleanings as an extra priced service to reflect the extra time needed for baseboards, uncleaned carpets, and other areas that have been hidden by furniture for quite some time. 
Please note that we are unable to guarantee your deposit. In addition, your cleaning professional is unable to move heavy furniture or climb ladders, as per our safety policy.
Yes, Glimmr cleaners are equipped with most of the safe, family and pet friendly supplies needed to give your home a sparkle at no extra charge!
The only items we need you to provide are a hoover, a mop and a bucket.
Please let us know if you would like to provide your own special supplies by adding a note to your account after you book.
Glimmr only accepts credit/debit card payments for service. Card transactions for one time cleans are usually charged within one week of booking the clean. Card transactions for reccuring cleans are usually charged within one week of carrying out cleaning activities.
Our pricing is based on the number of bedrooms and bathrooms. Simply go to our booking page and enter this information and you will your price.
Glimmrs's hours of operations are 8:00 am to 5:00 pm. Our last scheduled service starts at 4:30 pm.
Our one hour window allows us to handle the unpredictability of cleaning services.  Homes are different sizes and require different levels of effort needed to make them clean.  So predicting the time spent at a home is incredibly difficult. In addition, we have to deal with other unpredictable factors like traffic, weather etc. Thanks so much for understanding.
If you have booked a cleaning based on an arrival window (8:30 to 9:30 for example), this denotes that the team can be there anytime during this period.  We will reach out to you if there are any major issues however. Alternatively, please contact us here to check on your service.
You can have a look at date and time availability when you are at checkout.
If you are not happy with your service, the let us know ASAP. If you're not happy with your cleaning, we will come out and re-clean. If you still don't think we did a good enough job to recommend us to your friends, we'll refund your money!
YOU'RE ONE STEP AWAY FROM A HAPPY HOME
Five Ways
Five Ways is the name given to an area in the south west of Birmingham, near to the Chinese Quarter and Gay Village, it's still pretty central to the city centre. Five ways takes its name from the joining of five roads. It has historically been a place of interchange, but now there's a beast of a roundabout at the heart of the area. This area is packed full of businesses, schools, and institutions. Alongside the canal on the west bank, there's student accommodation, and on the eastern side there's older Victorian terraced houses and older new-builds.
Why Choose Glimmr Cleaning?
Whether you're a student living in Five Ways, or a homeowner who lives in the area but works in the city, Glimmr is flexible enough to work around your busy lifestyle. With a long range of serviceable hours, we're sure to find a time that works for you. Glimmr works domestically, but we can also serve local businesses. Get your shop looking sparkling clean with a service that you can rely on. If you're renting out property in the area online, let Glimmr's sparkling reviews assure you that our service is one you can be confident in.
We're Five Ways' most trusted House cleaning service!
POPULAR SERVICES WE OFFER
Commercial Office Cleaning Five Ways, Vacation Rental, Home Organization, Post Renovation Cleaning, Green Eco Friendly Cleaning, Airbnb Turnaround Cleaning, Move In Out Cleaning, Deep Cleaning, Regular Cleaning
All About Five Ways, Birmingham
Five Ways is located south-east of Birmingham City Centre, England. The name for it was the result of the five roadways leading to Halesowen and Harbourne. Before moving to Bartley Green, it was the former home of King Edward VI Five Ways School. In 1884, they opened the Five Ways Railway Station as a replacement for Granville Street Station. In June 1862, John Thomas created a sculpture as tribute to Joseph Sturge, which was unveiled to a crowd of 12,000 people. Around 2006 and 2007, the statue was restored for the 2nd centenary of the Slave Trade Act of 1807 and was Grade II Listed. 
Development activities in the town started in the 1960s and it has become one of the most prized neighbourhoods in the city centre. Some of the luxury apartments that you can see are in St. Martin's Place, Park Regis, 105 Broad Street, The Lansdowne, Broadway, and No. 1 Hagley Road. Aside from expensive houses, they also have a wealthy way of living with a cosmopolitan society that you will love. You will have access to some of the best retail stores, luxury designers, and restaurants. Buildings in the area include Marriott Hotel, Philip Chatwin's Lloyds Bank, Hyatt Regency Hotel, Five Ways Tower, Tricorn House, and Metropolitan House. For recent developments, they have the Birmingham Children's Hospital transformed into a broadway plaza, a residential place with leisure and retail facilities. Seven Capital was also developed into a 17-storey building with 228 apartments. All in all, it is the perfect place for those who are aiming for a lavish life and rich cultural environment.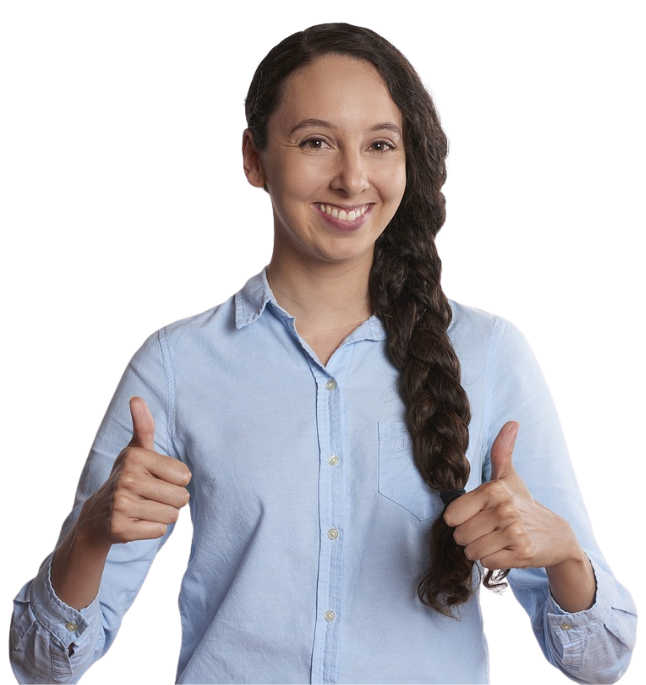 Find Ways To A Cleaner Home in Five Ways
Nothing can top how beautiful the luxurious houses and apartments are in Five Ways. Despite being a relatively expensive area, it is totally worth the beautiful lifestyle waiting for you. If you have invested in an expensive home, you have probably considered all the things that make it valuable and how to keep it so. Just like having a cleaning service to maintain the tidiness of your home. You probably don't have all the time to spend on cleaning. That is why Glimmr is here to give you a cleaning service that will provide your beautiful home with the best care. 
If you're just going for house cleaners, you might as well opt for the best one. The Glimmr Team is in no doubt the most trusted and reliable service in town. In just 60 seconds of the booking process, you can assure a home sweet home. Our cleaners will arrive instantly to give your place a complete makeover without consuming your time and energy. Aside from the convenience we offer, we house the best cleaners in Five Ways. You can assure that we will leave no spot in your home left untouched. Take a look on top of your shelves, counter, and even under the sofa; all you can see are squeaky clean spaces. Glimmr will never give you anything to worry about, and any house cleaning work left to do. All you have to do after is relax and enjoy the cleanliness and comfort of your own house. At the end of the day, you deserve it after all the hard work.
Live Your Life Without Leaving Cleaning Chores Behind
Sometimes when you try to live your best life by being with your loved ones, your home turns into a jungle of chaos and disorganisation. You are probably busy during your workdays and still trying to have an adventure during weekends. There is nothing wrong with that, we are not forever young and should be able to enjoy life to the fullest. In these times, it is best to go for Glimmr services. While you are out of town or enjoying the wonders of Five Ways, we are making sure that you have a comfortable place to rest. Even without your supervision, we can guarantee a high-quality cleaning finish in your home. 
You don't have to make time or cancel any events just to keep up with the cleaning work in your home. Now that you know about Glimmr, you can access all the excellent services that we offer. We have a regular house cleaning option if you need average cleaning maintenance on a weekly or monthly basis. After your trips, you are most likely weighed down with loads of dirty clothes. That is why we offer extra services like laundry and ironing. And if it's been a while since you cleaned your home and it might be a little too messy, ask for our intense cleaning services. We have so many options for you to ensure that we can meet all your needs. Customise everything the way you like it and based on your needs. Glimmer is an all in one service that you will not regret choosing.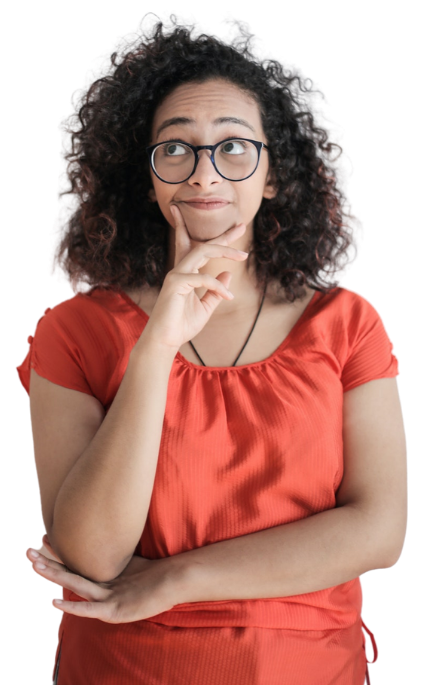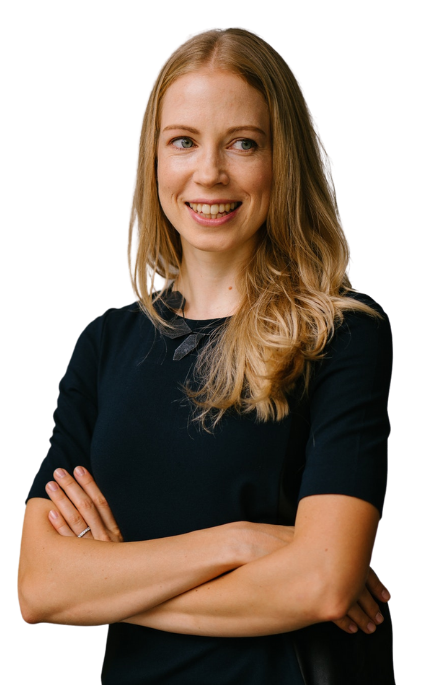 Choose Glimmr Cleaning Team and Glimmr Happiness Team as your Partner In Life
Glimmr has always been dedicated to bringing high quality and superb cleaning services to your house. Behind that is hiring the best people to fulfil the fantastic job and selecting a perfect service to suit your needs. Upon researching, we are thankful to find that we have the most reliable and efficient professionals in our team. They will not just bring cleanliness to your home but also an experience that will satisfy you and will exceed your expectations. 
Cleaning is such a strenuous job that it takes up all our time and energy. After doing all the work in your home, you may be left burnt out and fatigued. We know that upon opting for our services, you are expecting a hassle and stress-free service. That is exactly what we are aiming to provide you. Thankfully, we received an outpouring of support and fantastic reviews due to the excellence of our team. Many homeowners are happy and satisfied with our exquisite service. Our cleaning team gives their best in ensuring that all your spaces are left squeaky clean. And with the help of our Glimmr Happiness Team, all of your inquiries and inconveniences will be resolved instantly. There is nothing that Glimmr can't do, especially with positive and fantastic people surrounding us. We hope you are also part of the thousands of homeowners who are made happy by our services. Nothing is better than having a company and individuals you can rely upon, and hopefully, Glimmr is a part of that.