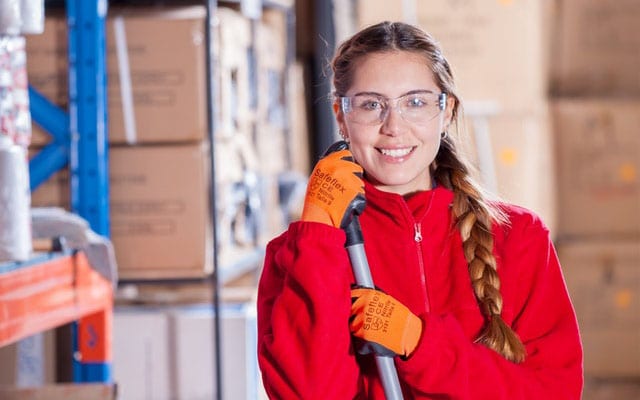 REGULAR CLEAN
With a frequent Regular Clean service from Glimmr, you can expect tidy and cleanliness in every room. Your kitchen will be sterile, your bathroom will be hygienic, and no more dust in the kid's rooms! We'll tidy away any rogue items from everyday life, get rid of any fluff, and give everything a thorough once over. We'll mop your floors once we've taken everything up off them. Anything that's within reach, we'll clean it. With a Glimmr cleaner, you'll be left with a fresh home. Regular cleaning will make sure everything in your life keeps its order, thanks Glimmr.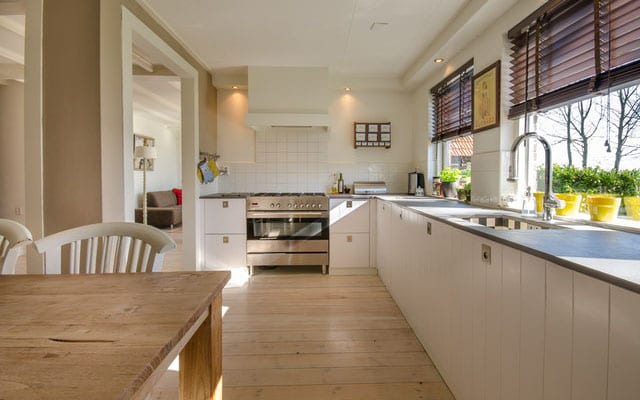 DEEP CLEAN
The Deep Clean service from Glimmer is renowned for its thoroughness. Check out our reviews online and see all the happy customers using our services. With this package we'll have cleaners out to you quickly, and have them getting rid of grime. Our efficient workers will scrub down all those hard to reach places, behind every appliance and any undisturbed corner. We'll get ceilings, behind the sink, everywhere. Your property will be left looking and smelling fresh, with no dust in the vicinity. Book us monthly to do a deep clean, and see how much nicer your house can be.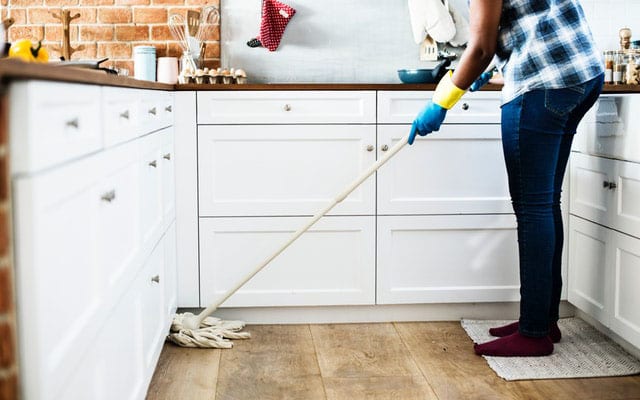 END OF TENANCY CLEAN
Are you switching tenants in your property? Sometimes you just can't get down to clean the space yourself, so why not have your handy team of professionals take care of it for you. We've got a reputation to protect, and so you can be sure of a quality service every time. You can rely on us, as many do, to service your property. Our End of Tenancy package is designed for people moving out of property, but it can be useful to landlords too. We seek to provide a top to bottom clean on any empty property. We'll rigorously scrub and polish until everything is spotless.
YOU'RE ONE STEP AWAY FROM A HAPPY HOME
Great Barr
Great Barr, we're pretty far out from the city centre here, B43, and it's beautiful. The area is dominated by green space, little patches everywhere and two huge parks, Red House and Sandwell. Great Barr is the name given to a large sprawling area of land to the north west of Birmingham. The area falls into Staffordshire, and it's pretty rural out here. There're brilliant historical buildings, try visiting St. Margaret's Church or Bishop Asbury Cottage for some beautiful structures. The Royal Society for the Protection of Birds has a reserve in Sandwell Park, it's an idyllic area with little lakes and fed by the River Tame, perfect for a countryside walk.
Why Choose Glimmr Cleaning?
Glimmr serves a large area around Birmingham, including you and your property in Great Barr. Our wide range of experience means that we can serve you, whatever kind of clean you might need. Whether it's deep or surface level, Glimmr will tailor our service to suit your needs. Our cleaners are reliable, meaning you can count on us showing up to do the job on time, and with everything prepared ahead of time to do the specific job. Our online reviews provide evidence of our great services, and we want to work for you. Hire Glimmr to satisfy your cleaning needs in Great Barr.