Great Barr's most reliable domestic cleaning service.
Book a domestic cleaner in Great Barr instantly below.

Book
Select the date and time you'd like your domestic cleaner to show up.

Clean
A professional cleaner comes over and cleans your place.

Relax
Sit back and relax. Enjoy your sparkling home!
WHAT'S INCLUDED IN A CLEAN
Living room & common areas
Customise your clean by adding instructions in your online account. They are sent directly to your cleaner's mobile app, ready for the clean.
Customise your clean by adding instructions in your online account. They are sent directly to your cleaner's mobile app, ready for the clean.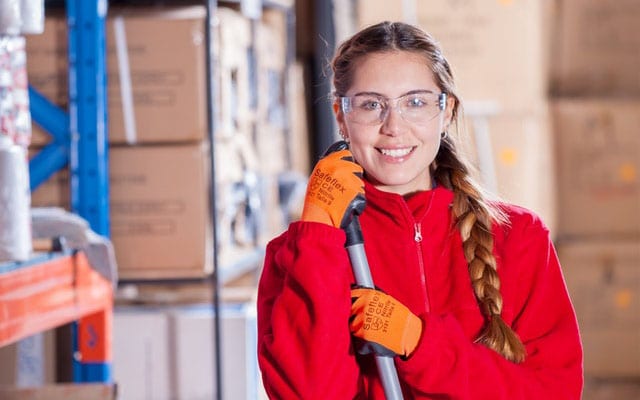 REGULAR CLEAN
With a frequent Regular Clean service from Glimmr, you can expect tidy and cleanliness in every room. Your kitchen will be sterile, your bathroom will be hygienic, and no more dust in the kid's rooms! We'll tidy away any rogue items from everyday life, get rid of any fluff, and give everything a thorough once over. We'll mop your floors once we've taken everything up off them. Anything that's within reach, we'll clean it. With a Glimmr cleaner, you'll be left with a fresh home. Regular cleaning will make sure everything in your life keeps its order, thanks Glimmr.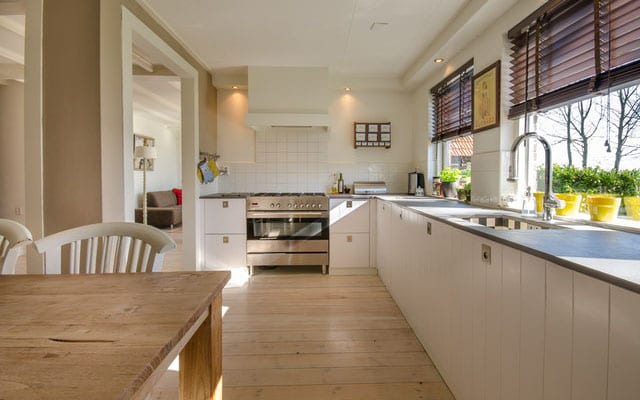 DEEP CLEAN
The Deep Clean service from Glimmer is renowned for its thoroughness. Check out our reviews online and see all the happy customers using our services. With this package we'll have cleaners out to you quickly, and have them getting rid of grime. Our efficient workers will scrub down all those hard to reach places, behind every appliance and any undisturbed corner. We'll get ceilings, behind the sink, everywhere. Your property will be left looking and smelling fresh, with no dust in the vicinity. Book us monthly to do a deep clean, and see how much nicer your house can be.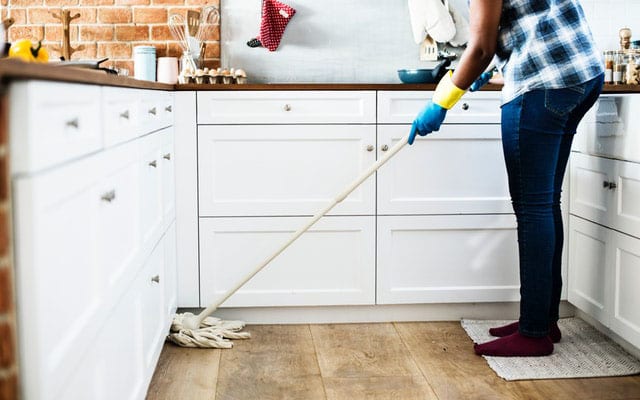 END OF TENANCY CLEAN
Are you switching tenants in your property? Sometimes you just can't get down to clean the space yourself, so why not have your handy team of professionals take care of it for you. We've got a reputation to protect, and so you can be sure of a quality service every time. You can rely on us, as many do, to service your property. Our End of Tenancy package is designed for people moving out of property, but it can be useful to landlords too. We seek to provide a top to bottom clean on any empty property. We'll rigorously scrub and polish until everything is spotless.
Glimmr is made up of friendly home cleaning professionals that go the extra mile to provide QUALITY house cleaning service every time! We understand the importance of a clean, and happy home. We are here to help you achieve that. You can expect from us a transparent and seamless experience from start to finish. A simple booking is the first step you need to take before Glimmr comes in and WOWS you with a spotless cleaning, excellent customer service, and friendly cleaners!
OPERATING HOURS
8 AM - 5 PM
Monday to Sunday
PHONE NUMBER
020 8158 8505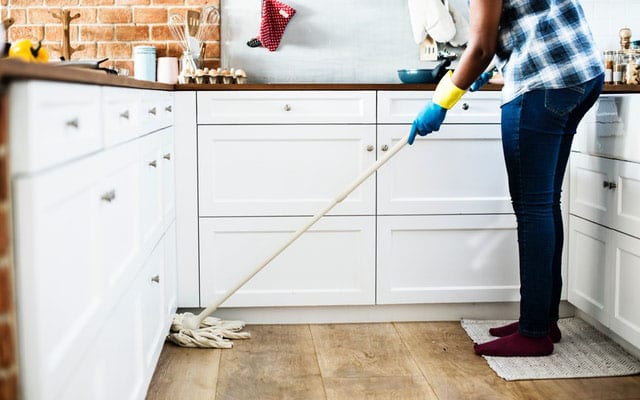 BOOK ON THE RUN
We're mobile friendly. Book just as easily from your mobile phone as you can on your computer.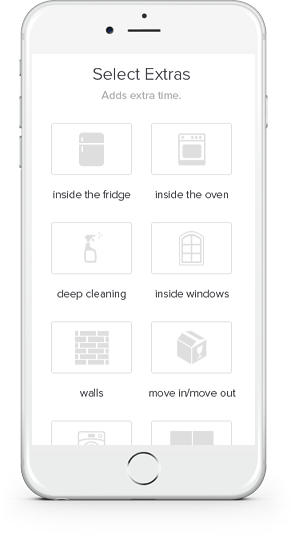 Customize your service
Use our checklists to ensure no spots are missed, or chat directly with your cleaner for special requests.
Are you a commercial space?
What other types of cleaning are there
FREQUENTLY ASKED QUESTIONS
Glimmr offers move out cleanings as an extra priced service to reflect the extra time needed for baseboards, uncleaned carpets, and other areas that have been hidden by furniture for quite some time. 
Please note that we are unable to guarantee your deposit. In addition, your cleaning professional is unable to move heavy furniture or climb ladders, as per our safety policy.
Yes, Glimmr cleaners are equipped with most of the safe, family and pet friendly supplies needed to give your home a sparkle at no extra charge!
The only items we need you to provide are a hoover, a mop and a bucket.
Please let us know if you would like to provide your own special supplies by adding a note to your account after you book.
Glimmr only accepts credit/debit card payments for service. Card transactions for one time cleans are usually charged within one week of booking the clean. Card transactions for reccuring cleans are usually charged within one week of carrying out cleaning activities.
Our pricing is based on the number of bedrooms and bathrooms. Simply go to our booking page and enter this information and you will your price.
Glimmrs's hours of operations are 8:00 am to 5:00 pm. Our last scheduled service starts at 4:30 pm.
Our one hour window allows us to handle the unpredictability of cleaning services.  Homes are different sizes and require different levels of effort needed to make them clean.  So predicting the time spent at a home is incredibly difficult. In addition, we have to deal with other unpredictable factors like traffic, weather etc. Thanks so much for understanding.
If you have booked a cleaning based on an arrival window (8:30 to 9:30 for example), this denotes that the team can be there anytime during this period.  We will reach out to you if there are any major issues however. Alternatively, please contact us here to check on your service.
You can have a look at date and time availability when you are at checkout.
If you are not happy with your service, the let us know ASAP. If you're not happy with your cleaning, we will come out and re-clean. If you still don't think we did a good enough job to recommend us to your friends, we'll refund your money!
YOU'RE ONE STEP AWAY FROM A HAPPY HOME
Great Barr
Great Barr, we're pretty far out from the city centre here, B43, and it's beautiful. The area is dominated by green space, little patches everywhere and two huge parks, Red House and Sandwell. Great Barr is the name given to a large sprawling area of land to the north west of Birmingham. The area falls into Staffordshire, and it's pretty rural out here. There're brilliant historical buildings, try visiting St. Margaret's Church or Bishop Asbury Cottage for some beautiful structures. The Royal Society for the Protection of Birds has a reserve in Sandwell Park, it's an idyllic area with little lakes and fed by the River Tame, perfect for a countryside walk.
Why Choose Glimmr Cleaning?
Glimmr serves a large area around Birmingham, including you and your property in Great Barr. Our wide range of experience means that we can serve you, whatever kind of clean you might need. Whether it's deep or surface level, Glimmr will tailor our service to suit your needs. Our cleaners are reliable, meaning you can count on us showing up to do the job on time, and with everything prepared ahead of time to do the specific job. Our online reviews provide evidence of our great services, and we want to work for you. Hire Glimmr to satisfy your cleaning needs in Great Barr.
We're Great Barr's most trusted House cleaning service!
POPULAR SERVICES WE OFFER
Commercial Office Cleaning Great Barr, Vacation Rental, Home Organization, Post Renovation Cleaning, Green Eco Friendly Cleaning, Airbnb Turnaround Cleaning, Move In Out Cleaning, Deep Cleaning, Regular Cleaning
All About Great Barr, Birmingham
Great Barr was first recorded in the Domesday Book as Barra and the charter of 957 AD as Baerr. The name for it came from Ancient British, meaning 'hill top'. Its presence in the Stone Age was made evident by a neolithic handaxe found near the area. Before urbanisation, it was known as the Great Barr Common and Perry Barr Common after being stretched. After World War II, it became a busy residential area that opened more expansion. You can see more about the history of the area with books like "The Journal and Letter of Francis Asbury", "History of West Bromwich", "The History, Gazetteer and Directory of Staffordshire", and "The Barr Story". 
In 1618, Richard Scott purchased the Netherhouse, which was deliberately extended. It was refurbished by Sir Joseph Scott, with a romantic gothic style. After the Scotts leased the area, it was held by industrialist Samuel Galton. In 1909, West Bromwich Guardians of the Poor bought the house to use as the Great Barr Park Idiot Colony. The hall then became a mental health institution and later on replaced with housing. 
Great Barr houses many places of interest like the Bishop Asbury Cottage, where Francis Asbury was raised. Another one is Red House Park commemorating the late Princess Charlotte. It is now a Grade II listed building and transformed into residential apartments. They also have great choices for educational institutions, some of which are Beeches Infant School, Great Barr Primary School, Fortis Academy, Barr Beacon School, and Birmingham Metropolitan College. Their notable residents are Steve Adey, Helen Bailey, William Booth, Cat Deeley, Geoff Morris, and Martin Shaw.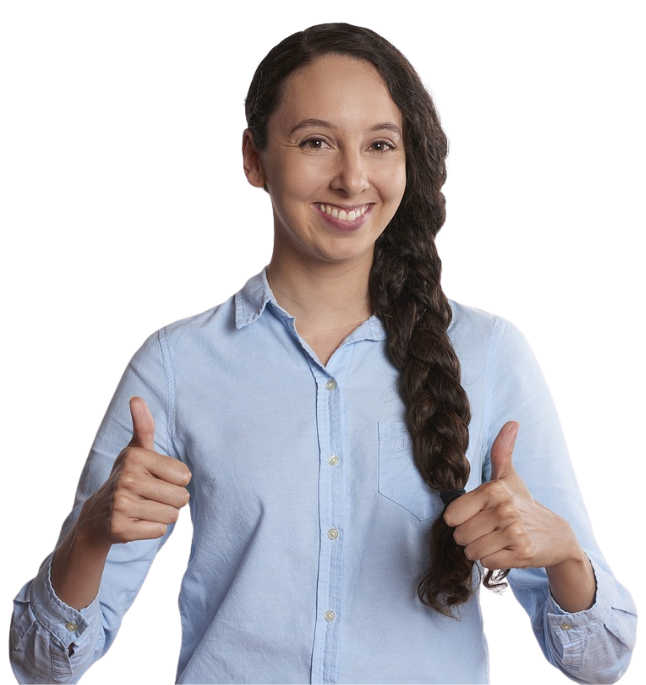 Get The Extra Cleaning Started in Great Barr
Great Barr is called great for a reason. It is rich in historical relevance, home to many notable people, and houses attractive features and sights. What else is there to ask for, right! Having people that you can trust your family and home with is hard to find. But not when Glimmr is serving your area; we wouldn't miss a spot for you. Our team is here to ensure that your entire family has a safe and comfortable home to go to after a busy day outdoors. Even if you're into cleaning, having the extra hand will help you finish your other errands and have spare time for your family. It is an excellent decision to have further cleaning to keep everything well-organised. 
What house related problems have you encountered recently? Do you feel sick and have a runny nose in the morning? Maybe the specks of dust in the corners are filling up again. Are you late for work after your keys went missing again? A little organisation might help. Did you have insufficient sleep? Those filthy bed covers need to get changed. See how most of your house dilemma is incorporated with lack of cleanliness and organisation? We can't blame you as you are probably busy enough at work and assisting your kids with schoolwork. But Glimmr is the ultimate solution to this lifelong problem. We want to ensure that your home is tidy and all your valuable and essential items are placed in order. It might seem like it is not much, but trust us, your life will change. You don't need to shoulder everything when Glimmr is here to make the final touches in your home better!
Sleep In Peace When There are No Cleaning Worries
After a long day at the office or school, all you want to do is get enough sleep to fill up your energy for tomorrow. However, when we get home, we are left with loads of cleaning work that needs to be done. Leaving it for another day will most likely stress you out and keep you from having a peaceful rest. That is why having people to tidy your home is essential when you're busy. It might be hard to find the most trusted individuals, but they can be found at Glimmr. At our company, getting your house cleaned will be as easy as our 60-second booking process. It will give you nothing to worry or stress about when our professionals cover everything you need. 
Stop thinking about the pile of house chores you left at home, it will keep you from focusing on the more essential things. Instead, why don't you try the wonders of the Glimmr Cleaning Team? You can guarantee that you have no tasks left to do when you get home, except having a wonderful time and place to unwind. Your home should be your safe spot to relax and live freely without anything in mind. That will be brought to you by our hardworking and highly-skilled cleaners. We will undoubtedly never come to disappoint, especially in making your home brighter and cleaner. You will even have less work to do on your day off and more time to enjoy yourself. Glimmer will serve you the perfect cleaning for anything that you need.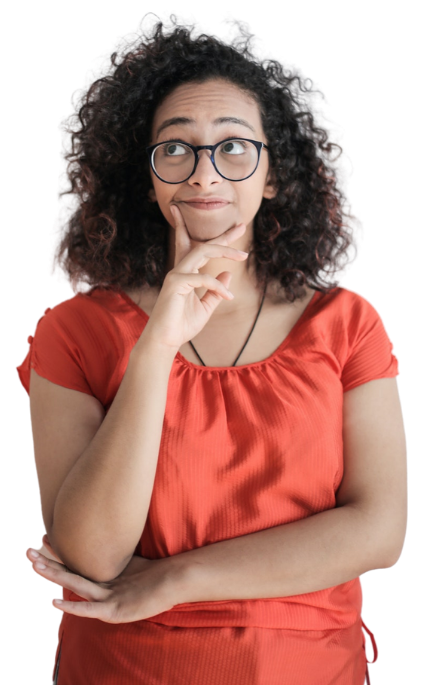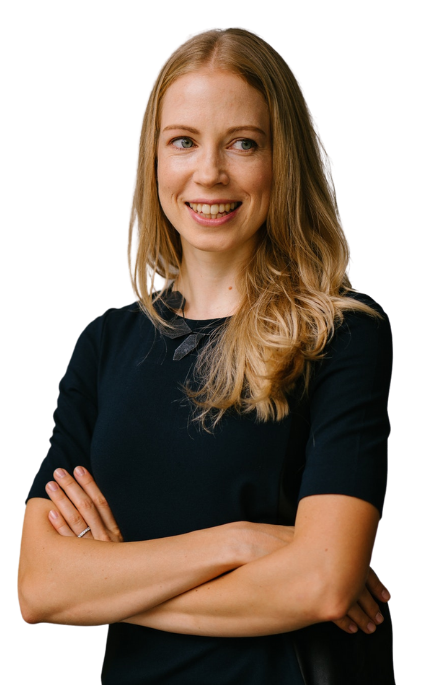 Never Miss Out To The Wonders of Glimmr
If you are reading this, then you probably have the same problem as others. Aside from having housework problems, you don't know who to trust among cleaning service agencies. While others are busy trying to make you go for their service, we will ensure that you will never have any doubts about ours. Our team presents the 200% Glimmr Happiness Guarantee that saves our new customers' time from making this decision. If you are uncertain if we are true to our words, just try us out, and there is nothing to lose. If you are unhappy after we finish our service, we will come back to fix all the issues with no additional cost. And if that didn't work either, then get your money back without any problem. We care about your thoughts on our service as we only want to deliver what's best for you. We are aware that some instances are hard to prevent, so we want to solve everything right away. Our Glimmr Happiness Team is easy to access and communicate with if you have any concerns or inquiries. They will accommodate anything that you need with no worries and troubles. And sure enough, our cleaners will never come to disappoint and cause you headaches. If nothing else, we want you to have the best experience to ease your strenuous and exhausting day at work. Glimmer is here to serve as your partner that you can rely upon forever.