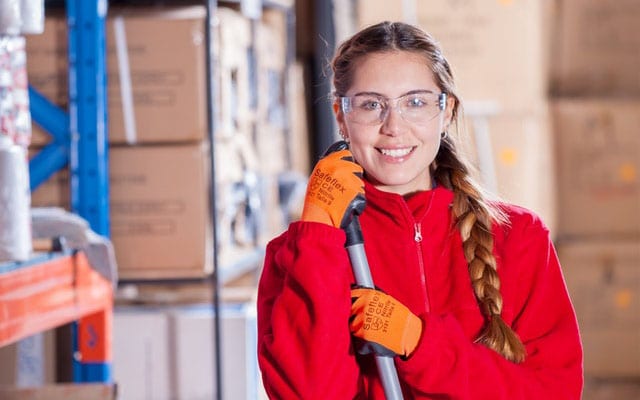 REGULAR CLEAN
Our Regular Clean service means that you can keep things orderly, without having to dedicate a chunk of your day to it. We'll get everything back in its place, sweep up the floor's detritus, and then give everything a quick but thorough clean. Our cleaners can work around you, and clean to suit your needs, meaning you'll get the most out of your time booked with us. We'll get everything we can reach looking fresh, so that you can continue living in an elegant home without stressing about its upkeep.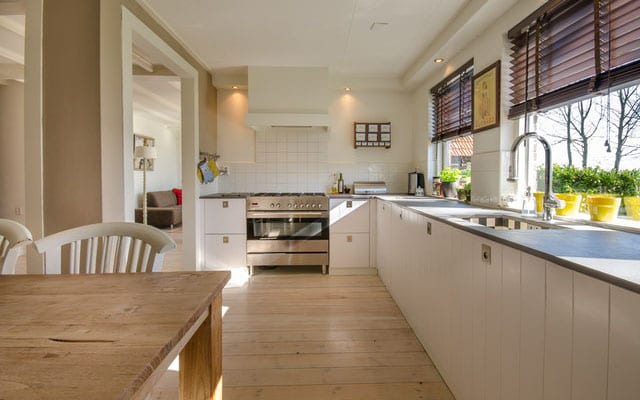 DEEP CLEAN
We will make our session providing this Deep Clean service as efficient as possible. We'll start by pulling out and cleaning behind all furniture and appliances; cookers, dishwashers, sofas, tables. Then we'll sweep up and hoover before giving the floor a mop and scrubbing the surfaces. Your house will be looking completely refreshed, and left smelling amazing. You can use this service to alleviate the pressure on your weekly clean. Booked monthly, our monthly deep clean service can really help you maintain a clean living environment. Glimmr can help you, a provider of consistently good cleaning in Hall Green.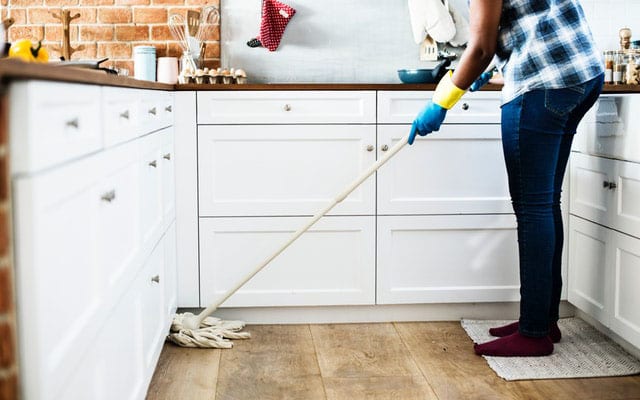 END OF TENANCY CLEAN
Thinking of moving out? There're a lot of things to consider. Here's one you can forget about: cleaning up after you've got your belongings out. Glimmr's got you covered. Our team of experts will spot anything you've missed. Like stray scuff marks, staining on surfaces and cupboards, illusive grime in hidden corners. We'll even scour your bathroom. With our End of Tenancy Cleaning package, you can be certain of our thoroughness. We'll have everything looking perfectly clean, from the top to the bottom of the property. By using our service, you can help protect the cleaning side of any deposit, that's money saved.
YOU'RE ONE STEP AWAY FROM A HAPPY HOME
Hall Green
Hall Green is in the southern suburbs of Birmingham. The majority of the housing in the area was built between the world wars, and the area is pretty densely packed with residential properties. But, there're still a few independently run shops to be found, if you search! There's an awe inspiring church built in 1740 in the area, the Church of the Ascension, and it is easily the oldest church in the city. Most famously, author J.R.R Tolkien lived in Hall Green, near Sarehole Mill, where scenes of nature have been said to be the inspiration for scenes in his books.
Why Choose Glimmr Cleaning?
Glimmr cleaners can work fast. We're thorough, but we can get out of your hair swiftly. We want to serve your property, for whatever cleaning service you need. We can respectfully work within domestic properties and spaces shared with our clients. We praise our cleaners for clear communication, so you can have a little chat with our cleaner if you like. You can rest assured that through our extensive practice, we've honed competent skills, meaning we can clean in a variety of situations. Whatever it is that you need, Glimmr can work for you.