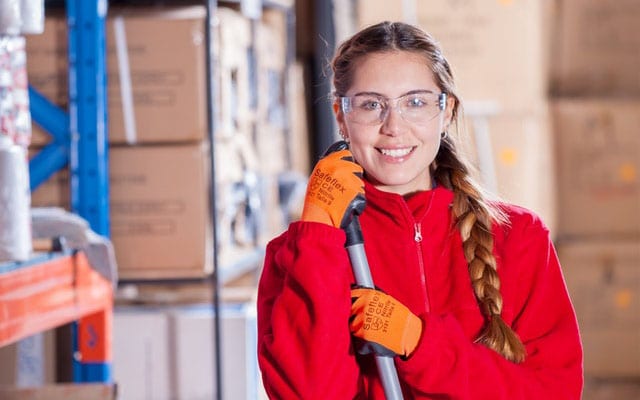 REGULAR CLEAN
Using Glimmr's Regular Cleaning service often means that you can expect a clean home when you get back from work. We'll get everything looking shipshape ready for you to enjoy your house. Glimmr can give you; a sparkling kitchen, a grime free bathroom, and a cosy bedroom. First, we organise anything that's not in its place, then we remove all dust and grit from surfaces before cleaning the area, mopping floors and scrubbing anything in reach. This is a surface level clean, but it can really get the job done. With regular bookings you won't ever have to worry about having a messy house again.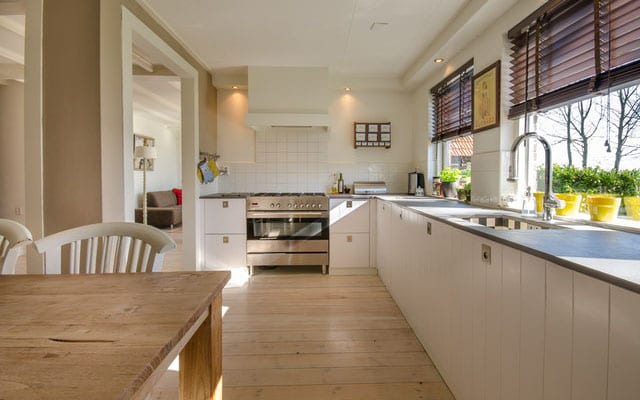 DEEP CLEAN
How often do you look behind your cooker? It's a bit scary to try and clean those areas which are often difficult to reach and ignored! If it's something you can't manage, consider hiring Glimmr's cleaners to provide a Deep Clean service. With this package we'll get your house looking sparkling, with a thorough and extensive clean. Let us get your bathroom sparkling, and your floors immaculate. We'll work to Glimmr's exacting standards to cleanse your house of grime.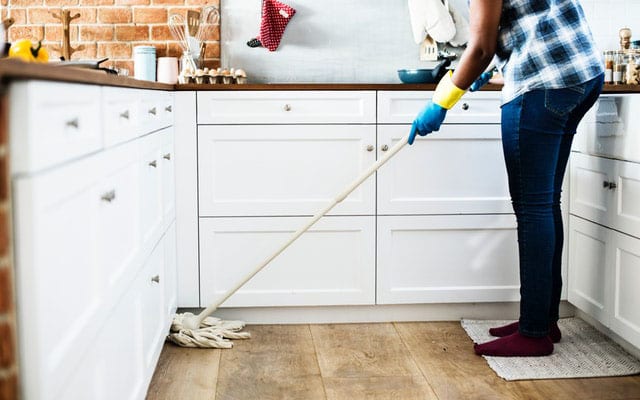 END OF TENANCY CLEAN
About to move out of a flat share? Don't get stuck with doing the majority of the cleaning, you know how these things go… Glimmr's End of Tenancy Cleaning service is designed to help anyone leaving property. Let us help you protect the cleaning side of your deposit, and you'll get your peace of mind. Once you're out of there, we're in. Our team of meticulous professionals will scour the entire property for any grime you've left behind. This is our most thorough package, meaning we'll get entire properties looking spotless, and streamline the whole moving process.
THE HIGHEST STANDARDS. THE HAPPIEST CUSTOMERS.
YOU'RE ONE STEP AWAY FROM A HAPPY HOME
Handsworth
Handsworth is a mainly residential area to the northwest of Birmingham. The area is very close to the city centre, and it's incredibly urban. It has a much higher density of population than the average part of the city. We know that living in Handsworth has exactly the same pressures as living in the city centre, there's people everywhere, and it's hard to catch five minutes for yourself. Take a break from the hectic life surrounding you and walk around Dartmouth Park, or spend five minutes around the sailing club on Swan Pool. And while you're out enjoying yourself, let Glimmr take care of things at home.
Why Choose Glimmr Cleaning?
Glimmr trains our cleaners in the proper way to clean. Meaning that you can rest assured that nothing you own will get damaged in the process! But seriously, we're professionals – it's what we do for a living! And we want your repeat custom, so let us know how we did! Check out our google reviews for examples of other satisfied customers! Having a clean living space is more than just hygiene, let your space work for you. Clutter gets us all down, let Glimmr get everything reset, so you can think clearly.