Harborne's most reliable domestic cleaning service.
Book a domestic cleaner in Harborne instantly below.

Book
Select the date and time you'd like your domestic cleaner to show up.

Clean
A professional cleaner comes over and cleans your place.

Relax
Sit back and relax. Enjoy your sparkling home!
GLIMMR HAPPINESS
GUARANTEE
Our 100% Happiness Guarantee ensures that you receive the best cleaning experience. If you're not satisfied with the quality of service, let us know and we'll come back to re-clean at no extra cost.
WHAT'S INCLUDED IN A CLEAN
Living room & common areas
Customise your clean by adding instructions in your online account. They are sent directly to your cleaner's mobile app, ready for the clean.
Customise your clean by adding instructions in your online account. They are sent directly to your cleaner's mobile app, ready for the clean.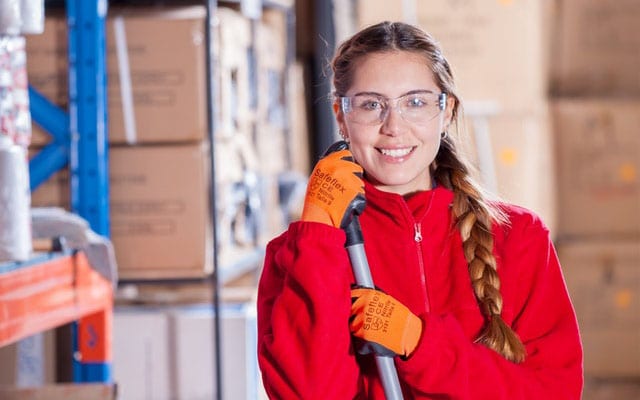 REGULAR CLEAN
Sometimes just having a messy house can get us down. Let Glimmr help you with our most popular service, the 'Regular Clean'. This is a surface level clean, but with our thorough staff working hard, you'll be surprised at how deep we get. We'll wash anything within reach, first tidying, sweeping, and then cleaning. We'll do cupboards, floors, kitchen surfaces, bathrooms, giving the whole space a quick but effective once over. Our intelligent local cleaners will lend a hand. Your home will be left ordered, less dusty, and ready for you to enjoy.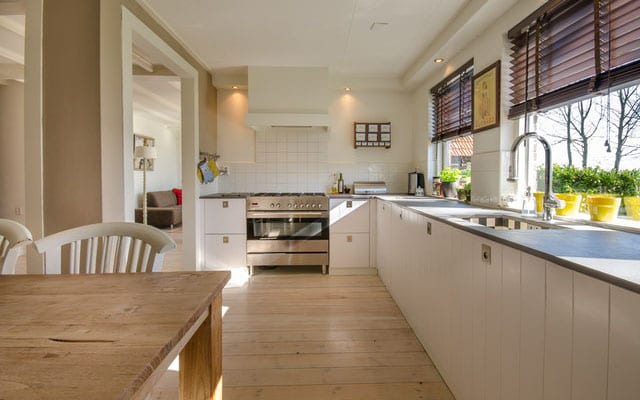 DEEP CLEAN
Hire us for our Deep Cleaning service, and expect the best. We'll rid your house of dust, and clean behind all the appliances you're too scared to pull out. When did you last clean behind the toilet? Let us do the jobs you hate. Our experienced cleaners will work exhaustively, sweeping, scrubbing, and mopping. And in all the hardest to reach places. We'll get tall on the ladders, and ensure you're never looking at a dusty cobweb in the corner again. Book this service monthly to keep on top of cleanliness levels in your home.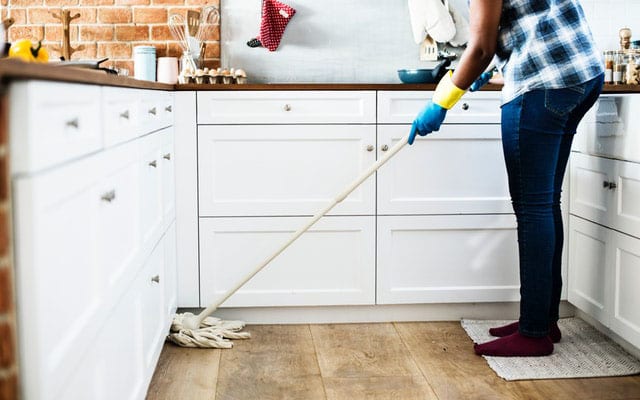 END OF TENANCY CLEAN
So you need your entire property cleaned, with our End of Tenancy Cleaning service we can help you with exactly that. This package is designed for people leaving property, and in need of our most thorough of cleans. We're going all in on this one; scrubbing handles, polishing anything that'll shine, meticulously getting floors looking brand new. With our team of professionals, we've got you covered. Once you're all moved out, let us in to handle cleaning where your belongings once were. Our services can really help streamline things on moving day, consider Glimmr.
Glimmr is made up of friendly home cleaning professionals that go the extra mile to provide QUALITY house cleaning service every time! We understand the importance of a clean, and happy home. We are here to help you achieve that. You can expect from us a transparent and seamless experience from start to finish. A simple booking is the first step you need to take before Glimmr comes in and WOWS you with a spotless cleaning, excellent customer service, and friendly cleaners!
OPERATING HOURS
8 AM - 5 PM
Monday to Sunday
PHONE NUMBER
020 8158 8505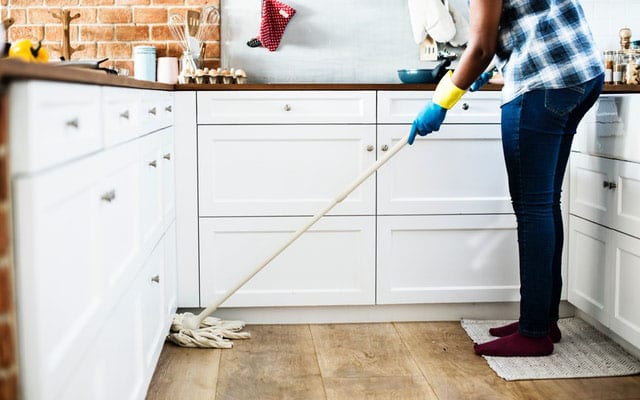 BOOK ON THE RUN
We're mobile friendly. Book just as easily from your mobile phone as you can on your computer.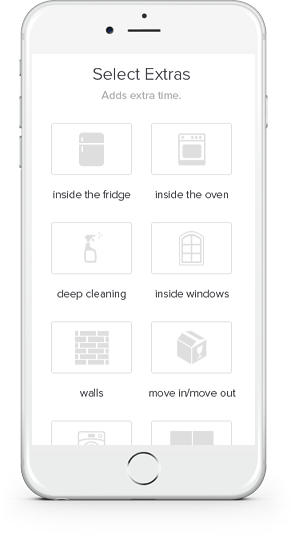 Customize your service
Use our checklists to ensure no spots are missed, or chat directly with your cleaner for special requests.
THE HIGHEST STANDARDS. THE HAPPIEST CUSTOMERS.
Are you a commercial space?
What other types of cleaning are there
FREQUENTLY ASKED QUESTIONS
Glimmr offers move out cleanings as an extra priced service to reflect the extra time needed for baseboards, uncleaned carpets, and other areas that have been hidden by furniture for quite some time. 
Please note that we are unable to guarantee your deposit. In addition, your cleaning professional is unable to move heavy furniture or climb ladders, as per our safety policy.
Yes, Glimmr cleaners are equipped with most of the safe, family and pet friendly supplies needed to give your home a sparkle at no extra charge!
The only items we need you to provide are a hoover, a mop and a bucket.
Please let us know if you would like to provide your own special supplies by adding a note to your account after you book.
Glimmr only accepts credit/debit card payments for service. Card transactions for one time cleans are usually charged within one week of booking the clean. Card transactions for reccuring cleans are usually charged within one week of carrying out cleaning activities.
Our pricing is based on the number of bedrooms and bathrooms. Simply go to our booking page and enter this information and you will your price.
Glimmrs's hours of operations are 8:00 am to 5:00 pm. Our last scheduled service starts at 4:30 pm.
Our one hour window allows us to handle the unpredictability of cleaning services.  Homes are different sizes and require different levels of effort needed to make them clean.  So predicting the time spent at a home is incredibly difficult. In addition, we have to deal with other unpredictable factors like traffic, weather etc. Thanks so much for understanding.
If you have booked a cleaning based on an arrival window (8:30 to 9:30 for example), this denotes that the team can be there anytime during this period.  We will reach out to you if there are any major issues however. Alternatively, please contact us here to check on your service.
You can have a look at date and time availability when you are at checkout.
If you are not happy with your service, the let us know ASAP. If you're not happy with your cleaning, we will come out and re-clean. If you still don't think we did a good enough job to recommend us to your friends, we'll refund your money!
YOU'RE ONE STEP AWAY FROM A HAPPY HOME
Harbrone
Harborne is about 5 miles from the city centre. To the south west of Birmingham, but still definitely an urban environment. The majority of the area is occupied by housing, but there's still many businesses and even two golf courses! Harborne is a Victorian offshoot of the then expanding Birmingham, and many of the red brick houses in the area reflect that past. The former City of Birmingham fire station is a spectacle to behold, St Mary's RC Church on Vivian Road is a similarly beautiful sight -  both red bricked with slate, as per the era, and still holding strong.
Why Choose Glimmr Cleaning?
We know old houses get dustier quicker, and we can help you with that. Book us to do a regular surface clean and you'll find yourself having to scrub everything down, much less often. If you dust regularly it means that everything stays cleaner for longer. And that means less overall work, and we're all fans of that! Let us help you get on top of the cleaning workload, and you can get dinner for your family. With Glimmr by your side, freeing up your hours, it means you can spend more quality time with the people you love.
We're Harborne's most trusted House cleaning service!
POPULAR SERVICES WE OFFER
Commercial Office Cleaning Harborne, Vacation Rental, Home Organization, Post Renovation Cleaning, Green Eco Friendly Cleaning, Airbnb Turnaround Cleaning, Move In Out Cleaning, Deep Cleaning, Regular Cleaning
All About Harborne, Birmingham
Harborne became part of Birmingham in 1891, maintaining the charm of a village life despite transforming into a bustling suburb. Historically, the easiest mention of settlement in the town was recorded in the Domesday Book of 1086. In the 13th century, St. Peter's Church was first found, where large houses in Harborne were built closely. Several centuries after, Harborne Town in the western end of the High Street became the village's centre. More developments in the area accelerated mainly in the mid-19th century. Some of the industries that boomed in the area are nail making and laundressing. By the 20th century, baths became more prominent, shopping centres were established, and their own railway station was open to the public. 
Today, Harborne has a relaxing village life and is one of Birmingham's best places to live. Property prices are considerably high due to plenty of developments in infrastructure and amenities in the town. They have Baskerville School, Lordswood School, Birmingham Blue Coat School, Welsh House Farm Community School, and Chad Vale Primary School in terms of education. Some sports and leisure centres are Harborne Hockey Club, Harborne's Tennis court, three bowling greens, two golf courses, two public houses, and fitness facilities. If you are looking for fresh air and green spaces, Grove Park and Woodgate Valley Country Park are perfect for you. They have National Express West Midlands Bus services and University Railway Station for transportation. Notable residents who lived in the town are Dennis Amiss, Thomas Baker, David Cox, Hian Williams, and Ben Richards.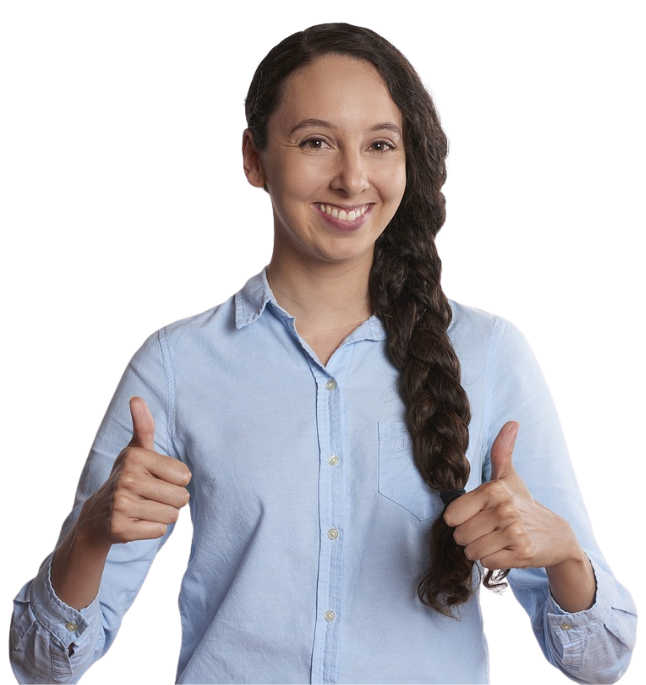 Cleaning Should Be Done Only With Glimmr Services
How do you spend your day-offs? Is it by going out and exploring different places with your loved ones or busying yourself at home with loads of cleaning tasks? We are pretty sure that you would choose the former rather than the latter. Who would not love to see the beautiful places in Harborne and other Birmingham places? Luckily, you would not have to burden your rest days with a neverending cleaning process, as the Glimmr team will gladly do it all for you. Just book with us, and you can have your home cleaned regardless of where you are. You can guarantee that our crews are professional and trustworthy. 
We know that it is hard to rest when you have multiple responsibilities at home. Nevertheless, you need to have an exciting day from time to time, away from any stress and worries. Say no more as Glimmr can give you a one-of-a-kind cleaning process that would let you enjoy your time. You can ensure that your home is nice and neat despite being on a trip or outing with friends. And when you go home, you will feel amazed seeing your bright and lovely place. You can definitely continue relaxing while watching your comfort show and drinking a hot beverage. Don't worry because we are available seven days a week, so you can always have us at any time that works for you. You will never be concerned with your house cleaning as the Glimmr cleaners will do the tasks for you.
Never Have Uncertainties With Our Reliable Cleaners
When it is your first time purchasing or availing a good, you are constantly worried that it might be low quality or defective. You want to find a long-lasting item/service you can trust every time. Same with cleaning services, you want to find one with the most convenient options and fantastic crews. We got your back as we have the best cleaning service that you can find Harborne. You will never have hesitations as it is evident by our customer's reviews on how exquisite our services are. You will always be satisfied with all your appointments with us as we serve nothing but the best quality of cleaning possible. 
Glimmer took all the possible steps in acquiring the most trusted and hard-working cleaners in town. All of our crews stand by our objective of bringing brighter and lovelier homes to all our customers. We will ensure to put a smile on your face every time that you will see the works in your home. Moreover, you can take advantage of our service even if you are stuck in a meeting or the middle of an event. Our crews always prioritise the security of your home and give proper care to all your valuable items. In that way, we can reassure you that your home is handled by the best hands in town. Always remember that Glimmr will be here in all the cleaning problems you encounter at home. Our services will never fail to make your heart flutter and bring beauty to your home.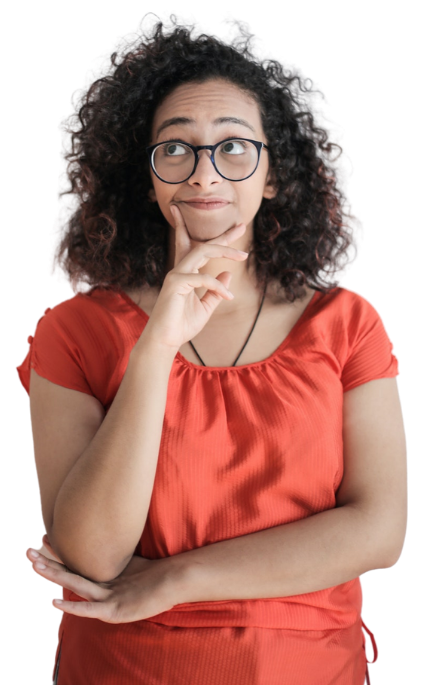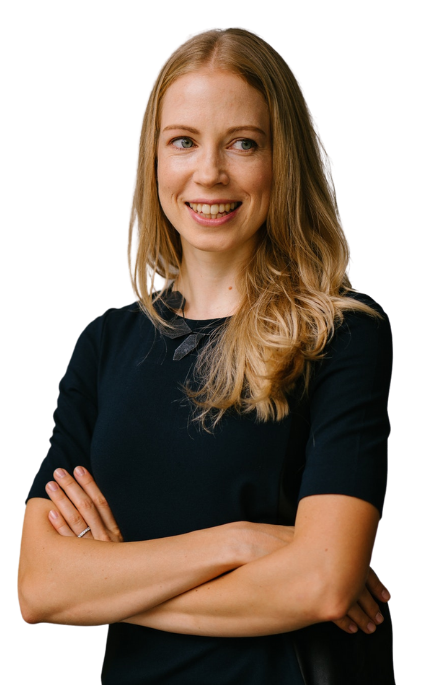 An Easy Service That Has A Lifetime Worth of Wonders
Who would have thought that the hours of cleaning routine you had before could now be done in just 60 seconds? That is right! By finishing our website booking in just a matter of a minute, you will have a clean and beautiful home to live in. You will never have to lay hands on any cleaning material or search for the best products to tidy up your home. Instead, you can have our convenient cleaning services anytime and anywhere! Moreover, you can have more people to trust in times that you need help in your house.
Cleaning is a huge part of your life, it is incorporated in everything you do. You would always want your home to be set in place and neat all the time. In that way, you can freely move around, host a party, or just enjoy a beautiful night together with your loved ones. Thankfully, you can have the Glimmr team that will give a unique look to your house with no extra effort. Additionally, you will never find any troubles or find a cause of headache when we work in your home. If anything else, you will be amazed by our talented and professional crews. You can use your spare time doing things that you enjoy or with other important errands rather. And by the end of the night, you will have a lovely and comfortable space to relax. Glimmer has been highly recommended by most homeowners, and you can guarantee that it is for good reasons.