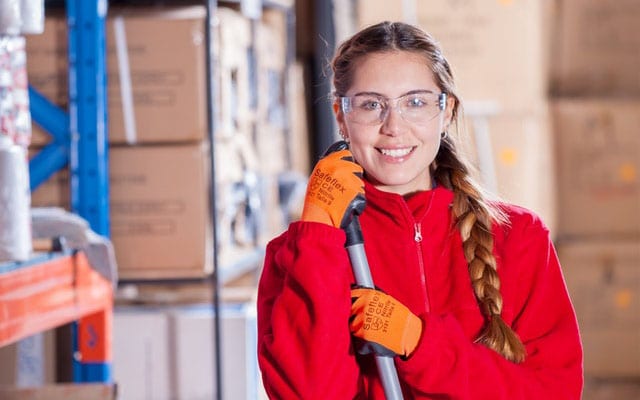 REGULAR CLEAN
Sometimes just having a messy house can get us down. Let Glimmr help you with our most popular service, the 'Regular Clean'. This is a surface level clean, but with our thorough staff working hard, you'll be surprised at how deep we get. We'll wash anything within reach, first tidying, sweeping, and then cleaning. We'll do cupboards, floors, kitchen surfaces, bathrooms, giving the whole space a quick but effective once over. Our intelligent local cleaners will lend a hand. Your home will be left ordered, less dusty, and ready for you to enjoy.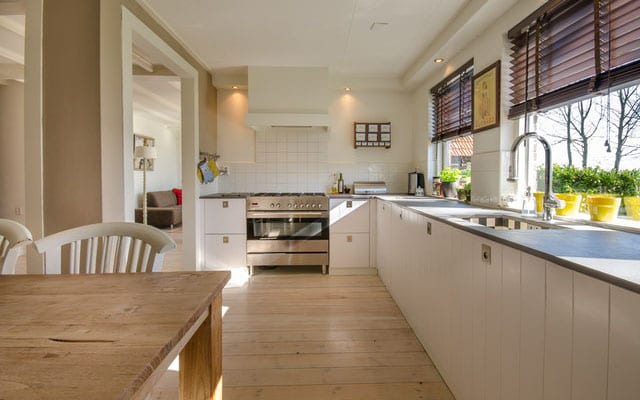 DEEP CLEAN
Hire us for our Deep Cleaning service, and expect the best. We'll rid your house of dust, and clean behind all the appliances you're too scared to pull out. When did you last clean behind the toilet? Let us do the jobs you hate. Our experienced cleaners will work exhaustively, sweeping, scrubbing, and mopping. And in all the hardest to reach places. We'll get tall on the ladders, and ensure you're never looking at a dusty cobweb in the corner again. Book this service monthly to keep on top of cleanliness levels in your home.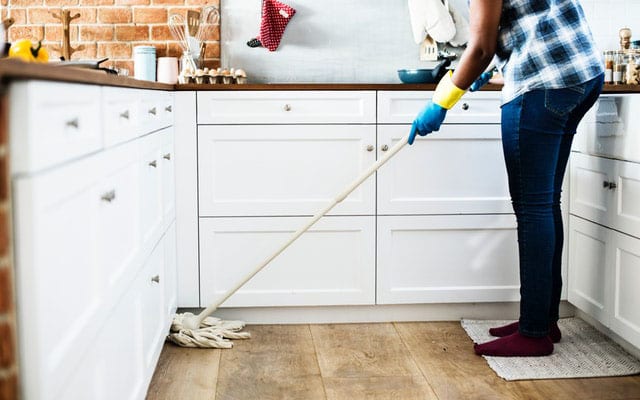 END OF TENANCY CLEAN
So you need your entire property cleaned, with our End of Tenancy Cleaning service we can help you with exactly that. This package is designed for people leaving property, and in need of our most thorough of cleans. We're going all in on this one; scrubbing handles, polishing anything that'll shine, meticulously getting floors looking brand new. With our team of professionals, we've got you covered. Once you're all moved out, let us in to handle cleaning where your belongings once were. Our services can really help streamline things on moving day, consider Glimmr.
THE HIGHEST STANDARDS. THE HAPPIEST CUSTOMERS.
YOU'RE ONE STEP AWAY FROM A HAPPY HOME
Harbrone
Harborne is about 5 miles from the city centre. To the south west of Birmingham, but still definitely an urban environment. The majority of the area is occupied by housing, but there's still many businesses and even two golf courses! Harborne is a Victorian offshoot of the then expanding Birmingham, and many of the red brick houses in the area reflect that past. The former City of Birmingham fire station is a spectacle to behold, St Mary's RC Church on Vivian Road is a similarly beautiful sight -  both red bricked with slate, as per the era, and still holding strong.
Why Choose Glimmr Cleaning?
We know old houses get dustier quicker, and we can help you with that. Book us to do a regular surface clean and you'll find yourself having to scrub everything down, much less often. If you dust regularly it means that everything stays cleaner for longer. And that means less overall work, and we're all fans of that! Let us help you get on top of the cleaning workload, and you can get dinner for your family. With Glimmr by your side, freeing up your hours, it means you can spend more quality time with the people you love.