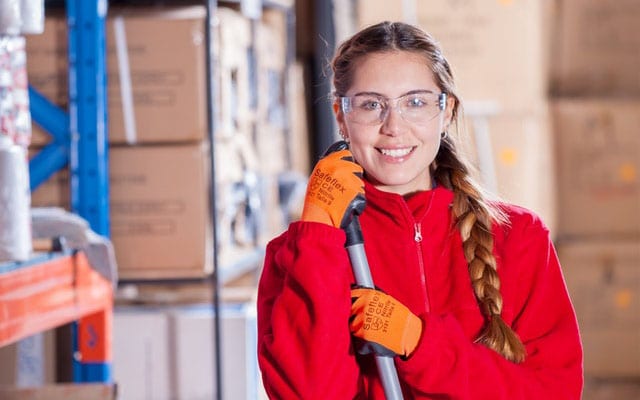 REGULAR CLEAN
Are you bored of doing the washing up? Tired of sweeping? All that clutter getting too much? Let Glimmr help with our Regular Clean. We'll tidy everything away back to where it should be, get rid of all that detritus on the floor, and give everything an efficient surface level clean. This is a once over not a deep clean, a service designed for regular use, and by using it regularly you can expect a tidy home at all points. We'll help everything to stay in check, and you'll be surprised at the difference a couple of hours with our cleaners makes to your home.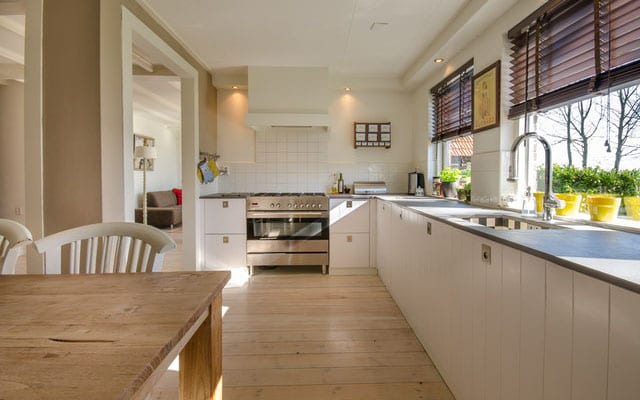 DEEP CLEAN
How many times have you cleaned the inside of your cooker? It's important, and I bet it's been more than a month. But in all seriousness, a clean home is a healthy home. And we here at Glimmr can help provide that, with our Deep Clean service. With this package we can eliminate all the dust in your property, and all the grime hiding behind appliances. Expect a rigorous scrub, sweep, and mop. Your house will be left looking immaculate, our cleaners' discerning eyes will see to that. Consider Glimmr the next time you're thinking of losing a day to spring cleaning.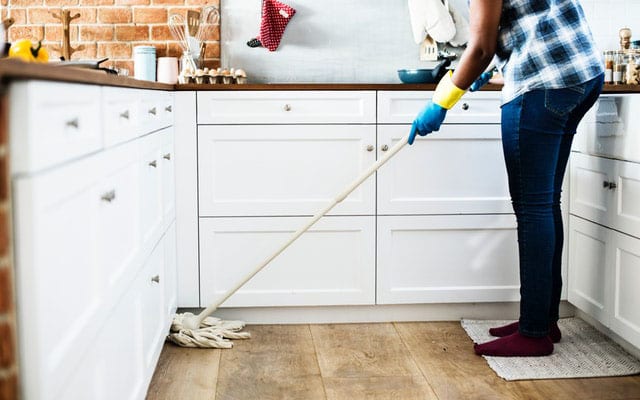 END OF TENANCY CLEAN
Glimmr is a cleaning service provider you can rely on when changing tenants in your property. We can also satisfy the needs of anyone moving homes. We will thoroughly clean houses between occupancies, scouring grouting, floors, and surfaces, mopping floors, and polishing fixtures and fittings. We'll ensure everything is left spotless. With your problems in the hands of professionals, the worries of having a clean house on moving day can melt away. We'll be in and out in no time, meaning the most seamless transition of tenancies.
THE HIGHEST STANDARDS. THE HAPPIEST CUSTOMERS.
YOU'RE ONE STEP AWAY FROM A HAPPY HOME
Hockley
It's Hockley, and we're in the thick of it here. Just one mile away from the city centre, you can only imagine the dirt kicked up by travel in and out of Birmingham. Just to the north, and prominently featuring the Jewellery Quarter, with lots of remarkable original architecture and artisanal practice. Check out the beautiful workshops, still fully functioning and thriving in the area. There are a lot of residential properties, considering how central Hockley is. So if you're looking to rent your place out and need to give it a deep clean, consider our services.
Why Choose Glimmr Cleaning?
In such an urban environment like Hockley, sometimes you just want your place cleaned with as little hassle as possible. Our discreet cleaners can be onsite, and working out of your way. We'll be done in no time and out of your hair. Leaving you to enjoy your new clean environment in peace. We serve the central Birmingham area, business and homes, and it would be a pleasure to offer you our services. Our work is consistently good, check out our google reviews! We offer a reliable way to get the cleaning services you need, try out Glimmr!