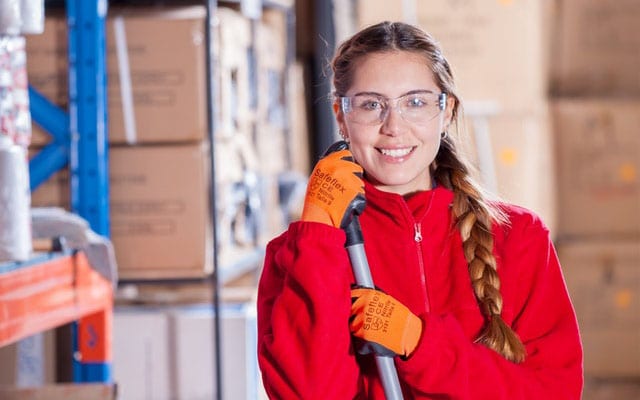 REGULAR CLEAN
No need for a spring clean, when your house is always tidy. Our Regular Clean can help you tackle that sometimes insurmountable state of untidiness. We all know that a dirty living environment makes us sadder, and that a dust free home is better for our health. With this, our most popular service, Glimmr will ensure that your house is fresh, and book us regularly to keep it that way. We'll put away any stray items, sweep and hoover all floors and surfaces, then we'll get down to a thorough surface level clean. Keep your house tidy, and keep yourself happy, with Glimmr.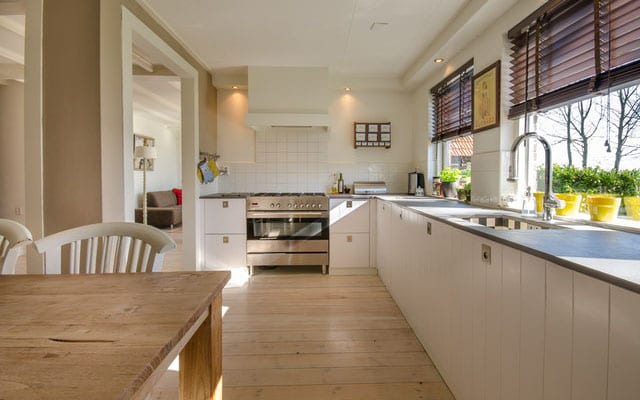 DEEP CLEAN
If the thought of deep cleaning daunts you, hire Glimmr to help out. With this service we'll give practical advice on how to store things orderly, if you need us to! Mainly, we'll be removing dirt from hard to reach places. That means getting all the dust from under all the furniture, and all the food from behind the cooker. We'll pull out your appliances, and clean everywhere you normally wouldn't. We'll clean the inside of ovens and grills, ensuring their long life. Every forgotten about corner will be mopped, and your whole property will be left spotless.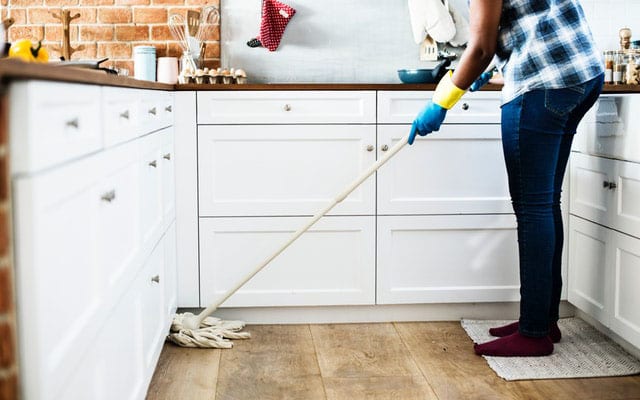 END OF TENANCY CLEAN
We all hate the stress that comes with moving out. Getting back those pesky deposits can cause so much grief. Why not save yourself some money and some hassle by letting us help you with the cleaning side of things. Our expert eyes won't miss a thing. We're going to be polishing fittings, scrubbing door handles, mopping floors, and doing everything necessary to get the property looking fresh and ready for new residents. You can rely on us, as many others do, and feel certain that you'll receive a quality Glimmr service. We can streamline the whole moving process.
THE HIGHEST STANDARDS. THE HAPPIEST CUSTOMERS.
YOU'RE ONE STEP AWAY FROM A HAPPY HOME
Hodge Hill
Four miles east of the city centre is Hodge Hill, a surprisingly green suburban area of Birmingham. Most of the retail opportunity in Hodge Hill comes in the form of the Fox and Goose, a small shopping district, but mainly people travel to local Stechford for supplies. A major part of the local area is covered by the beautiful Kingfisher Country Park that runs for eleven miles along the River Cole. And while there's idyllic beauty, Hodge Hill is still incredibly urban, and on average, it's more densely populated than the rest of Birmingham.
Why Choose Glimmr Cleaning?
Glimmr's thorough cleaning means that our services leave customers satisfied, see our online reviews for example. We serve Hodge Hill, and many customers like you. Our large pool of experience means that we can get any sort of job done. And because our cleaners are local, it's just so easy. Maybe your kids go to one of the local Hodge Hill secondary schools, hire one of our reliable cleaners for an hour while you go pick them up. Come home to a clean environment and savour your family together. Glimmr cleaning services, helping you make the most of your time.