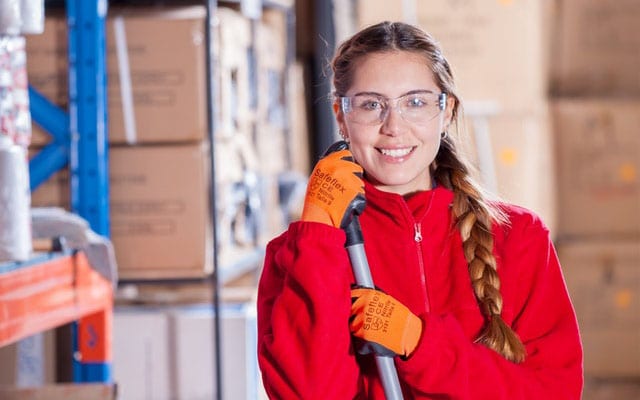 REGULAR CLEAN
By using our Regular Clean service often, you can ensure your house stays clean all through the week, which is important if you want to randomly have friends or visitors over. Having a clean home all the time is just better for your health. Not to mention, it makes regular life so much easier when you don't have to deal with a build-up of grime from everyday living. Our cleaners will start by tidying any items that have been left out of place, intelligently ordering, repositioning, and getting things out of the way. Next is the removal of dust and grit, with a hoover or brush. We finish by mopping floors, scrubbing and wiping surfaces, leaving everything sparkling.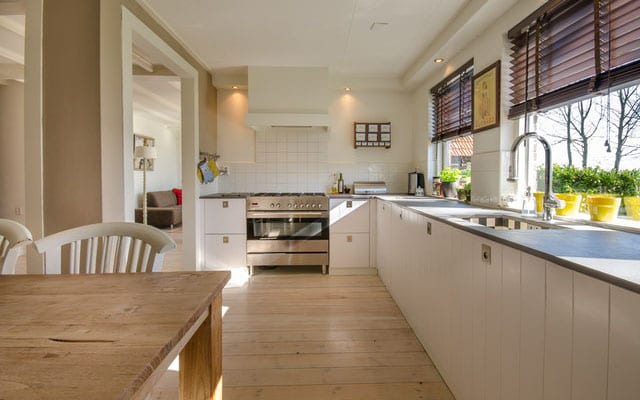 DEEP CLEAN
This service is rigorous. We will exhaustively clean in all the most difficult to reach places. That means in the back of cupboards, the ceiling, behind the washing machine… the list goes on. We'll get everything spotless, and easy for you to maintain in the weeks to follow. We're really loved by our clients because of the fantastic job we do deep cleaning their bathrooms, we can get that porcelain sparkling again, and the grouting by the shower could use a proper scrub! Book our service monthly to make the most of your cleaning time day to day. We can help you focus on the small things, let us tackle the deep clean.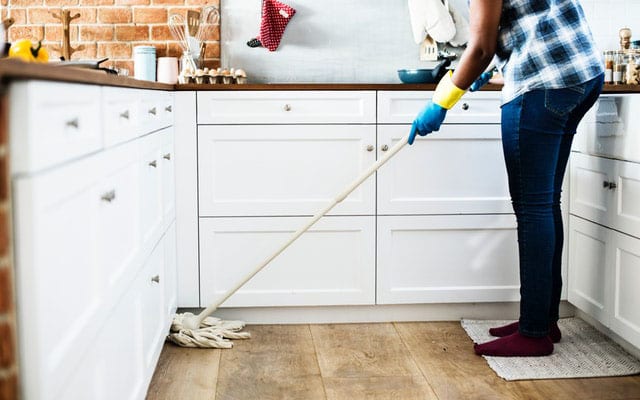 END OF TENANCY CLEAN
Switching rented accommodation? If you're moving into a new property, our End of Tenancy clean is for you. We can sort out your old house, and ensure you get back that weighty deposit. We'll scrub and clean away the signs of your residency, in what is our deepest and most exhaustive service. This deepest of cleans will get every room spotless. To ensure this level of thorough cleaning, the property must be empty of belongings and people. You'll find the lasting freshness and sparkling finish will satisfy the most meticulous of landlords.
THE HIGHEST STANDARDS. THE HAPPIEST CUSTOMERS.
YOU'RE ONE STEP AWAY FROM A HAPPY HOME
King's Heath
Kings Heath is a suburb of Birmingham built around the A35, Alcester Road. This is the road that links Alcester in the south with the city centre in the north. Improvements to this road in the 18 th century meant that houses and farms, shops and pubs, all sprung up along the route. Where there were once farms, is now housing, filling a vital need for residential properties in Birmingham. Kings Heath's old churches have been converted into some of the many schools in the area. And that's kind of why Kings Heath exists, a suburb that has traditionally serviced the flow of goods into the city. And now it does so similarly by providing space for housing and institutions.
Why Choose Glimmr Cleaning?
Glimmr are experts in servicing residential properties, we've been at it for years. And we've been at it all over Birmingham, so our experience means that we can serve you well. And it's easy to get us round, book online with our simple form for a variety of cleaning services. Our cleaners are discreet and respectful, meaning that they'll try to be as friendly and as invisible as possible. Having a large pool of cleaners we select from means that were reliable, and we always get the right person for the job. Glimmr, a cleaning company you can count on.