Kings Heath's most reliable domestic cleaning service.
Book a domestic cleaner in Kings Heath instantly below.

Book
Select the date and time you'd like your domestic cleaner to show up.

Clean
A professional cleaner comes over and cleans your place.

Relax
Sit back and relax. Enjoy your sparkling home!
GLIMMR HAPPINESS
GUARANTEE
Our 100% Happiness Guarantee ensures that you receive the best cleaning experience. If you're not satisfied with the quality of service, let us know and we'll come back to re-clean at no extra cost.
WHAT'S INCLUDED IN A CLEAN
Living room & common areas
Customise your clean by adding instructions in your online account. They are sent directly to your cleaner's mobile app, ready for the clean.
Customise your clean by adding instructions in your online account. They are sent directly to your cleaner's mobile app, ready for the clean.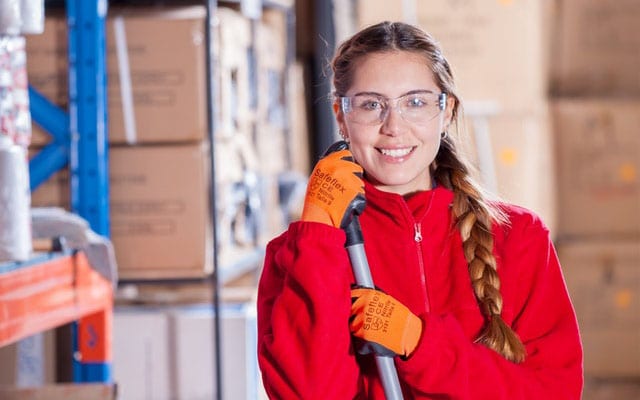 REGULAR CLEAN
By using our Regular Clean service often, you can ensure your house stays clean all through the week, which is important if you want to randomly have friends or visitors over. Having a clean home all the time is just better for your health. Not to mention, it makes regular life so much easier when you don't have to deal with a build-up of grime from everyday living. Our cleaners will start by tidying any items that have been left out of place, intelligently ordering, repositioning, and getting things out of the way. Next is the removal of dust and grit, with a hoover or brush. We finish by mopping floors, scrubbing and wiping surfaces, leaving everything sparkling.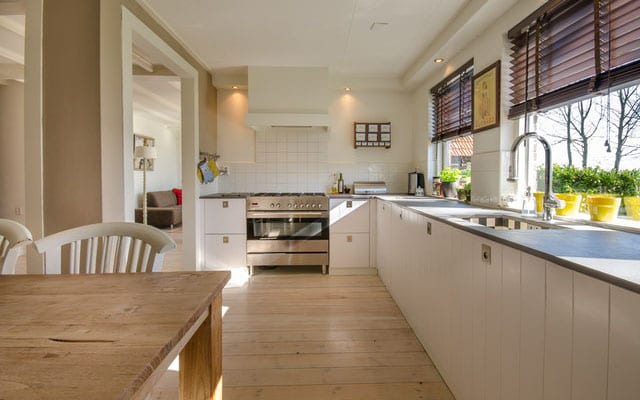 DEEP CLEAN
This service is rigorous. We will exhaustively clean in all the most difficult to reach places. That means in the back of cupboards, the ceiling, behind the washing machine… the list goes on. We'll get everything spotless, and easy for you to maintain in the weeks to follow. We're really loved by our clients because of the fantastic job we do deep cleaning their bathrooms, we can get that porcelain sparkling again, and the grouting by the shower could use a proper scrub! Book our service monthly to make the most of your cleaning time day to day. We can help you focus on the small things, let us tackle the deep clean.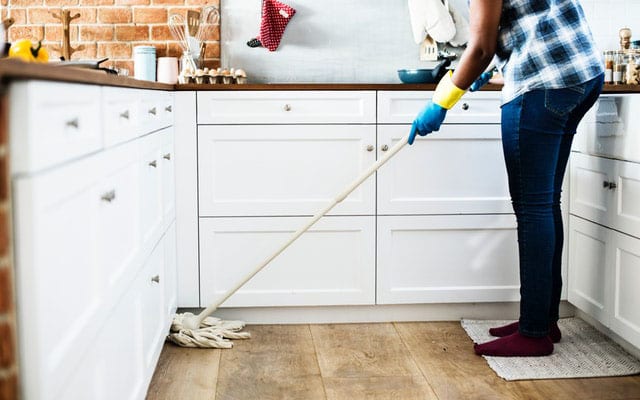 END OF TENANCY CLEAN
Switching rented accommodation? If you're moving into a new property, our End of Tenancy clean is for you. We can sort out your old house, and ensure you get back that weighty deposit. We'll scrub and clean away the signs of your residency, in what is our deepest and most exhaustive service. This deepest of cleans will get every room spotless. To ensure this level of thorough cleaning, the property must be empty of belongings and people. You'll find the lasting freshness and sparkling finish will satisfy the most meticulous of landlords.
Glimmr is made up of friendly home cleaning professionals that go the extra mile to provide QUALITY house cleaning service every time! We understand the importance of a clean, and happy home. We are here to help you achieve that. You can expect from us a transparent and seamless experience from start to finish. A simple booking is the first step you need to take before Glimmr comes in and WOWS you with a spotless cleaning, excellent customer service, and friendly cleaners!
OPERATING HOURS
8 AM - 5 PM
Monday to Sunday
PHONE NUMBER
020 8158 8505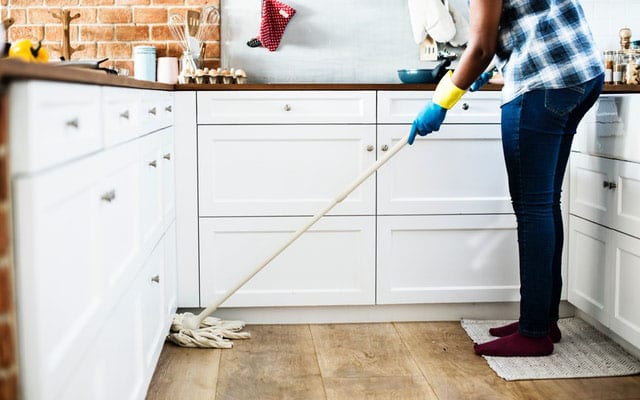 BOOK ON THE RUN
We're mobile friendly. Book just as easily from your mobile phone as you can on your computer.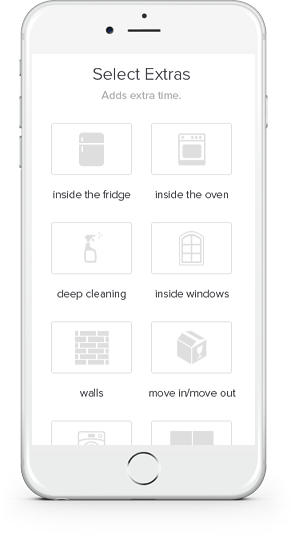 Customize your service
Use our checklists to ensure no spots are missed, or chat directly with your cleaner for special requests.
THE HIGHEST STANDARDS. THE HAPPIEST CUSTOMERS.
Are you a commercial space?
What other types of cleaning are there
FREQUENTLY ASKED QUESTIONS
Glimmr offers move out cleanings as an extra priced service to reflect the extra time needed for baseboards, uncleaned carpets, and other areas that have been hidden by furniture for quite some time. 
Please note that we are unable to guarantee your deposit. In addition, your cleaning professional is unable to move heavy furniture or climb ladders, as per our safety policy.
Yes, Glimmr cleaners are equipped with most of the safe, family and pet friendly supplies needed to give your home a sparkle at no extra charge!
The only items we need you to provide are a hoover, a mop and a bucket.
Please let us know if you would like to provide your own special supplies by adding a note to your account after you book.
Glimmr only accepts credit/debit card payments for service. Card transactions for one time cleans are usually charged within one week of booking the clean. Card transactions for reccuring cleans are usually charged within one week of carrying out cleaning activities.
Our pricing is based on the number of bedrooms and bathrooms. Simply go to our booking page and enter this information and you will your price.
Glimmrs's hours of operations are 8:00 am to 5:00 pm. Our last scheduled service starts at 4:30 pm.
Our one hour window allows us to handle the unpredictability of cleaning services.  Homes are different sizes and require different levels of effort needed to make them clean.  So predicting the time spent at a home is incredibly difficult. In addition, we have to deal with other unpredictable factors like traffic, weather etc. Thanks so much for understanding.
If you have booked a cleaning based on an arrival window (8:30 to 9:30 for example), this denotes that the team can be there anytime during this period.  We will reach out to you if there are any major issues however. Alternatively, please contact us here to check on your service.
You can have a look at date and time availability when you are at checkout.
If you are not happy with your service, the let us know ASAP. If you're not happy with your cleaning, we will come out and re-clean. If you still don't think we did a good enough job to recommend us to your friends, we'll refund your money!
YOU'RE ONE STEP AWAY FROM A HAPPY HOME
King's Heath
Kings Heath is a suburb of Birmingham built around the A35, Alcester Road. This is the road that links Alcester in the south with the city centre in the north. Improvements to this road in the 18 th century meant that houses and farms, shops and pubs, all sprung up along the route. Where there were once farms, is now housing, filling a vital need for residential properties in Birmingham. Kings Heath's old churches have been converted into some of the many schools in the area. And that's kind of why Kings Heath exists, a suburb that has traditionally serviced the flow of goods into the city. And now it does so similarly by providing space for housing and institutions.
Why Choose Glimmr Cleaning?
Glimmr are experts in servicing residential properties, we've been at it for years. And we've been at it all over Birmingham, so our experience means that we can serve you well. And it's easy to get us round, book online with our simple form for a variety of cleaning services. Our cleaners are discreet and respectful, meaning that they'll try to be as friendly and as invisible as possible. Having a large pool of cleaners we select from means that were reliable, and we always get the right person for the job. Glimmr, a cleaning company you can count on.
We're King's Heath's most trusted House cleaning service!
POPULAR SERVICES WE OFFER
Commercial Office Cleaning King's Heath, Vacation Rental, Home Organization, Post Renovation Cleaning, Green Eco Friendly Cleaning, Airbnb Turnaround Cleaning, Move In Out Cleaning, Deep Cleaning, Regular Cleaning
All About Kings Heath, Birmingham
After the Norman Conquest, Kings Heath, together with King's Norton and Moseley, were part of the Royal Manor and Bromsgrove Parish. In the 13th century, it became a separate manor and an independent parish. Most of the development and settlement in the area mainly began in the 18th century. In 1767, a turnpike road was constructed from Alcester to Birmingham, bringing new settlers to the town. Then in 1772, the heath was enclosed, and new farms were located on its borders. In 1800, the Hazelwell Hall was built, encouraging wealthy manufacturers to buy lands from Kings Heath and pushing it to become a residential district. By the 19th century, the town went on dramatic changes like opening a railway station, new churches, schools, and chapels. In 1911, Kings Heath was finally acquired by the Greater Birmingham Scheme, which supported the area's further development. 
King Heath is one of Birmingham's up and rising cosmopolitan suburbs that offers abundant community spirit and easy access to the city centre.  It has plenty of Victorian homes dating back to the 1920s and independent shops around. Every first Saturday of the month, you'll find a farmer's market that has a lot of goods to choose from. If you are looking for some vintage products and unique pieces, Jewellery Shop is the perfect store for you. There are also many schools to choose from, including Kings Heath Primary, Colmore Junior, Wheelers Lane Technology College, and Bishop Challoner Catholic College. Some famous people who lived in the area are Laura Mvula, Royal Willcox, Anne Jones, and JRR Tolkien.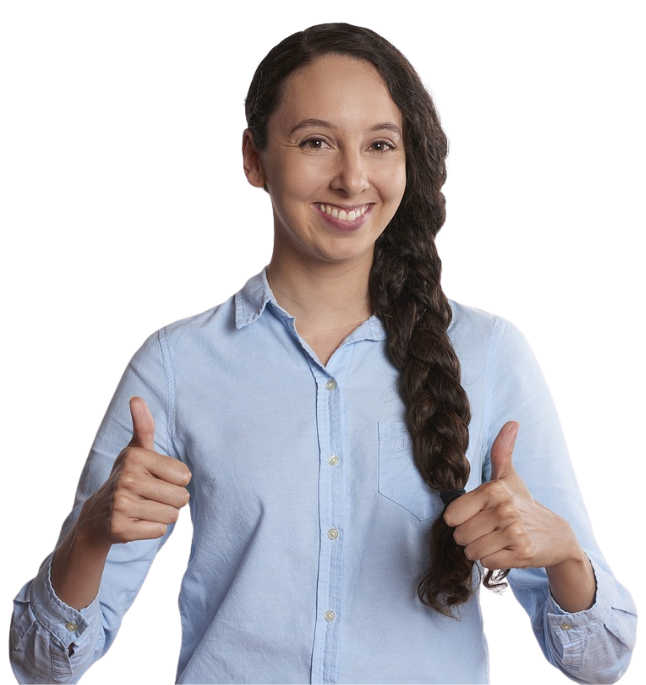 Have A Lovely Home To Start Your Day With in Kings Heath
Imagine going up to the well-organised spaces and clean surroundings of your home while smelling that freshening floral scent from your newly opened window. It feels like getting up in a five-star hotel from your out-of-town trip, except that it is more comfortable as you are safe at your place. Suppose you are one of the many homeowners who get irritated after being surprised by the mountain of cleaning tasks even before the day starts, then book with Glimmr. Our hardworking and dedicated cleaners will ensure that your spaces are well-tidied with no additional duties to worry about. And most importantly, you will wake up with just positive vibes and a wonderful home to live in. 
You probably look forward to weekends or day-offs and expect that it will be a day well-spent with the things that you enjoy doing. However, you must have tons of cleanings to do after busying yourself for the whole week. Sadly, instead of having an adventurous day, you are left with a strenuous time with all your cleaning tasks. Don't worry! There are no cleaning problems that the convenient services of Glimmr cannot resolve. If you are looking for helping hands to cover all the tidying needed in your home, then never hesitate to book with us. We have suitable cleaning options for all cases and have available cleaners all days of the week. So, it doesn't matter what time you need us, we will always come to help you out. Glimmr is definitely a one-of-a-kind service that you can depend on regardless of any situation.
Maintain Your Home's Cleanliness with the Best Cleaning Service—Glimmr
There are plenty of cleaning services beginning to rise everywhere that it might be hard to choose which one suits you the best and is worth opting for. We get you! When picking a service, you want a trusted, convenient, highly efficient, and has the most proficient cleaners. Say no more! Glimmr is the most qualified and reliable cleaning service that you can find in Kings Heath and Birmingham. Our cleaners will provide you with a stress-free, high-quality finish that you will surely love. After years of being in the market, we sure know the way to make your heart flutter by making your home lovelier. 
Moreover, you'll never find a single thing to complain about knowing how delicate and careful our cleaners are when working in your home. There might be times that inevitable things might happen but expect that it will be resolved in an instant. If you have problems with our service for any reason, our Glimmr Happiness Team is easy to reach, and they will surely make sure that all your concerns are entertained. We will never hesitate to go back to your home and do further cleaning if highly needed. We always want to give you a win-win situation, ensuring that you get the service worth the money you spend. After all, you deserve to have a cleaning partner that will never give you headaches and who you can depend on. Glimmr is such a treasure to the thousands of homeowners who have tried us, and hopefully, your home is our next target.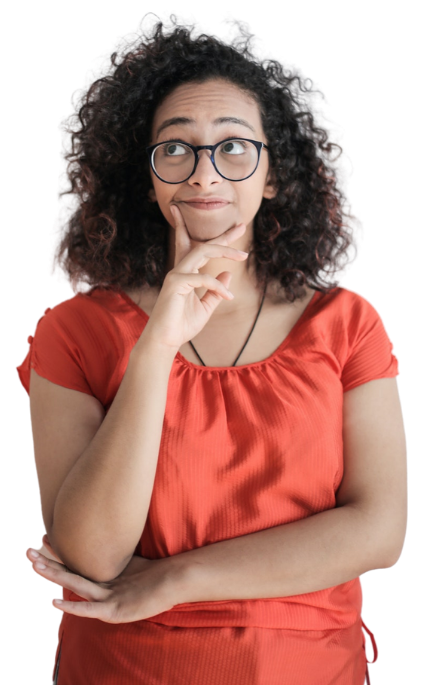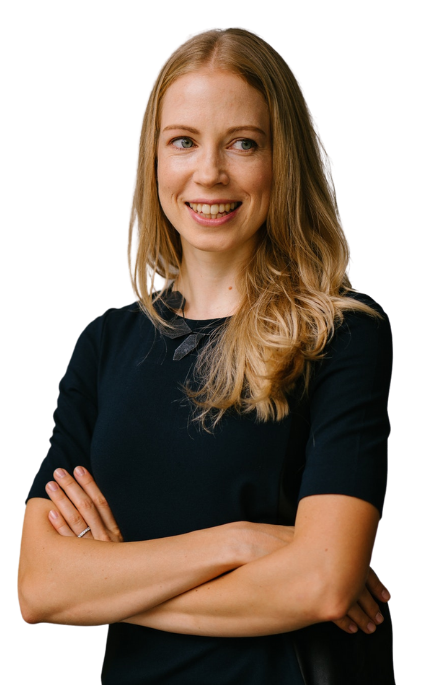 Highest Standard of Cleanliness Provided by The Best Cleaning Team
Every homeowner can relate to how hard it is to maintain your home's cleanliness, especially when living with a big family. After a day of doing your house chores, you will be surprised by the additional work you have to do the next day. That is why cleaning services are becoming more prominent, knowing how convenient they are to save your time and energy—just like with Glimmr! We are housed by some of the best cleaners in Kings Heath, who will undoubtedly give your home a superior cleaning finish with no worries. The best part about us is our 60-second booking website that will take no sweat to accomplish. We are also highly accessible and dependable all the time!
The Glimmr Team didn't take the easy way in selecting the most qualified cleaners who will deliver our convenient services to many homes. We ensure only to hire the most reliable, competitive, and high-skilled crews to guarantee the quality of the service. Now that we are showered by countless fantastic reviews, you will be assured that our services are top-notch. Alongside our cleaners are our accommodating Glimmr Happiness Team, who is consistently applauded for their excellent customer service and great personality. You can ensure that all your concerns and inquiries are entertained all the time and will be treated well. Glimmr truly wants the best for you, so don't waste a second and book with us now!