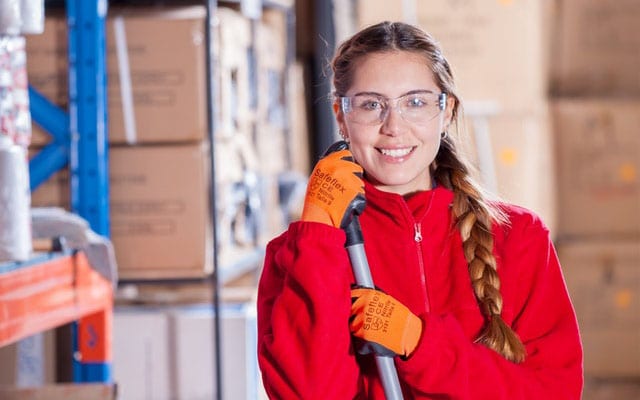 REGULAR CLEAN
A clean house, every day of the week, it's what we all strive for, and it's within your grasp. Glimmr's most popular service, our Regular Clean, can help you achieve a consistently tidy home. And that just means a more enjoyable life, one with less dusty lungs, and unimpeded by objects left out of place. Our cleaners will start by moving everything back to where it lives, clearing the way for us to hoover and sweep, then we'll crack out the wet products, mopping, scrubbing, and wiping. You'll be surprised by our efficiency, and by how deep this surface level clean goes.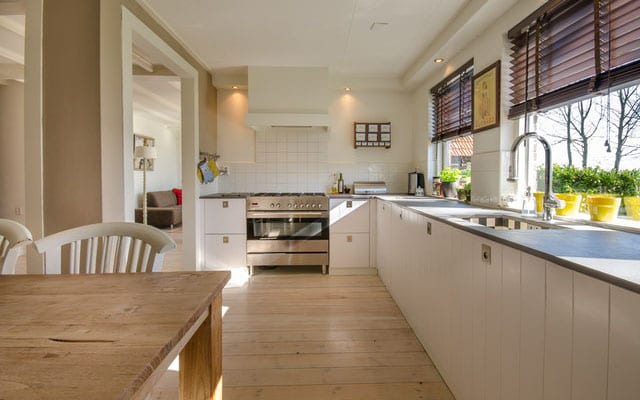 DEEP CLEAN
Having a clean home means for a healthier life. Let us clean behind the cooker and eliminate any potential for rodents. Let us de-crumb out the toaster, and never again will you smell burning if you regularly book with us. Let us clean the oven, and you'll be able to see your food cook again! Whatever the difficult task, the experience of Glimmr's cleaners means they're perfectly suited. Let us use every trick we know to get that bathroom sparkling again. Book our Deep Clean service monthly to get the most out of your own cleaning. Focus on the easy jobs, and pass on the hard ones to us.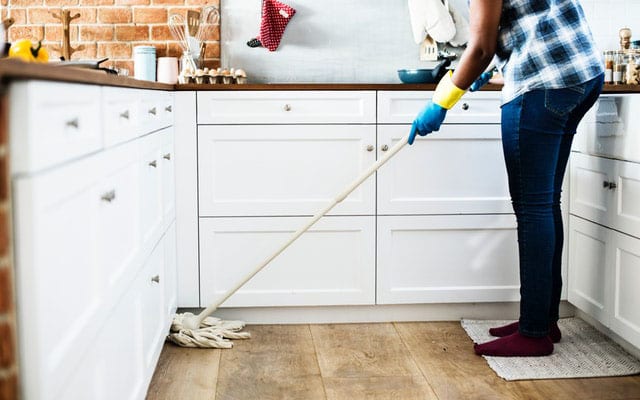 END OF TENANCY CLEAN
Looking to get your entire property cleaned top to bottom? Well Glimmr's got the service for you. With our End of Tenancy Cleaning package, we'll scour your empty property top to bottom. Our exacting standards mean you'll be left with a spotless property on moving day. Glimmr's expert team will spot the dirt that you missed, paying close attention to the detail, polishing, and sparkling finish. So, as soon as you're out, let us in, and let the professionals handle the cleaning problems. With your belongings out of the way, we'll have it done in no time. meaning a one fewer thing to worry about come moving day.
THE HIGHEST STANDARDS. THE HAPPIEST CUSTOMERS.
YOU'RE ONE STEP AWAY FROM A HAPPY HOME
Kingstanding
To the north of Birmingham lies Kingstanding. Around six miles away from the centre, there's quite a lot of nature in the area. The name Kingstanding is said to come from an instance where King Charles I reviewed his troops before battle in the English Civil War. The mainly rural area saw a great surge of residential development in 1928. 6,700 buildings were built in the north of the area between 1930 and 1940, it was the largest council development in Europe at the time. Modern housing is now being built on top of a covered reservoir!
Why Choose Glimmr Cleaning?
We're experts in the urban environment that is Kingstanding. Our pleasant and discreet workforce will have any job seen to proficiently and unobtrusively. Meaning you have more time to go live your life. Let us clean while you get some work done, then you'll have more time with your loved ones in the evening. We know how to work around your schedule. We can help you get on top of messy rooms, or clean in difficult to reach places. So, let us help, we'll do some work for you, and you'll be pleasantly surprised with the results.