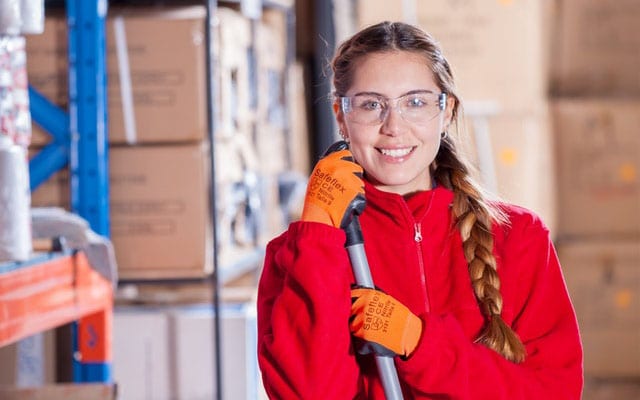 REGULAR CLEAN
Sure, you have a tidy house, but how often do you mop the floor? It's beginning to look a little sad, wouldn't you love to not have to sort that out? Book us for a short clean, regularly, to keep your house looking up to scratch, and have us do all the jobs you don't want to! Our Regular Clean service normally means that our Glimmr cleaner is tidying, hoovering, and then scrubbing with wet products, but you can have us clean whatever you like. Let us clean your bathroom and we're sure to get it sparkling.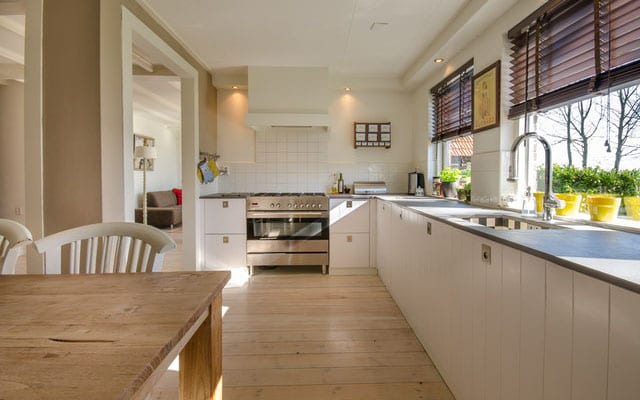 DEEP CLEAN
A home free from dust is a home where everyone can breathe easily. Make sure you're as easy on your respiratory systems as possible by sweeping often. With Glimmr's Deep Clean service, we'll get at the bits you can't reach with a broom. This service is designed to supplement a weekly cleaning routine. It focuses on the harder to reach areas, the more difficult tasks, and all the jobs you always leave till last. So why don't you give Glimmr a try, we can help you maintain a consistently clean home.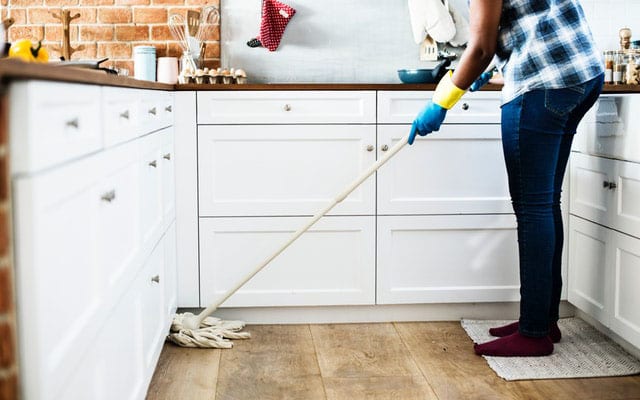 END OF TENANCY CLEAN
Do you rent out part of a property you own? Or maybe you have tenants in the whole house. In any case, Glimmr can help you with the change of tenants. After everyone's moved out, taken their belongings, and before the new people move in, let us get everything looking up to standard. We'll glean the entire property thoroughly, polishing, scrubbing, and moping, to get everything looking spotless. We can also help streamline any move out of a house. Let us take care of the cleaning side of things, in our expert hands, you'll have nothing to worry about.
THE HIGHEST STANDARDS. THE HAPPIEST CUSTOMERS.
YOU'RE ONE STEP AWAY FROM A HAPPY HOME
Kitts Green
Kitts Green borders the Hatchford Brook, five miles east of Birmingham city centre. The area dates back to 1445, and there's some lovely buildings around that show this history. There are still many local shops to be found on the high-street. The area is well served with bus routes into Birmingham and to local train stations. Properties are residential mainly, with two schools in the area and plenty of green space dotted around. Take a stroll on the towpath down by the water and escape the urban life for five minutes, while we take care of the cleaning at home.
Why Choose Glimmr Cleaning?
We understand that living in Kitts Green probably means you work in the city. So let us work around your life. Our easy to use booking form is flexible enough that we can easily find a time that suits you. After the commute in, of course you just want to put your feet up, you've been working hard! Book Glimmr's services online on your smartphone during your journey, find a time slot that fits you, then relax with your new found free evening! We want our services to be of use to you, and so this flexibility is important to us. Give us a try, Glimmr.