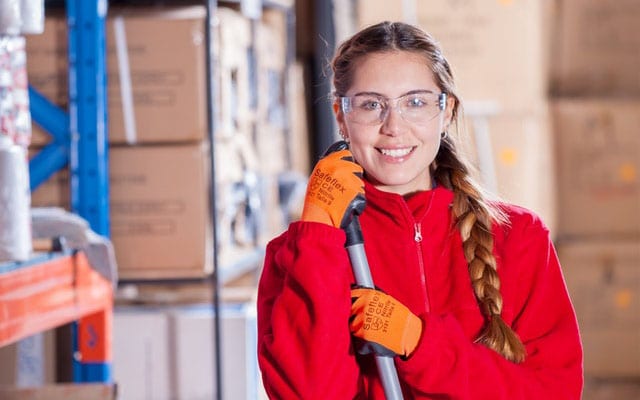 REGULAR CLEAN
What do you want to come home to after a hard day of work, a dirty house?Let us help you ensure that never happens. Books us regularly to ensure that your home stays fresh all month long. Our Regular Clean service is our most popular, and it helps with exactly this. It's a surface level clean designed for regular use to keep your house looking sparkling fresh consistently. We'll tidy anything left out, sweep, and then mop and scrub everything within reach. Your home will be left looking spotless, and dust free.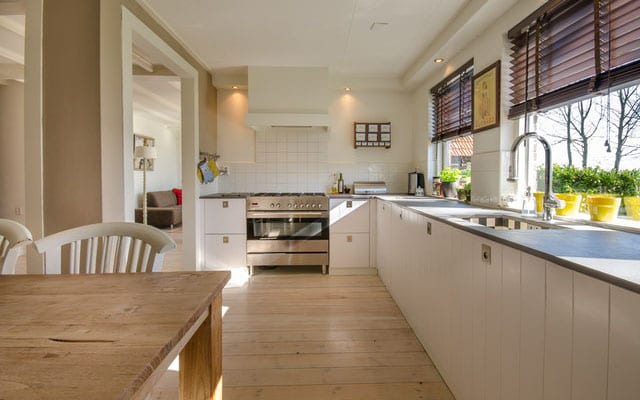 DEEP CLEAN
Focus on the weekly clean, and hire Glimmr to do the dirty jobs. With our monthly Deep Clean service, you can get the most out of your home; ensure a consistently clean living environment, make sure your appliances live as long as possible, and breathe deeply in a dust free environment. We'll get cleaning in all the difficult to reach areas, getting rid of the dirt in that gap behind your cookers of burnt food, getting the gunk out from behind the toilet, and pulling the hair out of drains. We'll leave your house sparkling and running more smoothly than when we arrived.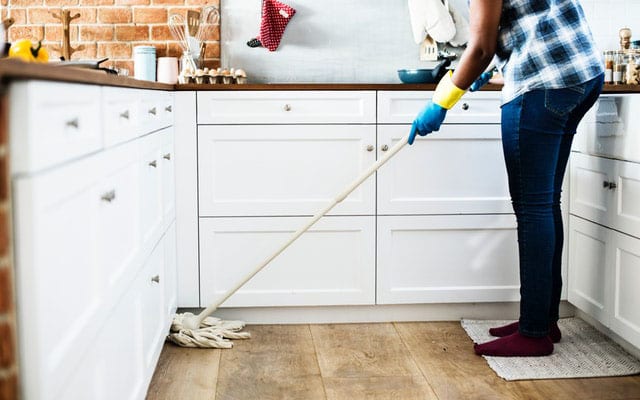 END OF TENANCY CLEAN
Are you in the process of moving out? Then likely you've been considering deposits, and what a stressful thing that is. Let our expert personnel handle the problem of cleaning. And it's a tough one, but fear not, we'll rigorously clean until all your problems are solved, and grime is down to an absolute zero over the entirety of the property. We'll do an extensive clean, getting rid of tough marks, filthy floors, and anything that needs to be cleaned to get the property spotless. Consider our one off End of Tenancy Cleaning service, and save yourself some hassle.
THE HIGHEST STANDARDS. THE HAPPIEST CUSTOMERS.
YOU'RE ONE STEP AWAY FROM A HAPPY HOME
Ladywood
It's truly inner city life here in Ladywood. Just one mile away from Birmingham centre, it somehow manages to have it all. Urban, residential with schools, music venues, multi-story car parks, and unexplainable green space everywhere. For example, take the Arena Birmingham, a huge venue with multi story parking, bordered with a broad playing field and low level Nelson Primary School. Ladywood doesn't feel as claustrophobic as the more densely populated areas of the city, and yet it remains so central. The area perfectly encapsulates Birmingham – geography dominated by urban structures, living in harmony alongside nature, canals, and trees.
Why Choose Glimmr Cleaning?
Ladywood is an old industrial area that has seen a lot of development recently. Now, people pass through so often, be it to come and see events, or just to get in and out of the city. With such high footfall, it's inevitable that the area is going to get dirtier faster. Not to mention the railway… Now, whether it's grime from exhausts, dust kicked up from the wheels, or particulates thrown up from the trains, Glimmr's got you covered. Our fastidious cleaners will insure that every speck of dirt is removed. Let us get your property looking as good as it can.