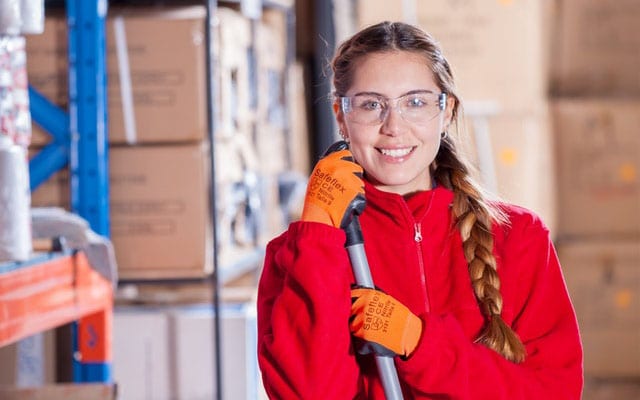 REGULAR CLEAN
A consistently tidy home, a house clean from dust, these are the things we strive for. But sometimes it's just so hard alongside everyday life, and we all need a little help. Glimmr's here to do that for you. With our Regular Clean booked often, you can start living the ordered life you dream of. Glimmr cleaners will tidy your property, moving anything out of place back to its home, then we'll remove all the dust, grit and detritus from your home, before giving everything an effective but fast clean down. This is a surface level clean, but you'll be surprised at how deep and lasting it is.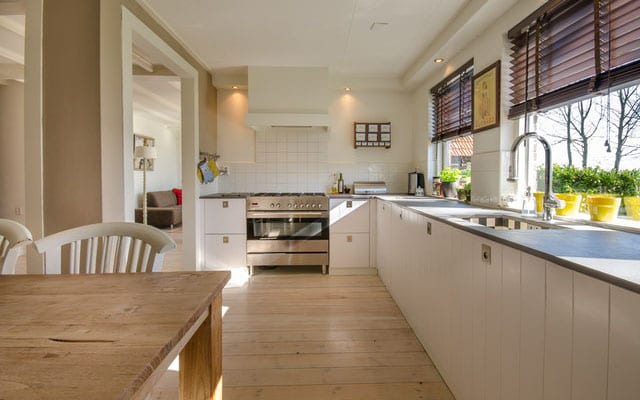 DEEP CLEAN
Can you see your food through the microwave door? Let Glimmr help you out with the cleaning tasks that occur less frequently. With our Deep Cleaning service, we will get your house back to an easily maintainable state of zero grime. With a tough scrub of the oven, a brisk sweep of the floor, and a wipe down of everything, your house will stay fresher for longer. We'll get our experts cleaning in all the difficult to reach areas. We all hate cleaning behind toilets, but our cleaners' tricks of the trade will make these tasks a breeze.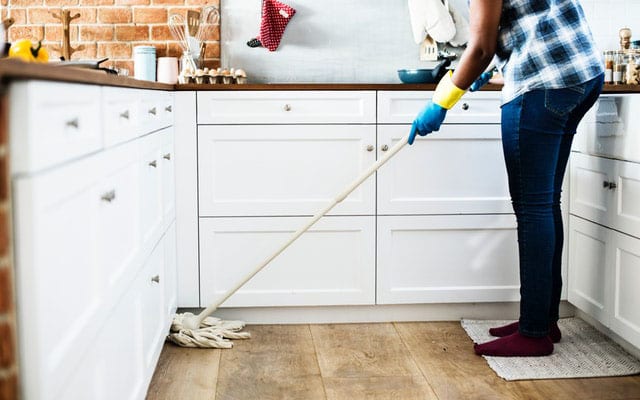 END OF TENANCY CLEAN
Daunted the prospect of cleaning your property after you've moved out? It's a big thing. You're going to have to move out all your belongings, and then clean where they used to be. So instead of all that stress on moving day, or coming back another day to do the dirty deed, hire us to do it for you. You can be certain that our meticulous cleaners will leave everything sparkling. We won't forget to scrub door handles, dust the top of wardrobes and cupboards, and remove cobwebs from the ceilings. Glimmr's expertise can help destress and streamline the whole moving ordeal, leaving you to worry about the important things.
THE HIGHEST STANDARDS. THE HAPPIEST CUSTOMERS.
YOU'RE ONE STEP AWAY FROM A HAPPY HOME
Maypole
Maypool is an area on the eastern fringe of Birmingham, it's at the junction of many roads. Close to many major traffic links, the M42 and the A435 Hollywood bypass, The Maypole finds its business concerned with serving this clientele. There are many places to grab a quick bite along the high street, even a KFC. It's a small place with a population of just over 1000, and residents can enjoy the rolling countryside tucked behind all the roads. And we're far enough out here to see fields, and lots of them too. Take a trip down to Daisy Farm Recreation Ground and run around in all the green space!
Why Choose Glimmr Cleaning?
Glimmr offers a service that business can rely on. While we do serve Greater Manchester's residential properties, we have contracts that serve business owners too. Our consistent standard of cleaning and large pool of cleaners, means that you can rely on us to get the job done. It's simple, if you need cleaning for your property or business in The Maypole, then Glimmr can help you. Book a slot that suits your schedule, online. With us as a contact, you're never too far from a quality cleaner.