Moseley's most reliable domestic cleaning service.
Book a domestic cleaner in Moseley instantly below.

Book
Select the date and time you'd like your domestic cleaner to show up.

Clean
A professional cleaner comes over and cleans your place.

Relax
Sit back and relax. Enjoy your sparkling home!
GLIMMR HAPPINESS
GUARANTEE
Our 100% Happiness Guarantee ensures that you receive the best cleaning experience. If you're not satisfied with the quality of service, let us know and we'll come back to re-clean at no extra cost.
WHAT'S INCLUDED IN A CLEAN
Living room & common areas
Customise your clean by adding instructions in your online account. They are sent directly to your cleaner's mobile app, ready for the clean.
Customise your clean by adding instructions in your online account. They are sent directly to your cleaner's mobile app, ready for the clean.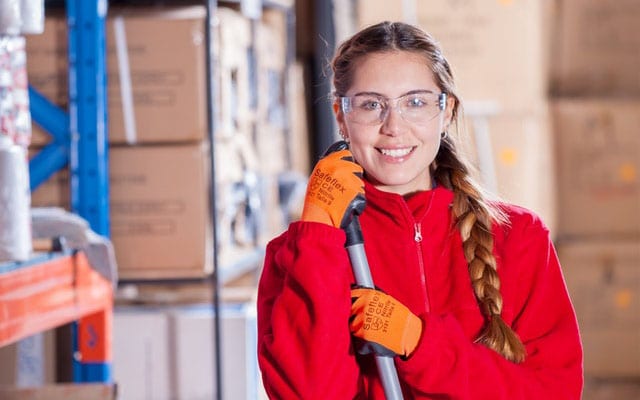 REGULAR CLEAN
Don't you want to return to a clean home after a long day at work? We've got you covered here at Glimmr. Our most popular service, our Regular Clean, is that surface level clean that you need to get your house back up to scratch. This is a maintenance clean, designed to be used frequently to maintain a property's cleanliness. We start by clearing away out of place objects, then removing any dirt from floors or surfaces, then we crack out the hot water to scrub the floors and surfaces. We'll leave your home looking neat, clean, and easy to maintain.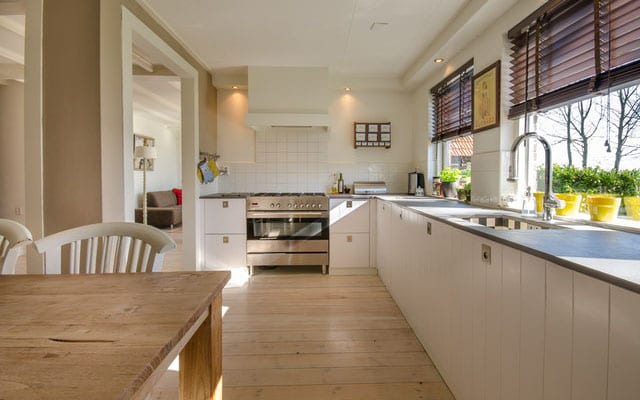 DEEP CLEAN
Is there a bunch of gunk in your washing machine's detergent draw? Those less often cleaning tasks can build up, let Glimmr help you stay on top of them. The Deep Cleaning package that we provide will leave your home sparkling. We'll start by removing all the dust from around the house, then we'll really scrub the floor, mopping where appropriate. We'll get stuck into dirty ovens and microwaves, pulling out appliances and cleaning behind, ensuring every nook is spotless. Consider letting Glimmr lend our expert hand in completing the jobs you hate doing.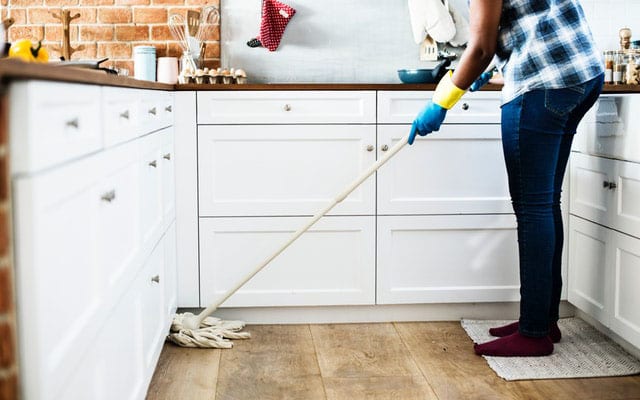 END OF TENANCY CLEAN
Are you currently sharing a house, and all of you are about to move out? Let's be realistic, you're pretty likely to lose some of your deposit. Something is bound to be missing or broken. However, at the very least you can get back the cleaning side of that money. Let us help you safeguard it. We'll get everything looking spotless. Our experienced Glimmr cleaning family will be meticulous, finding scuff marks, polishing door handles, and cleaning grouting. Let us also help you ensure that no one gets stuck with an unfair amount of cleaning. Chip in and hire us to do the dirty work for you.
Glimmr is made up of friendly home cleaning professionals that go the extra mile to provide QUALITY house cleaning service every time! We understand the importance of a clean, and happy home. We are here to help you achieve that. You can expect from us a transparent and seamless experience from start to finish. A simple booking is the first step you need to take before Glimmr comes in and WOWS you with a spotless cleaning, excellent customer service, and friendly cleaners!
OPERATING HOURS
8 AM - 5 PM
Monday to Sunday
PHONE NUMBER
020 8158 8505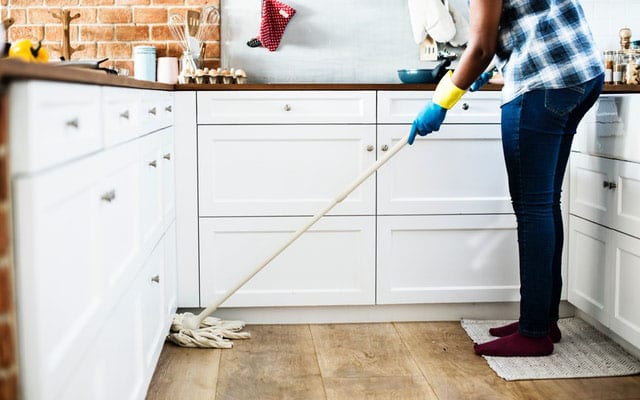 BOOK ON THE RUN
We're mobile friendly. Book just as easily from your mobile phone as you can on your computer.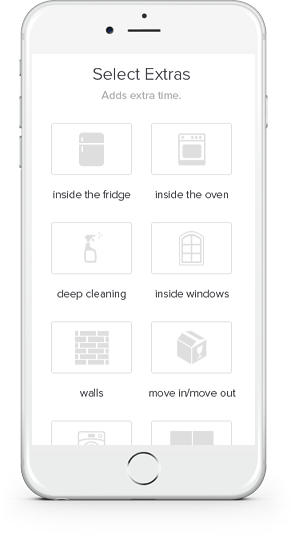 Customize your service
Use our checklists to ensure no spots are missed, or chat directly with your cleaner for special requests.
THE HIGHEST STANDARDS. THE HAPPIEST CUSTOMERS.
Are you a commercial space?
What other types of cleaning are there
FREQUENTLY ASKED QUESTIONS
Glimmr offers move out cleanings as an extra priced service to reflect the extra time needed for baseboards, uncleaned carpets, and other areas that have been hidden by furniture for quite some time. 
Please note that we are unable to guarantee your deposit. In addition, your cleaning professional is unable to move heavy furniture or climb ladders, as per our safety policy.
Yes, Glimmr cleaners are equipped with most of the safe, family and pet friendly supplies needed to give your home a sparkle at no extra charge!
The only items we need you to provide are a hoover, a mop and a bucket.
Please let us know if you would like to provide your own special supplies by adding a note to your account after you book.
Glimmr only accepts credit/debit card payments for service. Card transactions for one time cleans are usually charged within one week of booking the clean. Card transactions for reccuring cleans are usually charged within one week of carrying out cleaning activities.
Our pricing is based on the number of bedrooms and bathrooms. Simply go to our booking page and enter this information and you will your price.
Glimmrs's hours of operations are 8:00 am to 5:00 pm. Our last scheduled service starts at 4:30 pm.
Our one hour window allows us to handle the unpredictability of cleaning services.  Homes are different sizes and require different levels of effort needed to make them clean.  So predicting the time spent at a home is incredibly difficult. In addition, we have to deal with other unpredictable factors like traffic, weather etc. Thanks so much for understanding.
If you have booked a cleaning based on an arrival window (8:30 to 9:30 for example), this denotes that the team can be there anytime during this period.  We will reach out to you if there are any major issues however. Alternatively, please contact us here to check on your service.
You can have a look at date and time availability when you are at checkout.
If you are not happy with your service, the let us know ASAP. If you're not happy with your cleaning, we will come out and re-clean. If you still don't think we did a good enough job to recommend us to your friends, we'll refund your money!
YOU'RE ONE STEP AWAY FROM A HAPPY HOME
Moseley
Moseley is a suburban area three miles south of Birmingham city centre. The area is filled with things to do. Packed full of boutiques and independent retailers, Moseley is where it's at. The vibrant nightlife with bars and restaurants means it's a popular destination for those looking for a good time. A good proportion of Moseley is residential, with Infants and Juniors schools, and plenty of parks. Many people choose to make their homes in this warm and welcoming district. J. R. R. Tolkien spent his early youth here, and the countryside in the surrounding areas is wonderful.
Why Choose Glimmr Cleaning?
Maybe you're a landlord renting out property in Moseley, and maybe you do so online. Then you're going to need a cleaning service you can rely on. Glimmr is just that. Our large cleaning family means we can get a cleaner to you quickly, and provide that same consistent Glimmr service each time. We can streamline the cleaning side of hosting short term stay guests in the Moseley area. Our extensive experience gives us the skills we need to serve your every need. Whatever it is, Glimmr's got you sorted.
We're Moseley's most trusted House cleaning service!
POPULAR SERVICES WE OFFER
Commercial Office Cleaning Moseley, Vacation Rental, Home Organization, Post Renovation Cleaning, Green Eco Friendly Cleaning, Airbnb Turnaround Cleaning, Move In Out Cleaning, Deep Cleaning, Regular Cleaning
All About Moseley, Birmingham
Moseley is a suburb situated within the Moseley and Kings Heath Wharf, in the south of Birmingham, England. Its earliest record is in the Domesday Book of 1086 as 'Muselele', meaning 'mouse clearing' since it is a small town. It is one of the outlying settlements of the manor of Bromsgrove in the county of Worcestershire. In 1405, the suburb was granted permission for a mass by a Papal Decree, held at a chapel that was believed to be the St. Mary's Church origin. Moseley Hall was originally owned by the Grevis Family and was one of the largest estates in the area. Richard Cadbury, the last owner of the hall, gave it to the City as a Children's Hospital and now became the Moseley Hall Hospital. During the years of 1850 to 1910, the town developed into a fashionable suburb, establishing a new railway line and trams links to the Birmingham city centre. The local residents built the Moseley Park and Pool Company to save the lake and parkland. 
Today, Moseley is a popular leisure destination and cosmopolitan residential site with plenty of independent retailers and boutiques. Birmingham city centre is accessible within a brief drive, making it a desirable suburb among professionals. Cannon Hill Park is the home of Midlands Arts Centre and is famous for its tulip festival. J.R.R. Tolkien resided in the area and is believed to have gathered his inspiration for the infamous 'The Lord of the Rings' in Sarehole Mill. Jonathan Coe, a local author, also drew inspiration for his books 'The Closed Circle' and 'The Rotters' Club' in the suburb. Moseley Festival is celebrated every summer for people to come together and share music, food, culture, art, and sports. Moseley Folk Festival and Jazz, Funk & Soul are the other annual occasions in the area.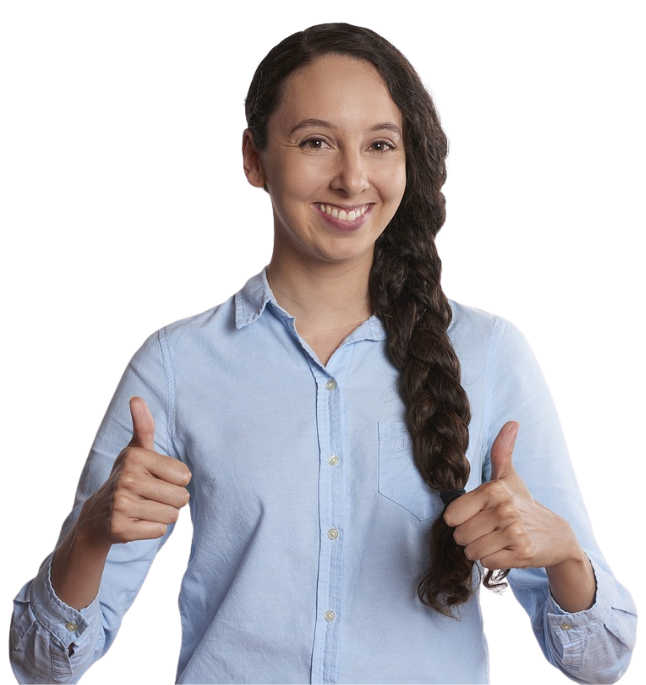 Live Happily and Let Glimmr Clean Your Home in Moseley
There are plenty of things that probably make you happy, but we are certain that having a clean home truly flutters your heart. It is such a good feeling when you have a lovely house where you can rest comfortably and bond with your loved ones. Thankfully, your happiness is just 60 seconds away with Glimmr! After booking with us, you can ensure that your day will be delightful and stress-free. Our hardworking cleaners will clean every space in your home, so you don't have to shoulder all the laborious house chores. While we are cleaning, you can spend your time doing things that make you happy!
Home is where you create most memories with the ones you love, so keeping it nice and neat is essential. However, not everyone has time to thoroughly clean every part of their home, especially with a busy schedule. That is why Glimmr services are here to help you out with all your cleaning tasks. Regardless of how much cleaning you need or how frequent you want to book, Glimmr will always have available cleaners for you. We have different service options, so feel free to choose which one suits your home the best. We understand that cleaning is an important process, so we always put full effort and showcase skills to ensure that your home is in well-order and cleaned just the way you like it. Glimmr already serves thousands of happy homeowners, it is your chance to try our wonders!
The Ultimate Guide In Cleaning Your Home
Keeping up with your house chores must get more and more stressful as years pass by. After doing your cleaning routine over and over again, it can get tiring and boring. Not everyone is fond of the headaches and body pains that cleaning gives, making it more strenuous to do. No worries! You can still have a thoroughly clean place even without putting effort through Glimmr. Just book with us in just 60 seconds, and expect that the best hands in Moseley will arrive at your doorsteps. You don't need to buy expensive equipment or find the best cleaning products as we have it all with our team. Moreover, we can always work on the tools you already have at home, so don't bother making an extra effort. Just relax or go out and spend your day however you like it. 
Cleaning is really a long process that not everyone has the time for. But, what if we tell you that you can have your home cleaned, just in one step? That's right! In just one booking process of Glimmr that usually takes a minute, you can have a one-of-a-kind cleaning experience. We have the most reliable and highly skilled cleaning experts who will never fail to thoroughly clean every space in your home, leaving no spot untouched. If you are hesitant, don't worry. We will always go back to your home if you have any problems and fix them with no additional cost. In fact, thousands of homeowners have trusted the works of Glimmr for a long time, so you can guarantee that you can depend on us. Book now and have a worthwhile cleaning service that you'll never regret.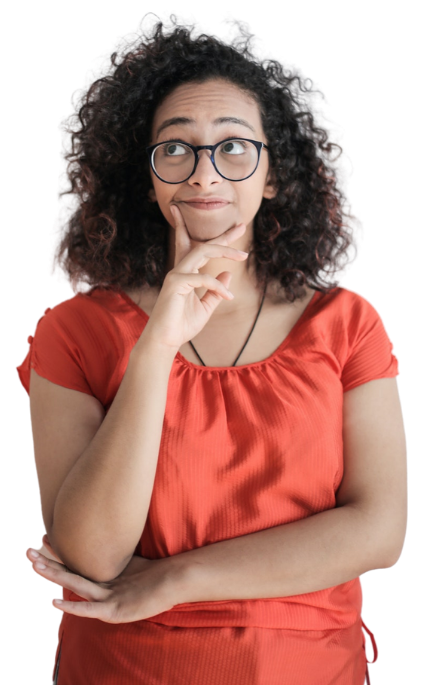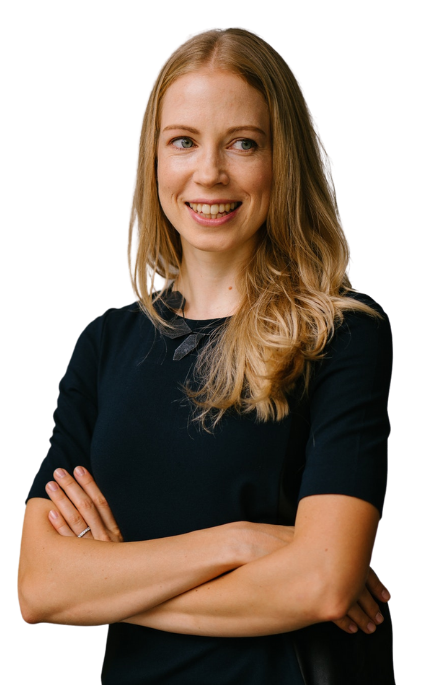 Serving High-Quality Cleaning Is Our Specialty
Quality is an important measure that indicates how good a company is. That is why the Glimmr Team has been continuously improving our services despite being commended by our customers for our excellence. Throughout the years, we never failed to bring efficient, accessible, and high standard cleaning to as many homeowners as possible. We don't just promise, but we take action by providing quality work and convenient services. Many locals have already tried and trusted our service, but we will never stop approaching thousands more homeowners to help them have a lovely home. 
What is an excellent cleaning service for you? For the thousands of homeowners we serve, it is a company that provides high-quality work, empowered by efficient cleaners, easily accessible, and accommodating. The Glimmr Cleaning Team are highly skilled experts who will efficiently clean your home with no effort. They are in charge of doing all the heavy work in your house to ensure that all the bugs, rubbish, germs, and bacteria are taken out. On the other hand, we have the Glimmr Happiness Team, who will accommodate all your concerns and inquiries right away. They will ensure that you have everything you need for a worry-free experience. Most importantly, Glimmr has all the cleaning options you need to have a spotless home. Whether you need a regular, deep, or end-of-tenancy cleaning, we will make sure that there are available cleaners for you. Have a flawless-looking home and a stress-free day with Glimmr!