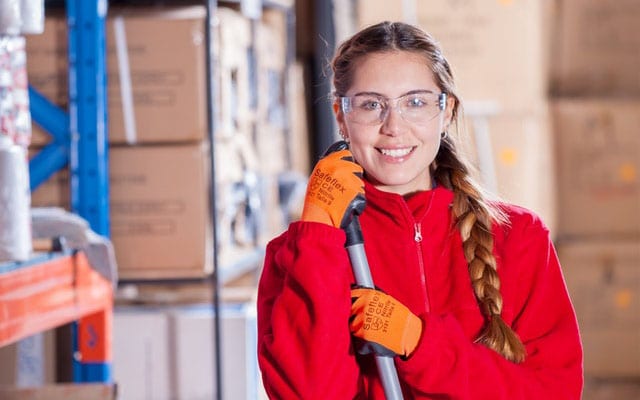 REGULAR CLEAN
Don't you want to return to a clean home after a long day at work? We've got you covered here at Glimmr. Our most popular service, our Regular Clean, is that surface level clean that you need to get your house back up to scratch. This is a maintenance clean, designed to be used frequently to maintain a property's cleanliness. We start by clearing away out of place objects, then removing any dirt from floors or surfaces, then we crack out the hot water to scrub the floors and surfaces. We'll leave your home looking neat, clean, and easy to maintain.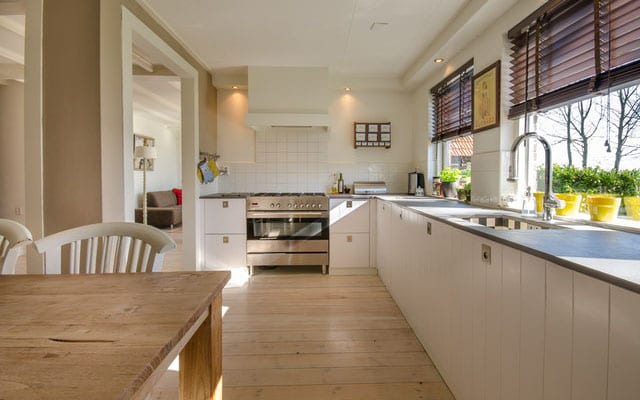 DEEP CLEAN
Is there a bunch of gunk in your washing machine's detergent draw? Those less often cleaning tasks can build up, let Glimmr help you stay on top of them. The Deep Cleaning package that we provide will leave your home sparkling. We'll start by removing all the dust from around the house, then we'll really scrub the floor, mopping where appropriate. We'll get stuck into dirty ovens and microwaves, pulling out appliances and cleaning behind, ensuring every nook is spotless. Consider letting Glimmr lend our expert hand in completing the jobs you hate doing.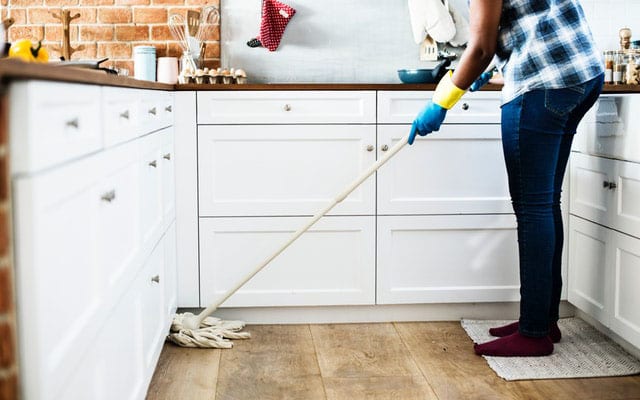 END OF TENANCY CLEAN
Are you currently sharing a house, and all of you are about to move out? Let's be realistic, you're pretty likely to lose some of your deposit. Something is bound to be missing or broken. However, at the very least you can get back the cleaning side of that money. Let us help you safeguard it. We'll get everything looking spotless. Our experienced Glimmr cleaning family will be meticulous, finding scuff marks, polishing door handles, and cleaning grouting. Let us also help you ensure that no one gets stuck with an unfair amount of cleaning. Chip in and hire us to do the dirty work for you.
THE HIGHEST STANDARDS. THE HAPPIEST CUSTOMERS.
YOU'RE ONE STEP AWAY FROM A HAPPY HOME
Moseley
Moseley is a suburban area three miles south of Birmingham city centre. The area is filled with things to do. Packed full of boutiques and independent retailers, Moseley is where it's at. The vibrant nightlife with bars and restaurants means it's a popular destination for those looking for a good time. A good proportion of Moseley is residential, with Infants and Juniors schools, and plenty of parks. Many people choose to make their homes in this warm and welcoming district. J. R. R. Tolkien spent his early youth here, and the countryside in the surrounding areas is wonderful.
Why Choose Glimmr Cleaning?
Maybe you're a landlord renting out property in Moseley, and maybe you do so online. Then you're going to need a cleaning service you can rely on. Glimmr is just that. Our large cleaning family means we can get a cleaner to you quickly, and provide that same consistent Glimmr service each time. We can streamline the cleaning side of hosting short term stay guests in the Moseley area. Our extensive experience gives us the skills we need to serve your every need. Whatever it is, Glimmr's got you sorted.