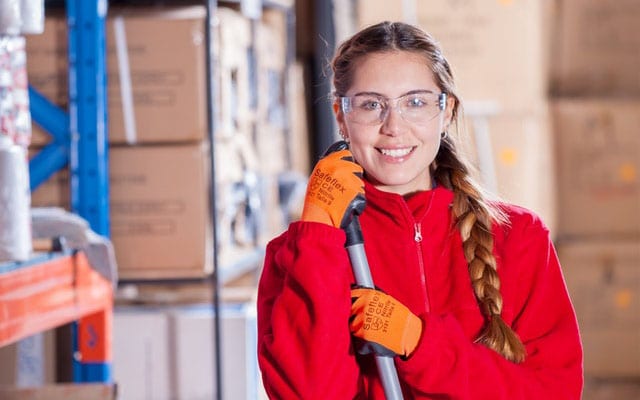 REGULAR CLEAN
This service is our most popular, it offers customers a way to keep their home consistently clean. Designed to be used 'little and often', this is a clean to maintain cleanliness. We'll tidy everything within our reach, sweep up, and then everything gets meticulous scrub. Your home will be left refreshed and easy for you to stay on top of. Try booking us weekly to get the most out of this clean, guaranteeing your house is clean all of the time. We'll be in and out without you even noticing, but you'll see the difference our cleaning makes.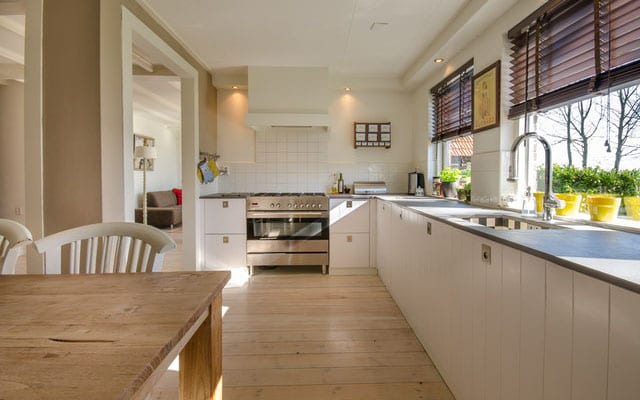 DEEP CLEAN
When was the last time you cleaned your oven? Those jobs that need doing less often can get forgotten about and really pile up. Let us help you tick off some from that task list. And we're cleaning to Glimmr's rigorous standards here, so you can be certain of the same quality deep clean every time. This service is designed to be booked monthly, to really help you get on top of your cleaning schedule. Be sure to leave the jobs you dislike for us; our cleaning professionals will use their expert knowledge to complete them easily. Maybe you'll even learn something (which you hopefully won't need to do yourself!).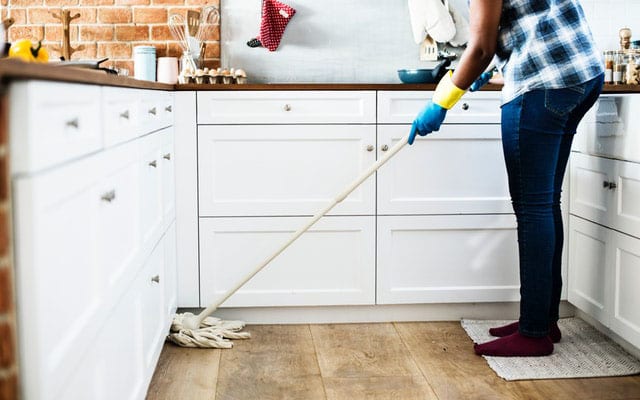 END OF TENANCY CLEAN
About to move out of rented accommodation? Then there's always so much stress concerning deposits. Let us help make sure you get the cleaning part of yours back. After you've moved out, we'll send in a team of cleaners to scour the entire property, leaving all fixtures polished, every room dust free, and no grime left in the bathrooms. Our large family of cleaners will ensure everything is spotless when you leave the property. Meaning you have the highest likelihood of getting your deposit back. You can thank us for the money you'll save.
THE HIGHEST STANDARDS. THE HAPPIEST CUSTOMERS.
YOU'RE ONE STEP AWAY FROM A HAPPY HOME
Northfield
Northfield is a small town and residential area on the southern fringe of the Birmingham metropolis. The area is served by rail links into the city and bus services around the local area. Bordered with Worcestershire, much of the area remains green Hayes Playing Fields in the south of the area are such a boundless area of grass and trees. If you ever need to get out of the city, those fields are the place. Go down to the lake and feed the ducks, walk alongside the River Rea on its way to the North Sea.
Why Choose Glimmr Cleaning?
Our customers are consistently pleased with the service we provide. Our reviews show that we must be doing something right. We want to help Northfield with its cleaning. We currently serve a large part of Greater Birmingham, and our large pool of cleans ensures that we can get a cleaner to you seamlessly. Our cleaners are technical experts, so you can rest assured the job gets done properly, every time. Glimmr has high standards and a reliable workforce, and we want to help you with our cleaning services.