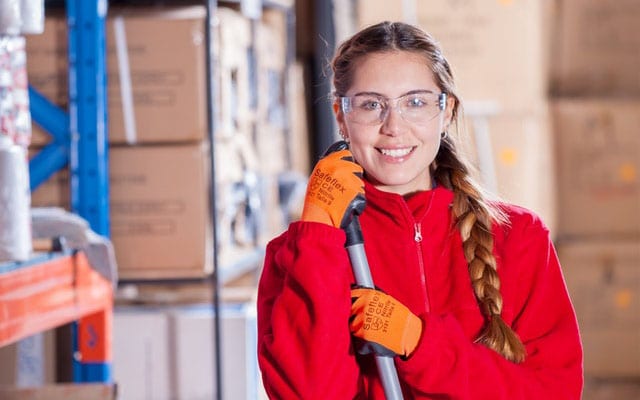 REGULAR CLEAN
When you're tired from everyday life, work and family, sometimes you don't feel like doing the dishes. That's fair enough, but let things build up and it can become difficult to deal with. Let Glimmr help you stay on top of your everyday cleaning. Hire us weekly for our Regular Clean, a service designed to maintain your property's cleanliness, getting it up to scratch and easy for you to keep clean. We'll order any stray objects, get rid of all the dust and debris, then clean everything within reach, getting your property sparkling.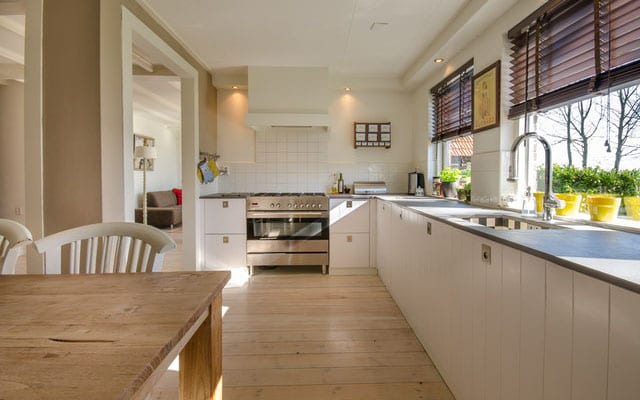 DEEP CLEAN
How much do you hate cleaning your shower's drain? These dirty jobs occur less regularly and can sometimes amount to a sizable task. Don't lose a day of your life to cleaning, let Glimmr lend a hand. Our cleaners' discerning eyes will ensure every corner of your house is free from dirt. That means pulling out the furniture, and getting at every corner of dust. Having a cleaner home just means for a healthier environment. Book Glimmr's Deep Clean service monthly to help you stay on top of the bigger cleaning schedule.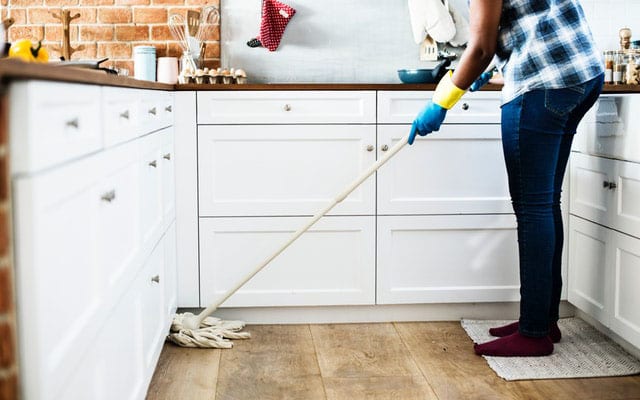 END OF TENANCY CLEAN
Worried about losing your deposit? We will do everything possible to make sure that you don't lose the cleaning side of it. Hire us, our years of experience and expertise, and our fleet of professional cleaners. We can help alleviate some of that stress, it's our job. We want to do all the things you'd forget to do, while administering a severe deep clean to the entirety of the empty property. This End of Tenancy Cleaning service is for people leaving properties, we can help streamline the process, and leave everything looking spotless.
THE HIGHEST STANDARDS. THE HAPPIEST CUSTOMERS.
YOU'RE ONE STEP AWAY FROM A HAPPY HOME
Perry Barr
Perry Bar is to the north of Birmingham. And we're out in the suburbs truly here. Everything is more spread out, the density of population is less than average, and there are green spaces everywhere. Try taking a walk out on Perry Hall Park, or on Perry Common. 'Piro' and 'Barre' were separate villages in the doomsday book with a combined population of 60, now over 23,000 people live in Perry Bar. The Birmingham Botanical Gardens are in the south of this area, and well worth spending a day out among the plants.
Why Choose Glimmr Cleaning?
Our Glimmr family is large enough that we can serve Perry Barr and Greater Manchester with ease, check out our glowing online reviews. We consistently provide a top notch friendly service. We can help serve you at home, or if you have a business in Holford. We can fulfil your every cleaning need. Deep clean? No problem, we'll bring round the team. Surface level clean for your house? We'll have a cleaner round to you at a time that fits best. Whatever the specifics, Glimmr's experience means that you're covered.