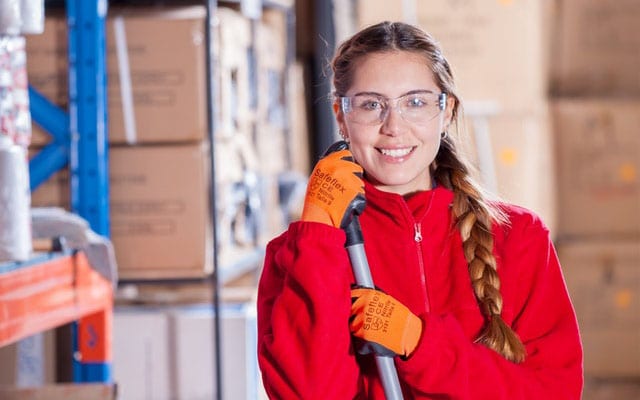 REGULAR CLEAN
With this, our most popular service, you can expect us to get a property that isn't too dirty, looking sparkling. We'll order your home, tidying away anything left out of place. A quick sweep and a hoover, and then it's down to the cleaning. We'll wipe objects delicately, scrub hard at the work and cooktops, and mop the floors. Then we'll be out of the way, leaving you to enjoy your new clean home all week long. And we'll see you again, regular booking ensures your house stays clean every day.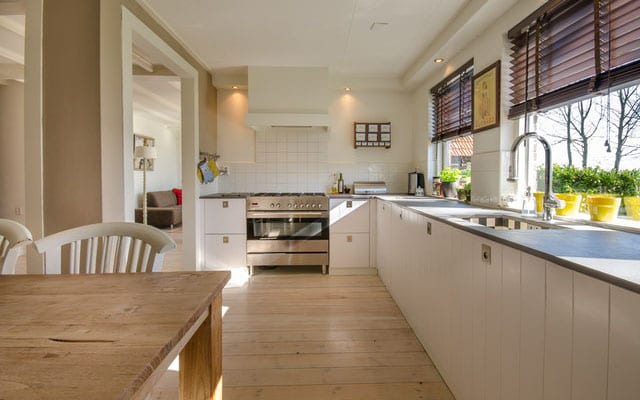 DEEP CLEAN
Do you always get dust trapped under the sofa? Build-up of particulates can lead to respiratory problems. It's important you stay on top of such things, whether you're hypoallergenic or not. Glimmr can help you stay on top of big tasks like this. We understand that moving a sofa is difficult, so let us lend a hand. The expertise of our cleaners will mean we'll have your house cleaned quickly and efficiently. This is a service designed to help you with tasks that occur less frequently. We'll get behind the cooker, and bring a ladder to get all the difficult to reach areas.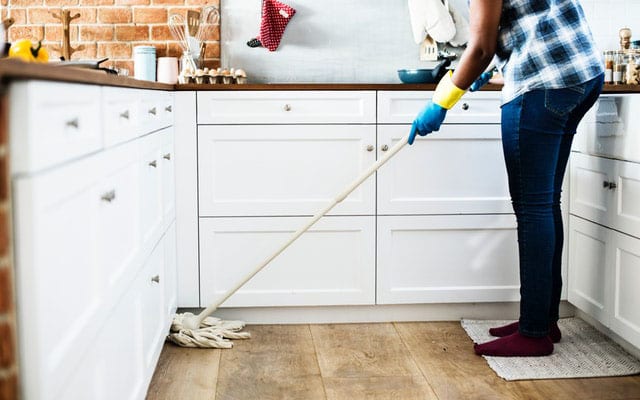 END OF TENANCY CLEAN
Finding moving out of your current home stressful? That's natural, it is stressful. Let us lend a hand with the cleaning side of things. Whether you're moving in or out of a property, let Glimmr take care of things. We can clean around wardrobes, but to get the most out of our End of Tenancy Cleaning service, the house needs to be empty of people and belongings. We will clean your entire property top to bottom, methodically removing dirt and grime until the whole house is spotless. We will polish and scour, leaving rooms sparkling for their new life.
THE HIGHEST STANDARDS. THE HAPPIEST CUSTOMERS.
YOU'RE ONE STEP AWAY FROM A HAPPY HOME
Quinton
Quinton is an historic village to the west of Birmingham. It's still served by the City Council, but falls inside the district of Edgbaston. The west of the area contains the highest point in Birmingham, at an unimpressive 224 metres above sea level, it does provide beautiful views of the city. Make sure to visit the Christ Church in Old Quinton, it's got a pretty special spire. The Woodgate Valley Country park is a lovely afternoon out beside the Bourne Brook. Wildlife is at no shortage here, with Leasowes Park and even fields out towards Illey.
Why Choose Glimmr Cleaning?
When it comes to cleaning, Glimmr's experience is what shines through. It gives us the ability to complete tasks swiftly and thoroughly. Efficiency is key here at Glimmr, we can get in and out of your property quickly, and get the job done well. Quinton is an area that we're proud to serve. We have a large pool of cleaners in our Glimmr family, and that means we can reliably get someone out to you. Book a slot online that fits around your schedule. We're flexible enough to work around you, wherever you are in Birmingham.