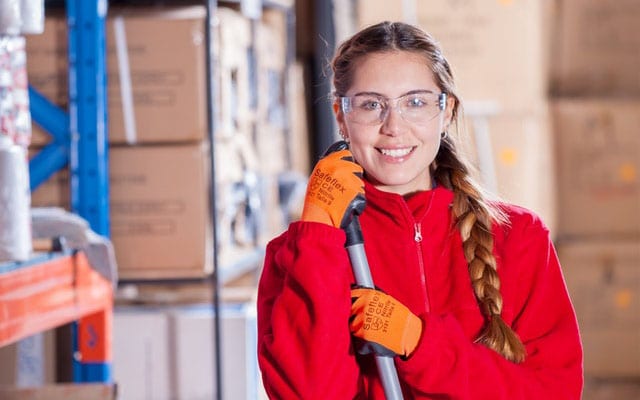 REGULAR CLEAN
Regular cleaning is vital to a healthy living environment. While a small amount of dirt isn't going to hurt anyone really, dust is very bad for respiratory systems. Maybe you're not hypoallergenic, but even still, breathing in dust is bad for your lungs. With Glimmr's Regular Clean, we can help you to breathe deeply. Our cleaners will tidy, remove dust, and wipe surfaces. Getting your house back up to scratch for the week to come. Booking us regularly ensures that you can have a clean home consistently, meaning more free time for you.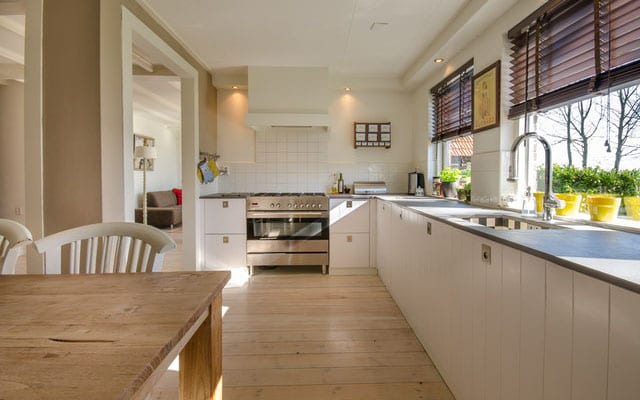 DEEP CLEAN
How much do you hate cleaning toilets? It's disgusting, and we all know it. Our cleaning professionals have ways of cutting through difficult tasks like this in minutes. Tag along, and you might learn some of their methods. Our expertise means that this clean is going to be thorough; it's our Deep Clean Service. With this, we'll be getting all grime back to zero. That means cleaning in all the places you normally don't. let us get your oven looking sparkling, all that dust out from under the sofa. Book this service monthly and let Glimmr help you stay on top of your cleaning routine.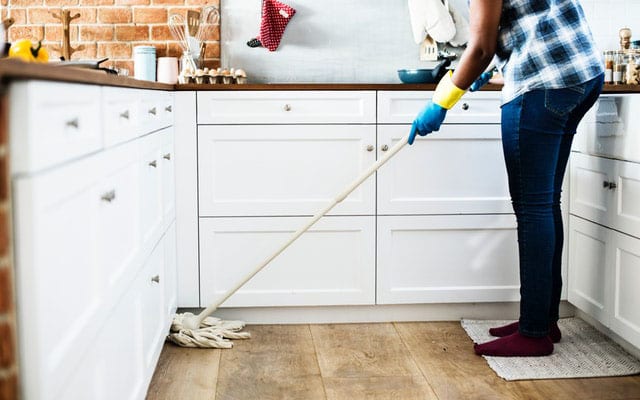 END OF TENANCY CLEAN
Need to reliably clean an entire property? Well Glimmr can provide just that sort of consistency. Our cleaning family is large enough that we can get a cleaner to you quickly, every time. And while we have a large group of cleaners, we haven't compromised on their expertise. Our staff have been selected for their experience, and their ability to tackle all sorts of cleaning problems. And they're working to our exacting standards, meaning you can expect the same quality clean every time. They'll leave your property reliably spotless, top to bottom, with our End of Tenancy Cleaning Service.
THE HIGHEST STANDARDS. THE HAPPIEST CUSTOMERS.
YOU'RE ONE STEP AWAY FROM A HAPPY HOME
Sandwell
Sandwell is a large borough to the north west of Birmingham. It's of similar size to the city centre and houses five sub-areas. Smethwick is an industrial town, while West Bromwich used to be an old market. Oldbury is at this area's heart, with the beautiful Dudley Canal reaching north to Wednesbury and Tipton. The population density here is average, which is surprising considering the area is so big, and so much of it is undeveloped green space. While the area is around half an hour drive to the city, it's served by Black Lake railway station and extensive bus routes.
Why Choose Glimmr Cleaning?
Sandwell is a big area, but that doesn't scare us at Glimmr. With a large number of cleaners in our Glimmr family, we've been serving Greater Manchester reliably. Our online reviews are testimony to our good service. Our experience gives us the expertise to offer you a streamlined experience our cleaning will be unobtrusive, and our services will be easy to book. Check out our flexible online booking form! Rest assured that whether you're in Smethwick or Wednesbury, if you have property in Sandwell, Glimmr's got your cleaning covered.