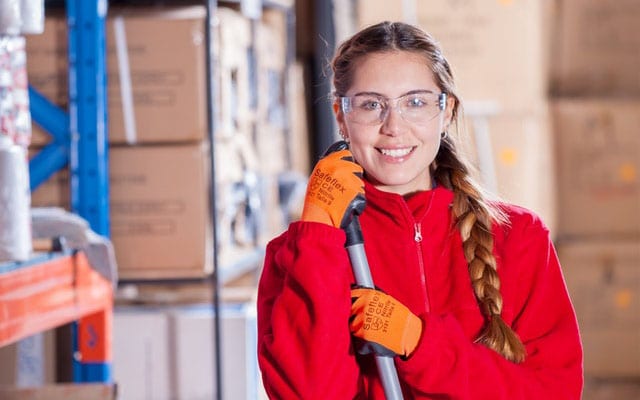 REGULAR CLEAN
One of the benefits of having a consistently clean home is the lack of dust. You'll find that left unchecked, it tracks under furniture and makes the whole house filled with particulates. Stay on top of dust in your home. It means you can get an easier night's sleep, and breathe deeply and healthily at home. And rest easy, Glimmr is here to help with the dirty work. Our cleaners will have the house back looking it's best in no time. After ordering lost objects and removing all dust, we'll give everything a thorough surface level clean.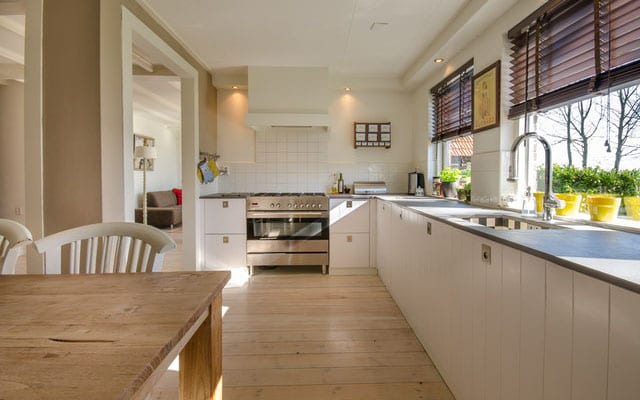 DEEP CLEAN
Does your sink need a scrub? It's surprising how greasy they can get. And little tasks like this can often build up and work their way into an afternoon's worth of cleaning. Let Glimmr's monthly Deep Clean service help you stay on top of your cleaning tasks. We'll provide a rigorous clean with this service, meticulously getting to every forgotten corner in your home, and ridding it of dirt. Don't let dust build up in your home, it's inevitable, and so difficult to clean under and behind things if there's just one of you. Let us lend a few hands, and complete the cleaning tasks that are too big for you alone.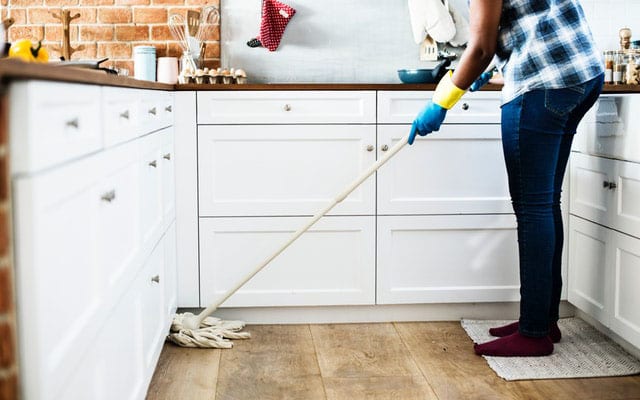 END OF TENANCY CLEAN
Can't afford to lose that deposit? We get that. There's so much stress that comes with leaving a property, so let Glimmr handle the cleaning side of things. Let us be the people who remember to polish the light fittings, look for scuff marks, and scrub down the grouting. We'll do everything possible to ensure that you get the cleaning side of your deposit back. Our cleaners are experts, if anyone can get the job done, it's them. With years of experience behind them, and all the necessary tools, letting them take care of the job will be a load off your mind.
THE HIGHEST STANDARDS. THE HAPPIEST CUSTOMERS.
YOU'RE ONE STEP AWAY FROM A HAPPY HOME
Selly Oak
Selly Oak is in the south west of Birmingham, about a 30 min drive for the 5 miles from the centre. The area's properties are now mainly residential; new homes stand on land that had previously been occupied by industrial areas. And industry in this area has historically been so important for sustaining Birmingham's growth as a city. Newbuilds are rising to fulfil the modern demand for housing. Northbound from Selly Oak Railway station, there's a stretch of line that runs parallel to the canal as they both cross over the A38. It's beautifully simple engineering.
Why Choose Glimmr Cleaning?
The new development of retail buildings at the northern end of the A38 serves traffic headed into Birmingham, and there's a lot of cars. People are driving north, to Queen Elizabeth Hospital, to Birmingham University, and into the city for work. Dust from the building developments is thrown up into the air by vehicles passing through. Living in a dusty house can be dangerous to health, let Glimmr help you stay on top of it with a regular surface clean. You'll find our online booking form easy to use, and flexible enough to work around you.