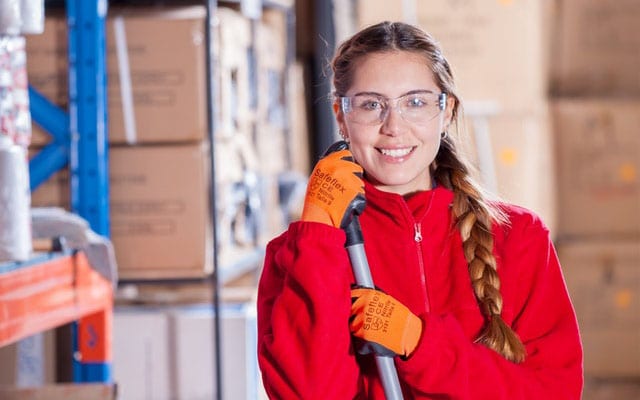 REGULAR CLEAN
Stay on top of cleaning in your property and you'll find life running much more smoothly. If you just stay on top of keeping the floors swept and mopped, no longer will you have to dedicate half a day to cleaning entire rooms. But that's often a lot for one person to do in a whole house. So, let us help. With our Regular Cleaning service, we offer a way to keep the dirt at bay. Glimmr's cleaners will assist you with keeping on top of the everyday cleaning. With things reset to zero, you'll find it easier to keep things clean day to day.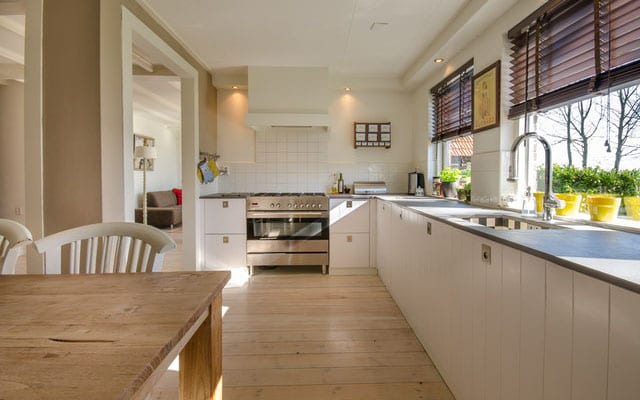 DEEP CLEAN
How often do you mop the floor? It's really tiring to have to mop the floor and do all these other deep cleans yourself after you work a full work day. Sometimes, you think it's just one hour, but these all add up, and completing them seems an insurmountable task. That's where Glimmr comes in. We can help you get back on top of things. With our Deep Clean service, we'll get to all those places you never do. That means behind appliances and furniture, tackling dust and grime. Inside ovens, microwaves, and washing machine filters; expect to have the entirety of your property sparkling. We recommend this service monthly, to help you stay on top of your cleaning schedule.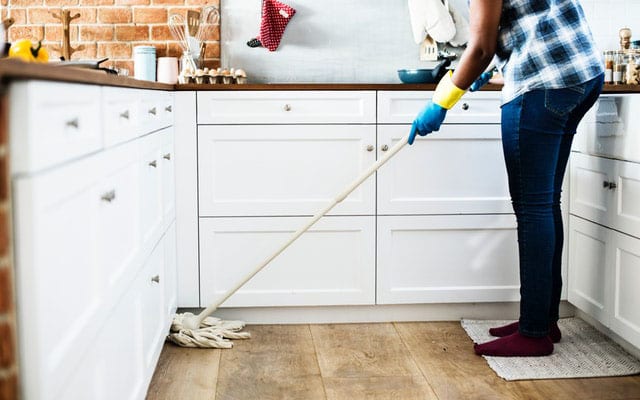 END OF TENANCY CLEAN
Need to get that deposit back? We understand the stress that moving out entails. You need that cleaning chunk of your deposit back, and there's so many things to do to achieve that. You'll need your windows cleaned, ceilings free of dust and cobwebs, and the floor needs a deep clean. And that's just the big jobs. With our End of Tenancy Cleaning service, our cleaners won't forget anything. They'll polish, scrub, mop, and scour away the signs of occupancy. With years of expertise behind them, you can be certain that our cleaners will leave your property looking spotless.
THE HIGHEST STANDARDS. THE HAPPIEST CUSTOMERS.
YOU'RE ONE STEP AWAY FROM A HAPPY HOME
Selly Park
Selly Park is a suburb very close to the University of Birmingham, and as such, there's a higher density of student properties in the area. This dense residential sprawl is five miles south-west of the city centre, its urban but it boasts tremendous green spaces and tree lined streets. Elmdon Road Cricket Ground and Selly Park itself are great places to get away from this thicket of housing. The Selly Park railway station serves the community byproviding quick links to the city. Whether you live on one of the terraces off Dawlish Road, or you're in one of the new builds closer to the university, Glimmr's got you covered!
Why Choose Glimmr Cleaning?
University housing in places like Selly Park can be difficult. In their first year, student tenants are prone to dropping out of education, and their tenancy contracts. Properties are at a premium, and we here at Glimmr know you need those rooms filled asap. And for that to happen, they've got to be up to scratch for renting out. Let Glimmr take care of the cleaning, there are enough other things to worry about. Our deep clean service will leave your property looking fresh and clean, exactly the kind of place someone wants to rent. Let Glimmr streamline the process.