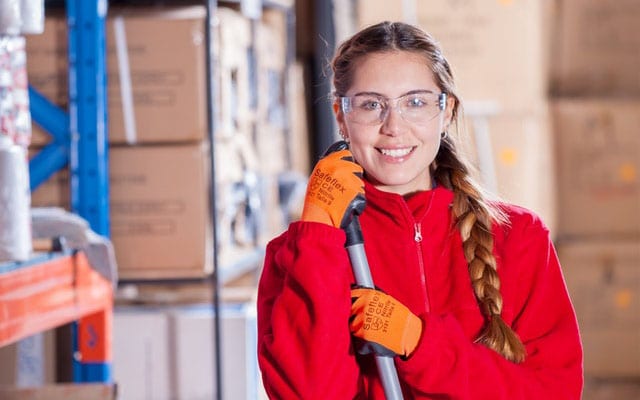 REGULAR CLEAN
Our Regular Cleaning service is one designed for regular use. It's a surface level clean, quick, but vital in doing all those weekly tasks you hate. Have us mop your floor and clean down your kitchen. Or get us to give the bathroom and shower a once over. You'll be amazed with the results of even a quick clean from any of our experienced Glimmr cleaners. We'll tidy your house, eliminate dust, and then use wet cleaning products to get everything looking sparkling. Get some help from Glimmr with the routine cleaning maintenance of your property.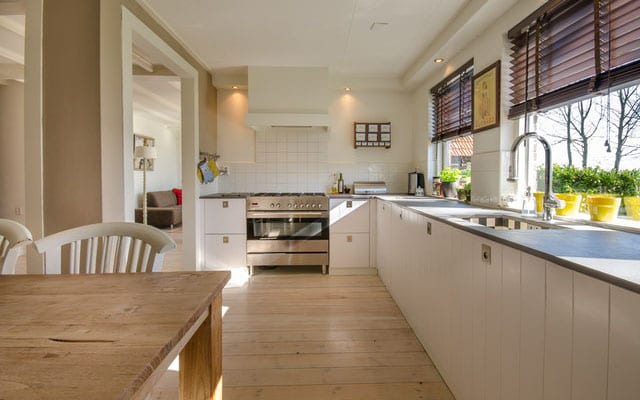 DEEP CLEAN
When's the last time you cleaned under your bed? Jobs like this get ignored, and eventually forgotten. This can lead to a build-up of dust, and an unhealthy living environment. Dust holds moisture as well, so it's going to be damper, and grimier. With our Deep Clean package, you can rid your home of such heinous things. This service is designed to be provided monthly, giving you an easy way of getting your property the deepest of deep cleans. We'll get into every corner, behind each appliance, and leave a lasting freshness that's easy for you to maintain week to week.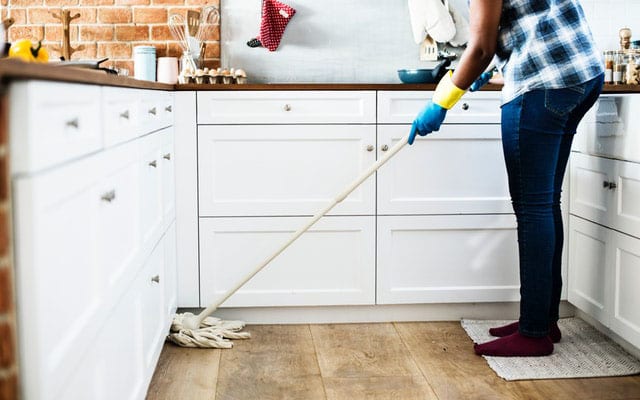 END OF TENANCY CLEAN
Buying a new home? Get us to clean it thoroughly before you move in. Or maybe you need the old one cleaned after you've moved out your belongings. Because there's always the tricky subject of deposits to think about. Let Glimmr help secure the cleaning chunk of yours. With our experienced and reliable cleaners by your side, you can rest easy. Let us save you some time, and some money. We'll notice the things you might not; the scuff marks, the dirty door handles, the unpolished fixtures and fittings. We can get everything sparkling.
THE HIGHEST STANDARDS. THE HAPPIEST CUSTOMERS.
YOU'RE ONE STEP AWAY FROM A HAPPY HOME
Sheldon
To the east of Birmingham lies Sheldon, a mainly residential part of the world that manages to marry urban living and nature happily. The local Lyndon School backs onto community playing fields, Solihull Music School is bordered with Campdon Green, and trees line the roads. Life's a little slower here, away from the hubbub of the city. People raise children and take a short commute into Birmingham. Sheldon Country Park is a 300 acre stretch of greenery that dominates the east of the area. St Giles's Church is a 14 th century church, and its stonework is beautiful.
Why Choose Glimmr Cleaning?
Our experience serving Birmingham has given us the feedback and experience we needed to grow as a business. We've shown time and time again that we're a service that can be relied on. You can count on our cleaning services in Sheldon. As a mostly residential area, we offer surface level cleaning to get your home back in shape, deep cleaning to get all the grime down to zero, and end of tenancy cleaning for getting whole properties sparkling. Whatever your circumstance, you're sure to find a service that fits your needs.