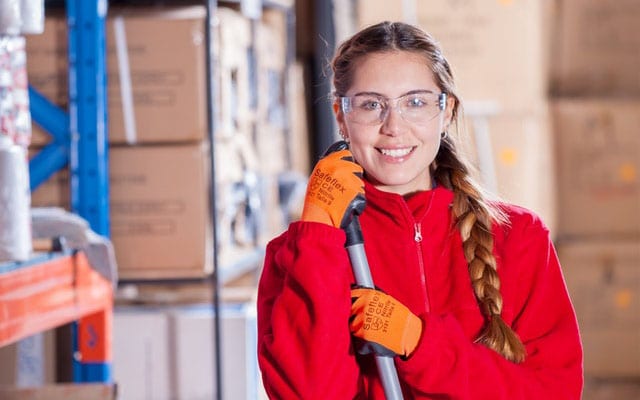 REGULAR CLEAN
With our Regular Cleaning package, Glimmr provides an everyday clean that you can rely on. We'll sweep and mop floors, give bathrooms a once over, wipe down surfaces, and tidy anything left out of place. We can even help you develop organisational practices that will help you with long term cleanliness. You can become one of our many satisfied customers who use expert Glimmr cleaners to their advantage. Book us weekly to help stay on top of the day to day cleaning chores. You'll be amazed by how fresh your home stays with the help of our Regular Clean.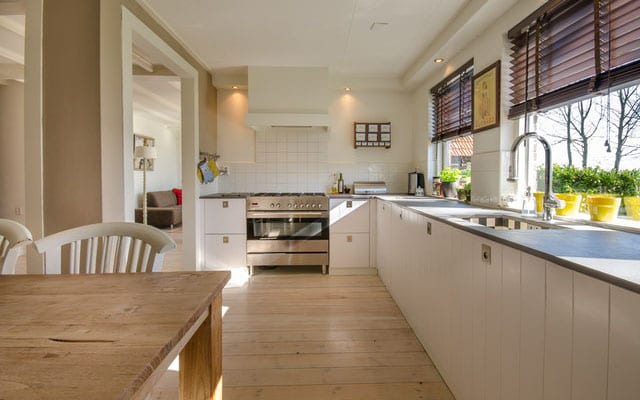 DEEP CLEAN
When's the last time you cleaned behind the cooker? If your answer is never, it's probably because you don't have time and you need to have a deep clean. Glimmr's deep clean service can ensure that you have a hygienic home. We'll get behind every appliance, sweeping everything off the floor, scrubbing and mopping. Every hard to reach place will be thoroughly cleaned by our cleaners. Sometimes getting to these places is too hard for one person, let Glimmr lend a hand in all the most difficult to clean areas. Our experts will use their expertise to complete tasks easily, ensuring you get the most out of your time with them.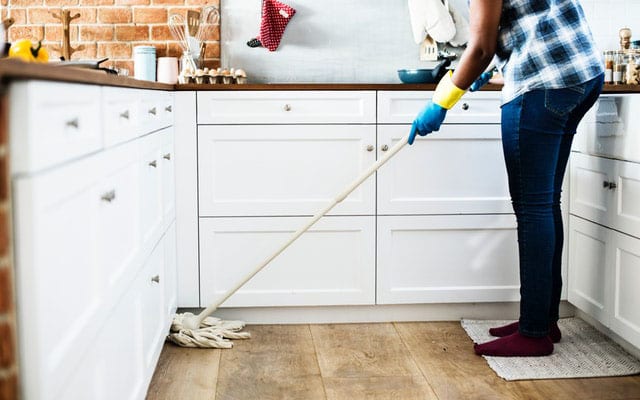 END OF TENANCY CLEAN
Let Glimmr make that transition between homes much easier. We know it's a stressful time, so let us try to alleviate some of that. We would recommend our End of Tenancy Cleaning service to anyone moving out of a property. It's our deepest clean, and covers the entirety of your property. To carry out this package, we need the house empty. So let us in once you've taken away your things, and rest assured that we'll get the job done. Our expert cleaners will do all the tasks needed to leave your old home spotless for its new future, so that you can concentrate on yours.
THE HIGHEST STANDARDS. THE HAPPIEST CUSTOMERS.
YOU'RE ONE STEP AWAY FROM A HAPPY HOME
Sparkbrook
Sparkbrook takes its name from a small stream that used to flow south of the city centre. And we're close in here, just two miles away from the epicentre of Birmingham. No stream flows here anymore, Spark Brook was used to feed the canals built 1700-1800. These canals were an essential part in the industrial revolution of the 19 th century. These waterways meant an easy route to transport goods in and out of the city. And nature sometimes comes at the price of expansion. Fear not, green space is still plentiful in Sparkbrook, with Farm Park at the heart of the local community.
Why Choose Glimmr Cleaning?
Glimmr can provide cleaning services for you in Sparkbrook. It's what we do. After booking with us, we'll send out a cleaning team for the work. This is a residential part of the world, and so we understand that discretion is vital. We're not going to get in your way. You don't need to watch us to make sure we're getting the job done. Our cleaners are trustworthy local people with plenty of experience cleaning. Our work is reliably good, since our teams are working to provide Glimmr's quality standard of service.