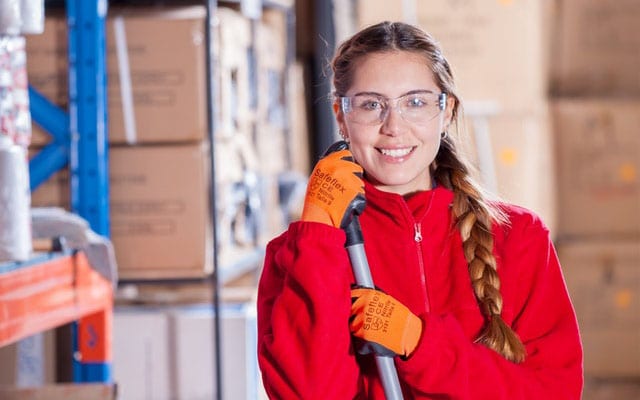 REGULAR CLEAN
Keeping up with the cleaning schedule of any working home can be difficult, even if there's more than one of you doing the work! Let Glimmr give you a hand. Our Regular Cleaning service is designed to cover all the weekly routine cleaning tasks that occupy your time. Have us tidy your house, sweep the floors, hoover the carpets, and give everything a mop or a wipe down. We'll get your property sparkling again! Meaning it's easier for you to maintain it in the coming week. Booking regularly can help guarantee a constantly clean living space.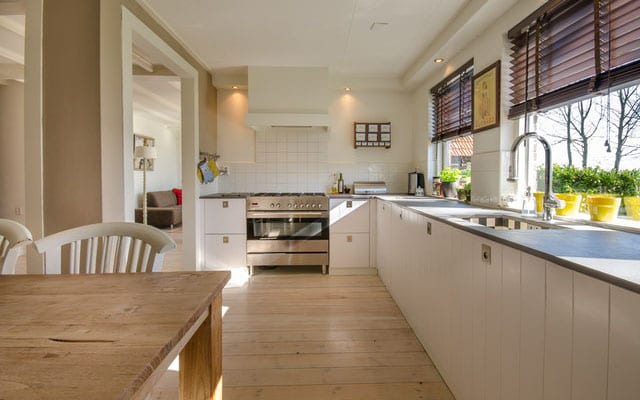 DEEP CLEAN
A deep clean is a clean which is more than just a regular clean, it's an upgrade which is required probably once a month or once every 3 months. Let one of our professional cleaners in with all the cleaning tools necessary for the job. With our Deep Clean service, the hob's going to be cleaned with thorough attention and appropriate products. That means we're going to be cleaning behind any appliance we can delicately pull out, eliminating grime from every hard to reach corner. We can ensure your home stays fresher for longer,
meaning you get the most out of your weekly clean.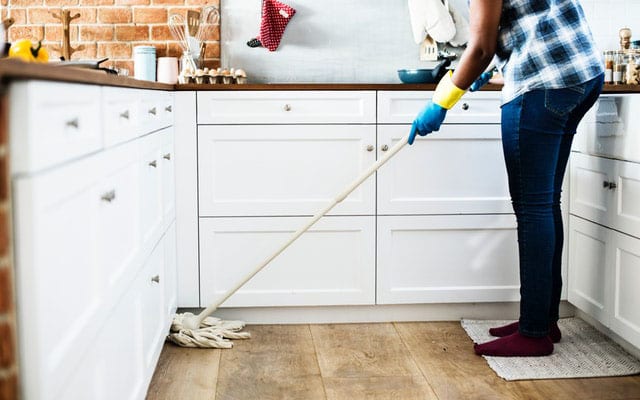 END OF TENANCY CLEAN
So, you're moving into a new house. That's stressful enough, and you've also got to think about moving out of the old property… There're deposits to consider, and just so many logistical problems. Let Glimmr handle the cleaning side of things after you've moved your belongings out. Our expert cleaners will remove scuff marks, polish light fittings, clean bathrooms, and ensure that the house is clean top to bottom. You can rest certain that our rigorous cleaners won't leave until your old home is spotless, so you have more time to focus on what's to come.
THE HIGHEST STANDARDS. THE HAPPIEST CUSTOMERS.
YOU'RE ONE STEP AWAY FROM A HAPPY HOME
Sparkhill
We're tucked in pretty close to the city centre here, and yet the natural environment still perseveres. Sparkhill Park is a lovely place to walk. And in the east of the area, try riding your bike alongside the River Cole down to Moseley Bog. Sparkhill Public library has a beautiful old red brick exterior and clock tower. If you're thirsty, pop down to The Bear public house, another stunning Victorian building. And red bricks are so popular here, that's because of the area's extensive expansion during the Victorian industrial revolution. Due to its close proximity to the city, Sparkhill had a lot of houses built for workers.
Why Choose Glimmr Cleaning?
Victorian houses can sometimes be a bit more difficult to manage. Amongst other things, exposed brick will start to deteriorate after a long time, and that means more dust, everywhere. Sometimes, everyone needs a helping hand. Here at Glimmr, our wealth of experience means we can easily help. We've been around the block, and we know the game. Let us help free up your time for real life. Our cleaners are true professionals who would be happy to assist. We can get you back on top of the cleaning work, and give some handy tips along the way!