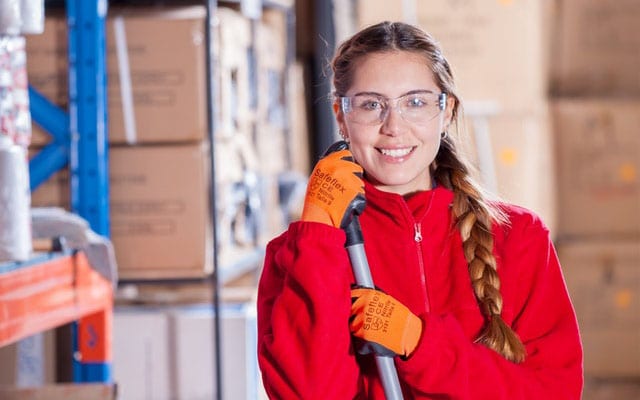 REGULAR CLEAN
It's important to stay up to date with the cleaning tasks in your home. Routine cleaning can mean a healthier living space, and a less cluttered life is a simpler one. Our Regular Cleaning service is a weekly surface level clean, and it's popular with our customers. We'll send a Glimmr cleaner to your home. They'll tidy, and when everything's in order, it's a rigorous sweep before it's out with the wet products. With a wipe down of all surfaces and a mop of the floors, we'll get everything fresh again. Let Glimmr help to keep your house consistently clean by booking regularly.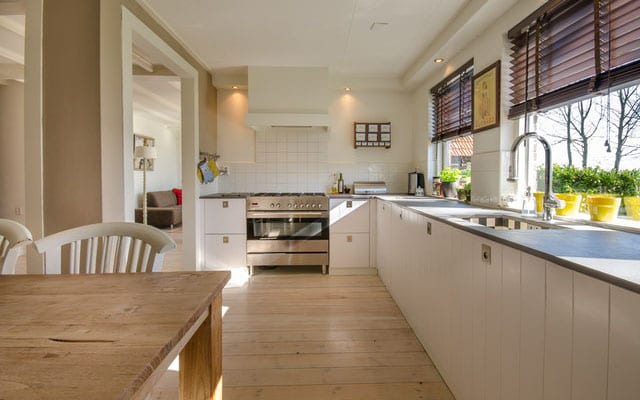 DEEP CLEAN
Is the grout in your shower starting to get a bit dirty? It needs a scrub down every now and again, and it never gets done. Let Glimmr help to deep clean your bathroom so it returns to its original state. With our monthly Deep Clean service you have a way of maintaining your property's cleanliness, and safeguarding the lifespan of appliances, flooring, and tiles. Save yourself some money in the long run, and hire Glimmr. We'll get behind everything, into every difficult to reach crevice, and even behind your toilet.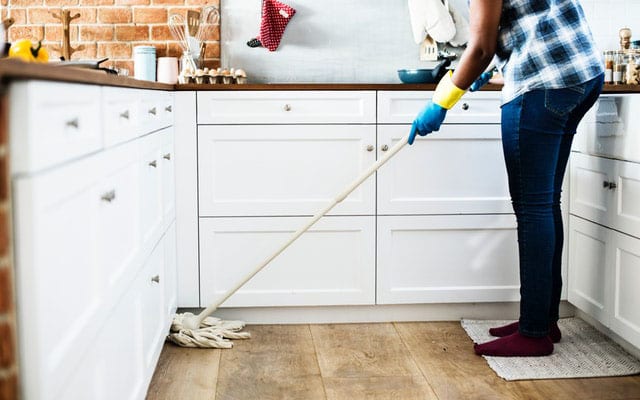 END OF TENANCY CLEAN
So, you're a landlord looking to get a property cleaned in-between tenants. It's understandable that you'd want a consistent cleaning provider. Well, it just so happens that's us. Our cleaners work to our Glimmr standard, meaning you can be certain of a quality job. Join our many customers satisfied with our regularity and availability. Our End of Tenancy Clean is designed just for you. We'll have your property up to standard and dirt free in no time at all. Our cleaners' experience and expertise means you'll get the most out of their time, and that your house will be spotless.
THE HIGHEST STANDARDS. THE HAPPIEST CUSTOMERS.
YOU'RE ONE STEP AWAY FROM A HAPPY HOME
Stechford
We're further out of Birmingham here, Stechford lies five miles from the city centre but with the excellent transport links, it's a major commuter hub. With only two stops between Stechford Rail and Birmingham Moor Street, many people who work in the city centre live here. And you can't blame them, rent is cheaper and it's a lovely part of the world. The River Cole runs through this area's heart, and Bordesley Green Recreation Ground means there's a lot of wildlife around. There's local shopping, and best of all, Glimmr covers the area!
Why Choose Glimmr Cleaning?
So, you're probably renting property to people who live in Stechford and work hard all day servicing the city. And what with the fast pace of the city, naturally the turn around on properties is quicker. Often people will want to move out with one month's notice, that means you're going to need a cleaning supplier that you can rely on. Glimmr has you covered. Check our excellent customer views, you can see from them that we provide a reliable service. With our contact details in your phone you can rest easy, certain in the fact that we can serve your properties at short notice.