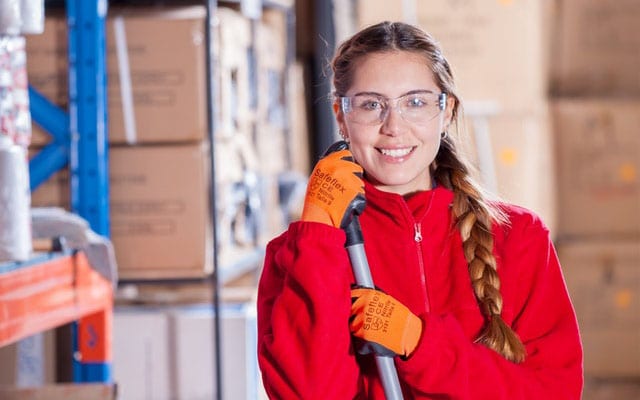 REGULAR CLEAN
Let us help you stay on top of the cleaning routine, it can get on top of the best of us. With the Regular Cleaning service that Glimmr provides, we get your house back up to an easily maintainable state. A Glimmr cleaner will help you tidy and order your home, remove any dust with a rigorous sweep, and clean anything in reach. We can get your home to maintain that beautiful freshness. Meaning in turn, it's easier for you to keep the space clean. You'll find our cleaners are in and out, but the changes they make are there to stay.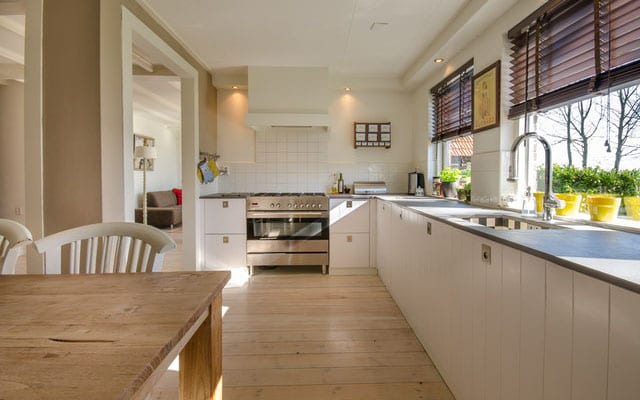 DEEP CLEAN
Do you need to service your apartment or home to the next level? Everyone who has a home that they live and cherish will need this but unfortunately never get around to it. Have a trained Glimmr cleaner eliminate any dirt from your property. We will go over the hard to reach areas with appropriate cleaning solutions. Keep your house at a good temperature so that dirt or mould does not accumulate, our tip is to keep your property well ventilated and kept dry. Sometimes keeping on top of cleaning tasks like this gets too much. But don't fear. We're here to help. With our Deep Clean service, we'll get you back on top of your cleaning routine. Helping you to maintain a clean home, and a healthy living environment.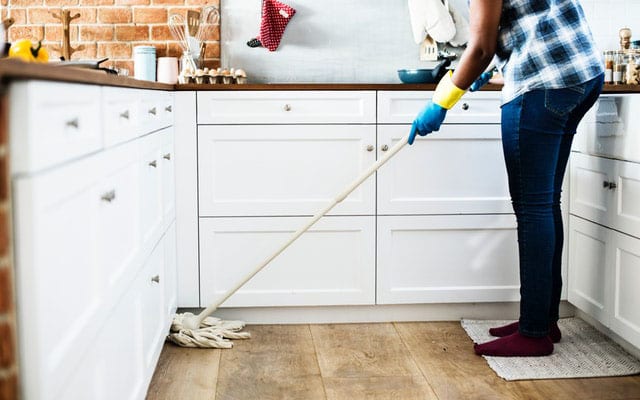 END OF TENANCY CLEAN
So, you're moving out of a property. Stressful times for sure. There's so many things to remember. Let Glimmr take care of all the cleaning related ones. When leaving a house there's so many little things to remember to clean. Let our staff check off their list, guaranteeing your home is left spotless. When you get back that hefty deposit, you can thank us for having saved you some money. Because everyone leaves scuff marks, forgets to polish fixtures, and panics when they can't remove a stain. Let our professionals handle cleaning areas that are cleanable, so you can think about moving out or in.
THE HIGHEST STANDARDS. THE HAPPIEST CUSTOMERS.
YOU'RE ONE STEP AWAY FROM A HAPPY HOME
Stirchley
The British Oak pub lies at the heart of Stirchley, but for those more adventures, take a trip further along Pershore Road to the Selly Park Tavern – they've got a skittle alley, what could be better? Stirchley is an area in the south west of Birmingham, tucked away from the busy city centre in what is a comparatively rural suburb. Near Bournville, Stirchley boasts similarly pleasant living conditions. The River Rea winds through the area with its towpath functioning as a beautiful walking and cycling route. Take a trip down by the water and see where its current used to power mills at Lifford and Hazelwell (where there's a great park to play with your kids)!
Why Choose Glimmr Cleaning?
A lot of the housing in Stirchley is older, with a lot of it dating back to the 1800's. properties like this can be difficult to maintain. It is simply mind boggling to notice how much quicker dust accumulates in these houses. We here at Glimmr can help. Book a regular appointment with us to wipe away surface level dust, get all those high shelves sparkling again, and hoover the floors and carpets. You'll breathe easier with less particles flying around. Allergies are a legitimate concern and can flare up more easily inside old properties.