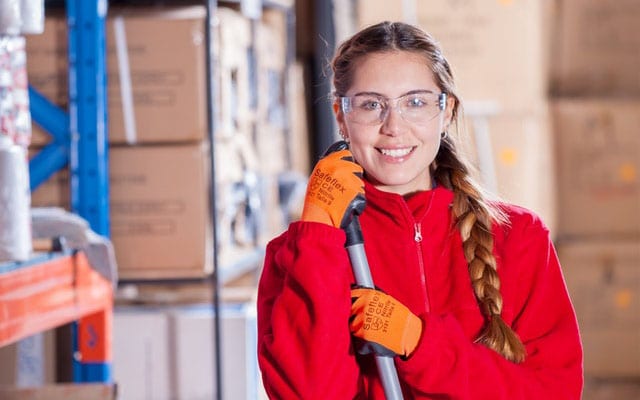 REGULAR CLEAN
Being in the city often means that dirt and dust accumulates quite often. However, this doesn't mean your house needs to be dirty. Hiring Glimmr cleaning to clean your home regularly means that your home can be maintained to a great standard such that you can invite people over spontaneously. Our maintenance cleans are regular cleans, which means surface level cleaning to your appliances, surfaces and floors. We recommend booking this weekly or biweekly to get your home to a great standard.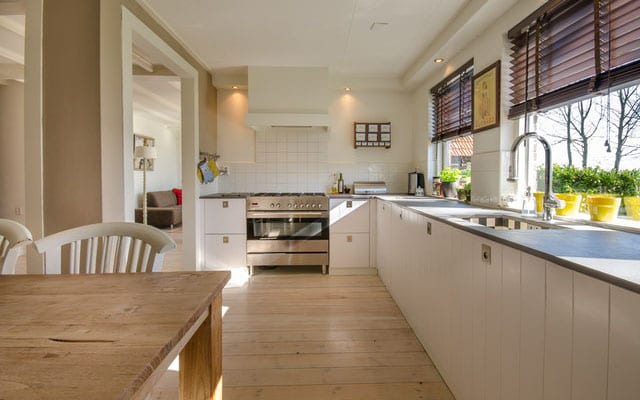 DEEP CLEAN
Cleaning your household appliances is essential, they'll last longer. Pull the detergent draw out from your washing machine, It's plastic and a good soak will clean it right up. Little things like this means there's a lot to think about in a Deep Clean; pulling out sofas, moving tables, not to mention the microwave and dishwasher. We'll take care of all the big jobs with our rigorous clean; removing dust, mopping floors, and getting everything gleaming. Let us help you get the most out of your home, with a monthly Deep Clean service from Glimmr.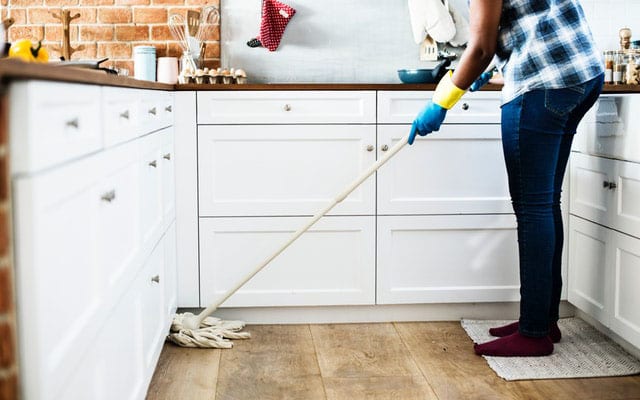 END OF TENANCY CLEAN
When you're moving out, you want to make sure everything's looking sparkling. So, that means pulling out all the parts of the cooker, all the draws of the freezer, and giving them a lifetime's worth of soaking and scrubbing – you really should have done this every month! It's true, sometimes these things get neglected, only to be found last minute – and they're often much more difficult to clean having been left for so long! You don't need the extra hassle of dealing with them. It's short notice, it's the end of your tenancy, so just let us do the work for you.
THE HIGHEST STANDARDS. THE HAPPIEST CUSTOMERS.
YOU'RE ONE STEP AWAY FROM A HAPPY HOME
Tyseley
Tyseley lies in the south of Birmingham, B11, out towards residential and industrial areas and further away from the retail hubs of the city centre. Tyseley apparently means 'woodland clearing', but the area's industrial past seems quite the opposite. It's home to many schools, including the non profit Islamic school Al-Furqan. The Grand Union Canal, a major part of the UK's canal network, runs past the area's inherited Victorian manufacturing buildings. The houses in the area are old, the majority sturdy Victorian red brick building to house factory workers. Now, the area is beautiful. And we can lend a hand with the upkeep of those older houses!
Why Choose Glimmr Cleaning?
Glimmr services all of Birmingham, and we do it with a smile. You can chat with our cleaners while they work, or just leave them to it. If you live in one of Tyseley's older houses you might find that they're a bit harder to keep clean. Somehow dust accumulates that little bit faster, and all of a sudden, the place needs yet another deep clean. So, book us regularly to do a quick surface level clean, and you won't have to pull out the fridge to clean behind so often. Oh, and we can help with that too!