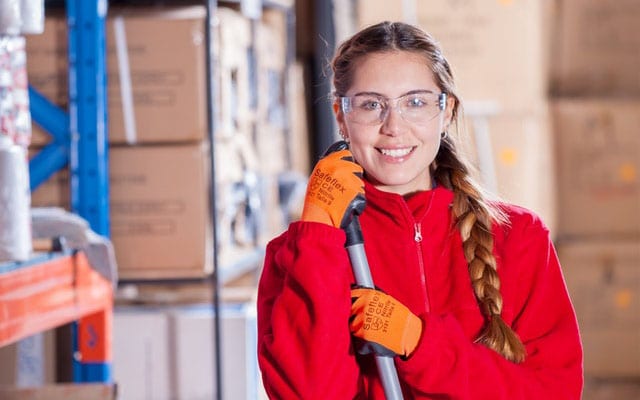 REGULAR CLEAN
Another day, another load of dishes. Another week, another mop of the floors. The shower should get done, and the cooker top is dirty again. Need to wipe down the surfaces and clean the sink… and the list goes on. And often it's a little overwhelming. Everyday cleaning can occupy your whole day. Let Glimmr help you stay on top of it. With our Regular Clean service, we offer a way to maintain cleanliness in your home. Regular booking means that your home is consistently clean, and you can sit back and enjoy your time away from work.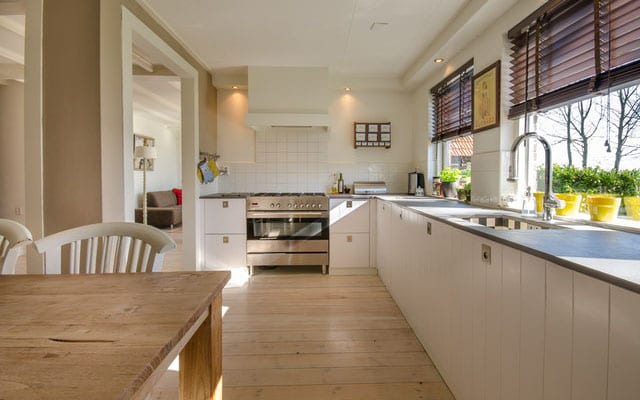 DEEP CLEAN
When's the last time you cleaned behind the television? Dust builds up so frequently, and cables are a major offender. Let one of Glimmr's friendly cleaners into your home and we'll help you tackle the bigger problems. And that's exactly what our Deep Clean service is designed to do. We'll help you with the less frequent, and often more difficult tasks. We'll get your home sparkling in no time, getting behind appliances, inside of cookers, and underneath sofas. We can help you eliminate dust from your home, and make sure your appliances last longer at the same time.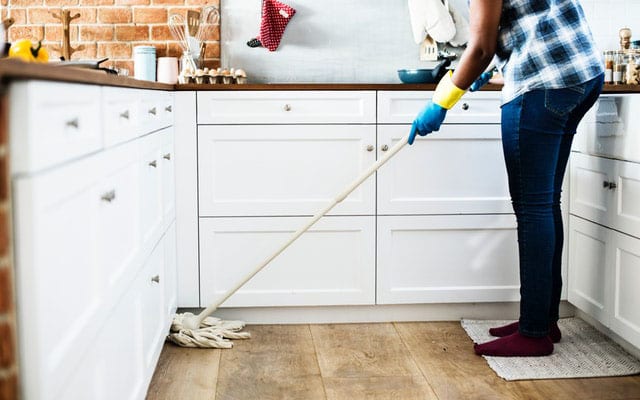 END OF TENANCY CLEAN
Rest easy that our cleaners will provide a clean you can rely on. And knowing that is important, when you're dealing with the stress of changing home. It's important to get back all of your deposit, and so let Glimmr save you some angst, we're professionals. Our experience means we can deal with the numerous cleaning tasks that come when moving out. We'll get polishing, cleaning grout, hoovering wooden floors, and removing scuff marks. With our expertise by your side, you can be certain of leaving a clean home. Meaning you have more time to focus on the future, thanks Glimmr.
THE HIGHEST STANDARDS. THE HAPPIEST CUSTOMERS.
YOU'RE ONE STEP AWAY FROM A HAPPY HOME
Winson Green
Winson Green is very central, only two miles from the centre of Birmingham. It's an incredibly urban area to live. It's home to HM Prison Birmingham, two hospitals, and a population packed more densely than average. The area is incredibly diverse, and as of 2016, ethnic minorities make up almost 80% of the area's population. The area originally sprung up due to industrial development along the canal and railway routes. The trains still serve the area, but canals lie now almost defunct. Still, you can have a lovely walk on the towpath north west toward West Bromwich, marvel at the industrial relics.
Why Choose Glimmr Cleaning?
Glimmr cleaners are experienced in serving people like you, and in your local area. Our cleaners are from Birmingham and will set you at ease with their professional but friendly tone. Our easy to use booking form means booking will be a dream, and our large pool of staff means you can get a competent cleaner quickly. We never compromise on quality, and since every member of the team is expected to carry out Glimmr's high standards, you can expect a great service every time. And we carry on impressing our clientele, check out our glowing reviews! Try Glimmr, a consistently reliable cleaner in Winson Green.