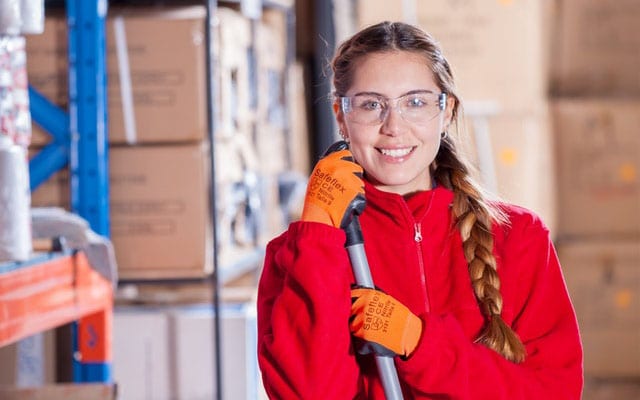 REGULAR CLEAN
There are fewer things nicer than having no cleaning left to do, but it's so rarely the case. The everyday grime can build up. Often, we're too tired after work and cooking dinner to do anything, let alone clean the shower. And so often we clean on the weekend, neglecting time that we could be out living life. Let the professionals help. Here at Glimmr our Regular Clean provides a way of keeping cleaning in your home down to a minimum. Book us weekly to complete all those gritty cleaning tasks you don't want to do.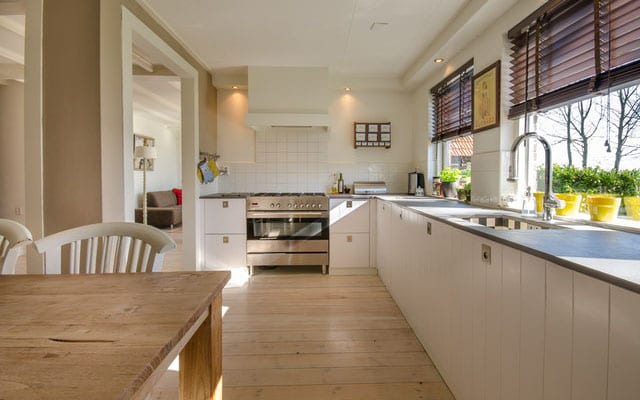 DEEP CLEAN
Does your oven really need a clean? You can elongate the life of your appliances by keeping them clean. Let Glimmr save you some money in the long run, get one of our cleaners to scrub the inside of your cooker. Wouldn't it be nice to see your food cook again? We all let tasks like this build up, use Glimmr as a resource to prevent that. With this Deep Clean service, our friendly cleaners will scour all the harder to reach areas. That means behind appliances, inside of them too, under sofas, and even ceilings. Have us clean the grouting in your bathroom to ensure it lives as long as possible. Our deep cleans are an upgrade from the regular cleans which are known as maintenance cleans. Deep cleans are something you should book on top of keeping your house regularly cleaned.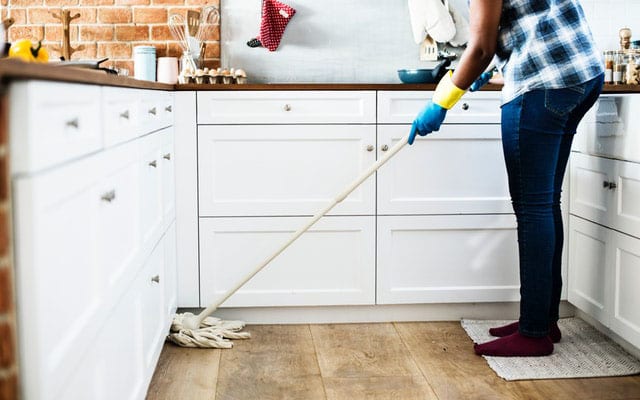 END OF TENANCY CLEAN
Our End of Tenancy Cleaning service is one of our most popular. It provides landlords and tenants alike with a way of guaranteeing a clean property. This service is designed for an empty property, that means one devoid of humans, and of belongings. This ensures the deepest of cleans, the longest of finishes, and the freshest of results. You can leave your wardrobes, our cleaners are clever, we'll work around them. We'll take care of all the tasks that come with leaving a property, primarily, making sure everything is clean. We'll dust, polish, and scrub, until everything is spotless.
THE HIGHEST STANDARDS. THE HAPPIEST CUSTOMERS.
YOU'RE ONE STEP AWAY FROM A HAPPY HOME
Yardley
Yardley is a suburb on the eastside of Birmingham, about five miles or a 20 minute drive from the centre when traffic's good. Just off Coventry Road, you'll find Yardsley Primary School, one of five in the area. Oaklands Recreation Ground serves all the community with green space for dog walking, and casual sports. From Stechford railway station, people who live in this mainly residential area can commute quickly into Birmingham for work. Courtesy of West Midlands Busses, transport links in the local surrounds are good. National Express has a depo in the area and serves residents with transport further afield.
Why Choose Glimmr Cleaning?
Maybe you're a parent living in the area, taking the kids to school, and then off to work yourself. Or maybe you live and work in the area in rented accommodation. Whatever the case, Glimmr can help you with residential cleaning services. We cover all of Yardley, and the majority of Greater Birmingham. So wherever you are, you can rely on our consistent Glimmr services. You too can become one of our many satisfied customers who profit from using Glimmr to save time, stress, and money. You can chat to one of our friendly cleaners as they work, or just leave them to it. Glimmr, we're here to help.