Why Choose Glimmr Cleaning?
Our cleaning jobs are the best, our Glimmr family can do it all, even end of tenancy cleaning in Bristol. As you have read, there are many reasons to choose us. However, here's a few hand-picked from our authentic reviews.
Although every cleaner has had different experiences, different life events and different stories, they all give the consistent cleans that our customers cherish. We are able to do this because our cleaning checklists help our cleaners with their tasks. We also always make sure our cleaners are equipped and trained to tackle any cleaning job there is.
Our cleaning equipment is top-quality and is used effectively by our cleaners. It's actually skill to use the right equipment and training is required. So, let our cleaners handle all this technical things to do with cleaning and enjoy your sparkling home after the cleaning job.
With our booking process, our customers can have the cleaning tailored to their home. With a selection of cleaning services available, our cleaning will always be suited to your needs. Don't book with other cleaning companies which can't get rid of the stuff in your house which you really wanted to take away. With us, we're the investment that's stable and worth it. Book our Glimmr cleaning now, and you'll become part of our family (extended) too!
Areas we cover in Bristol
As we have noted, our customers love us and want to recommend us. We cover your neighbours too! The list is huge: Bristol city centre, Arnos Vale, Ashley Down, Ashton Vale, Avonmouth, Aztec, West, Baptist Mills, Barrs Court, Barton Hill, Bedminster, Bedminster Down, Begbrook, Bishopston, Bishopsworth, Blaise Hamlet, Botany Bay, Bower Ashton, Bradley Stoke, Brandon Hill, Brentry, Brislington, Broadmead, Broomhill, Canons Marsh, Catbrain, Charlton Mead, Chester Park, Cheswick, Clay Hill, Clifton, Coombe Dingle, Cotham, Crew's Hole, Crofts End, DownendSG, Eastville, Easton, Emersons Green, FiltonSG, Filwood Park, Fishponds, Frenchay, Golden Hill, Greenbank, HanhamSG, Hartcliffe, Headley Park, Henbury, Hengrove, Henleaze, Hillfields, Horfield, Hotwells, Kensington Park, Kingsdown, Kingswood, Knowle, Knowle West, Lawrence Hill, Lawrence Weston, Leigh Woods, Lewin's Mead, Lockleaze, Lodge Hill, Longwell Green,, Mangotsfield, Mayfield Park, Monks Park, Montpelier, Netham, Newtown, North Common, Oldland Common, Patchway, Redcliffe, Redfield, Redland, Ridgeway, Rose Green, Sea Mills, Shirehampton, Sneyd Park, Southmead, Southville, Speedwell, Spike Island, St. Agnes, St Andrews, St Anne's, St George, St Jude's, St Paul's, St Philip's Marsh, St Werburgh's, Staple Hill, Stapleton, Stockwood, Stoke Bishop, Stokes Croft, Totterdown, Two Mile Hill, Tyndalls Park, Upper Knowle, Victoria Park, Warmley, Westbury on Trym, Westbury Park, Whitchurch, Whitehall, Whiteway, Willsbridge, Windmill Hill, Winterbourne, Withywood
SERVICES WE PROVIDE
Haven't decided on what you need yet? Here is something to inform your booking.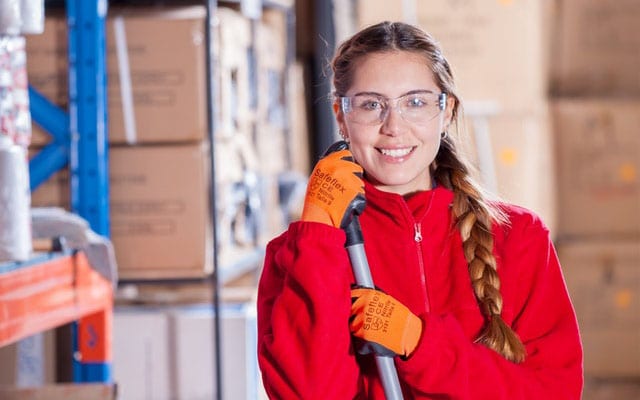 REGULAR CLEAN
Regularly cleaning your home is an important habit because it will affect your health, and general confidence when visitors come over. However, habit takes time, so let our cleaners do the work for you and you won't need to care about cleaning on your free weekends. Our regular cleaning services in Bristol are often booked weekly, biweekly or monthly. We help clean your counters and easy surfaces whilst ensuring it's dust free!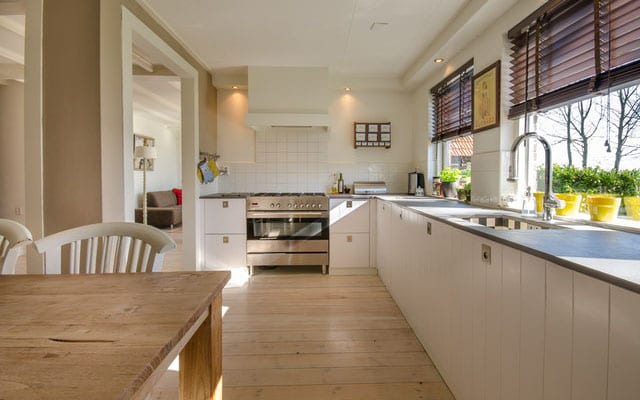 DEEP CLEAN
Deep cleans are as they suggest, they're deep and intensive. Our cleaners are expertly skilled to ensure that they can tackle face-on with grime and harder to reach areas. Don't worry if you can never get that corner because of it's too obscure or height restrictions, our cleaners will do the job. Our Bristol cleaning jobs are typically booked monthly but really, it's a great supplement to your regular cleans.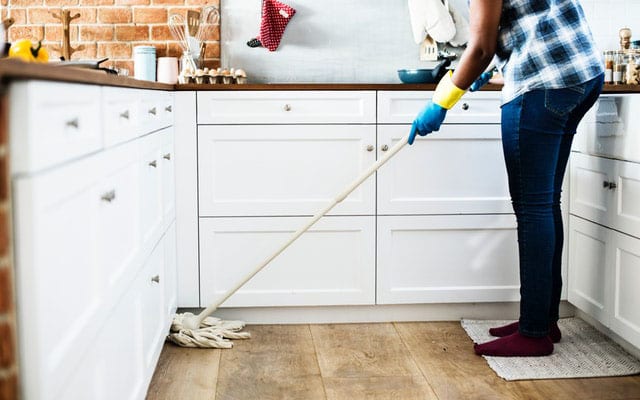 END OF TENANCY CLEAN
It's a big life changing decision, to move house that is. This also means it's stressful. Our cleaners can assist both landlords and tenants in their obligations. We ensure that the next occupant in that room or house can live comfortably. We provide expert end of tenancy cleaning services in Bristol which are aided by years of experience by our cleaners. Book now and save days of moving and hard work!
THE HIGHEST STANDARDS. THE HAPPIEST CUSTOMERS.
YOU'RE ONE STEP AWAY FROM A HAPPY HOME
CLEANING COMPANY BRISTOL
Bristol is a very vibrant city, with an urban area population of 724,000 - it's actually the 8th largest in the UK. There are many hills to be found in Bristol, and much culture. It was actually the starting place for early voyages of exploration to the New World...yes thinking back to your Pocahontas stories! Alongside this rich history, Bristol boasts having their own community currency, the Bristol pound! Furthermore, it's a popular tourist destination because of food...but also because of the many Banksy images found dotted around Bristol. Banksy is believed to be from Bristol...take a chance and wander around and maybe you might have crossed paths with this amazing artist. There so many different cultures and such a rich history, but there's also so much greenery! Bristol is described by its own inhabitants as being built on seven hills… this means you'll definitely get that workout you need or just scenic views! Whatever you feel like, Bristol seems to have it, because as foodies, everyone knows that there are lovely breakfast and brunch places that have sprung up over the last few years. Bristol university students also help keep the town very up-to-date. Let us handle your cleaning chores at home and focus on discovering or re-discovering Bristol!