Why Choose Glimmr Cleaning?
Our Glimmr family love cleaning, our cleaning is our way of life and this has been recognised both online and in person. With our feedback continuously helping us to improve, we have amassed years of experience and a fan base worth of loyal customers. Join our cleaning family by booking a service with us and you will find yourself wanting to rate us highly online too. With Cambridge being the ideal place to live, we know that's important to you, so we will clean your home to ensure that your standard of life is reflective of such. All our cleaners in Cambridge are trustworthy and reliable, such that they have been background checked and can speak English to a proficient level. Let us take charge of your home for a bit!
Areas we cover in Cambridge
Every professional cleaner that we have is highly sought-after, so we enable you to refer Glimmr cleaning to your friends and family by ensuring that we cover the areas they live in. These include: Arbury, Fen Ditton, Horningsea, Teversham, Grantchester, Trumpington, Barton, Madingly, Impington, Girton and Cambridge University.
SERVICES WE PROVIDE
All our cleaners in Cambridge are experienced and can perform cleans on any apartment. Glimmr provides a checklist to assist our cleaners to ensure they have fulfilled your tailored needs. To know what you need, look at our cleaning services below: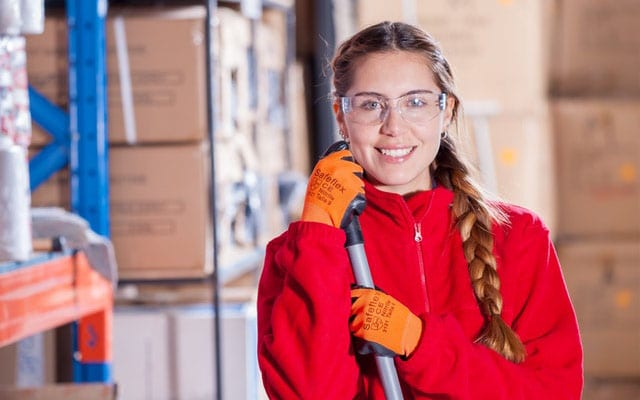 REGULAR CLEAN
Regularly cleaning your house will take away time that you need with your friends and family, or even some alone-time. With Glimmr cleaning, we will perform a maintenance clean that covers cleaning your table surfaces, removing clutter, washing dishes in a dishwasher, and cleaning light switches. Book our services regularly, meaning weekly or biweekly! It's the most popular service that Glimmr offers. For fantastic cleaners in Cambridge, get yourself booked in.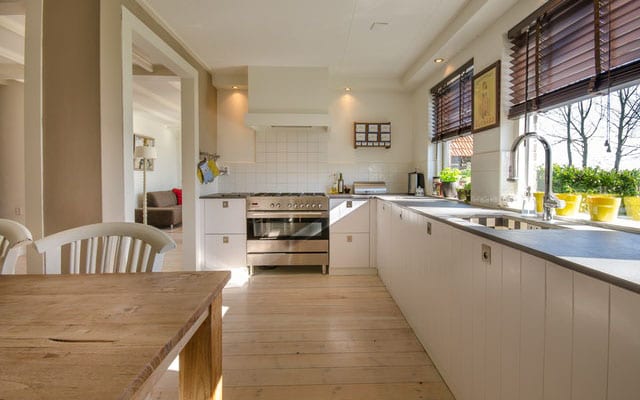 DEEP CLEAN
Deep cleaning is an intensive cleaning service that can be booked any time of the day. Our cleaners in Cambridge will make sure we carry out this service to your specifications. There's a lot of different areas in the house that require such intensive attention. These include your ceiling and corners, blinds, inside the oven, toilet and behind appliances. These situations are exactly what our cleaners are trained to confront so don't worry if you're afraid to visit these neglected areas of your house. Booking with us means that you will feel prepared for any scenario, from awaiting a baby to come into your life, to living with your grandma who is sensitive to dust. Book with us fortnightly or monthly to get a great makeover.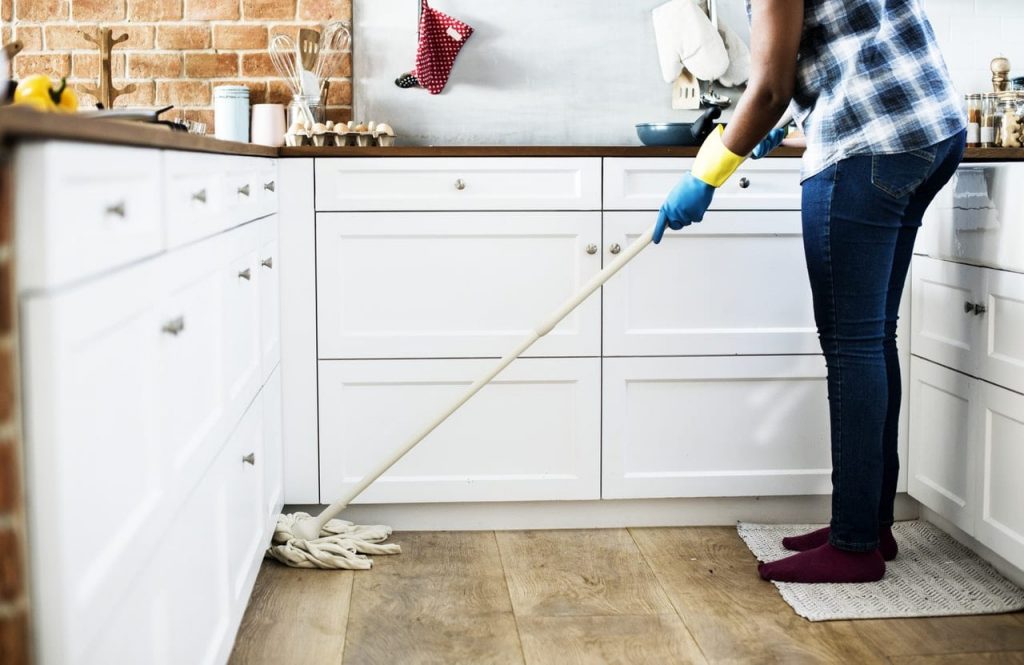 END OF TENANCY CLEAN
End of tenancy cleaners in Cambridge are one of our most demanded services, because our customers receive that assurance that they can just sit back and relax during the moving-out period. We act for both landlords and tenants because either way, there's going to be a new occupant in the room or house, and we want to ensure that the room is liveable and breathable. We suggest that you book with Glimmr cleaning services because every cleaner has had experience with this type of clean that is specialised and requires experience. End of tenancy cleaning in Cambridge has never been so easy!
THE HIGHEST STANDARDS. THE HAPPIEST CUSTOMERS.
YOU'RE ONE STEP AWAY FROM A HAPPY HOME
DOMESTIC CLEANING CAMBRIDGE
Cambridge is a university city in Cambridgeshire that is known for its world-renowned University of Cambridge that was founded in 1209. Whether you're a student, visiting professor or a professional in Cambridge, we have dealt with many of your homes. There's so many things to do in Cambridge, it's the heart of the high-technology Silicon Fen with industries such as software and bioscience and many startup companies are born out of the university. Cambridge is also an important trading centre during the Roman and Viking ages, and so there's also the Museums in cambridge that you should visit. Finally, Cambridge offers three Sites of Special Scientific Interest at Cherry Hinton East Pit, Cherry Hinton West Pit and Travellers Pit. Furthermore there are ten Local Nature Reserves. With all this science, greenery and history, you should fill up your Sundays with these various activities that are available to do in Cambridge.