Why Choose Glimmr Cleaning?
It's almost an understatement to say Glimmr cleaning is a great cleaning company. There are too many factors that make us unique and all the better, we're friendly. We are very keen on hearing about the cleaning feedback that our customers given and we want to continually improve our cleaning services. Leave us a review or talk to our customer services, we're highly receptive and will take into consideration any comments. We're this successful because we have a growth mindset for our cleaning company, meaning we make the investment where our customers want us to.
Areas we cover in Colchester
We want every customer to be able to receive the cleaner they deserve. So we've expanded our locations to ensure that there are no potential customers, only actual customers! Included areas in Colchester are: Berechurch, Castle, Greenstead, Highwoods, Lexden and Braiswick, Mile End, New Town and Christ Church, Old Heath and The Hythe, Prettygate, Shrub End, St Anne's and St John's.
SERVICES WE PROVIDE
Domestic cleaning services in Colchester are Glimmr cleaning's best trait. We aren't that subtle about it, we can't be, letting agents, landlords and online reviews constantly feed back to us that we're the best to hire. We've even made a guide of the assortment of cleaning services that we provide to allow our customers to understand what they need for their home.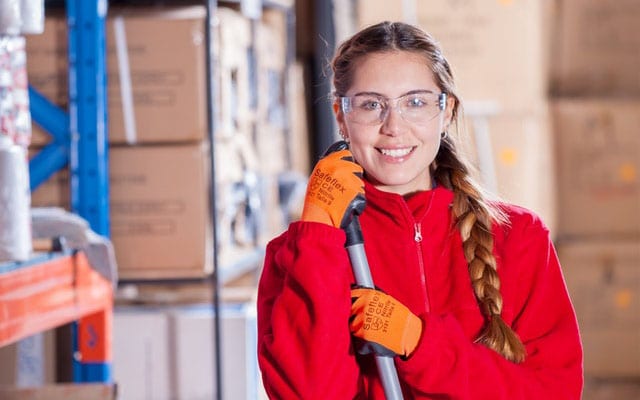 REGULAR CLEAN
Not knowing when to clean or how to clean is normal, you're not a cleaning expert and nor should you be with the number of hours you spend at working on your passions. However, Glimmr cleaning family are experts, we can come to your home regularly to clean the surfaces and behind-appliances areas to your satisfaction and happiness. Book Glimmr cleaning on a weekly or bi-weekly basis and you will find the start of your healthy habits today.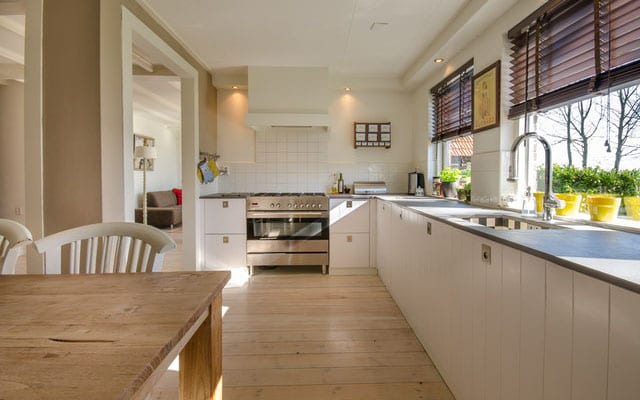 DEEP CLEAN
Deep cleaning in Colchester is what our customers love to hire Glimmr for. It's recommended to have regular cleans complemented by deep cleans, because after using your oven for Sunday roasts hundreds of times, it needs a deep clean. It's a more intensive clean that can be booked monthly and at your desire frequency. Colchester cleaning has never been so easy! You'll want to hire our Colchester cleaners all the time!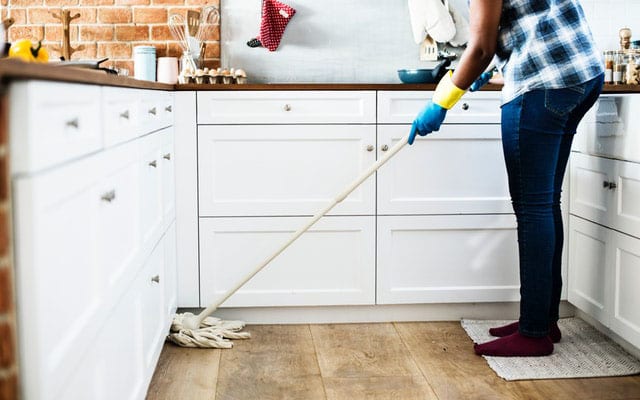 END OF TENANCY CLEAN
End of tenancy cleaning in Colchester is truly difficult. This is because there are many onerous duties that you have as a tenant. Whether or not you're a tenant or landlord, Glimmr cleaning is there to save the day. We have been in Colchester so long that we have probably cleaned the house next to you or the tenant before you! We might have done that exact same room. Our cleaning services are ancient but also highly experienced, meaning we know that our formula on our checklist is proven to help tenants receive their deposits back. Landlords also hire us because cleaning is important for their next occupant too! End of tenancy cleaning in Colchester has finally found the cleaning services that are effective, reliable and trustworthy!
THE HIGHEST STANDARDS. THE HAPPIEST CUSTOMERS.
YOU'RE ONE STEP AWAY FROM A HAPPY HOME
CLEANERS IN COLCHESTER
Colchester is market town situated on the River Colne, It is 50 miles north-east of London. It was the first Roman-founded city in Britain and is generally considered to be the oldest town in Britain. You'll find lots of Roman landmarks in this historic town, with Roman Town Walls found all over the town. For example there are two stretches of Roman Walls found in East Hill as well as Balkerne Gate - a 1st century Roman Gateway in Colchester. Colchester is very reputable in popular culture as has a reputation for being the birthplace of three of the best known English nursery rhymes: Old King Cole, Humpty-Dumpty and Twinkle, Twinkle Little Star. If you're looking for other things to do then the Colchester countryside is a great place to enjoy the open air. Take a trip to Mersea Island to try out Colchester's native oysters or go for a stroll in Castle Park or Highwoods County. With London being only a hour away on the train, Colchester has always been a great commuter town for those working in the city.