Why Choose Glimmr Cleaning?
Glimmr has developed an easy system for our cleaning customers in Edinburgh. We pride ourselves in being a top domestic cleaning service in Edinburgh so we hold ourselves to high standards of professionalism towards our cleaning bookings and clients. Glimmr stands out as a cleaning company for many reasons. We're unique because we dedicate ourselves to having...
When booking a home cleaning in Edinburgh, you need a reliable company. We don't arrive late or leave without making sure that you are completely satisfied with your cleaning.
Our Edinburgh cleaning team is trained to focus on providing the best quality clean. We don't leave any spot untouched. It's something we pride ourselves on we believe gives us a competitive edge from other domestic cleaning companies in Edinburgh.
Areas we cover in Edinburgh
Edinburgh is a beautiful city with exciting attractions and peaceful living. Glimmr is able to provide domestic cleaning services in Edinburgh with a high number of cleaners. We are available in every area to respond to your appointments. The areas we cover in Edinburgh include the City Centre, Grassmarket, The Royal Mile, West End, Leith, Stockbridge and Southside.
SERVICES WE PROVIDE
Glimmr provides a wide range of domestic cleaning services. We do everything! Our services depend primarily on what you need, but they are also categorized to help you select properly.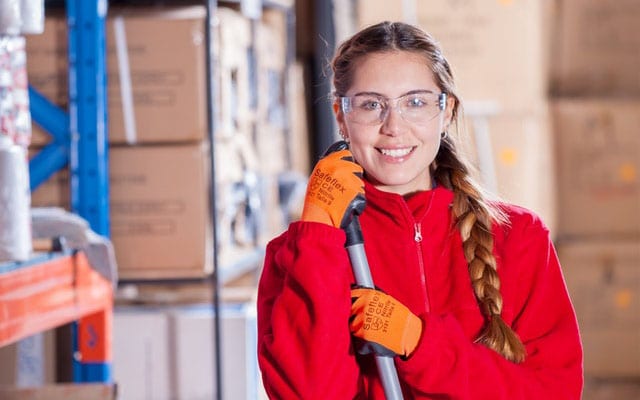 REGULAR CLEAN
Our regular cleaning service is the most popular option for clients in Edinburgh. We recommend that you book a regular cleaning service (weekly, biweekly or monthly) to maintain overall cleanliness of your home. You'll be surprised just how much dust and dirt can build up in a short amount of time. As part of our Regular Cleaning checklist this includes activities such as: vacuuming, dusting, cleaning bathroom and kitchen, floors and wiping cupboards. Our booking platform makes it easy for you to book our regular cleaning services in Edinburgh whenever you want.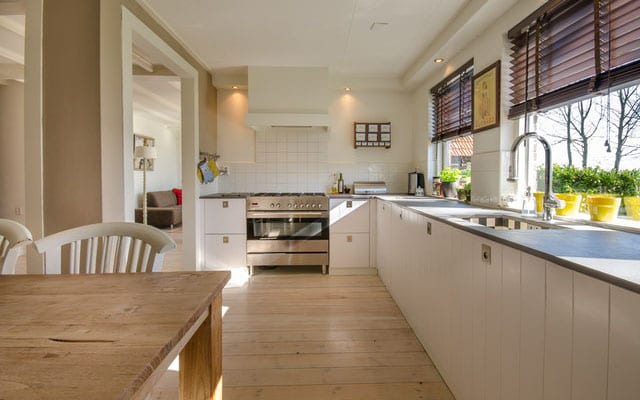 DEEP CLEAN
While a regular clean may keep the home neat and presentable, a deep clean is considerably more. Our deep cleaning services in Edinburgh are designed to focus on removing all the hidden dirt and germs that build up within the home. It is highly intensive so we always recommend that you book a professional cleaning team in for this. We recommend that you book in a deep cleaning in Edinburgh at least once every 3 months.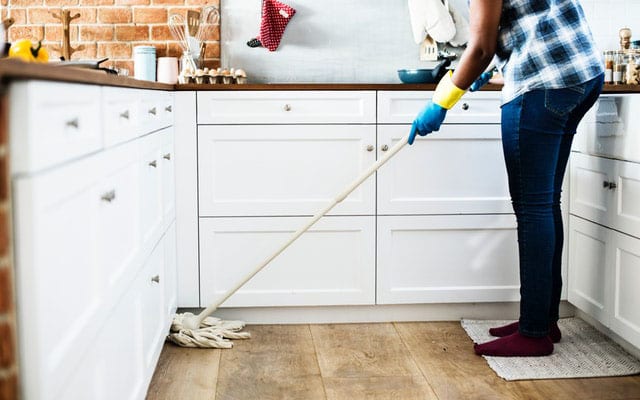 END OF TENANCY CLEAN
Our end of tenancy cleaning in Edinburgh is generally done when you are leaving your home. Landlords will generally expect you to return the home back into the same condition that it came in and is often one of the reasons why they hold a deposit. At Glimmr, we guarantee our end of tenancy cleaning in Edinburgh will pass your landlords checks and we will come back to clean the apartment if needed.
THE HIGHEST STANDARDS. THE HAPPIEST CUSTOMERS.
YOU'RE ONE STEP AWAY FROM A HAPPY HOME
CLEANERS EDINBURGH
Edinburgh is home to some of the most picturesque neighbourhoods in the whole of Europe. Being known for having some of the most striking architecture, Scotland's bonnie capital city is a dream for everyone with wanderlust. Edinburgh is culturally rich and full of historic gems. The Old Town, home to the famous Royal Mile, is probably one of the most iconic places to explore in the city. Sat at the top of the hill, looking over the city is Edinburgh, the most iconic landmark in the city.