Why Choose Glimmr Cleaning?
With Glimmr cleaning, we have continuously improved ourselves from the years that we first got established. We understand that there aren't many reliable cleaners and companies out there, and so if you have taken anything from what we've talked about in our Glasgow cleaning services, it's that we have gone the extra mile to ensure the safety, honesty, and personality of our cleaners that are right for our customers. Glimmr will rise above your expectations, and exceed them such that you will remain loyal without realising!
Areas we cover in Glasgow
Our cleaners in Glasgow are truly experts, they have performed cleaning services in hotels, gyms, apartments and houses. No wonder you feel like your home has become a 5 star hotel after our cleaners have performed their cleaning magic on your home! Since our professional cleaning service can do this, of course it's very much in demand. Don't worry, we have the supply! We cover many areas such as; Govanhill, Pollokshields, Partick, Hillhead, Govan, Gorbals, Shawlands and Langside. So go along and refer us!
SERVICES WE PROVIDE
Glimmr offers secure and fast cleaning services for every home, and we have created a list that can help you become informed as to what you tailored cleaning service is required for your particular home. Given every home is different, we have suggested three main services Regular cleans, Deep cleans and end of tenancy cleaning in Glasgow.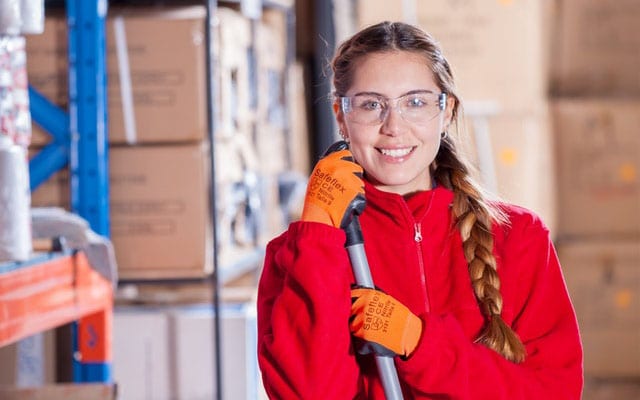 REGULAR CLEAN
Our regular cleaning services include cleaning counters, blinds, toilet sets, light switches and on appliances. These are maintenance cleans that are important to your daily health. It ensures that your house doesn't feel cluttered and is breathable. Our cleaners can come on a recurring basis, such as coming twice per week, weekly, monthly and so on. It's entirely up to you, we have a great regular cleaning service tailored for you. It's recommended to book if you want to build some consistency in the cleans and have a relationship with our professional cleaners.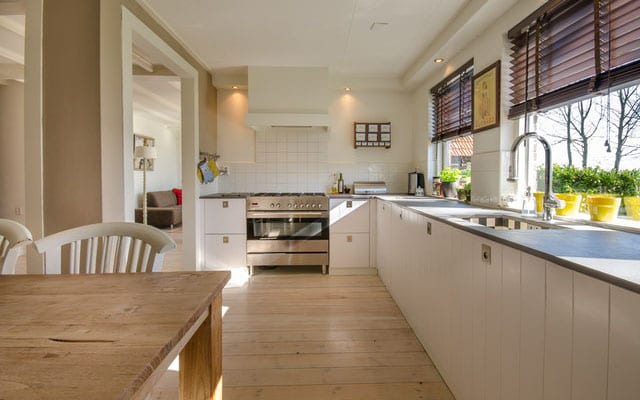 DEEP CLEAN
Deep cleans that are offered at Glimmr are the more intensive cleaning. We ensure that your home is sanitised and that no where is left neglected. It's the perfect clean for your home and it can be referred to as 'spring cleaning'. Our approach gives you the safety that your house is safe for families to live in and your oven cleans and so on are addressed. We want you to feel assured that we are the best, so book our cleaning service as regularly as you want, such as twice per month or monthly!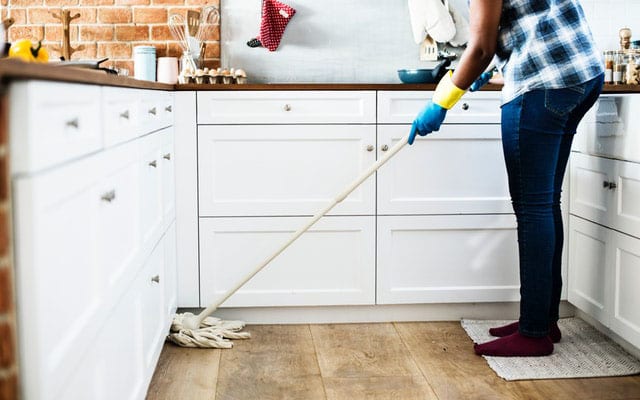 END OF TENANCY CLEAN
End of tenancy cleaning in Glasgow by Glimmr is well-known. That is us being humble! Looking at our reviews, we are reputable for the excellence that we have in making both landlords and tenants happy in their move. It's a stressful period where the tenant moves out, considering that the next occupant must have a spotless and hygienic area to live in. With such a burden, Glimmr cleaners are professional and experienced. They have a checklist that they are trained to work with to make sure that end of tenancy cleans are done properly and the tenants and landlords involved can rest assured. Just sit back and enjoy the bliss of not needing to lay your hand on the apartment!
THE HIGHEST STANDARDS. THE HAPPIEST CUSTOMERS.
YOU'RE ONE STEP AWAY FROM A HAPPY HOME
DOMESTIC CLEANING GLASGOW
Glasgow is the most populous city in Scotland. It may be famous, but is also has its distinct culture, such as being known for the Glasgow patter, a distinct dialect of the Scots language that is notorious for being difficult to understand by those unfamiliar with the city. Alongside its culture, you will find that in Glasgow's West End there's a bohemian district of cafes, tea rooms, bars, boutiques, upmarket hotels, clubs and restaurants. There are so many varieties in Glasgow and so many cultures. Not only are there cultures but there's a buzzing Financial District, and the Merchant City that was famous in the 19th centuries for the Tobacco Lords. Therefore, whatever you fancy, Glasgow will have it and that means there's a lot to do on a weekend away from work. Book Glimmr cleaning to relieve yourself of cleaning chores and explore Glasgow in a way that you have never before. Glasgow contains many mysteries and architectural spots that you need time to delve into.